Day 2 was quite a ride!  We started the day out with breakfast with Guy Kawasaki.  He is hilarious and taught us how to use Twitter effectively. Who knew you could use Twitter the way he uses it?!?  Not me, that is for sure.
After breakfast with Guy, we had the opportunity to celebrate volunteerism with the wonderful folks at Disney.  They were celebrating the Give a Day, Get a Disney Day promotion and were honoring families from each state who volunteer.  Oh, did I forget to mention that we got to see Kermit the Frog and Ty Pennington?  I got a great shot of Ty looking at me because we are tight like that!  I was a dummy and forgot my camera in the room, so these iPhone pics will have to do.
After chatting it up with Ty (okay, not really) I was able to spend time with the family and we found our way around EPCOT.  It was really chilly here in Florida but that didn't stop us from walking miles around the park.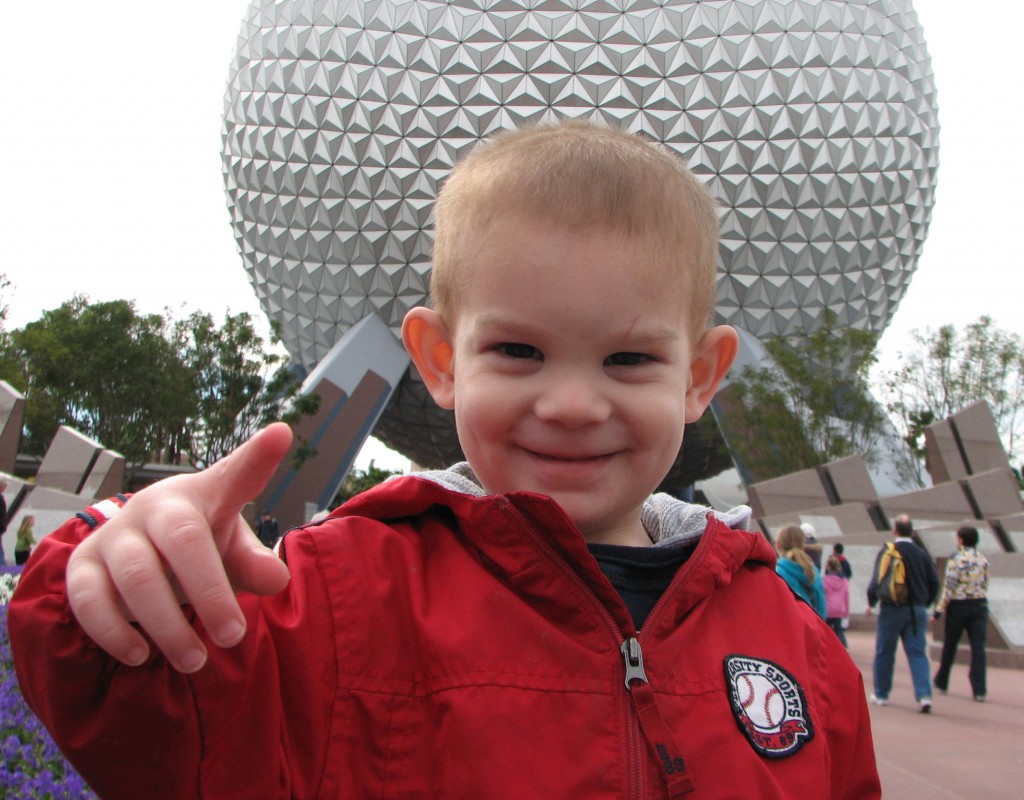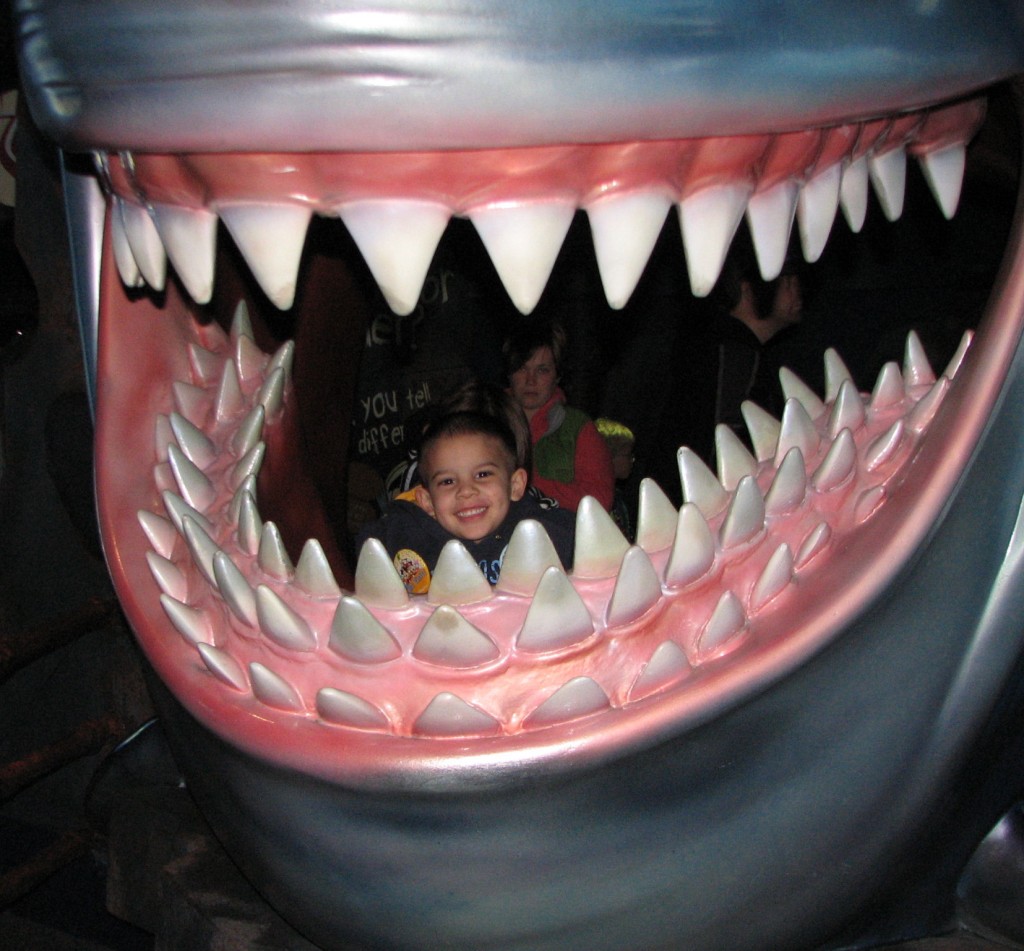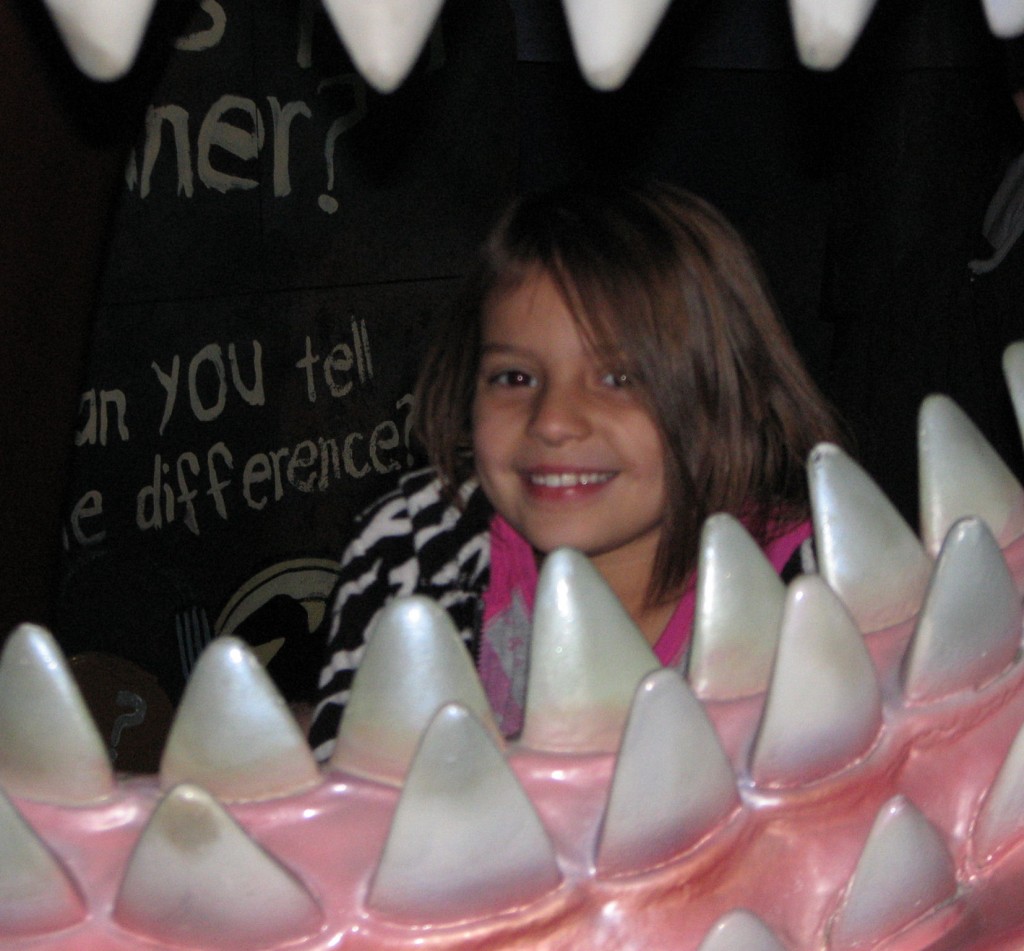 After spending the afternoon at the park, we all united again at EPCOT for dinner.  I sat at a table with Alyssa, Felicia, Lorie and of course my hubby and family.  We had an awesome table right beside an outdoor heater.  Who would have thought that you would need an outdoor heater in Florida?
Again, Disney provided us with some yummy food and live entertainment.  Joe Jonas and Demi Lovato were there!  How cool, right?!?
My family and I have had a blast at the Disney Social Media Moms Celebration! I have learned so much and met some wonderful people.  I will have another post coming with Day 3 events and I met more famous people to tell you about.  Stay tuned!