…it is completely embarrassing and heart-wrenching to be slapped in the face with the reality that, in fact, you really haven't.
This past weekend, we traveled to a park in the Heights area expecting to meet up with the folks at Channel 2 to discuss playground safety. We weren't given much information to go on and quite honestly, we had absolutely no idea what to expect.
But what happened on Saturday changed our lives. Put things into perspective. Broke our hearts.
It made my husband and I realize that we have failed our children.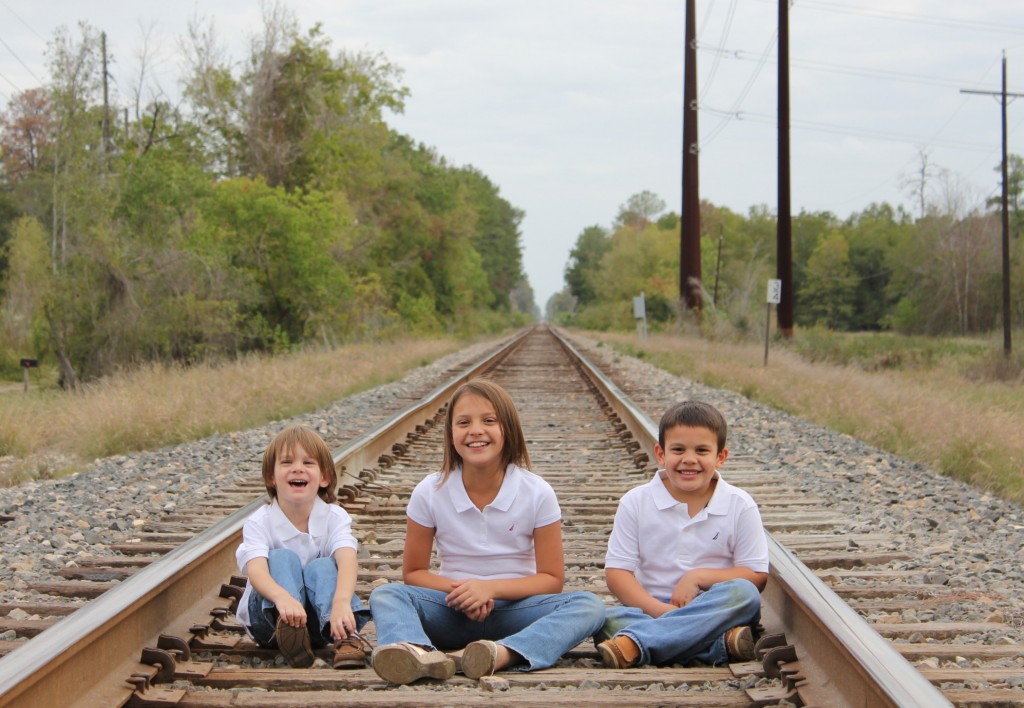 It totally opened our eyes and made for a valuable lesson for the whole family.
KPRC Channel 2 is doing a segment on child safety and we are part of the segment along with fellow Houston Blogger, Sara of MommaFindings.com. My hope is that what you learn from this segment will protect your family in the future.
My middle child (he's five years old) was the first one to go through the experience. We were asked to place him on the bench in a crowded park and tell him to stay there no matter what. I was placed just outside of the park, but where I could see what was going on. There were multiple cameras and I was confident that my child was not in any type of danger.
We had him there alone for just a minute or so when an older gentleman who was from R.A.D Texas approached him. The older gentleman proceeded to tell him about his lost dog and had his cell phone out showing him pictures of the lost dog.
What happened next absolutely broke my heart.
My son stood up from the bench and was about to start going with the gentleman.
A woman who was just a bystander in the park happened to witness what was going on and since she was unaware of the segment that was being filmed, she interrupted and with a few choice words, protected my son from the "abductor".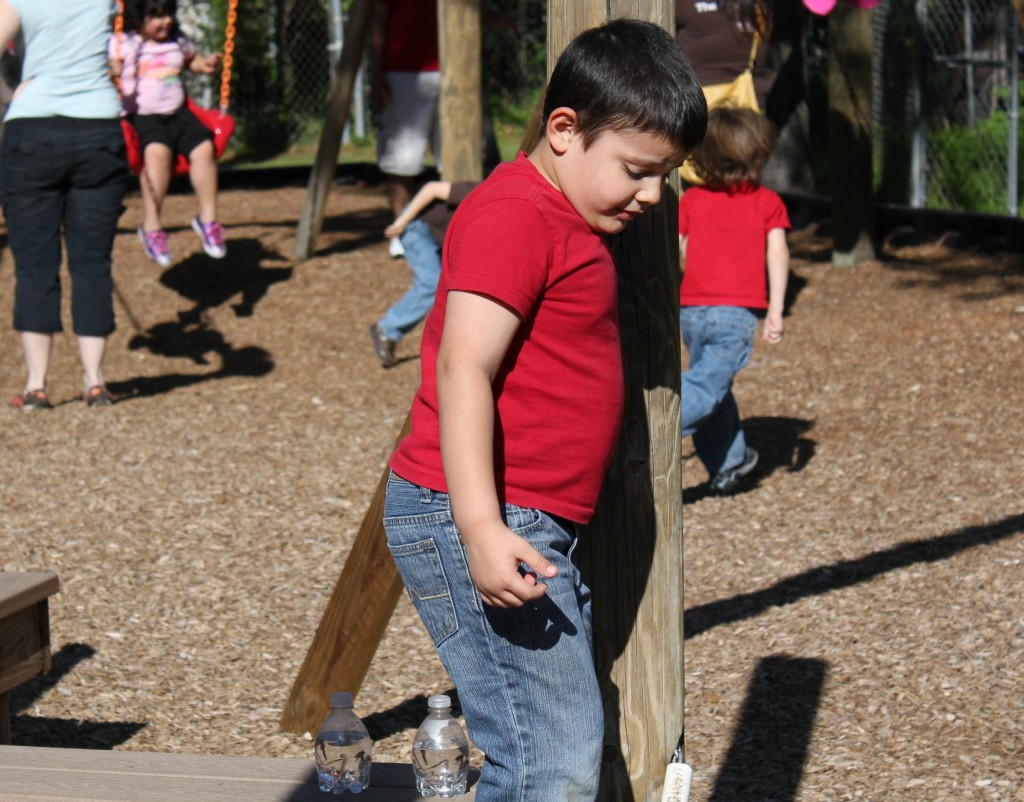 Talk about a whirlwind of emotions. I went from completely devastated that my son would have gone, to completely elated that there are other parents who care enough to interrupt shady situations.
Although it was not a "real" situation, I definitely felt real emotion. Emotion I don't ever want to feel again.
They decided they wanted to see how my daughter (she is eight) would respond. I was almost certain that she would not go. We had taught her that she should never go with anyone she doesn't know. If someone approached her, she was to scream as loud as she could.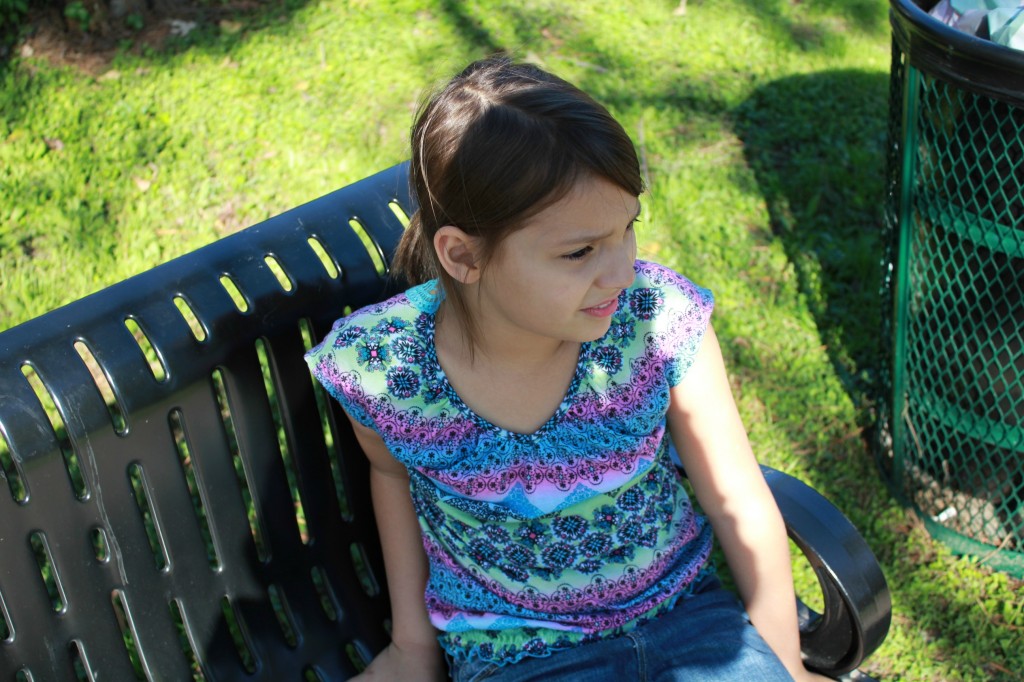 But, much to my dismay, when an older lady who was with R.A.D. approached her with the same scenario as with my son, she got off the bench, turned around to make sure her brothers were swinging away on the swing and proceeded to walk along with the lady in search of her lost dog.
She truly had no idea of the danger she could have been in if it had been a real situation. She was calling the name of the lost dog and she walked down the path that led out of the park.
Because this wasn't a real situation, I was waiting for my daughter as she approached the gate to leave the park. I was able to use this opportunity to explain to her the danger she could have been, reiterate how important it is to scream if an unfamiliar person approaches and tell her how much I love her.
To be honest, I am so thankful to KPRC for giving us this opportunity. It was a learning experience for us and I hope that everyone who watches the segment on February 6th at 10pm will learn from it as well. Unfortunately, predators come in all shapes, all sizes and all genders and we have to make sure our children are aware of the danger that is out there.
Please let this be a warning! Please make sure your children know the dangers that are out there.
A special thanks to KPRC for giving us this opportunity.