Let's talk about food.  In particular, let's talk about feeding our children.  Every day, one of the biggest challenges I face as a mother involves food.
I have three children.  One of them, my 17 year old, is finally developing a more mature palate and I can pretty well expect her to eat, and even enjoy, just about any foods I prepare.  My oldest son, who is 9, is a bit more difficult, but I can count on him to eat most meats if they are served fairly plain (he does not like sauces, creams, or gravies except maybe marinara or BBQ sauce).  Vegetables are hit and miss, but he will eat the basics like green beans, corn, potatoes and carrots.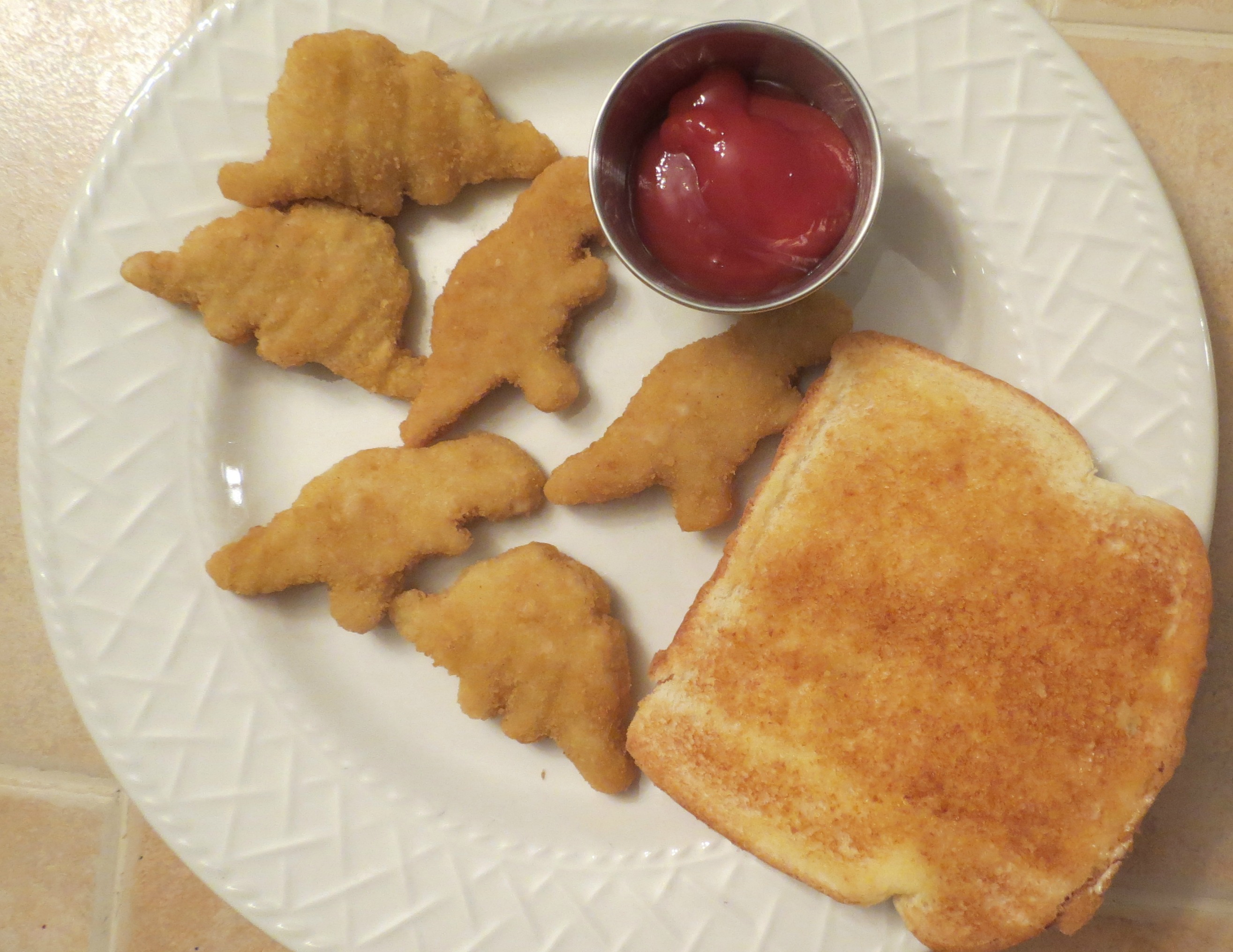 My 7 year old, however, is a challenge every single day.  Garrett only eats a few foods.  I am not joking when I say he basically only eats chicken nuggets (and he is brand-particular), pancakes, thin spaghetti (without sauce), yogurt, cheese, cheese pizza, eggs, chips and toast.  He will not eat red meat or pork of any variety.  He does like several desserts and sweet things, however.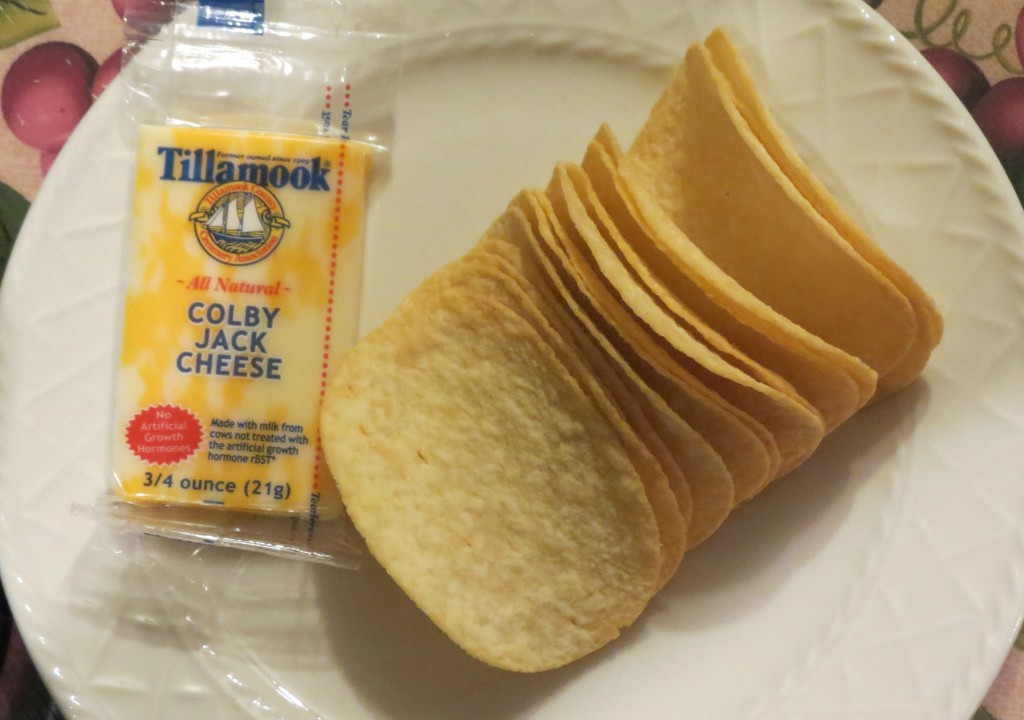 Lunches are our biggest challenge, because he won't eat any sandwich except grilled cheese.  We tried chicken nuggets, but they get soggy in the lunch box.  We use a lot of those easy to assemble "lunch kits" because he likes the cheese pizza ones.  At least he eats now.  The whole year he was in preschool he rarely ate a bite at school.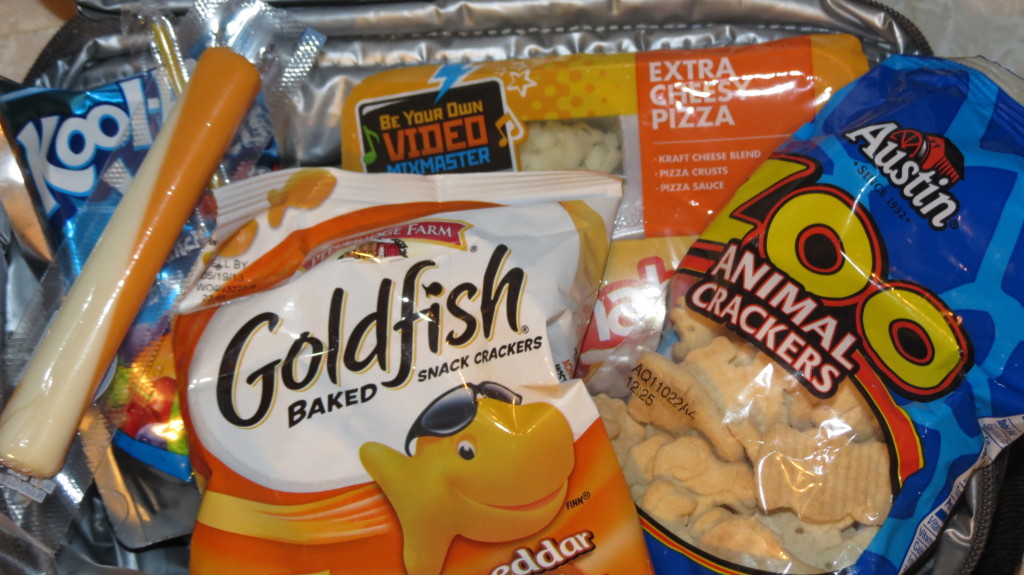 I remember reading feverishly on the subject when he was younger, hoping in vain to find some sort of advice to improve his eating habits.  I read once that a new food must be introduced up to 25 times for a toddler to like it or even try it.
So, for years I would put a small portion of whatever we were having on his plate, along with the dreadful chicken nuggets.  At first he ignored it and only ate the nuggets.  Eventually, though, it began to anger him, and he would refuse to eat anything.  By constantly offering the new stuff on his plate, he developed new aversions, especially if the "offending" food came into contact with "his" food.
I begged.  I pleaded.  I bribed.  I bought special dinnerware just for him.  I tried different ways to present the food and make it appealing to a small child.  I even tried to outwit him, or at best, out last him.
One night I'm not terribly proud of, when he was about 3 years old, I made him sit at the dinner table for over three hours trying to get him to just taste a green bean.  One tiny, little green bean.  I was convinced if he'd just try it he would like it.  After more than three hours I was about to give up and send him to bed, when I finally offered to pay him $1 to try it.  He agreed, but then started crying and gagging once the bean went into his mouth.  He was literally sick just at the taste of it.  I felt awful.
I learned a real lesson, though.  He's not just being stubborn.  He truly has deep-seated food issues, and we still don't really know why.  Is it texture, temperature, smell or taste?  It appears to be a combination of things.  There have been signs of his food issues since infancy; we just didn't recognize them at first.
I remember vividly having to get a special doctor's prescription for him to be able to continue drinking formula at daycare when he was over a year old because he flat out refused to drink whole milk.  The daycare participated in the government food program and was required to serve milk to all toddlers over 12 months old.  He continued with formula until he was 18 months old, which is a good thing or he might have starved to death because he never ate a whole jar of baby food in his life.
It took years of trial and error to come up with the meager list of foods he will eat now.  The whole family has become accustomed to making allowances for Garrett's food needs and making a separate meal just for him is second nature now.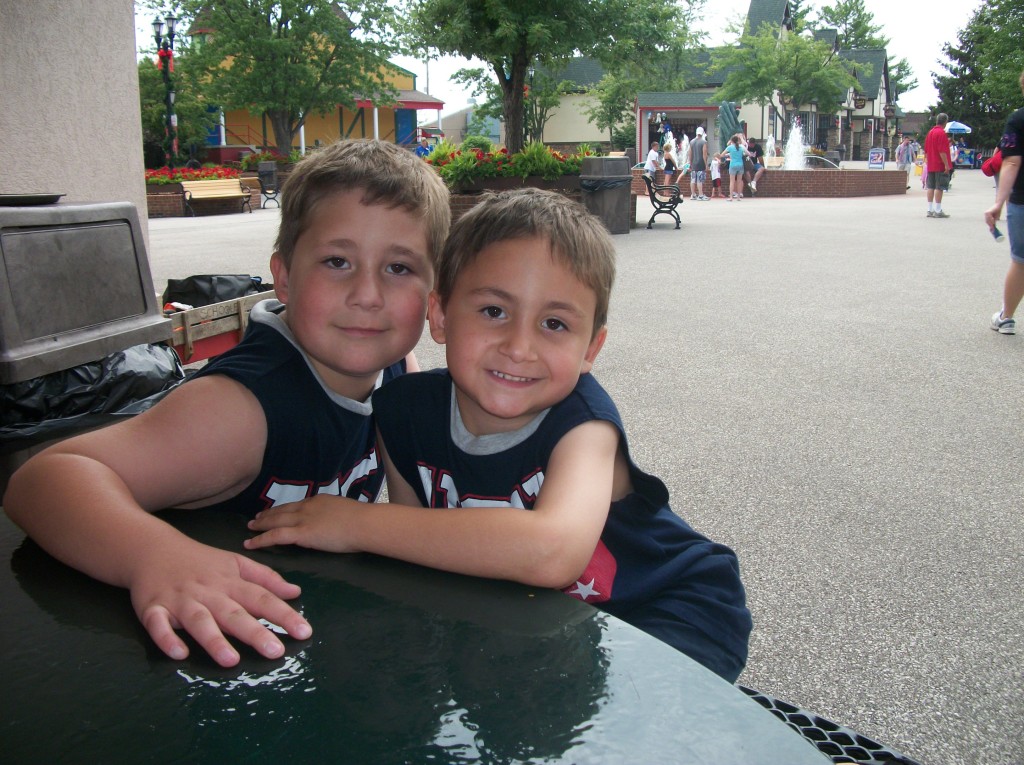 I used to worry incessantly about his health, but our wonderful pediatrician assured us repeatedly that he's growing fine and is healthy. Up until this past year when he had a huge growth spurt, he was on the small side in height and weight, especially compared to his brother (who has always been big for his age).  To this day, though, I still worry. I guess I always will.
I try to take him to the grocery with me whenever possible, especially to the local big box store that offers lots of samples, because you never know, today might be the day he tries a new food.  Occasionally he will even see something that appeals to him on someone else's plate, like his sister's chocolate cheesecake a few weeks ago, that he asked to try, and loved. At this point I count that a victory and I always praise him for even trying something new.
I'd love to hear your experiences with picky eaters.  I'm always looking for new ideas and inspirations.