If you've been around for a while, then you probably already know that I'm a surrogate.  I'm currently in my 36th week and I'm counting down the days until I can give this precious little boy over to his mother and father and I can start the journey of getting back to the slimmer, trimmer me!
Usually people make their resolutions or goals at the beginning of the year, but for me, since I can't make any drastic changes, my new year goals won't get implemented until sometime in February.  But, that doesn't mean I haven't been thinking about the changes I want to make this year for a healthier me.
Here are some small changes I plan on making this year for an overall healthier lifestyle:
Smile and Laugh More: I know this step sounds absurd, but the other day my daughter said something that caught me off guard.  Something happened that caused me to laugh pretty hard and she made a little comment that it had been a while since she heard me laugh.  Her comment crushed me because I love my life.  I love my children.  I'm happy and content, but I guess with my busy schedule, work, and just being tired from being pregnant, I've forgotten to smile and laugh.  I'm going to make sure that 2013 is filled with many laughs and smiles!
Snack Healthier: I'm pretty good at making healthy food choices, but lately with time restraints, busy schedules and fatigue, my choices have been less than perfect.  I want to be a good example for my children and if they see me making unhealthy decisions with food, chances are, they will too.  Quaker Popped Rice Snacks are a smart option for me because not only are they convenient, they are low in calories, low in fat and packed with flavor.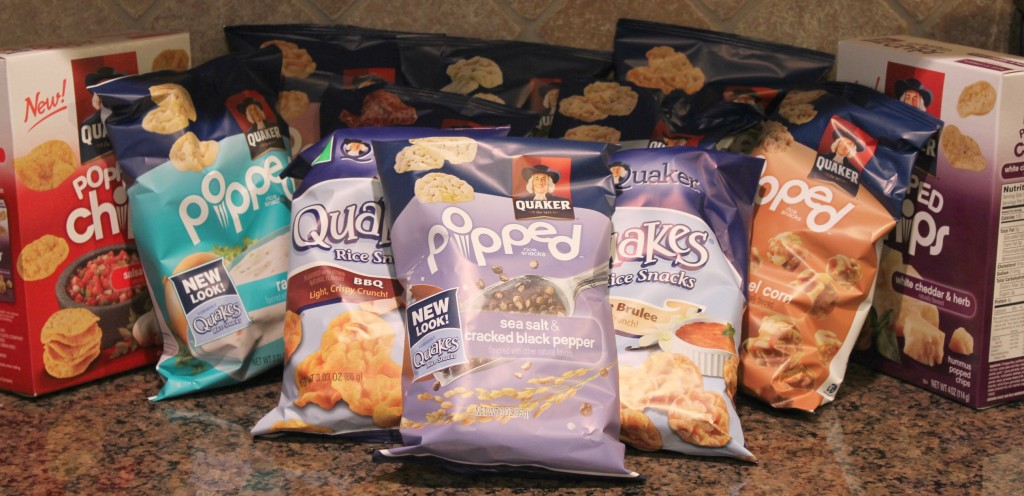 Get Moving:  I'll be totally honest with you and say that I've totally let myself down this pregnancy.  I had great ambitions of staying active, but I've done everything but stay active.  I feel an incredible responsibility to this baby in my belly as well as to his mother and father and I've been afraid of doing anything that might harm him.  After learning that my doctor didn't want my heart rate over 120, it really limited my options and instead of doing things that would keep my heart rate low, I just didn't do anything at all.  However, once I deliver in February, all that is going to change.
No More Procrastinating: I'm tired of that feeling that I'm always forgetting to do something.  I make lists, either forget about them or lose them, and start the system all over again.  As a work-at-home mom with my own business plus working part-time for my father, I have so many things going on in my head at any given moment.  Instead of putting off what can be done today, I'm going to be more proactive about completing tasks so that I'm not dealing with all the to-do's floating around in my brain.
Practice Patience: Because of the above, I feel like I'm constantly on edge.  This leads to me being overly stressed and taking things out on my husband and children.  This is totally unacceptable and I KNOW I have to fix it.  My children and my husband are MY LIFE. They are my everything and they don't deserve the treatment they get from me when I'm stressed.  This year, I WILL be more patient.  Before reacting, I will take a few deep breaths (or more if needed) and allow myself to think objectively about the circumstance.  I will not jump to conclusions and I will be a better mom and wife!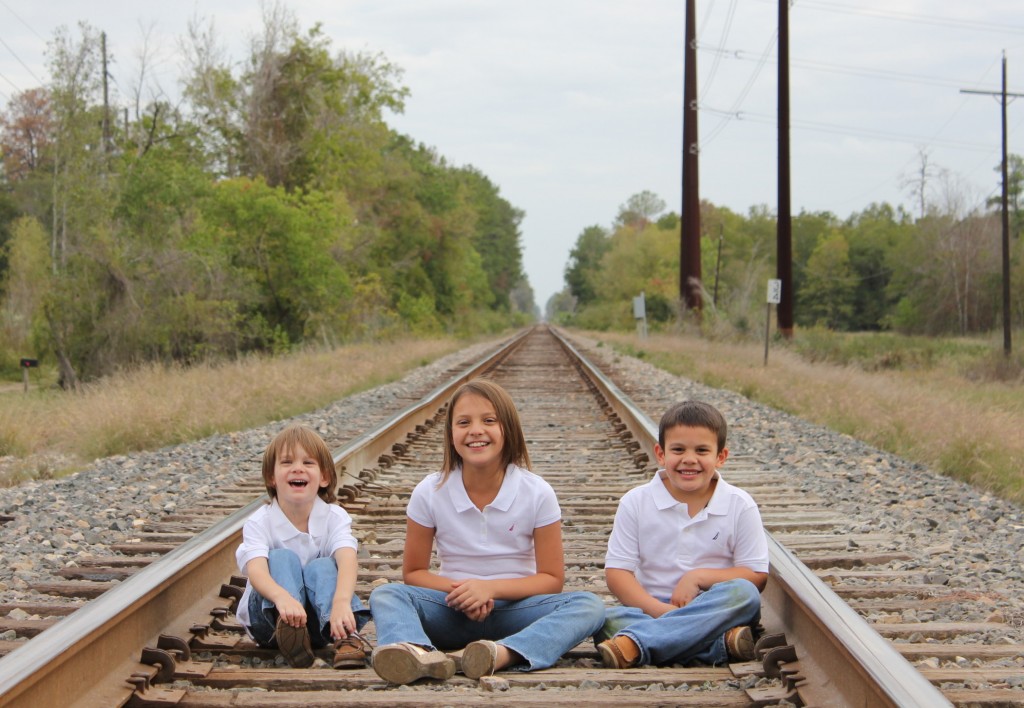 I believe 2013 is going to be my year.  The year I look back on and say, "That was the turning point for me!"
Quaker® Quakes® are now Quaker® PoppedTM – a new name for the better snacking solution made with the delicious goodness of whole grain brown rice and corn.

Answer the question below for your chance to win a sample of all 14 flavors of Quaker Popped Rice Snacks and $1,000 gift card to help you achieve your New Year's resolutions.
This is a sponsored conversation written by me on behalf of Quaker. I received product in conjunction with this post. The opinions and text are all mine. NO PURCHASE NECESSARY. See Official Sweepstakes Rules