"Don't take a vacation from reading this summer."  Those are the words I tell my students as they exit my classroom every June.  The truth is, many of them won't pick up a book for months.  This means a rude awakening in the fall when they find themselves out of practice and possibly behind academically.
If you've got a reluctant reader, here are my 8 tips for keeping them reading over the summer vacation.
1. Set a routine.  Expect your child to read every day for a set duration of time.  Most kids can handle 20 minutes a day without too much grumbling.  Use a timer if your reader is trying to duck out early (just don't leave an egg timer unattended as they magically go off when parents leave the room).  While at school, students are accustomed to the daily schedule.  If you set aside 20 minutes a day for reading, they'll become used to it as part of your routine.

2. Model the behavior.  There's a saying that a reader is born on the lap of his parent.  Share the joy of reading with your child.  You can do this by reading with them (even older children appreciate being read to) or being a reader yourself.  Growing up, my parents read every night after Jeopardy. It never occurred to me that reading was optional — it was a part of everyone's daily life.  My children are young enough that they don't realize that People Magazine isn't going to improve my vocabulary so while I model reading, I can also catch up on celebrity gossip.

3. Provide interesting reading material.  In the classroom, I hear "There's nothing I like" all too often.  Use online resources like Scholastic.com's Book Wizard to help narrow the choices. Enter your favorite book and find similar titles, with an adjustable reading level.
Often children have an interest level that is different than their reading level.  Struggling 9-year-olds don't want to read "baby books."  If this sounds like your child, you're looking for "High Interest Low Level" books.  Your local library is staffed with experts who can make recommendations based on skill level and interest.

4. Celebrate all reading.  When I put on my teacher hat, I can discuss the high value of certain literature — the books that deepen understanding of the world at large, challenge our ever-expanding lexicon, and inspire our curiosity.  When I put on my mom hat, I wonder why all of those things can't happen while reading an Iron Man comic.  The whole point is that we instill a love of reading.  How do you do that?  You allow them to read things that make them happy.  Plus, it's summer vacation.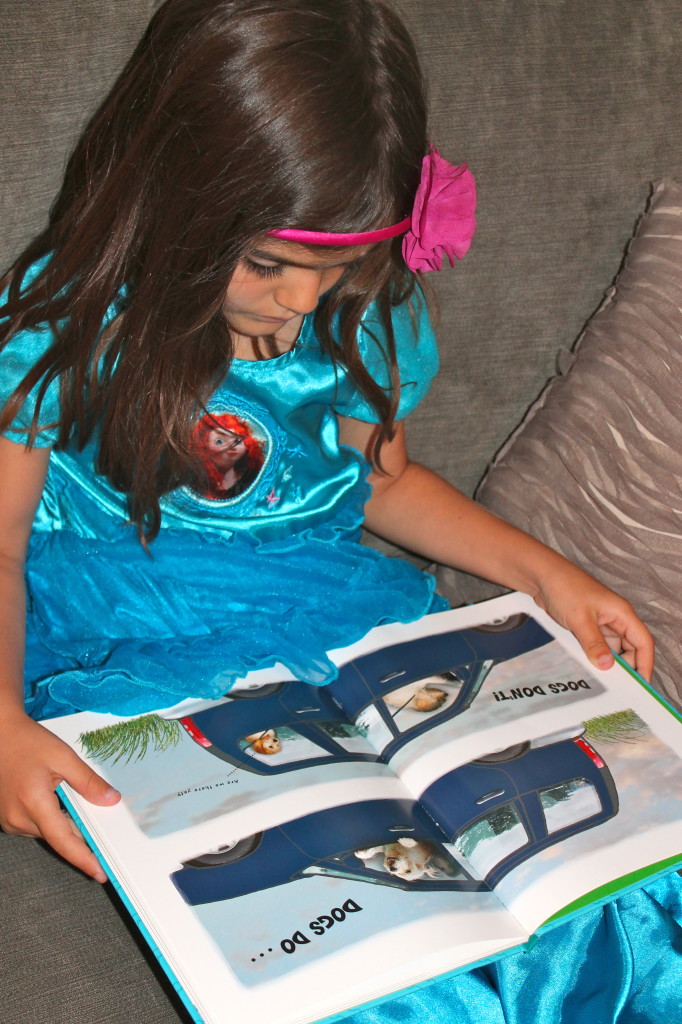 However, there's an important conversation to be had with your child.  We read for lots of different reasons, only one of them being entertainment.  Your conversation could go something like this, "Although my People Magazine or your Iron Man is fun, we also need to practice reading skills like figuring out what new words mean or predicting what characters will do."  I guess I need to get myself a new book too.
I wouldn't count Iron Man in the required 20 minutes, but I'm never going to discourage any reading.

5. Keep track.  There are tons of adorable reading logs available online.  All you need is a special place to have your child write down the book he/she is reading.

6. Provide incentives.  Join Reading Clubs, like the one available through Barnes & Noble.  After reading & recording 8 books, children are awarded a free book from Barnes & Nobles's approved list.  My local children's library has a similar program that awards readers with small prizes.  Is this bribery?  Yup, but I'm not above bribing them to clean their rooms, brush their teeth, or not beat each other so I see no reason why I can't bribe them to read.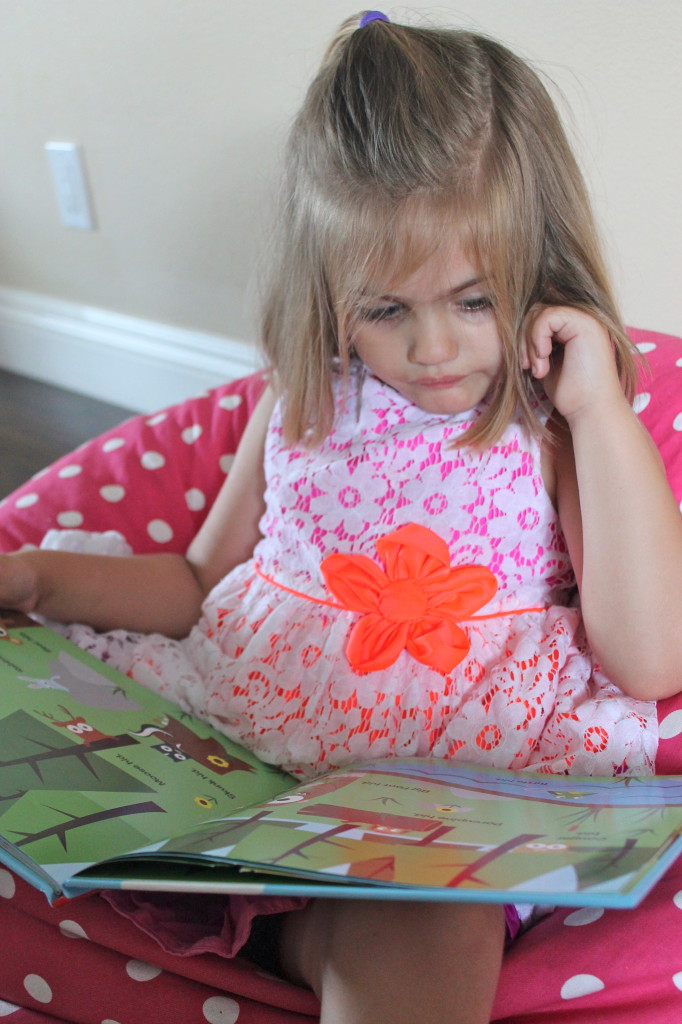 7. Peer Pressure.  From bribery to peer pressure…I'm Mom of the Year.  Invoke your children's friends to make reading fun.  Set up a small book club to read & discuss popular titles.  If you're up for a little work yourself, read the book ahead of time and make a trivia game for the book club to play.  If finding enough copies of one title is a challenge, invite children to become book salespeople and try to "sell" the book to a friend.  If kids know that their friends liked a book, it gains credibility.

8. Go digital.  Don't pry the electronics out of their little hands just yet.  Use them in your favor.  My husband prefers a dedicated reader, so he uses a Kindle.  I like the multi-faceted iPad.  Through iTunes, I can browse their collection of e-books for titles available for purchase or many that are available for free.  If this is an appealing option, an iTunes gift card would make a great gift.
Whatever approach works for you, I hope you use the summer as an opportunity to nourish your child's love of reading and better their skills.   When they head back to school in the fall, your child and his/her teacher will be glad you didn't take a vacation from reading.
How will you keep your child reading during the summer?