In anticipation of Disney's FROZEN which will be in theaters on November 27th, I wanted to do a countdown for my children. Pinterest is filled with fun countdown activities for many occasions, but I didn't see one for the highly anticipated, animated comedy adventure, Frozen.
As I was thinking about what I could do, it hit me like a frozen treat falling from the sky. "I'll do a countdown with frozen treats!" It's highly unlikely that I'll actually get through ALL 52 frozen treats, but I figured it was worth a shot.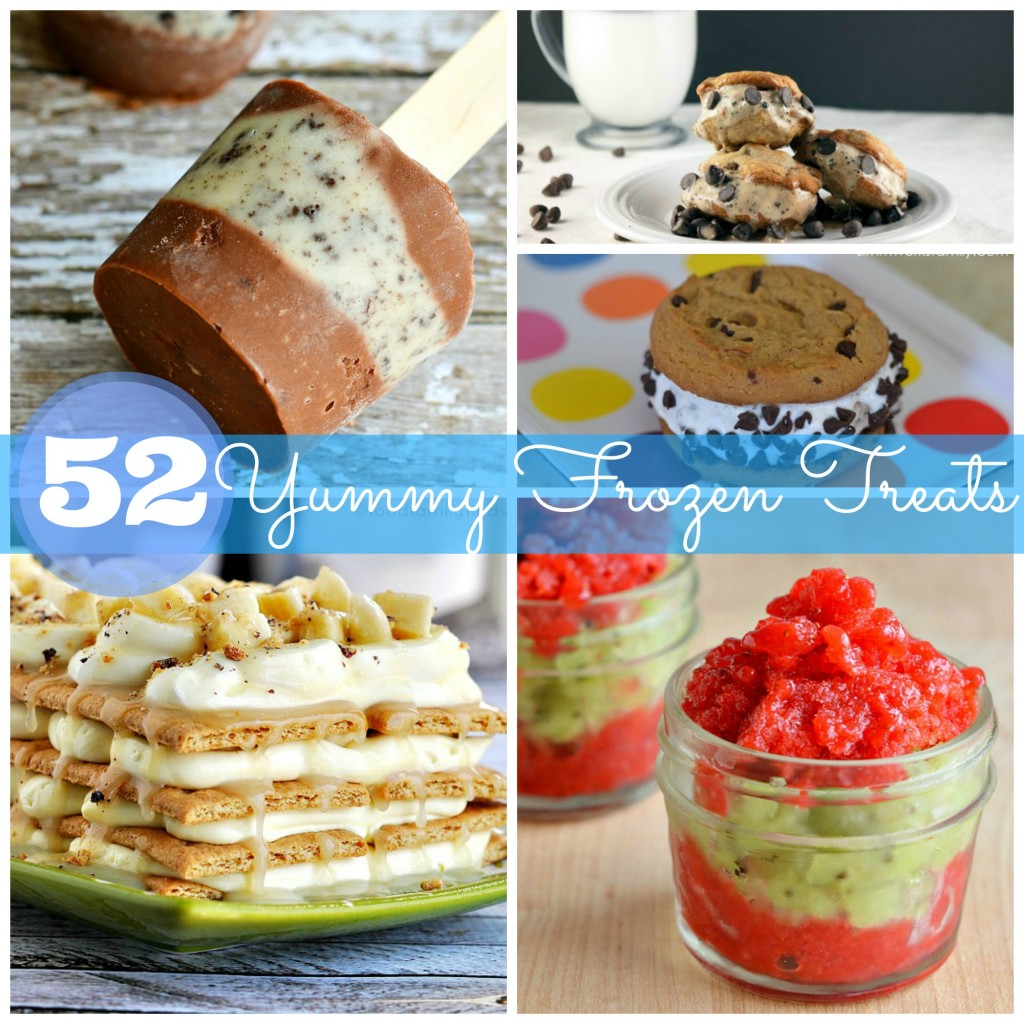 Here is a list of 52 frozen treats as you countdown the days until Frozen arrives in theaters.
Inspired by Frozen:
Ice Cream:
Popsicles:
Cakes & Cupcakes:
Pies:
More Frozen Goodness:
For Baby:
And even two for the furry friends:
Y'all, seriously, I'm going to be 10 pounds heavier by the time I actually get to see Frozen. All these recipes look so good and I can't wait to start making them, or rather, EAT them! Which one are you going to start with?
Disney's Frozen arrives in theaters on November 27th. Check out the trailer, like on Facebook and follow on Twitter!