With Valentine's Day right around the corner I wanted to give you a little deeper look into my life and share with you some of the things that I love.  February is the month all about love, right?
I've never really done a post like this one before because most of the time I like to keep my personal life a little more private, but I figured since I've been blogging for almost five years that it's okay if you get to know me a little more.
Five Things I Love (in no particular order):
My Husband. As much as he gets on my nerves at times, I love him with every single molecule of my being. I would do absolutely anything for him and I'm so thankful that I get to spend the rest of my life with such an incredible man. He's an amazing father to our three children, he is everything to me and I love him dearly.
My Children. I can't imagine my life without these three little people. Each and every day I get to spend with them is an absolute blessing. Some days are hard, but each night as I drift off to sleep, I look back on the day and wouldn't have it any other way.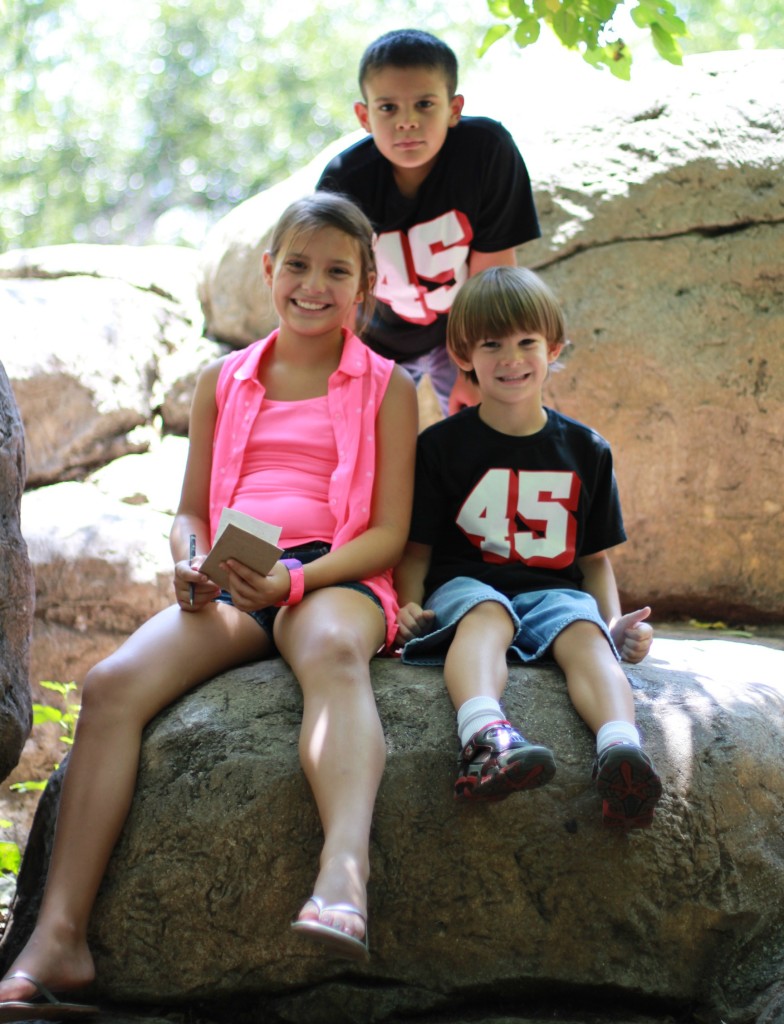 My Parents. I've been blessed with parents who have always been there for me. They've showed me by example how to have a happy marriage. They help out when they can, we see each other several times a week and we usually have dinner or lunch together at least once a week. I can't imagine what life would be without them.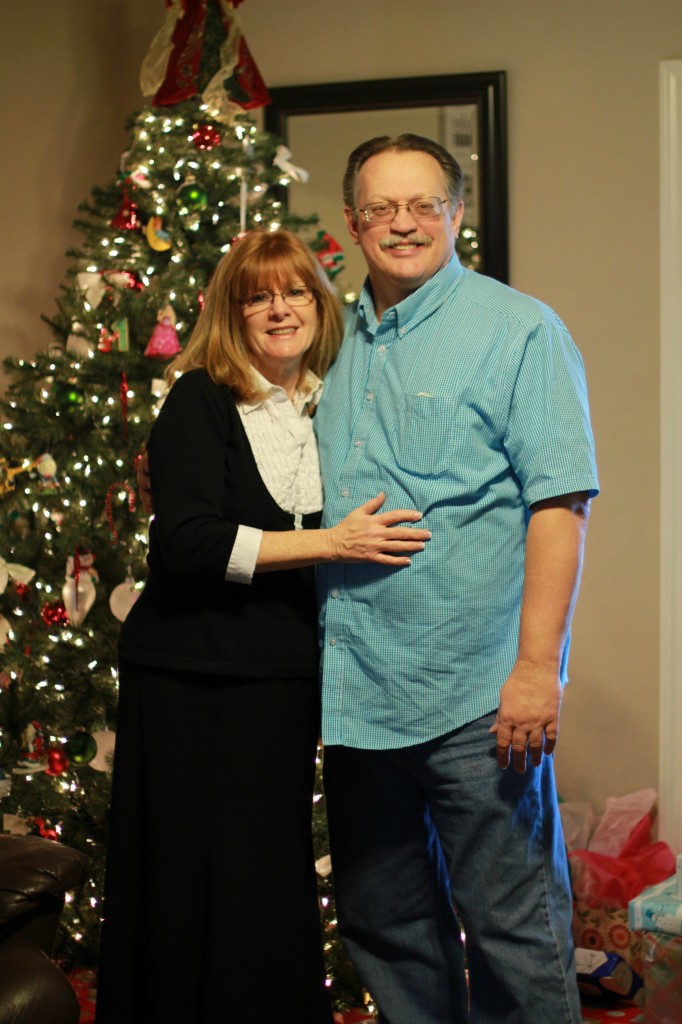 My Savior. I love having a relationship with my Lord and Savior. Life is hard and without Him, I'm pretty sure I'd be absolutely miserable.  I love knowing that one day, when my life on Earth is done, I'll be spending eternity with the One my soul longs for. I'll no longer just sing songs about Him and for Him, but I'll be looking right Him, singing praises! What a glorious day that will be.
My Friends. I haven't always had the best of luck with friends. In fact, I've shielded myself from people for most of my adult life.  But there are several people in my life that I truly consider friends and I'd trust them my heart. I love knowing that there are people out there who truly love me, for me and I love them, for them. There is no hidden agenda, just true friendship.
As crazy as my life is, I love it. It's not always the way I want it, but I know that at the end of the day, I'm surrounded by people who love me and I them. And when I have a mug of coffee in my hand, I know all is well and it's going to be great day. There is just something about a warm mug of coffee that soothes the soul.
Don't forget to enter the Dunkin' Donuts Mug Up Contest this month. This months theme is LOVE!
I hope by now you're feeling the love. Show Dunkin' Donuts your love for coffee by uploading a photo of you and the mug that you love here for a chance to win prizes in the Mug Up Contest.
This is a sponsored conversation written by me on behalf of Dunkin' Donuts . The opinions and text are all mine.