This is a sponsored post with Pampers. As always, all thoughts and opinions are my own.
By the time I had my third child, I thought I had the whole labor and delivery thing wired. Show up, read gossip magazines, have a baby. For my first two, that really was the plan. But my Poppy, oh Poppy, she always makes things a little more interesting.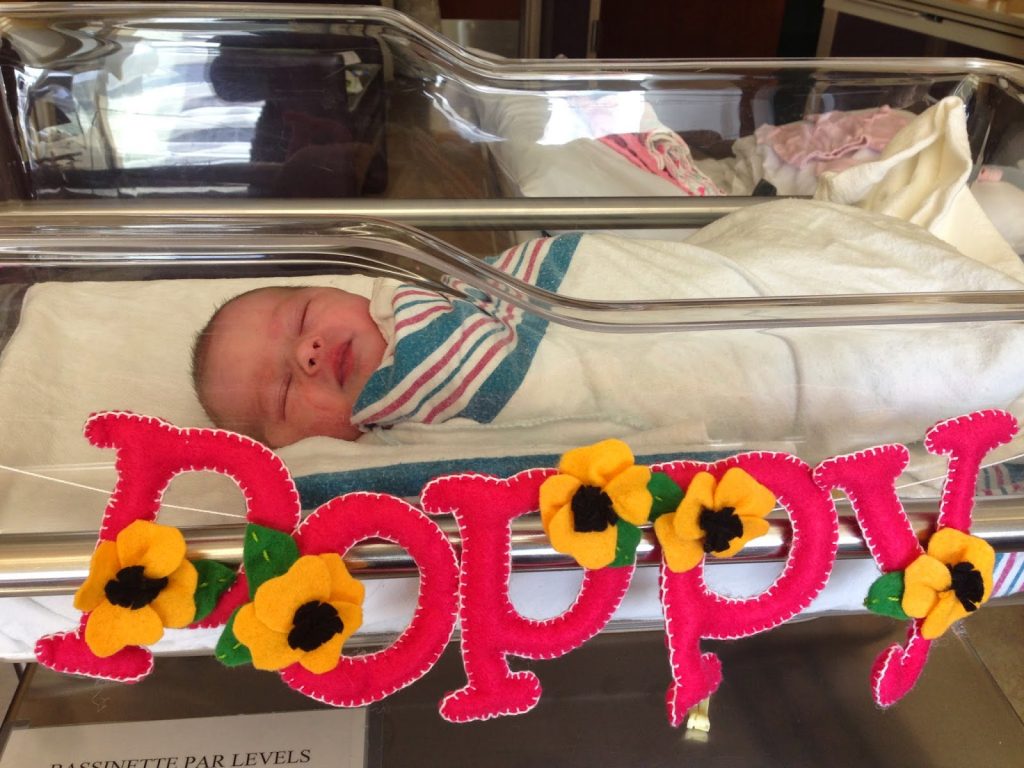 Her birthday, which ended up being six days past her due date, began with my water breaking and a normal start to labor. Around lunchtime, things got a little scarier when she went into duress and she stopped receiving oxygen. Everything, and everyone, went into overdrive.
Doctors and nurses began prepping for an emergency C-section, while my husband and I stared at each other in shock, afraid and not really sure what was happening. While sitting on my hospital bed as they were wheeling me out of my room, my amazing nurse discovered the umbilical cord was wrapped around my baby's neck and abdomen. While still inside of me, the nurse untangled my baby from the umbilical cord. Once things had calmed, she took time to reassure me that the likelihood of brain damage was minimal, that my baby was going to be okay.
I know my story is not unique. Labor & Delivery nurses save the day and their patients every single day. As we head into Nurse's Appreciation Week, I've partnered with Pampers to help honor these everyday heroes and make sure they know how much of an impact they have. I was so excited to sit down with my so sweet and passionate neighbor Jessica to chat about her calling to be a nurse.
Interview with a Labor & Delivery Nurse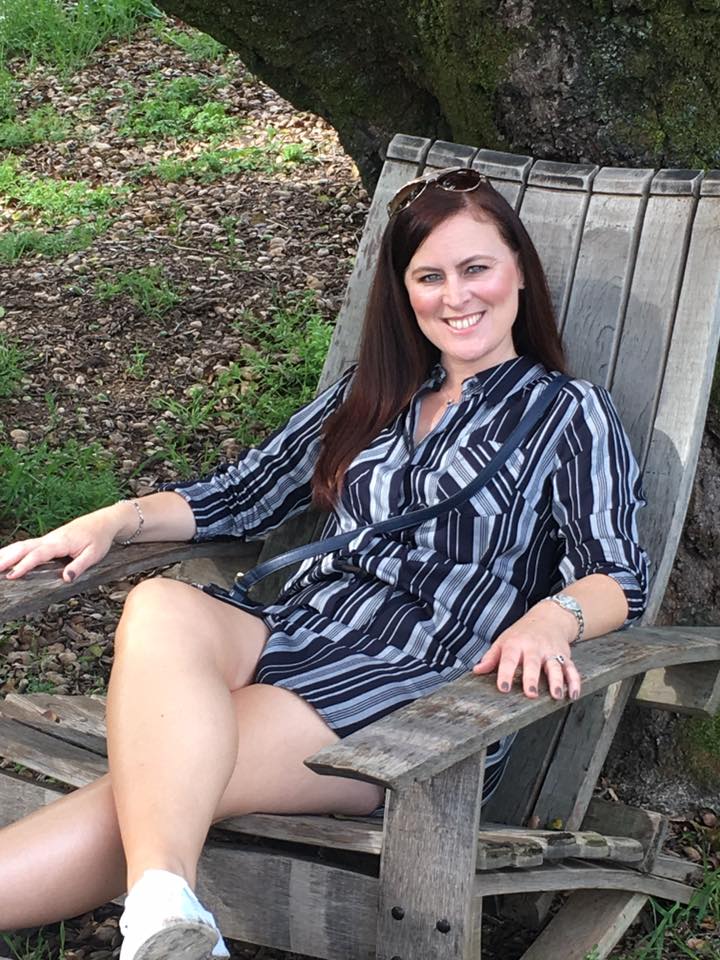 Why did you decide to become a nurse?
Jessica shared her own birth story with me, one that involved her water breaking at 28 weeks while pregnant with her daughter, Charlie. Her little girl was born weighing only 2 1/2 pounds and spent 7 weeks in the NICU. Always drawn to women's health and the sciences, this experience with her own premature child solidified her choice to enter nursing school.
Jessica spoke of the special and spiritual moment when babies enter the world. Throughout our conversation, I realized the depth of her role as companion on the journey to parenthood wasn't lost on her.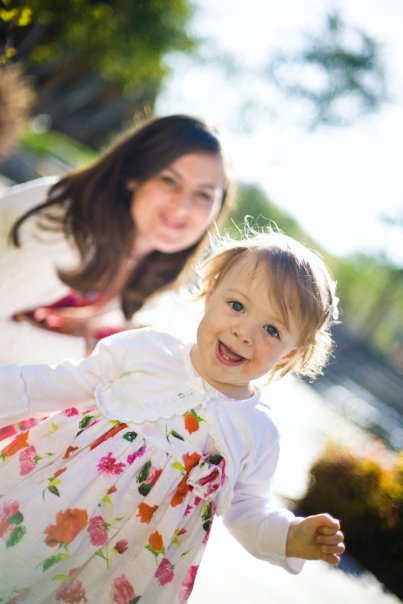 What are the best parts of being a Labor & Delivery nurse?
"Those moments — you feel grateful." As Jessica went on to describe all of the moments that make her love her job, I was shocked we weren't just discussing cute babies on their birthdays. It's happy, but it's scary also. Those moments Jessica described included some of the darkest days parents will endure.
The families who will endure the loss of their child or are struggling to keep their child, those are her patients too. And the responsibility to care for them, to advocate for them, to help them grieve is not taken lightly. She said, "Sometimes the best is being there when it's bad so you can be there. They're looking for you. And you say to yourself, 'This is why I'm here tonight.'" These are the phases of life, including life and death, and nurses shepherd us through them all.
I know I felt that during the scariest part of my delivery. It was my nurse that I looked to for answers, for solace.
What is unique about nursing versus, say, being a doctor?
Being a nurse is a privilege. Nurses get to spend time at the bedside and develop relationships with patients. Jessica shared that some past patients even connect with her via Facebook. Many of those who seek her out are families with preemies like her own. She's able to share her story, what she went through during those long weeks in the NICU. But she's also able to say with confidence that preemies have a bright future. They grow up to live normal, healthy lives.
Each branch of nursing is unique, and Jessica commented on the team-centric nature of Labor & Delivery. "There are no rogue nurses."  Instead the team of "sisters in blue" support and trust each other. And they must as when a nurse goes on duty, he or she never knows what the day will bring.
How do patients express their gratitude?
Weaved throughout our discussion, Jessica's passion for her work was evident. She called it a privilege frequently and stated that she leaves work feeling lucky. Her family thinks her work is cool and asks if she "saved any babies today." Despite being young, the children understand the enormity of her work.
Support from family is always important, but it's also so critical to feel appreciated. You can't do this job, Jessica says, without passion. But a thanks now and then doesn't hurt.
I asked for any tips on how we can say thanks to our Labor & Delivery nurses.  Food!  She reported anytime anyone goes out of their way it's so special, but nurses love treats too.
When ending my conversation with Labor & Delivery nurse Jessica, I was so impressed with her passion for the career that has called her. Her willingness to share her own story and to become fully invested in another family's journey made clear that nursing is not just another job.  Our Labor & Delivery nurses are our caretakers, our guides, and our friends.

This year marks the second annual Pampers Swaddlers Thank You Nurses Awards to honor Labor & Delivery nurses, Neonatal Intensive Care Unit nurses and Postpartum nurses around the country. This year they received thousands of submissions! They were heartwarming, they were beautiful, and they inspired so much gratitude for these incredible, dedicated nurses. It was a difficult decision, but the panel has chosen the winner for each of the three categories: Laurie Milliken (Labor & Delivery), Elizabeth Giambrone (NICU), and Billie Warren (Postpartum).
Join us this week in saying "Thank You" to those special nurses who cared for us, helped us, and guided us through the Labor & Delivery process. Write a letter, send flowers, or like Jessica mentioned, make them a special treat and take it the hospital. A little show of gratitude goes a long way, I'm sure.
Thank You Nurses for all you do!