I'm proud to be working with CVS Pharmacy to help spread the word about #BetterHealthMadeEasy and how to #FindYourHealthy. All opinions expressed are my own, and all product claims or program details shared should be verified at CVS.com or with the appropriate manufacturers.
There is no denying that the holidays are a very stressful time for a lot of folks. With plans to make, presents to buy, and food to cook, there is so much to do during the holiday season. While there isn't a one size fits all guide to follow for how to have a healthy holiday, there are things we can do to ensure that we've done all we can do to help keep the germs away.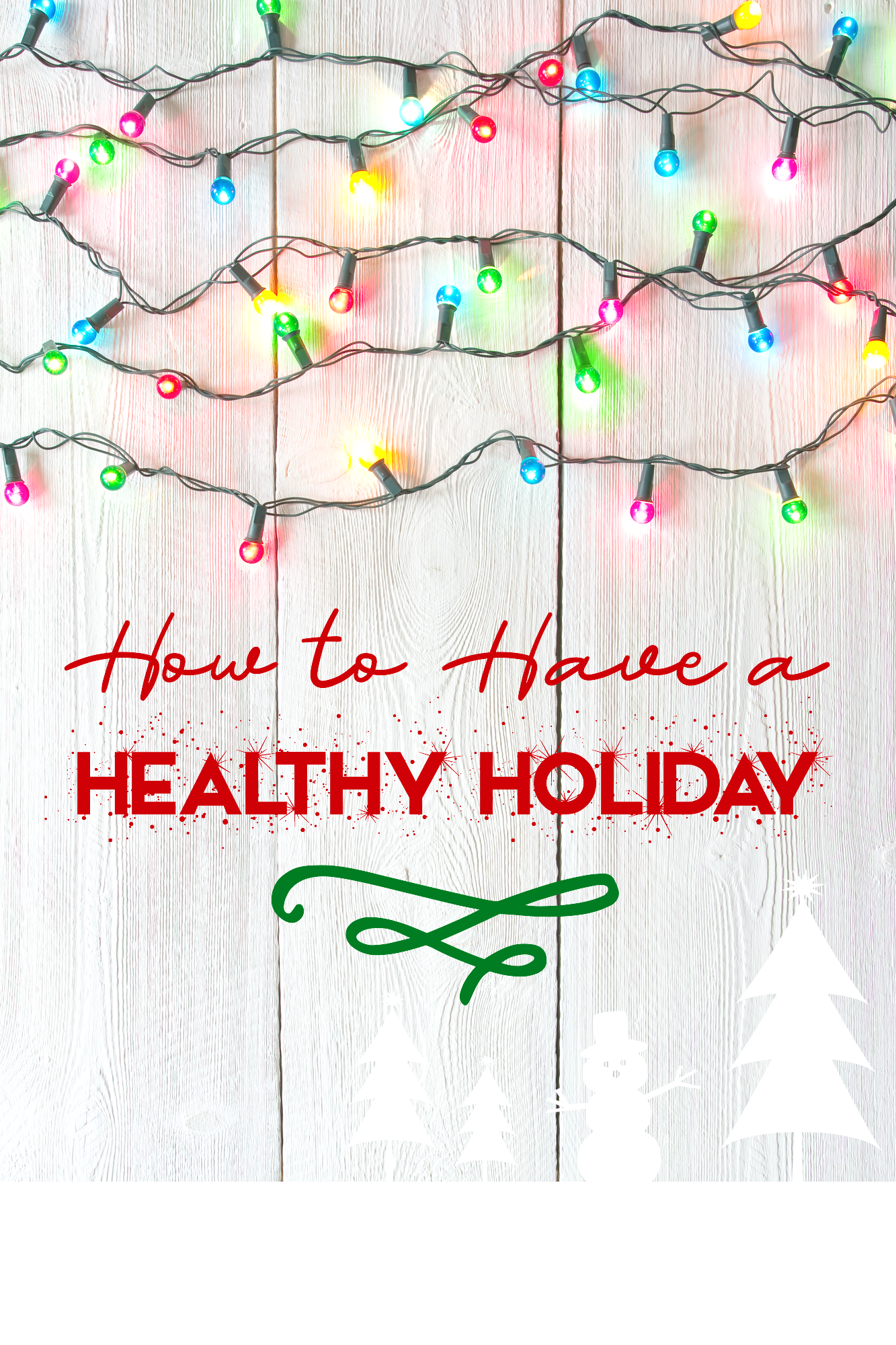 How to Have a Healthy Holiday
Wash your hands often. Without even knowing it, you could be picking up germs when you open a door or flip the light switch. Wash your hands as often as possible to help keep the risk of sickness down. Because who wants to be sick during the holidays?
Bundle up and stay warm. With the colder weather during the holidays, it's important to make sure you're bundled up when heading outdoors. I always say it's better to be overprotected than under-protected. In addition to a coat or jacket, grab a knit hat that covers your ears, a thick scarf, and some gloves. Don't stay outside longer than necessary. Get back inside, warm up in front of the fire, and enjoy a cup of homemade hot chocolate.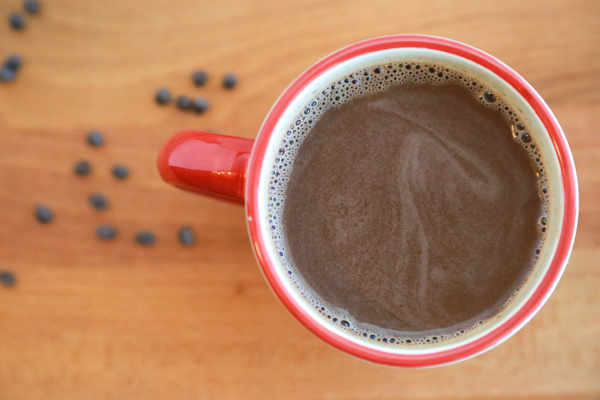 Don't stress about the small stuff. There are things that are going to happen that you simply can't change. Don't stress about those things. If you can't change it, don't even think about it.
Make sure your vaccinations are up to date. The sooner you get this done, the better. It is important to make sure all your common immunizations are up to date before heading off to a crowded gathering. Make an appointment at a CVS Pharmacy or MinuteClinic location for a quick in and out visit. Vaccination coverage is available under most health insurance plans and CVS Pharmacy and MinuteClinic accept more than 5,000 health plans. Your out-of-pocket cost for vaccinations, if any, will depend on your specific insurance plan.
Stay as active as possible. Even though it's cold outside, it's important to make sure you're still keeping busy. If you can't make it outdoors, use what you have indoors to stay active. Some ideas are to run the stairs, use a chair for dips for your triceps, and a milk jug makes for a good weight in a pinch.
Eat a healthy diet. Your body is counting on you to feed it the nutrients and vitamins it needs to help battle sickness. Eat the colors of the rainbow and ensure you're getting enough liquids daily.
How to have a healthy holiday starts with you. It's so important during the busyness of the season to slow down and enjoy it. It only comes once a year, and if we're sick or stressed the entire time, we haven't done ourselves any favors.
What tips do you have for how to have a healthy holiday?