We have partnered with Zonderkidz on this Fiona the Hippo gift card giveaway.
Fiona the Hippo is a heartwarming story of the premature Hippo born at the Cincinnati Zoo who instantly captured hearts around the world with her inspiring story and plucky personality.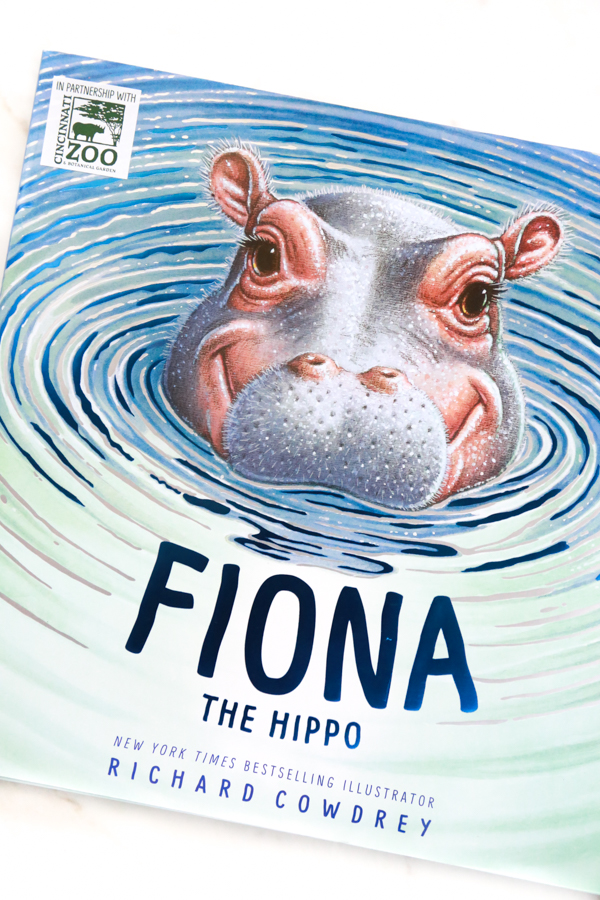 Although she was born early only weighing a whopping 29 pounds (which is small for a Hippo), her spunk and determination helped her thrive and become a very happy and healthy hippopotamus. Like most preemies, Fiona faced many challenges. But she faced them with such tenacity and courage.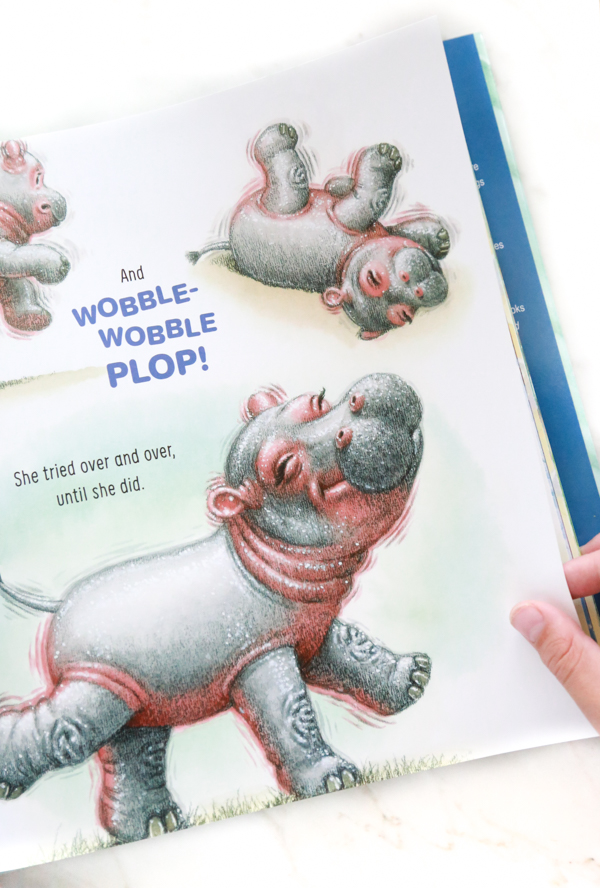 With every challenge, Fiona let out a snort, wiggled her ears, and said "I've got this."
Fiona the Hippo is a delightful story, inspired by the real adventure of this heroic hippo. The story of Fiona and the beautiful illustrations in the book are sure to become a favorite in your home, just as it has in ours.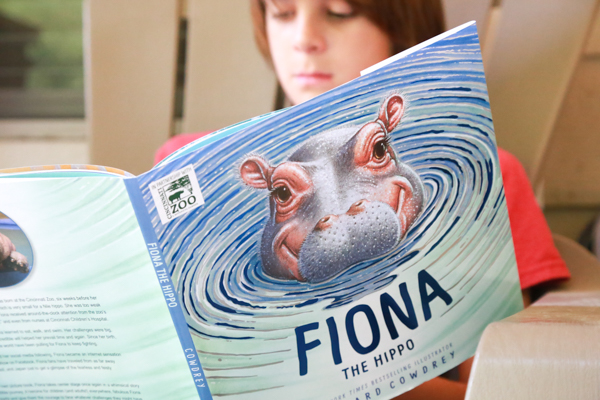 We've had some amazing times as a family visiting the local zoos. There's something so satisfying about watching zoo animals do their thing. But our favorite part in every single exhibit is the babies, y'all. We just can't get enough of them. It's no wonder Fiona stole our hearts.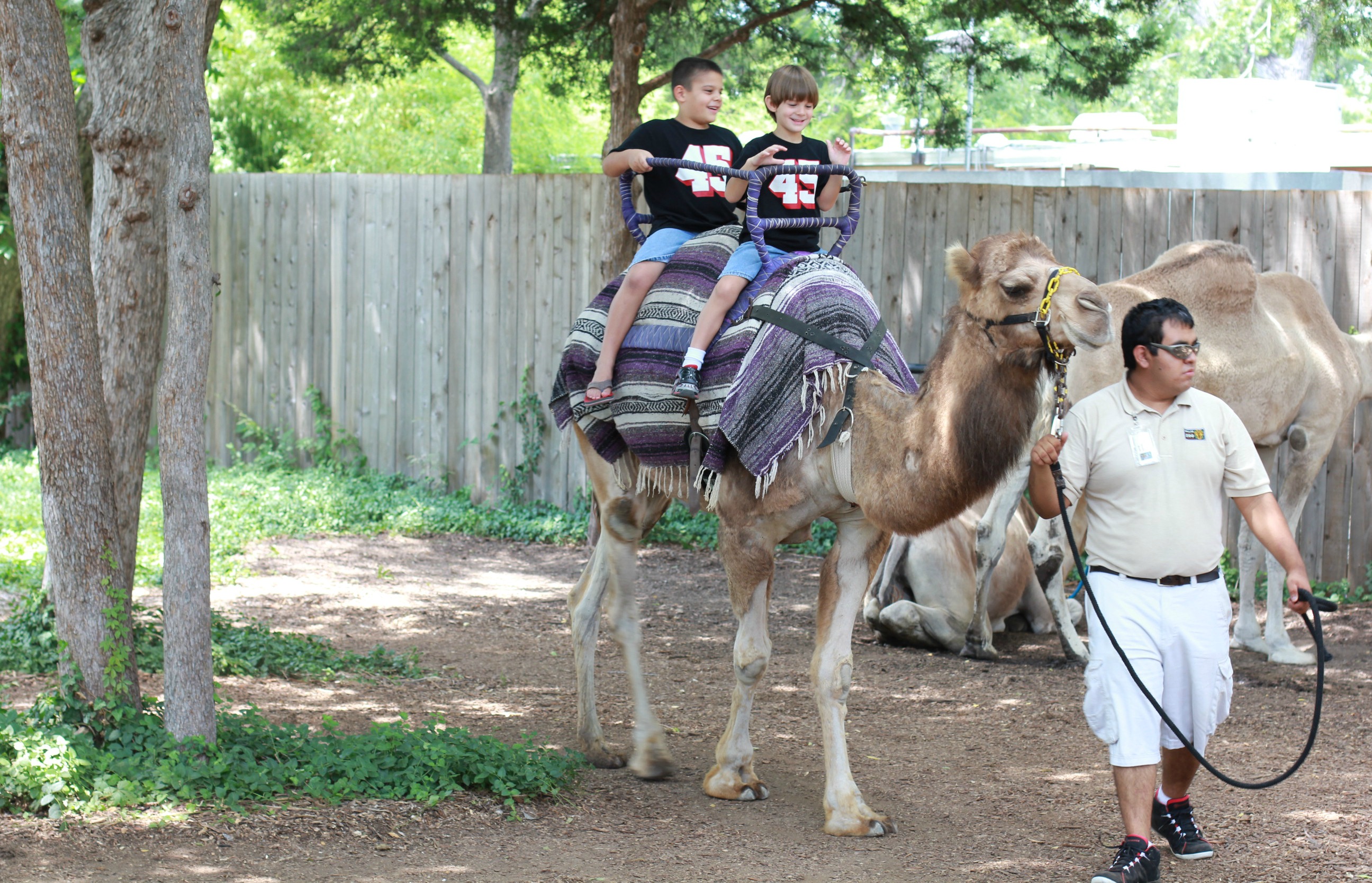 Fiona the Hippo Gift Card Giveaway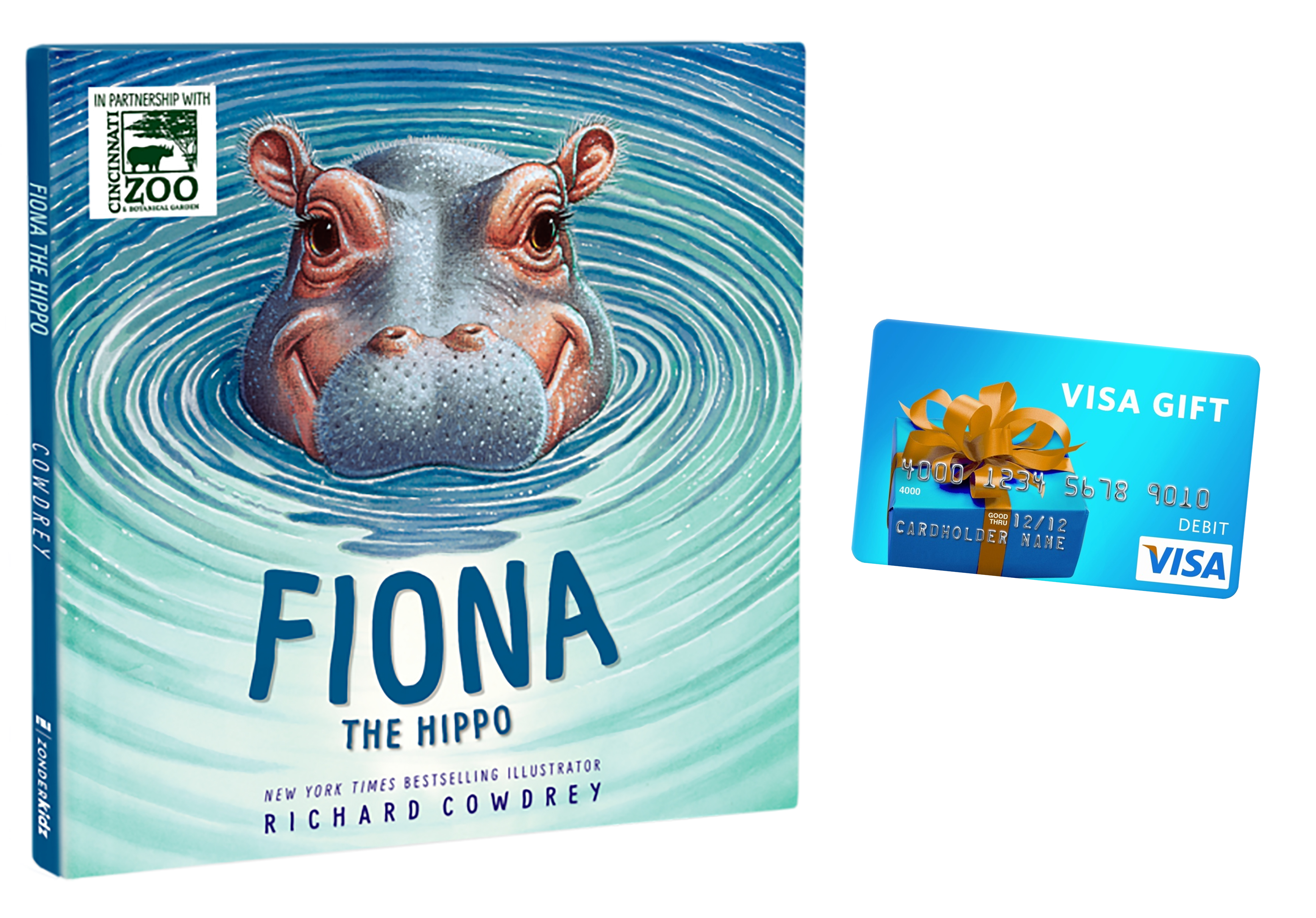 One (1) lucky winner will receive a copy of Fiona the Hippo plus a $50 Visa gift card. To enter, please follow the prompts in the widget below.