If you're a dog lover like I am, you'll love these two new W. Bruce Cameron book releases. To celebrate, make sure you enter the giveaway at the bottom of this post.
Forge Books sent me the newest W. Bruce Cameron books and is partnering with me for a giveaway. As always, all opinions are my own.
We have two dogs. Our oldest, Oakley, is a Black Lab and our youngest, Lola, is a German Shepherd. They fit in perfectly with our family and provide us with unconditional love and companionship.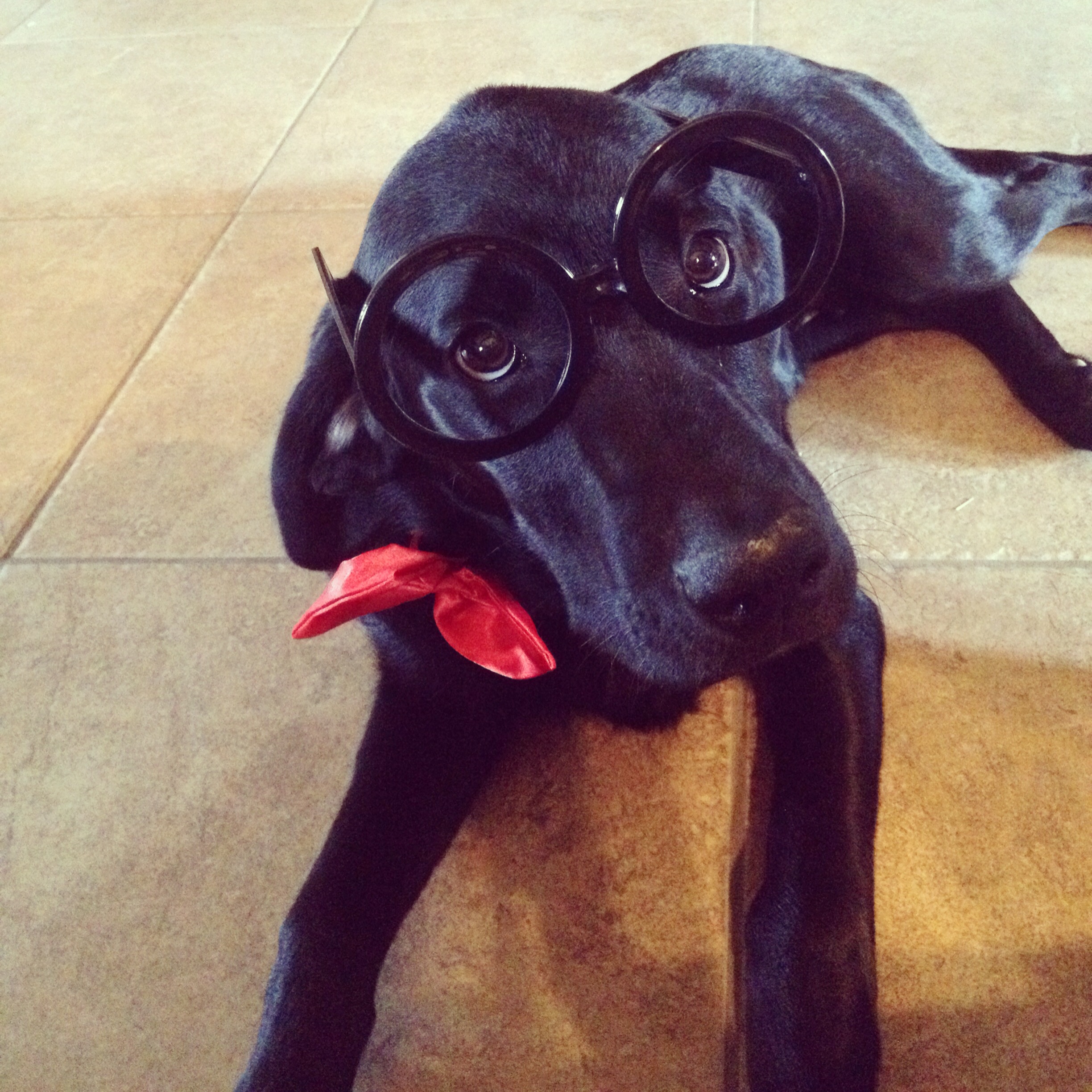 There's just something about having a dog that's so incredibly special to our family. I can't imagine our little family without a dog. From simple walks around the neighborhood to out of town trips, our dogs are a part of it all.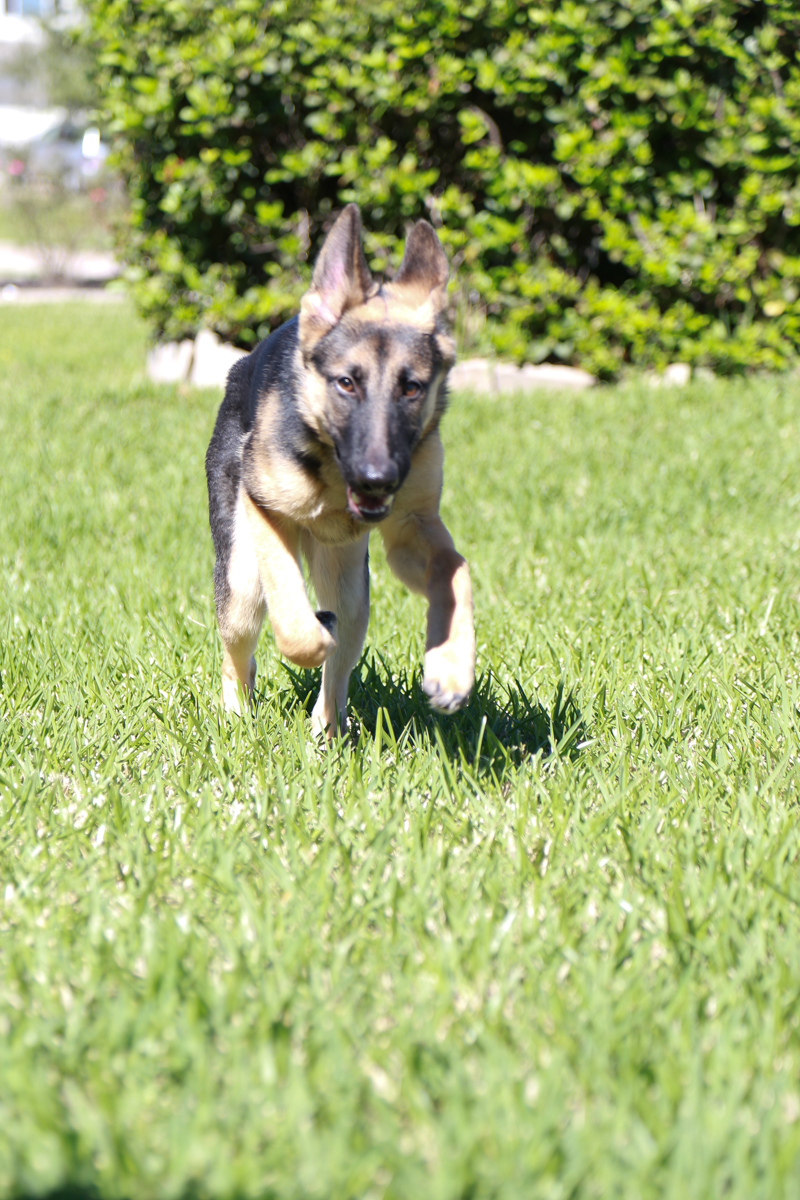 Because we aren't alone, #1 New York Times and USA Today bestselling author, W. Bruce Cameron recently published two new books for young and old dog lovers alike. Published just a week apart, the whole family can enjoy these two captivating novels about what it really means to be a good dog, and the lengths people will go to help others.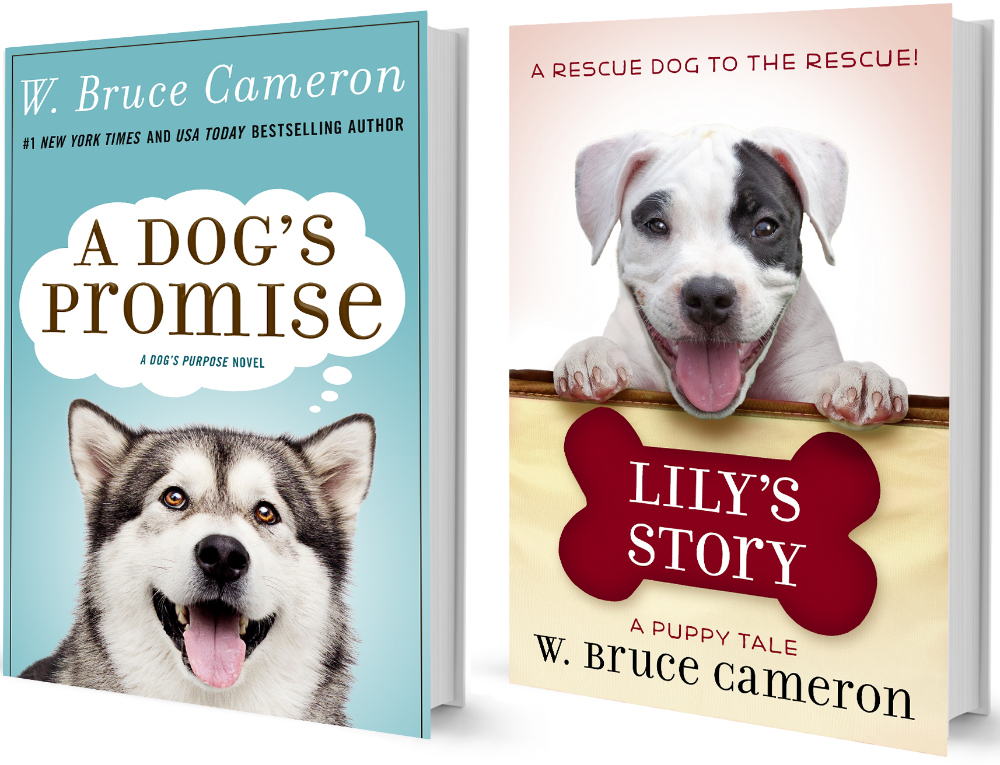 A Dog's Promise
A Dog's Promise continues the story of Bailey, the good dog whose journey started in A Dog's Purpose and continued in A Dog's Journey. This time, Bailey is joined by Lacey, another very special dog, who helps Bailey fulfill his promise over the course of several lives.
Lily's Story
Lily's Story is an exciting and heartfelt middle-grade novel about a pitbull named Lily, the smallest in her litter, who embarks on a unique journey towards confidence, adventure, and discovering life's purpose. The 7th book in the series, see how she uses what others view as her weakness as an advantage to help others.
W. Bruce Cameron Book Release Giveaway
To celebrate the recent release of these two books, I have a fun giveaway for you. One winner will receive: a copy of A Dog's Promise, a copy of Lily's Story, and a $50 Petco gift card! The giveaway will end on November 4th at 01:00am central time.