Julie Pruitt started Trendy Tadpole back in 2004 when she decided it was time she worked for herself. She was inspired by her students and by the children that she babysat. Julie brings pop culture, a little nostalgia and fun into each one of her designs.
Julie sent Peyton the King tee and can I just say that my little man looked adorable in it. The tees run small so when you order you will need to order a size up. I got the 12-18 months because Peyton can still wear 9 month shirts and it fits him great. I love that this tee is hip and trendy and full of bling!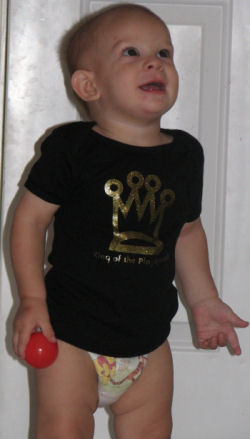 With over 30 designs to choose from, you are sure to find something you're just dying to have.  I actually have a couple favorites.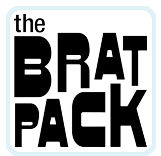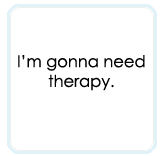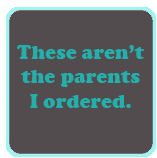 There are quite a few others that are just as hip and trendy that I would love to have for Peyton. I chose the tee but they are also available in a onesie, long sleeve lap tee, raglan tee and long sleeve tee. They are available in a large range of sizes from 3 months to a kid's size 12.
Peyton has worn his tee several times and it still looks like new. We washed the tee inside out and dried it on low heat and it did shrink some, but that is expected with a cotton tee. I was a little worried about the graphic, but it still looks perfect, just like the day we got it.
Buy It:
Trendy Tadpole tees are available for purchase on their website. Tees are normally priced at $24.00, but enter the code "wholesale" at checkout to receive 50% your purchase.