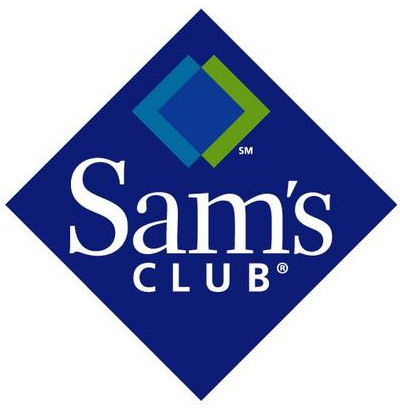 I've been a member of Sam's Club for about 5 years and have shopped there for everything from video games to eggs.  Over the years I've noticed that Sam's Club has added more items to their inventory making it easy to purchase most needs all at one store.
Sam's Club is now selling swing sets at amazing prices. I purchased my children one two years ago at another store and from looking at the prices of swings sets at Sam's Club, I paid way too much. Sam's Club also offers quality playsets that are less expensive than their competitors.
Swing sets and play sets are a great way to provide fun, outdoor time with your children. The play set we have has monkey bars, a wall you can climb up, and a ladder – all which encourage physical activity. When I'm in the market again for a swing set, Sam's Club will be on my list.
This is a sponsored post however that does not affect my opinions.