Well, it's October, and if you listen close, you can hear sleigh bells ring and they are gaining distance!  I'm so proud of myself because for the first time, I actually started Christmas shopping early!  I bought my first Christmas present sometime early spring/late winter.  One of the teenagers in our church was selling her Nintendo DS Lite to raise money for a missions trip.  I bought it, and drawing on all my will power, I put it in the closet for my 3 year old son, Taylor.  It wasn't easy, and I can't tell you how many times I've been tempted to pull it out and give it to him when fights break out over my 6 year old daughter's DS.  I'm getting off the subject though.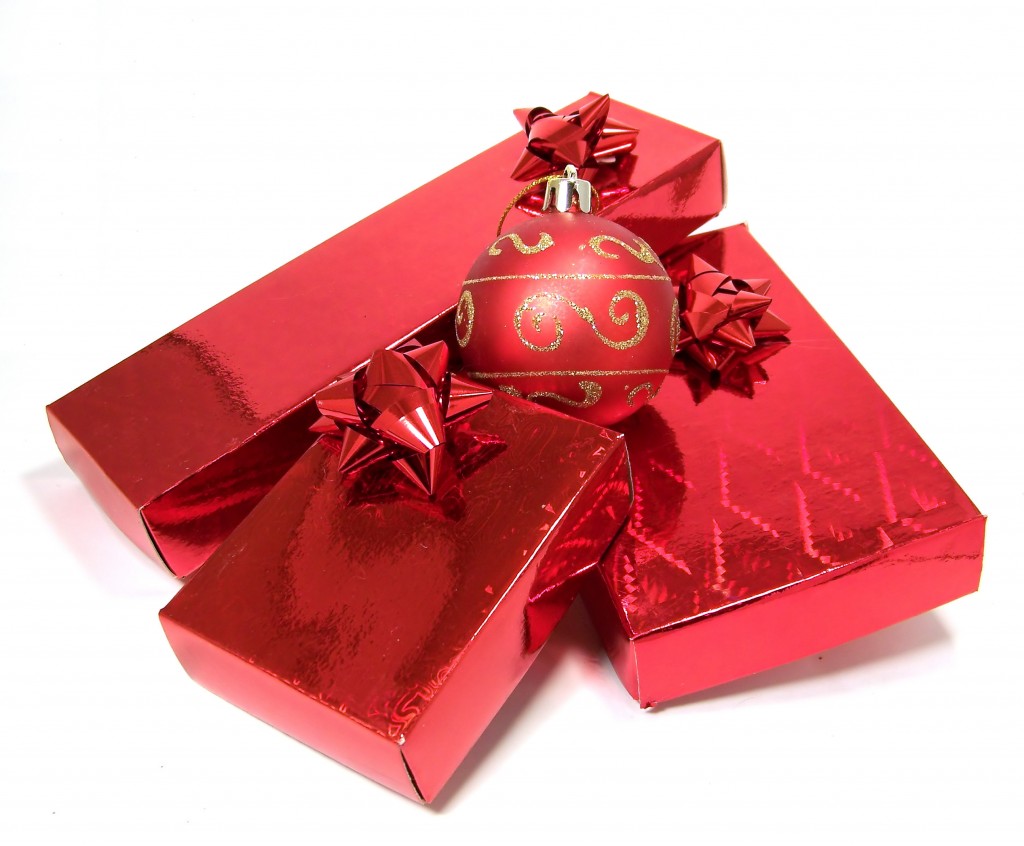 When it comes to Christmas presents, the best time to start thinking about buying is right after Christmas.  You might think I'm insane.  Consider if you will all the after Christmas sales, end of season sales, summer sales, flea markets, and garage sales there are between January 1 and December 1.  It is quite feasible to have ALL your Christmas shopping done before December 1, and in the process save money and lower your stress level around the holidays.
Here's a few tips:
* Decide in advance who you are buying gifts for.  This may sound silly to some, but if you have a large family and a small budget, you may not be able to buy for everyone.  Or if you do, you will have to buy smaller, more thoughtful gifts in order to achieve this.  My husband has 2 sisters and a brother who are all married and have a grand total of 14 kids.  (His brother didn't know when to stop – 11 is their "lucky" number.)   I have one sister who is married with 2 children.  Due to the amount of people, our limited budget, and relationships, we buy for both his sister's families and my sister's family.  Grand total:  10 adults (including our parents), 6 kids.  I cannot imagine spending $20 on each of these people.  We limit each gift to $10 or less.  (Don't judge me till you hear what their gifts are!)
* Once you have decided WHO you are buying for, I suggest a little brain storming.  Make a list of possible gift items for each person or relative on your list.  For example, all my brothers-in-law will receive the same gift this year.  While you're doing this brain storming, ask for ideas from friends or family members.  I found out about a GREAT sale and gift idea for my brothers-in-law this year by asking a friend for suggestions.  (I spent $5 on each of them and got a nice, 5 piece grilling tools set in a camo case with shoulder strap.  All my brothers-in-law are Mississippi deer hunters!)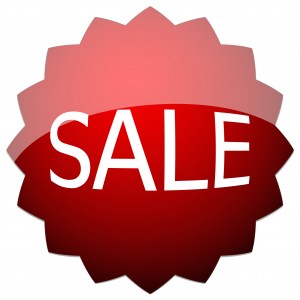 * You need to know WHERE to shop.  Garage sales are awesome if you are good at getting up early.  I found an Easy Bake Oven still in the box, slightly used, for $8 at a garage sale.  Another good place to shop is flea markets.  There is an ENORMOUS flea market that takes place in Canton, MS, twice a year that I visit bi-annually.  I have found very unique and affordable gifts there.  My twin nieces are getting multi-purpose canvas bags that I bought for $5 each.  A friend of mine at church has a fancy shmancy sewing machine and has monogrammed several things for me for free, so the girls will get monogrammed bags and my total cost was $5 each.  Not bad, huh?  And there's always Black Friday sales!  We all know how good those can be!
The best thing to do is always have Christmas at the back of your mind.  It's inevitable, it happens the same time every year, and you know you're going to buy gifts.  The next time you catch a really good sale, within your budget, you should think, "Who would like this as a Christmas present?"  If you keep that mindset, Christmas shopping will be a breeze.