As I'm sure you are all very well aware, I was invited to LA for the Red Carpet Premiere of Gnomeo & Juliet with 20 other fabulous mommy bloggers. This weekend was absolutely magical and I'm going to try my best to get my experiences down in words.
My weekend started at 2:30 pm on Friday as I boarded the plane headed to LA trying to fight back the tears from leaving my family. No matter how many times I leave, it doesn't get easier but I know they are in good hands.
I arrived in LA at 4:15 pm and was greeted by my driver that took me to the Renaissance Hotel in rush hour traffic. Seriously, I nearly puked in the back seat. I was never so happy to get out of a car as I was then. Do you know how embarrassing that would have been?!? I can't even imagine how I would have explained that one.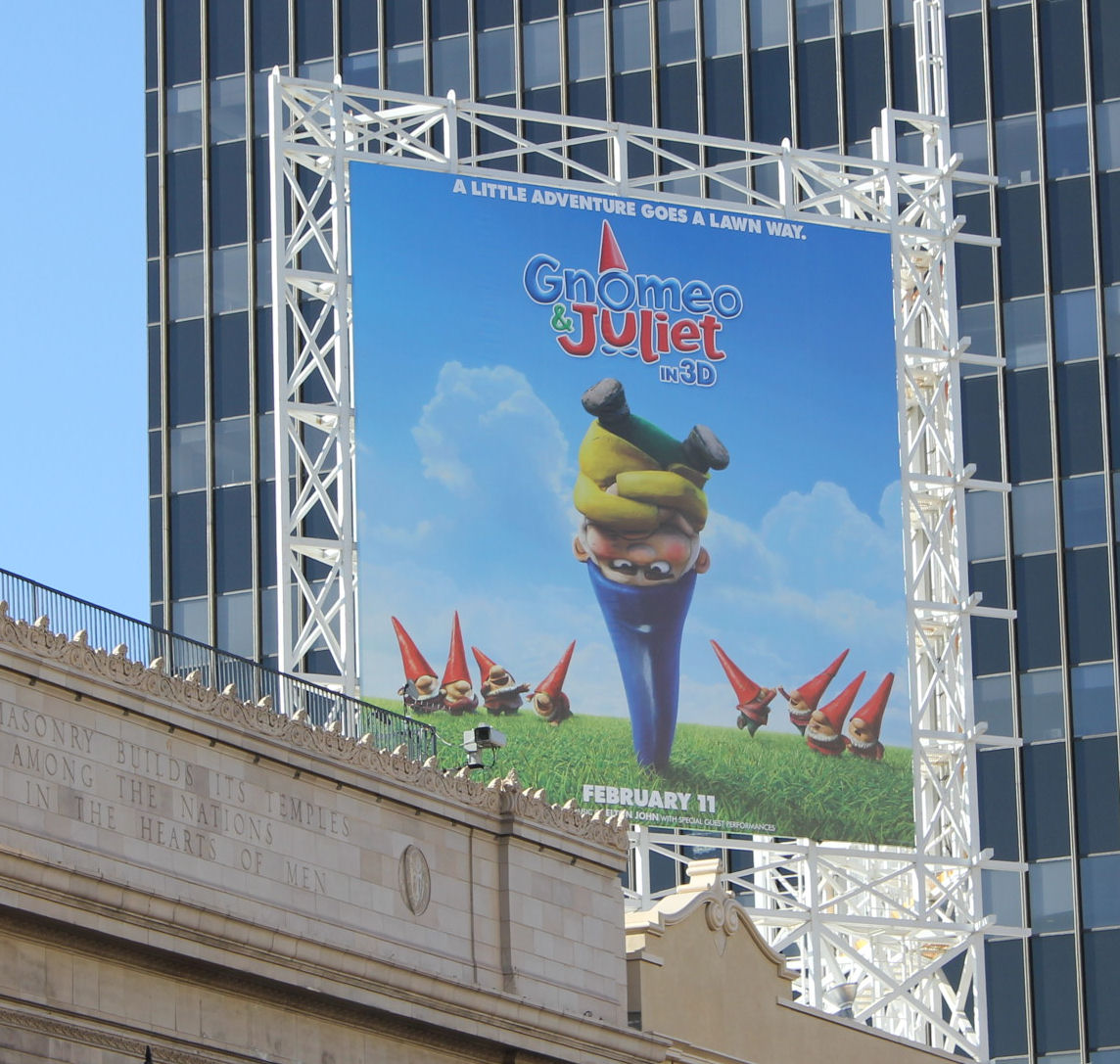 I was able to check in to the hotel but didn't have much time to relax because it was time to depart for the Gnomeo & Juliet screening. I can't tell you too much about the film yet, but I can tell you that it was a fantastic film that I will be taking the kiddos to see opening day, February 11th. You can look for my full review around the 8th of February or so.
After the screening, our driver took us down for a quick drive down Rodeo Drive. Can you say FABULOUS? I'd only seen it on TV, so seeing it in person was absolutely amazing. Since I had had a long day of traveling, I decided to head back to the hotel and get some much needed rest.
I woke up Saturday and Disney treated us to room service so I had a wonderful breakfast while staring out the window and watching the world go on as usual. To them, I'm sure it was normal day, little did I know that the day would be so wonderfully amazing that I would forget for just one second, that I didn't belong there. I was just a guest in this world that these people live everyday. Walking by wanna-be celebrities that you have to pay to take a picture with, seeing the Stars on Hollywood Blvd., and taking a picture on the Oscar staircase are not things I get to do everyday.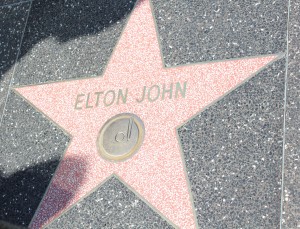 After a quick stroll down Hollywood Blvd. it was time to head to the Four Seasons for the Gnomeo & Juliet junket. I had the opportunity to meet Emily Blunt, James McAvoy, Kelly Asbury and Elton John and as a group, the bloggers had an opportunity to interview all of them. It was surreal to be in the same room with them. They were all so kind and willing to answer all of our questions, plus they all took group photos with us.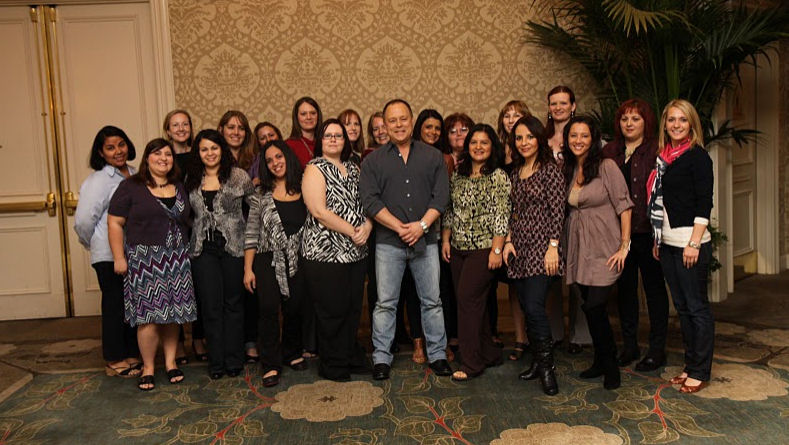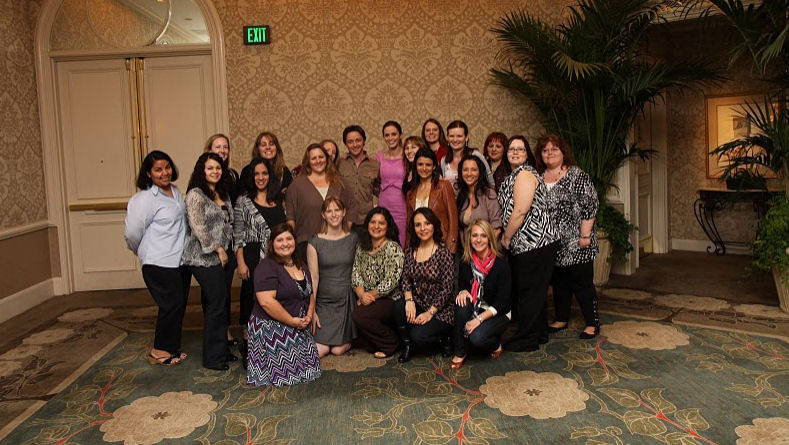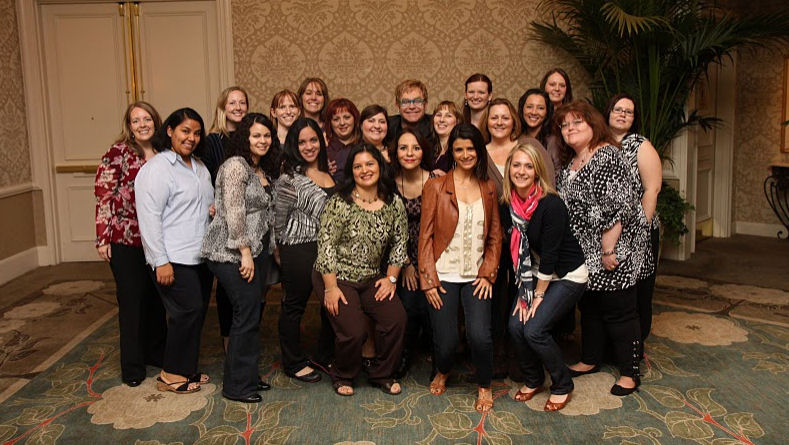 Disney then treated us to lunch and we headed to the Walt Disney Studios Lot for a tour of the Animation Building and a couple of the sound stages. I was on the set of No Ordinary Family, but more of that to come. This was one of my highlights of the trip and I think I'm going to dedicate a post just of that experience with some pictures of the set.
While touring the Walt Disney Studios we were able to see footage of Mars Needs Moms, African Cats, Prom, Pirates of the Caribbean: On Stranger Tides, Cars 2 and Winnie the Pooh. I can't give you any details at the moment, but I'm really excited for all the great releases this year.
And seriously, as if all that wasn't enough, we still had all day Sunday to go. Sunday started out with a "special surprise" that I can't tell yet ( I know, lots of secrets) but it's totally cool and I can't wait to share it all with you. After our super-duper cool surprise, we headed back to the hotel to get ready for the Red Carpet Premiere of Gnomeo & Juliet. At this point, I'm getting incredibly nervous and I'm seriously praying I don't trip and fall.
Since our hotel is incredibly close to the El Capitan Theatre, as a group we all walked over to the theatre, but not before we got a group shot on the Oscar staircase!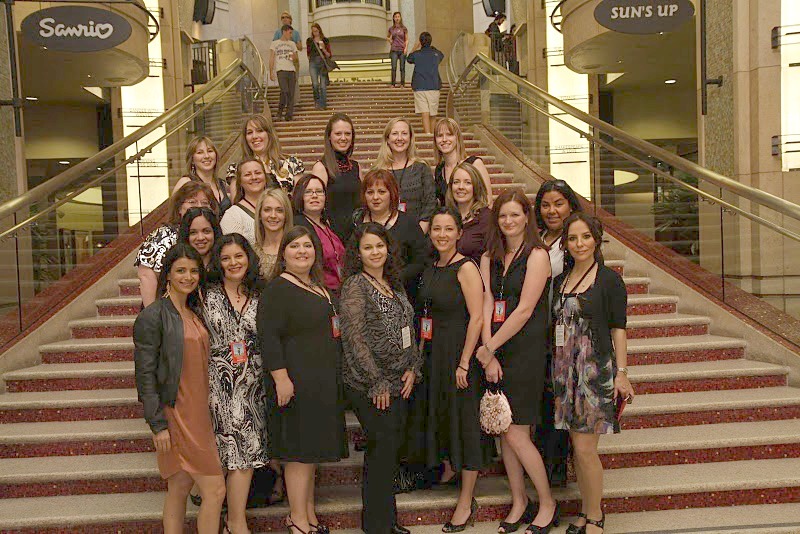 Totally magical! I still look at the picture and can't believe I was there.
We arrived at the El Capitan Theatre and the paparazzi was crazy! There were cameras going off left and right, mine included! To see all the stars face-to-face…I don't think I can put in to words how incredibly awesome that was! It's definitely something I will remember forever.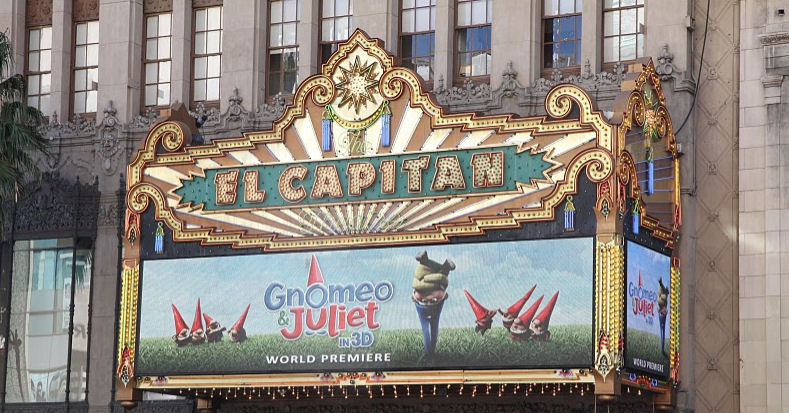 Not only did I get to see some amazing celebs, I had the opportunity to walk the Red Carpet folks! Ah-mazing!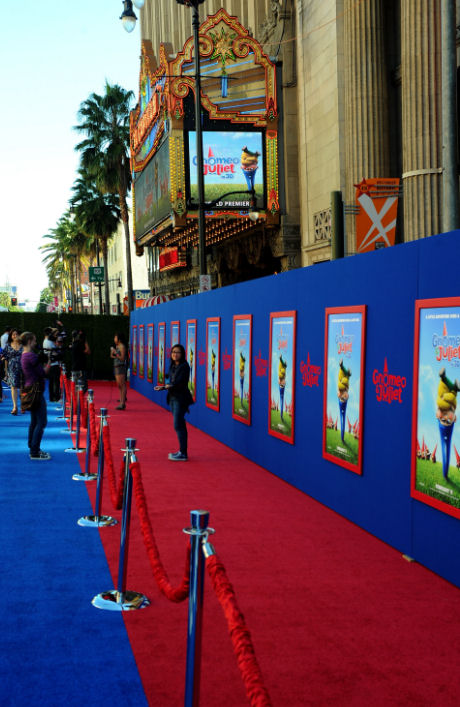 After we walked the Red Carpet we went inside the theater to watch the premiere of Gnomeo & Juliet in 3D. We had absolutely amazing seats and we saw some mega stars like Sharon Osbourne, Gavin Rossdale and Patrick Stewart. As if the weekend wasn't fabulous enough, when the movie ended, the one and only Sir Elton John gave us a live performance of "Crocodile Rock" on a stunning red piano. It was spectacular!
After the premiere we walked over to The Highlands for the after party and I totally felt that I didn't belong there. To be in the same room as all these famous people was just so surreal. I stood right beside James McAvoy and we plotted how we were going to get two flamingos for him at one of the children's games. Like, literally we were shoulder to shoulder. As I'm sitting here writing this down, I'm still in shock that I was there! I met all these famous people!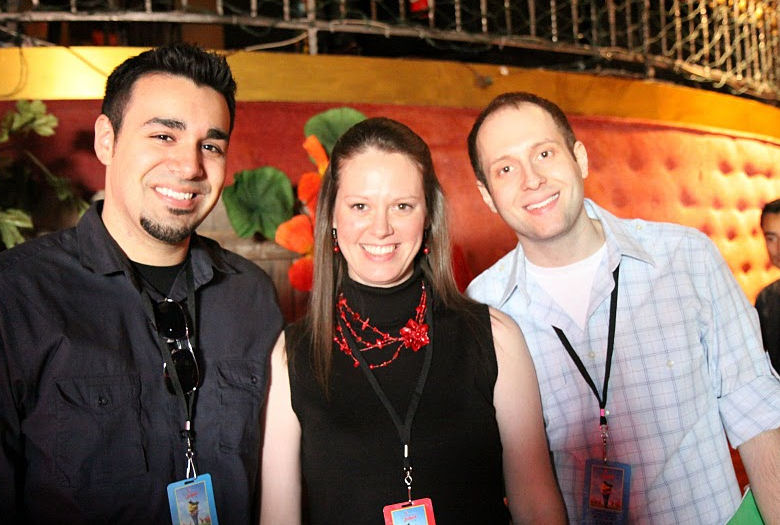 After the party we all headed out for dinner and I thoroughly enjoyed just sitting down with the other bloggers and our two lovely hosts, Dustin and Marshall, who I will forever be thankful to for allowing me to have this amazing once-in-a-lifetime experience. They were absolutely amazing and kept us busy the whole weekend. They treated us like we were the Stars!
Thank you Marshall, Dustin and Disney for a wonderful weekend.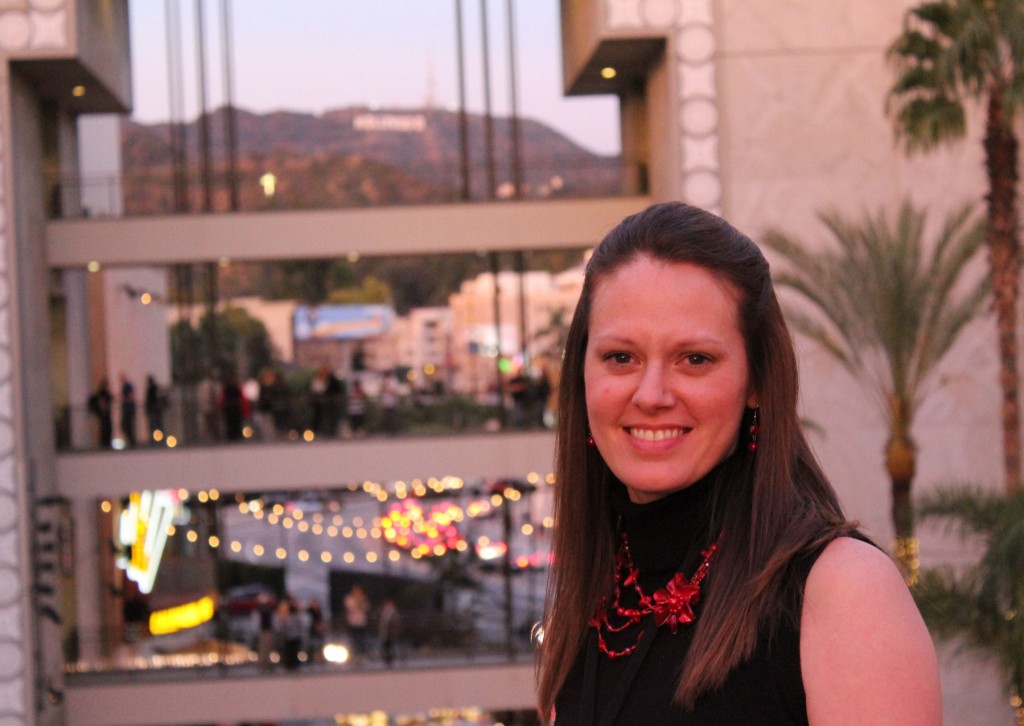 This is a fully sponsored trip thanks to the folks at Disney.