Not every good recipe has to have fancy ingredients and beautiful photos. This Panko Mustard Chicken recipe is a perfect example.
I discovered Panko a few months ago and it's quickly becoming one of my favorite ingredients. If you don't know what Panko is, it's similar to breadcrumbs except according to a representative from Progresso, it's made with bread without crust. I've found that Panko is larger than breadcrumbs and it stays crispier, which is why I totally love it.
Panko Mustard Chicken
If you've been reading long, you know that I love easy recipes with very few ingredients. When I was thinking about what I was going to make for dinner tonight, a French's Mustard commercial came on and inspired this recipe.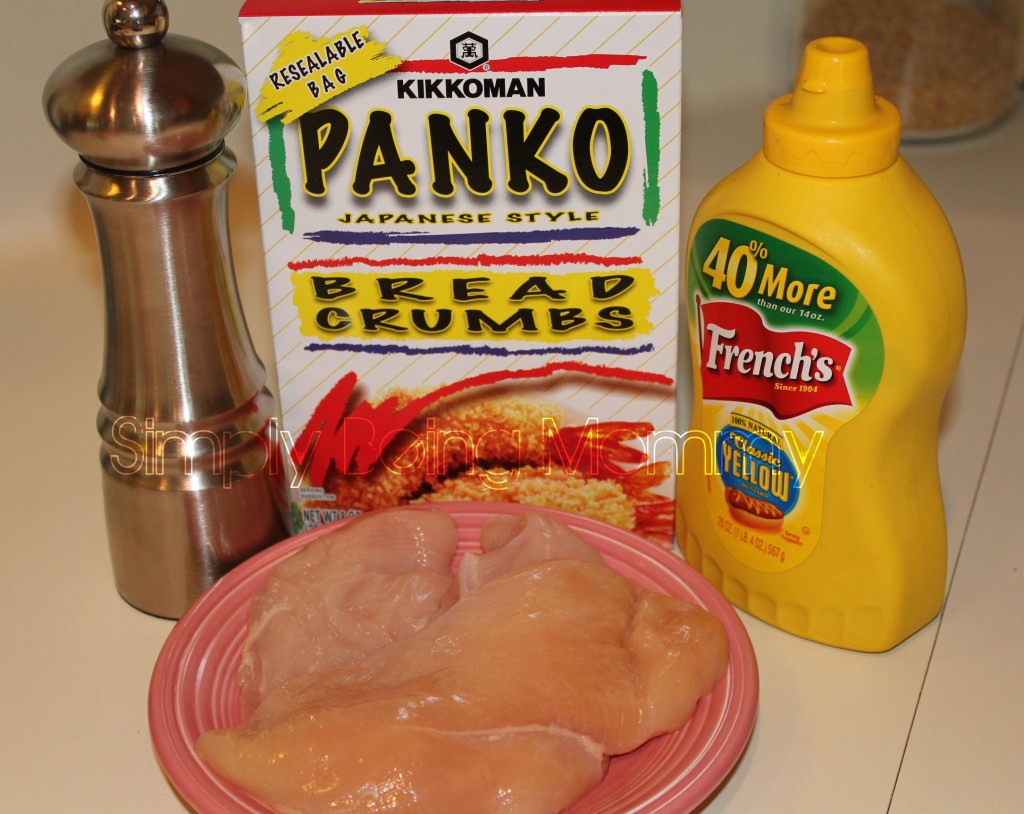 This chicken turned out absolutely delicious! The whole family loved it and everybody asked for seconds. I served it with brown rice and steamed broccoli and cauliflower and it will definitely be a dish we go to fairly often.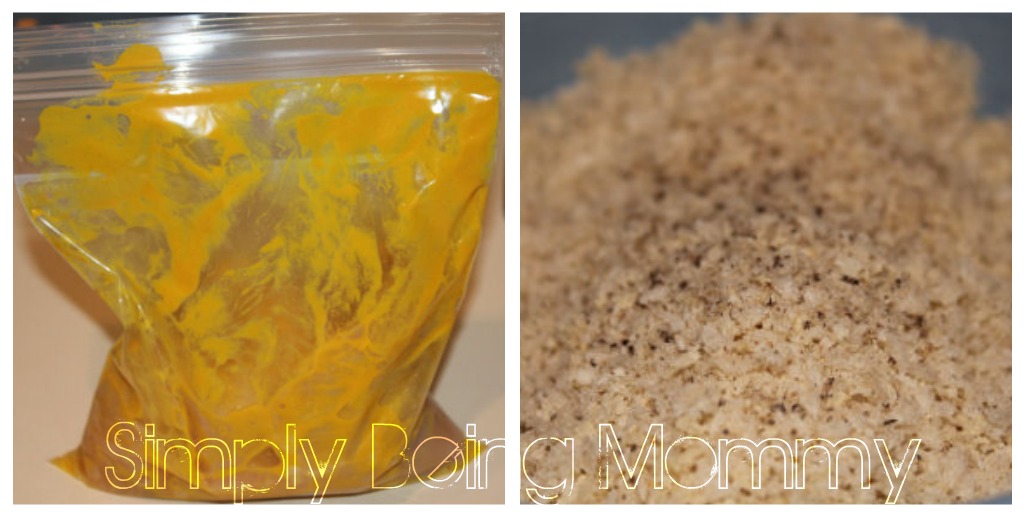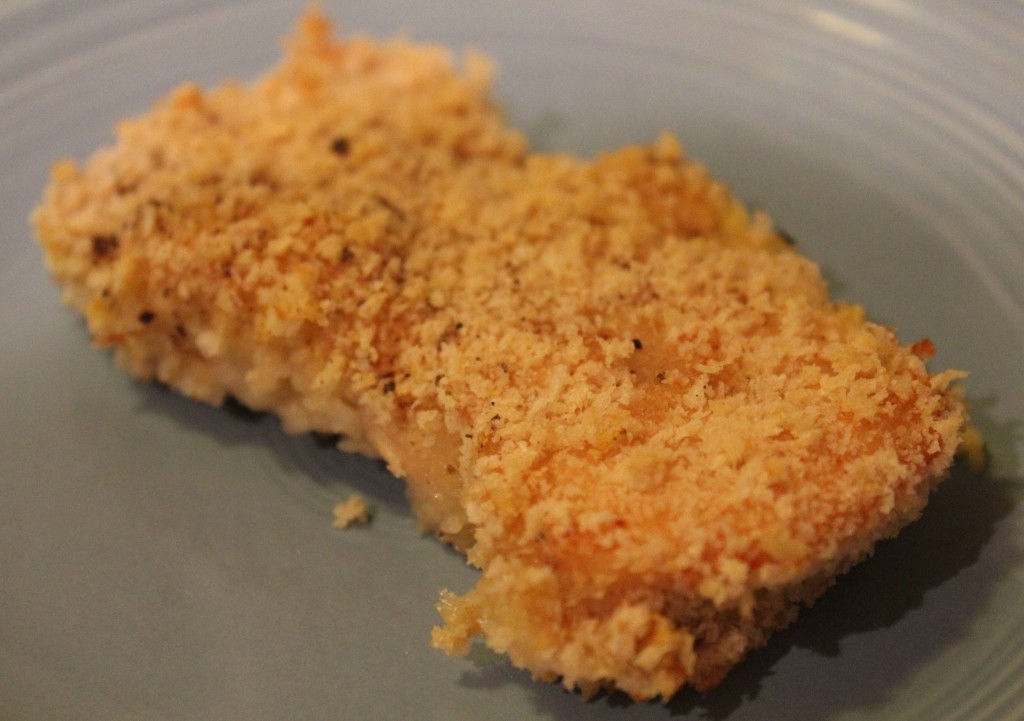 As I mentioned, I have been using panko for the past few months and I've found that I like the Kikkoman Panko
because not only does it taste great, it comes with a resealable bag that I find to be a necessity. I also like the Progresso Panko
, but it doesn't come with the resealable bag.
If you try it out, let me know how you like it!