Today is the official first day of summer break here in our area.
How is it that my daughter's whole 2nd grade year went by so fast? A whole nine months that just flew by!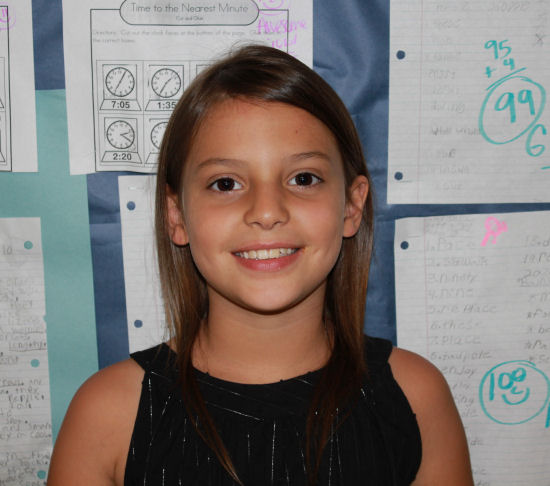 Taylor had a wonderful year and I couldn't be any more proud of my sweet little girl. She finished second grade with an award in Spelling, Math, Reading, Outstanding Performance and my favorite — "A" Honor Roll!
She is one amazing little girl and I'm so incredibly proud to be her mommy!