What can I say? I'm a sucker for muffins. Savory or sweet, I love them all, including these Southwest Muffins.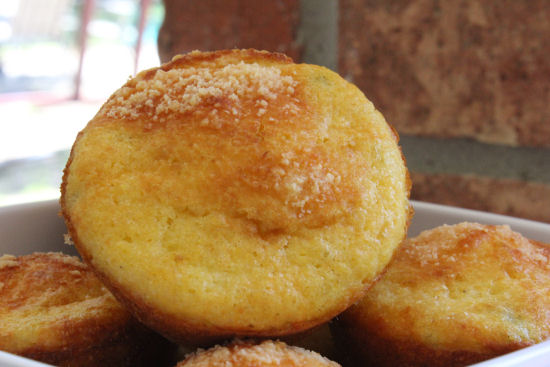 For Mother's Day, my husband made me an amazing brunch that included some incredibly yummy muffins. I've been meaning to share the recipe, but life sorta got in the way and I'm just now getting around to being able to share it. While these aren't your normal muffins, if you like a little heat, you'll love these.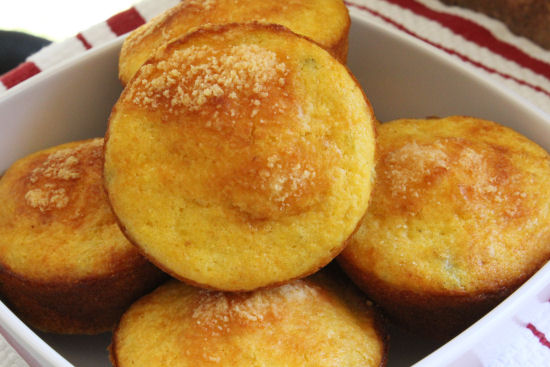 I was a little uncertain when I saw the ingredients my husband was using, but all the ingredients blend together nicely and the taste is absolutely amazing.
I hope you and your family enjoy these muffins as much as we did.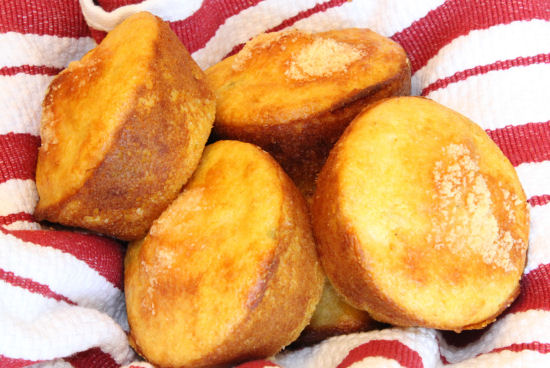 Southwest Muffins Recipe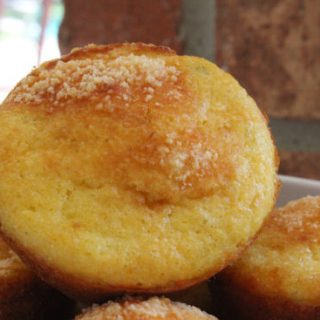 Southwest Muffins
Muffins with a little kick.
Ingredients
No-Stick Cooking Spray
2 large eggs
1 cup milk
1/4 cup butter, melted
2 (7 oz.) packages Sweet Yellow Cornbread Mix
1 cup fresh or frozen corn kernels, if frozen thawed
1 (4 oz.) can chopped green chiles
2 to 4 tablespoons chopped, pickled jalapeno chiles
1 cup coarsely shredded Cheddar cheese
1/2 cup grated Parmesan cheese + 2 tablespoons for topping
Instructions
Heat oven to 400º F. Spray muffin pan with cooking spray. Beat eggs in large bowl. Stir in milk, butter and cornbread mix until smooth. Add corn, onion, jalapenos, cheddar cheese, and 1/2 cup Parmesan cheese. Stir until well blended.
Fill muffin cups 3/4 full. If your muffin pan is a 12 cup pan, you'll need a second pan. Fill the unused muffin cups with a little water. Sprinkle batter with remaining Parmesan cheese. Bake 17 to 20 minutes, or until golden brown. Cool in pan 5 minutes. Serve warm or at room temperature.