Living in the south, we always have access to some of the most amazing Tex-Mex restaurants.  In fact, given the choice, I'd choose going to a Mexican restaurant any day!
I was invited to participate in a campaign with other local Texas Bloggers to develop recipes using Lawry's Seasoned Salt and Marinades.  We were given the theme "large gatherings" (you know the saying – everything's bigger in Texas) and as a team our mission was to create an entire meal.  Since we are in Texas, it was only natural to go the Tex-Mex route.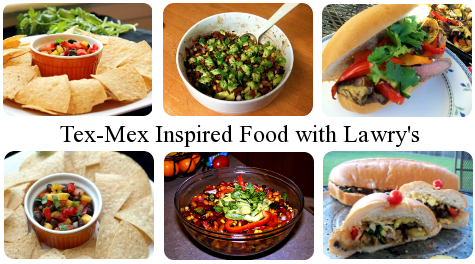 In addition to myself, the Texas team also includes:
We split into groups of two to create an appetizer, a  main dish and a salad. But we didn't stop there!  We did two recipes for each dish. Lisa and Nicki worked on the main dish, Stacey and Shannon worked on the salad and Rachel and I did the appetizer.  Make sure to visit each of the bloggers to get each of the recipes for this delicious Tex-Mex meal!
Black Bean and Mango Pico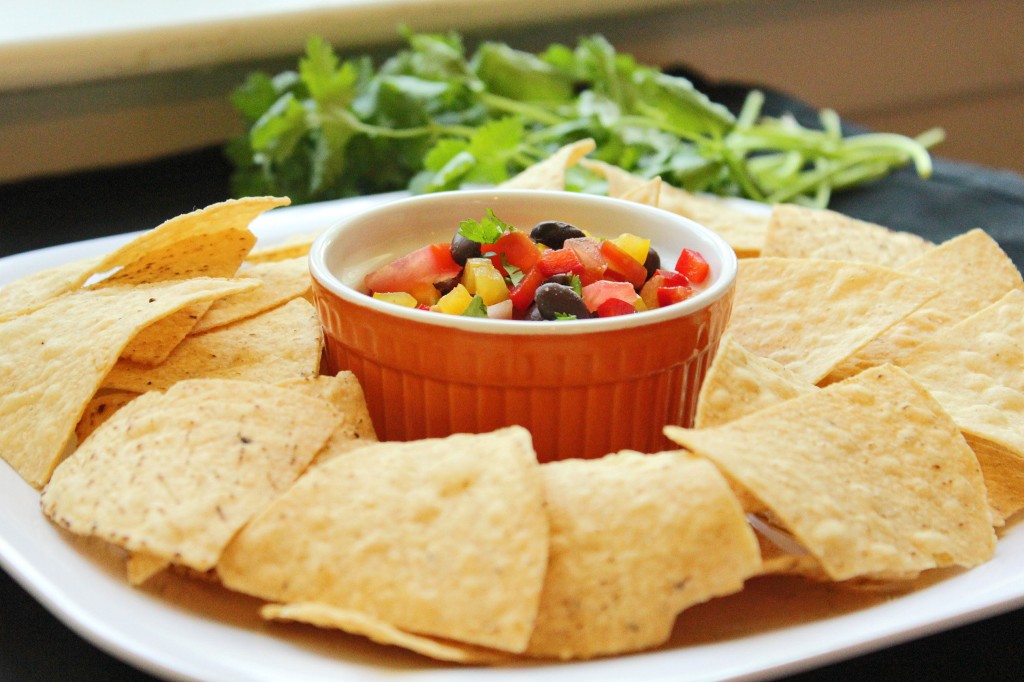 Seriously, y'all, doesn't that look absolutely delicious?  It's full of fresh produce with bright colors and ingredients that are incredibly good for you! It's not what you would get if you went to a Mexican restaurant as an appetizer, but I'd prefer this any day!
Now remember, our theme was "large gatherings" so our recipe was created to feed a large group of people.  If you are using this recipe to only feed your family, you will definitely need to alter the amounts.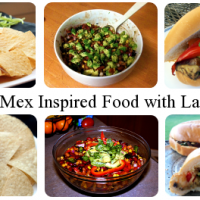 Lawry's Fresh Black Bean and Mango Pico
A yummy Black Bean and Mango Pico
Ingredients
4-5 Tomatoes, diced
1 cup Red Onion, diced
1 Red Pepper, diced
2 Yellow Peppers, diced
1 Mango, diced
26 oz can Black Beans, drained and rinsed
3 tsp Lawry's Seasoned Salt
2 tbsp Chopped Cilantro*
Instructions
Mix all diced ingredients and the black beans in a large bowl. Add Lawry's Seasoned Salt and chopped cilantro and combine well.
Store in the refrigerator in an air-tight container until ready to eat. Serve with tortilla chips.
Notes
You could add more cilantro depending on your taste.
This recipe makes a HUGE batch of pico which makes it perfect for a HUGE group of people.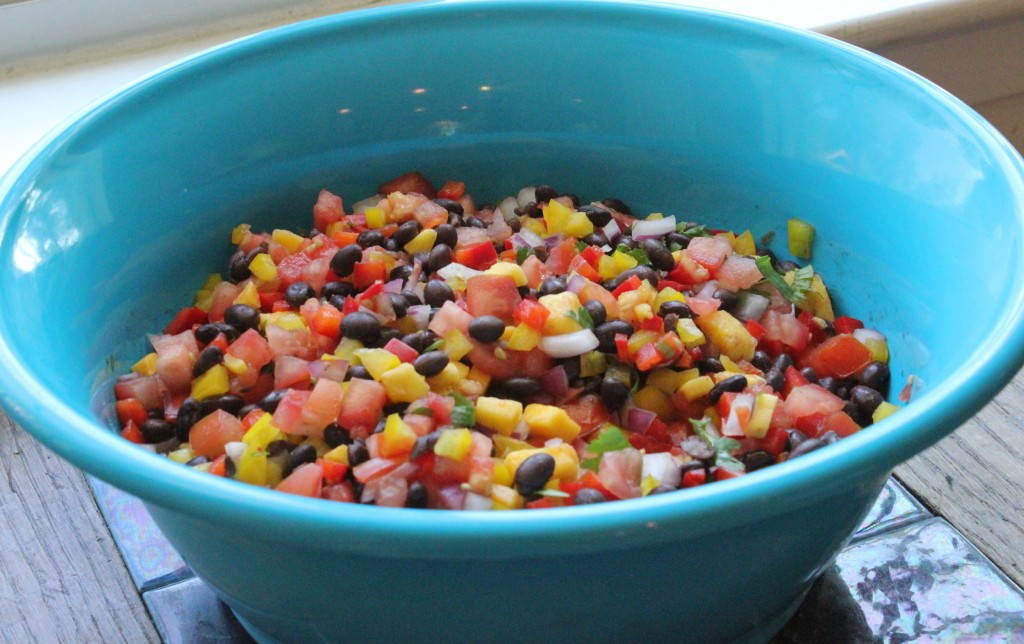 My partner, Rachel of Following in My Shoes, did a variation that is absolutely delicious.  Instead of raw ingredients, she roasted the peppers and used Lawry's Seasoned Salt Marinade in place of Lawry's Seasoned Salt.  While still using mainly the same ingredients, using the marinade totally changes the flavor profile and gives it more of a smoky type flavor.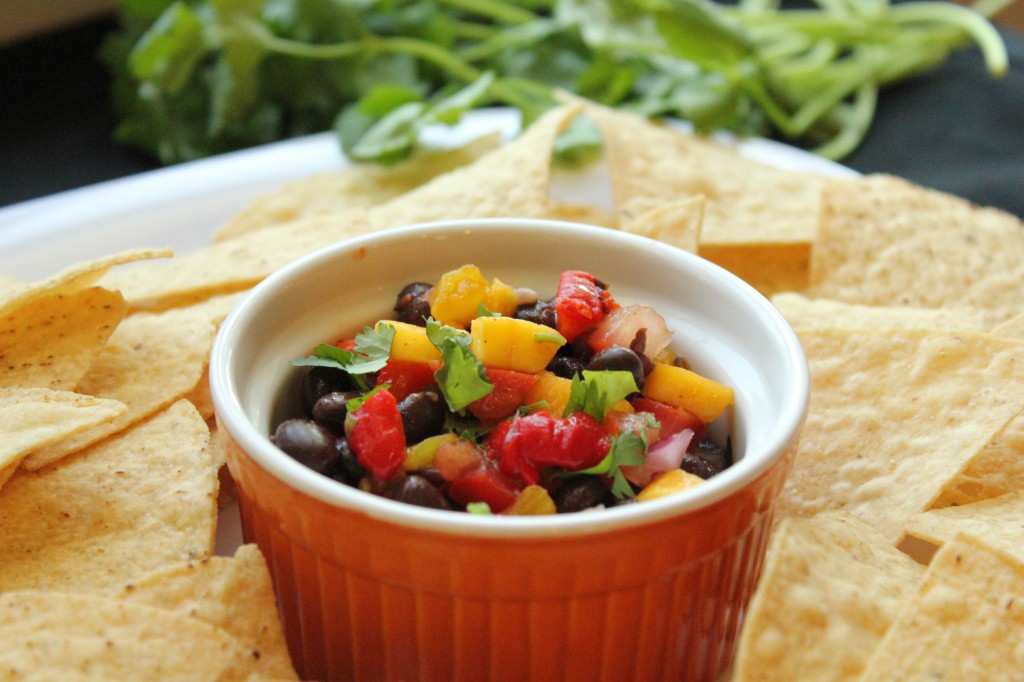 I have a giveaway going on right now for a Lawry's Prize Pack and all you have to do is leave a relevant comment here on this recipe post and then let me know on the giveaway post that you did.  Super simple!
I was invited to participate in this Lawry's campaign through my association with

TheMotherhood

. I was sent Lawry's products and compensated for my time. All opinions expressed are honest and my own.