I'm not sure about you, but the cold winter weather is pretty harsh on my skin and the cold breeze just wreaks havoc on my lips. Get soft hands and kissable lips with Aquaphor.
The last few weeks my husband and I have been using two Aquaphor products (Aquaphor Healing Ointment and Aquaphor Lip Repair) trying to hide the effects of the winter weather. My husband works with his hands during the day so when you add that with the effects of the cold winter weather, his hands can get really dry, flaky and cracked. I got most use out of the Lip Repair while my husband got most use from the Healing Ointment.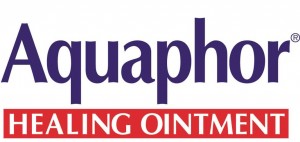 I have really enjoyed using the Lip Repair. I usually apply some in the morning before I leave and then apply again before I go to bed. I didn't expect such quick results but within a couple of days using the Lip Repair, not only were my lips not dry and flaky, my lips are more pink than normal. I apply the treatment twice a day, but I'm not sure it's necessary. It may work just as well using a once a day treatment.
I've also been using the Healing Ointment, just not as often as I've been using the Lip Repair. To me, the Healing Ointment didn't have to be used as often and I actually preferred to use it at night right before going to bed. The ointment is definitely different than a lotion and doesn't soak into your skin immediately. I would apply the ointment, after doing all my daily activities and right before turning out the light at night, because once I applied it, I would put on light gloves to get me through the night. It feels different and having the gloves on just made it easier for me to get used to. When I wake up in the morning, I can can definitely feel a difference in my hands and my cuticles.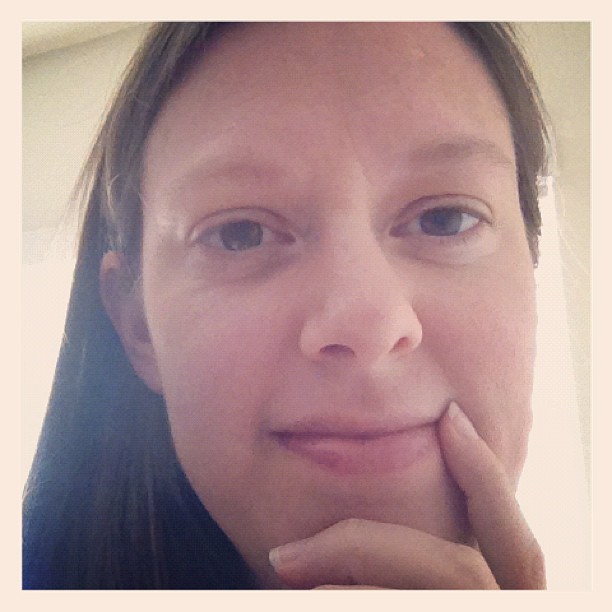 I've enjoyed using the Aquaphor Healing Ointment and Aquaphor Lip Repair and feel a little more confident about the look of my lips and the feel of my hands.
The views and opinions expressed on this blog are purely that of the blog owners. Any product claim, statistic, quote or other representation about a product or service should be verified with the manufacturer or provider. I received media samples in order to facilitate this post.