Last month during my adventures in Florida, I had the opportunity to visit Boggy Creek Airboat rides for a second time. The peacefulness and serenity of gliding on top of The Everglades getting so close to the nature that is surrounding you, is at times, absolutely breathtaking.
Boggy Creek Airboat Rides
The airboats are pretty big and can fit a good size crowd. There are three rows of seats and you can comfortably fit four to five people per row. Before you get on the boat, you are given a set of earmuffs to help protect your ears from the noise of the airboat. This drowns out all the noise and lets you truly enjoy everything that surrounds you.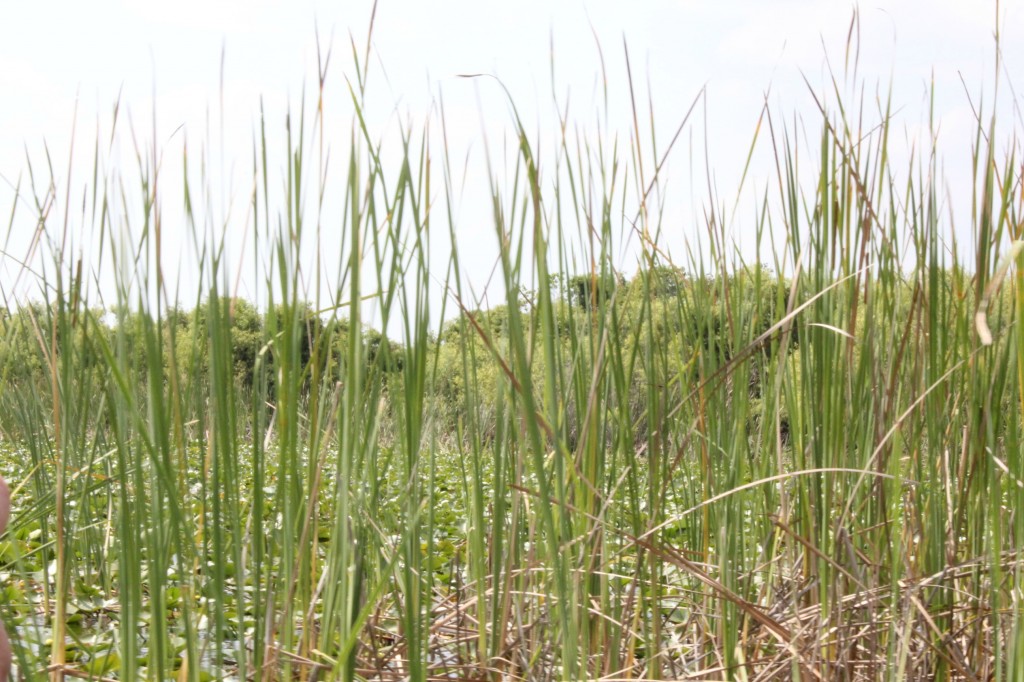 There is so much wildlife to be seen but let's be honest, it's all about the gators. Last time we went out with Boggy Creek Airboat Rides, we saw a total of 17. This time, I think we only saw two.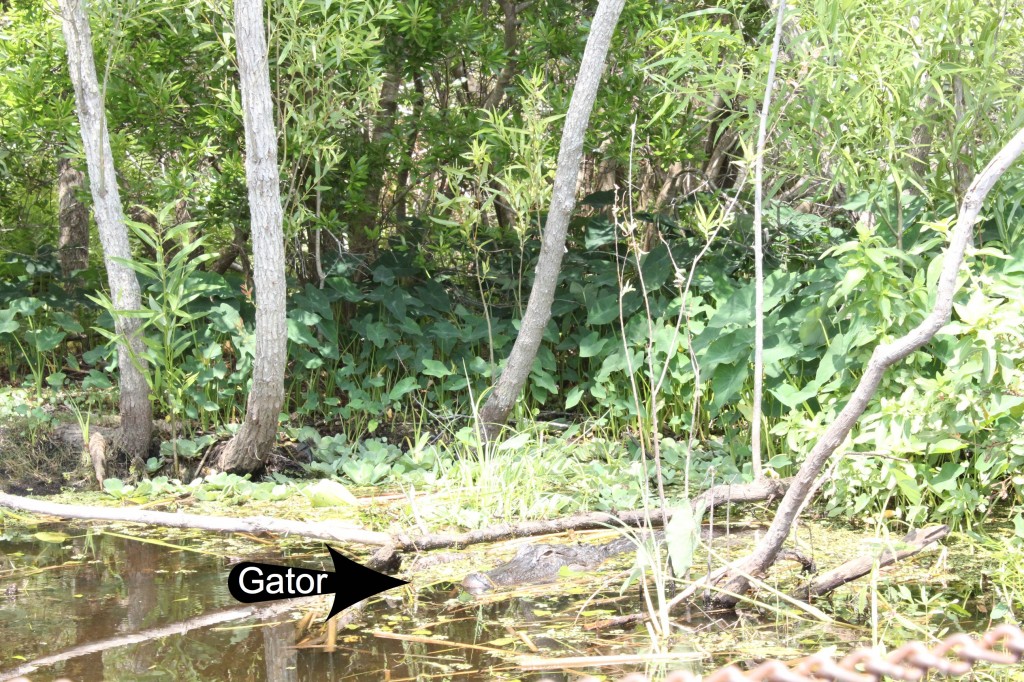 Along with the gators, there are various birds, snails, etc., that the tour guide points out and tells you more about. At the time of our tour, there were a ton of pink snail eggs everywhere. You could see them on some of the vegetation.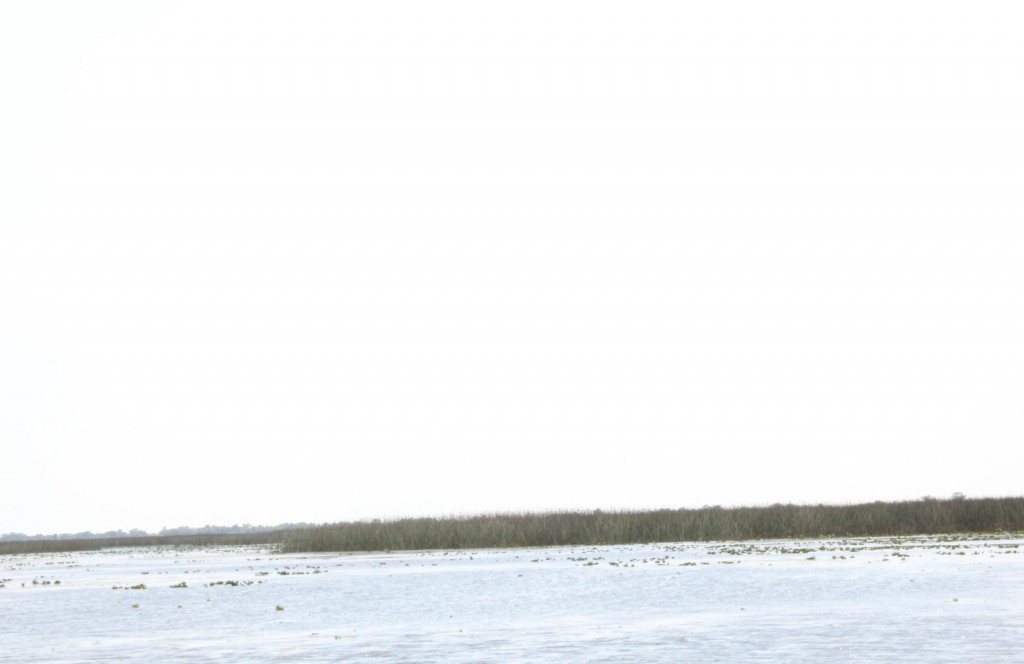 But nothing beats the peacefulness of being on open water, with just you and nature.
I was invited to Florida as a guest of Disney and Global Resort Homes. Most of my expenses were paid and all opinions are my own.