A couple of weeks ago, I had the pleasure of going to Atlanta, Georgia to attend the Conversations with Coca-Cola Conference. Given that I'm a self-proclaimed Diet Coke addict, I was super excited to get this invite and talk to some of the key members behind my favorite beverage. I learned so much and had an amazing time with my fellow bloggers. While we were there, we were treated to a special excursion to The World of Coca-Cola.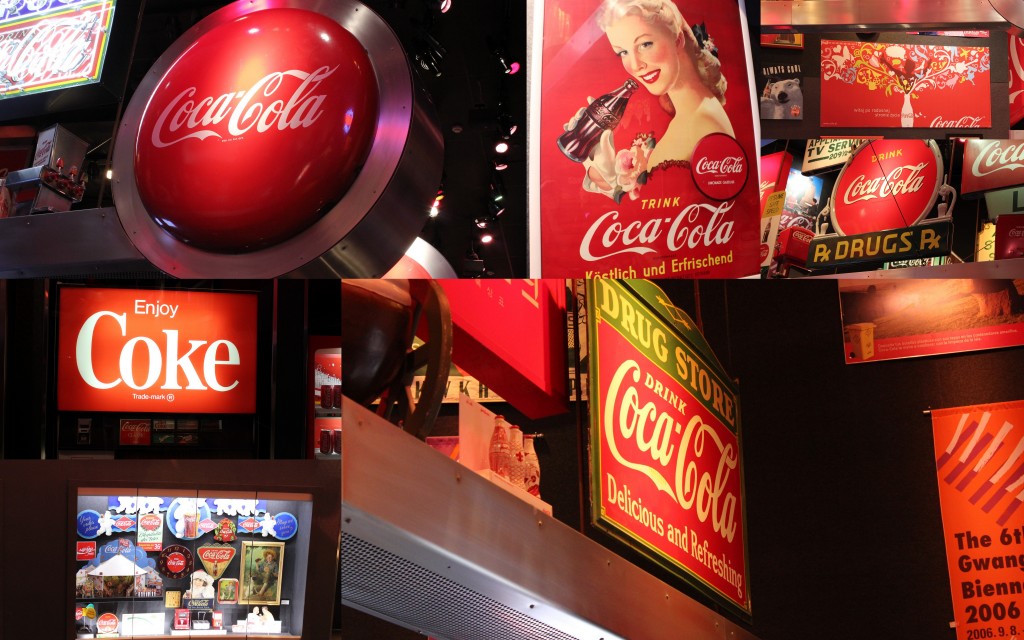 I was enamored with all the vintage Coca-Cola memorabilia. All the signage, machines and who could pass up taking a picture of the Norman Rockwell painting worth about, oh, ONE MILLION DOLLARS!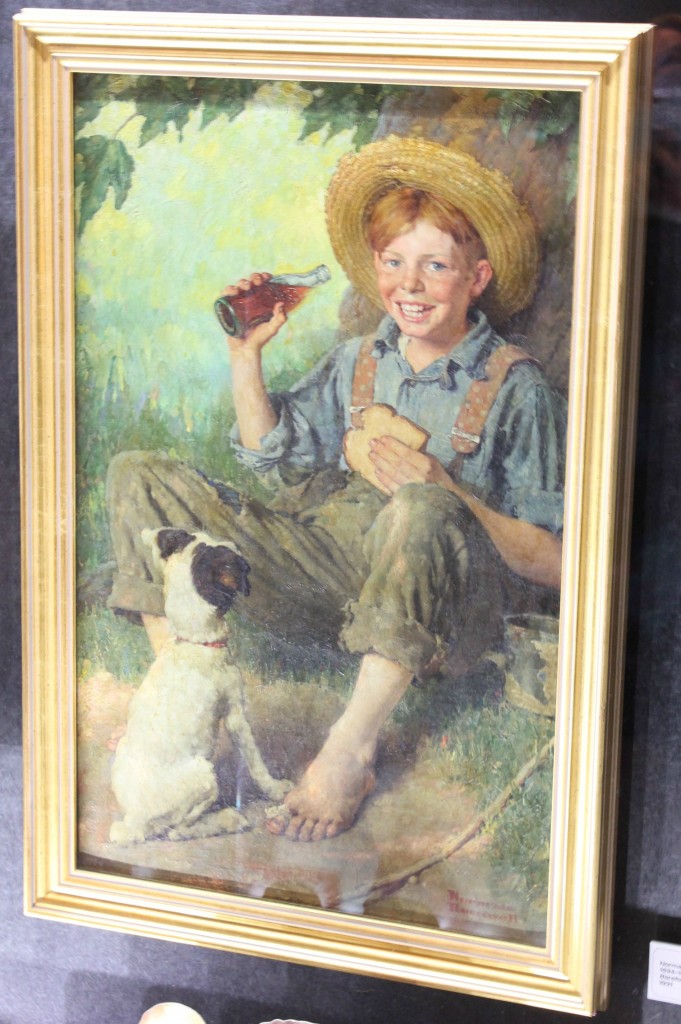 The World of Coca-Cola is pretty vast in size and offers so much history of the 125 year old company. From the Coca-Cola Loft, to Bottle Works to the Vault of the Secret Formula, there is so much to see and learn.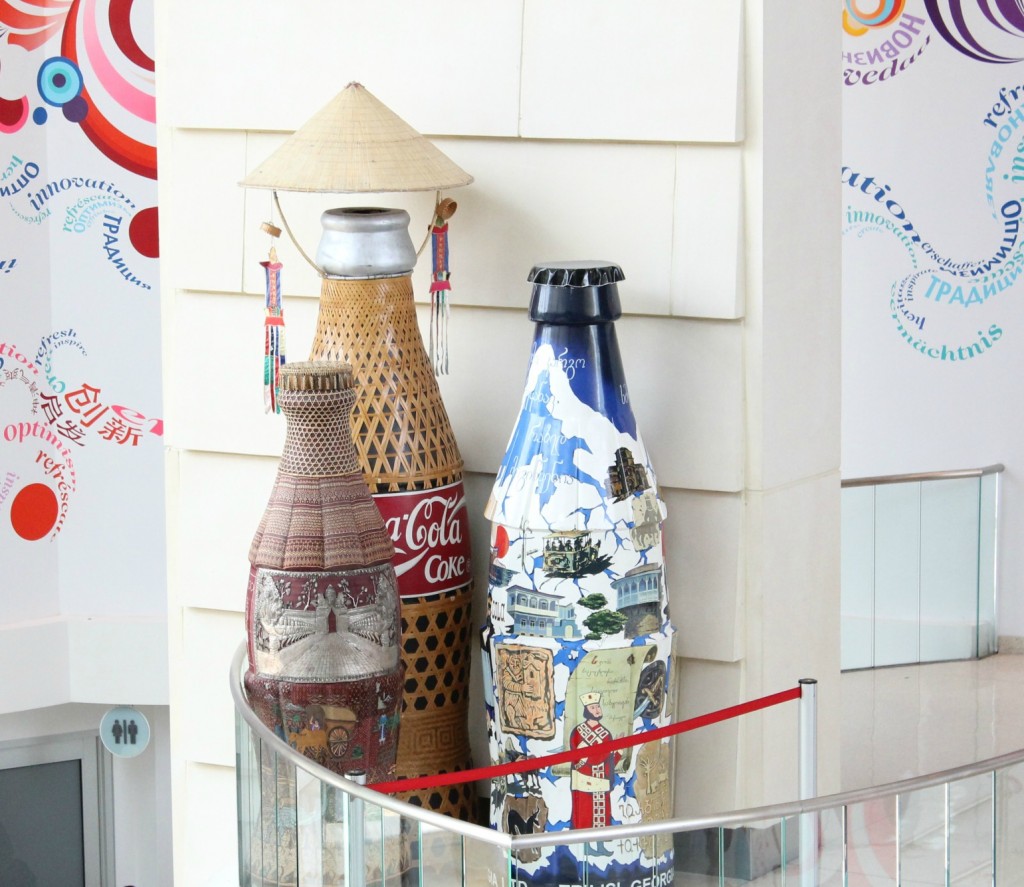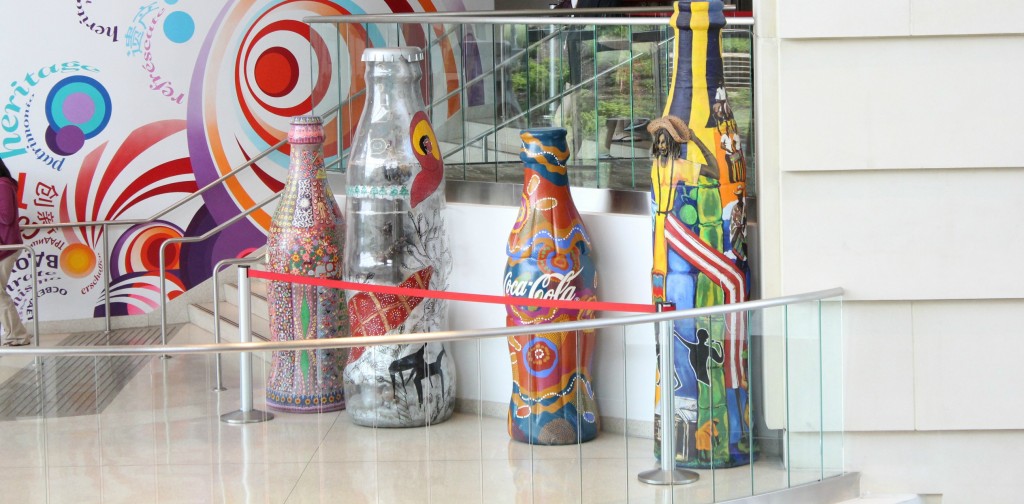 During the tour of Bottle Works, we saw a working system of how a bottle of Coke is made and bottled. It was fascinating to see the system working and watching as each machine did its job to make sure each bottle was filled and capped properly.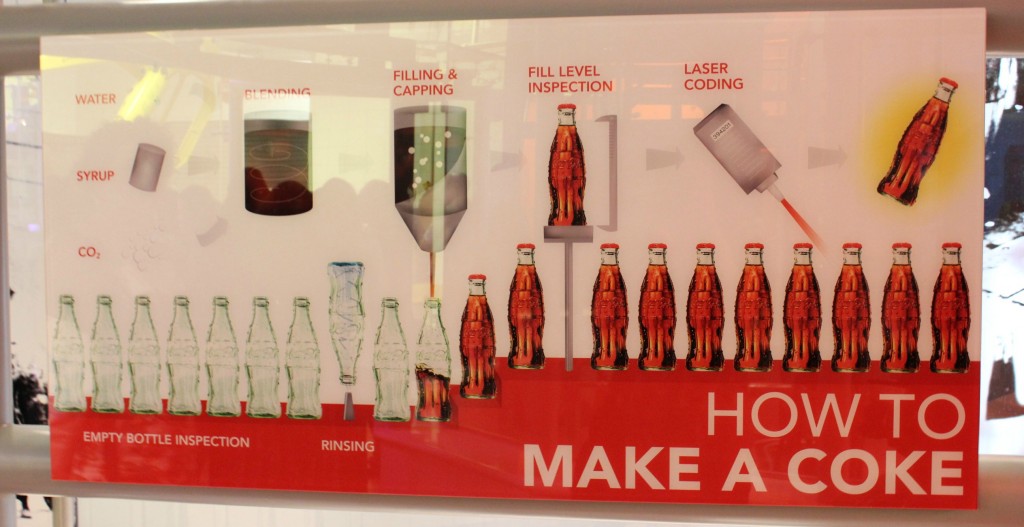 When the Coke formula was sold, Candler paid $2,300 to acquire the formula and ALL rights to Coca-Cola. When Candler sold the company, he sold for a whopping $25 million!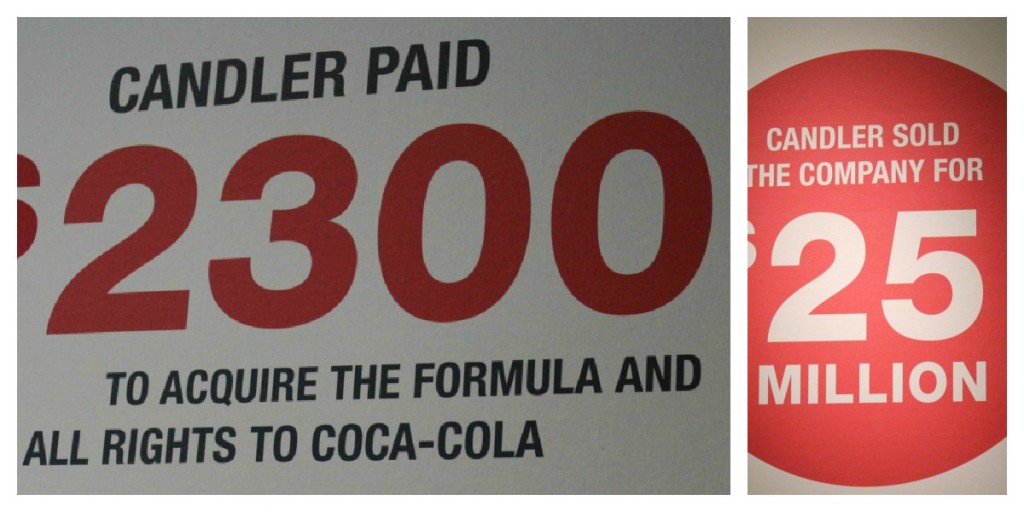 Being the Diet Coke fan that I am, being incredibly close to the vault that holds the secret formula was such a geek moment for me. We weren't allowed to come to close because an alarm would sound, but it didn't make the urge to touch it go away. Because I didn't want to be hauled off to jail, I refrained.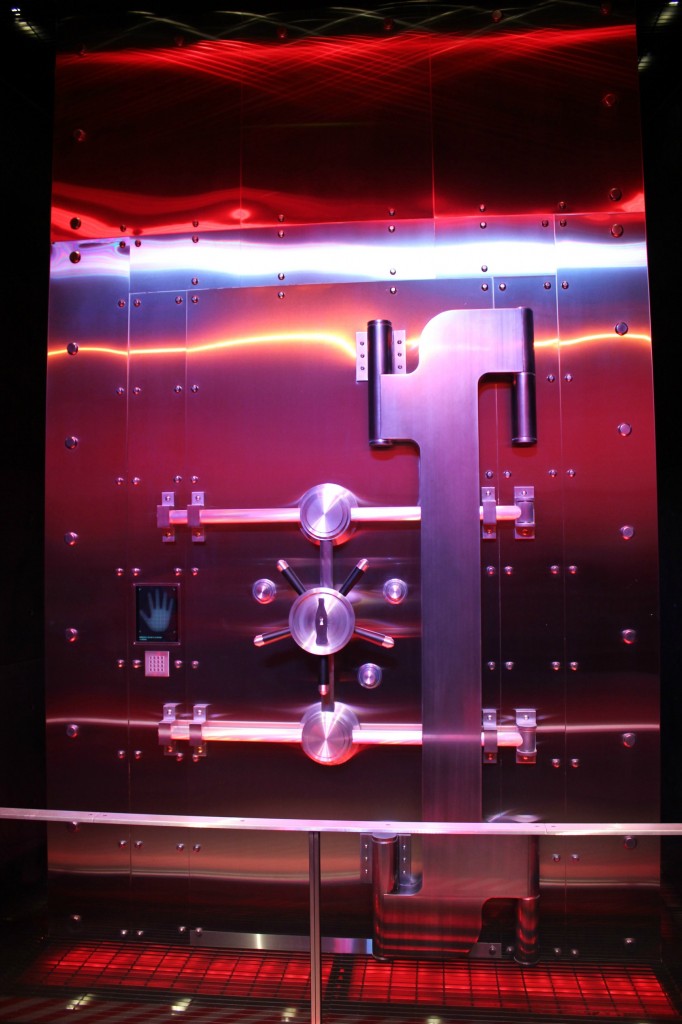 The final stop on our tour was getting the opportunity to try drinks from all around the world. This was pretty fun, but be careful which drinks you try. Some aren't as good as others.
The tour of The World of Coca-Cola was really a neat experience and if you are in or around the Atlanta area, I highly recommend you give it a try.
A special thanks to Coca-Cola for inviting me to attend the Conversations with Coca-Cola Conference and for taking care of travel, lodging and meals.