A couple of weeks ago, I made an announcement on Facebook and Twitter about a very special secret I've been keeping. I hate secrets, quite honestly, and you don't know how hard it's been keeping quiet about a special "project" I'm working on. I finally feel comfortable enough to make an official announcement and I can't wait to share the upcoming journey with you! So, without further ado….
I'm pregnant!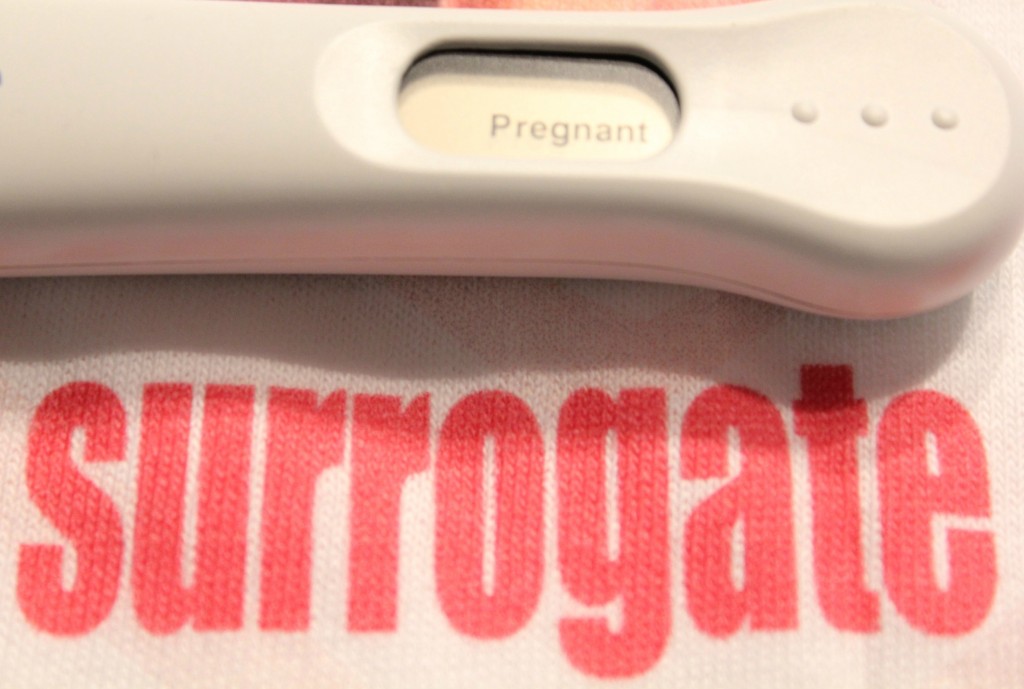 Surrogacy
Although I'm not new to pregnancy, I am new to being a surrogate. This is my first experience carrying a child for someone else and I'm sure the journey ahead will be quite different from the pregnancies before but my family and I welcome the differences and look forward to this experience.
At this time, the Intended Parents would like to remain anonymous but they have given me their blessing to chronicle the experience here on the blog and share it with you.
We are currently just in the eighth week and have seen the heartbeat via ultrasound twice already. Given that we only transferred one embryo, it was no surprise that there is just one little baby in there. The Intended Parents had the final say in the transfer and I'd be lying if I said I wasn't terrified at just the thought of the possibility of carrying multiples.
This isn't a journey that my husband and I decided to take on a whim. In fact, it's been something we've been talking about for close to seven years. We knew we wanted to help, but we also wanted to make sure our family was complete first. After the arrival of our youngest four years ago, we knew we were complete. We then started researching surrogacy with a little more tenacity. Here we are, much later than we originally planned, taking the journey that was meant for us. We couldn't be more excited and thankful for this opportunity.
I understand that you may not agree with our decision, but I ask that you respect our decision and keep comments uplifting and encouraging. All other comments will be deleted.