You should have seen the excitement on our faces when this Kellogg's cereal box showed up on our doorstep. I knew this special cereal box with my picture would be making an appearance at some point, I just wasn't sure when. My middle child seemed to be the most excited and just stood there, looking at the box with his mouth open. When he could finally speak, he excitedly asked "How did you get on a cereal box?"
I have to admit, I'm pretty excited too!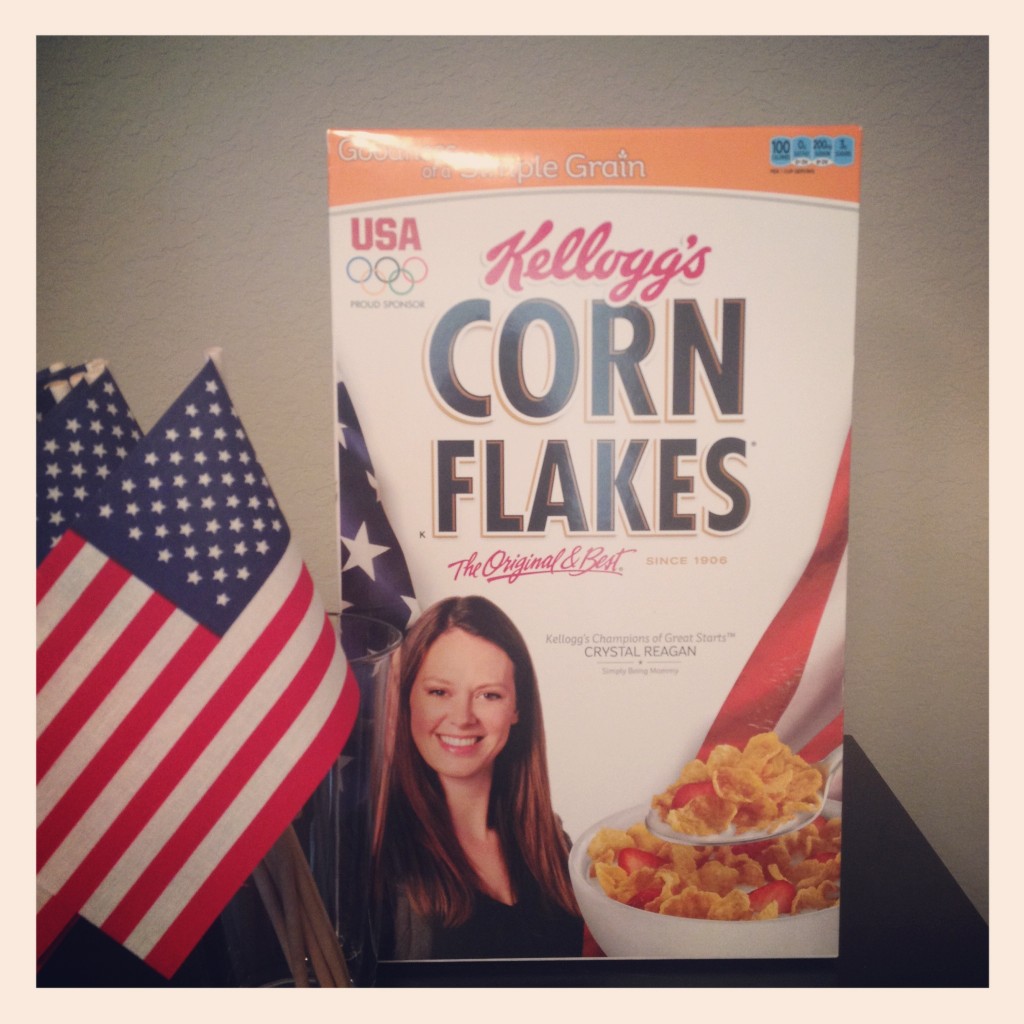 A special thanks to the folks at Kellogg's for the super amazing opportunity. I am a Kellogg's Champion of Great Starts and being compensated for my participation.