As a member of the SeaWorld Wildsiders, during the month of June, I had the opportunity to attend Adventurecon at SeaWorld San Antonio. During the two-day conference, I learned so much about creating better blog posts and I wanted to give you the cliff notes of what I learned while I was there.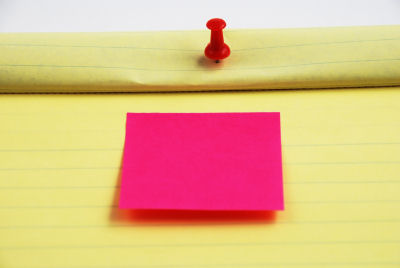 When writing, give more specific facts. When blog posts are too vague, the reader may have a hard time reading or understanding your post and therefore leaving before finishing the article.
Make your post more personal. Enhance your post by adding personal experiences, personal thoughts and even personal reactions.
Replace boring words with words that are more interesting or compelling.
Within the first couple of sentences in your blog post, tell your readers why they should keep reading. If they get bored or your post seems uninteresting, they'll leave and obviously that isn't why we write.
Don't forget to include a call to action within your post. Include a short sentence or two that informs the reader the reason you are posting on the topic and you could even include what's in it for them if they keep reading.
Create sentences that are web-friendly and effective. Sentences should be no longer than 20-25 words. Writing for the web is much different than writing for paper and the same rules do not apply.
Keep paragraphs short and simple. When you have too many words and sentences grouped together, the eye loses focus and the reader becomes uninterested.
Use subheads to help people find information that is relevant to them. You also need to keep search engine optimization in mind when creating your subheads.
Use effective hyperlinks. My personal opinion is that a hyperlink should be no longer than two-three words. I'm not sure what a professional opinion would be, but when I'm searching for something online, at most I search for three words. When creating your hyperlinks, think about what you would search to find the page you are hyperlinking to.
Be specific when you are referring to time frames, amounts, colors, locations, dimensions, distances, numbers and names. Also, be specific with how something affected your senses, how it surprised you and what emotions it created. Readers like to read personal stories, so be as personal and specific as the topic allows.
These tips are obviously just my interpretation of the information given to attendees of Adventurecon. I'm not an expert by any means, just trying to make my blog better for the both of us.
Do you have any tips you'd like to share for a writing a better blog post?
A special thanks to Sea World for the Wildsiders program and for complimentary season passes to Sea World for my family.