*Note: I decided I could no longer do all the work by myself and went on a search for contributors and writers.  I found Melanie and I couldn't be more excited.
My name is Melanie, and I'm thrilled to be contributing to Simply Being Mommy.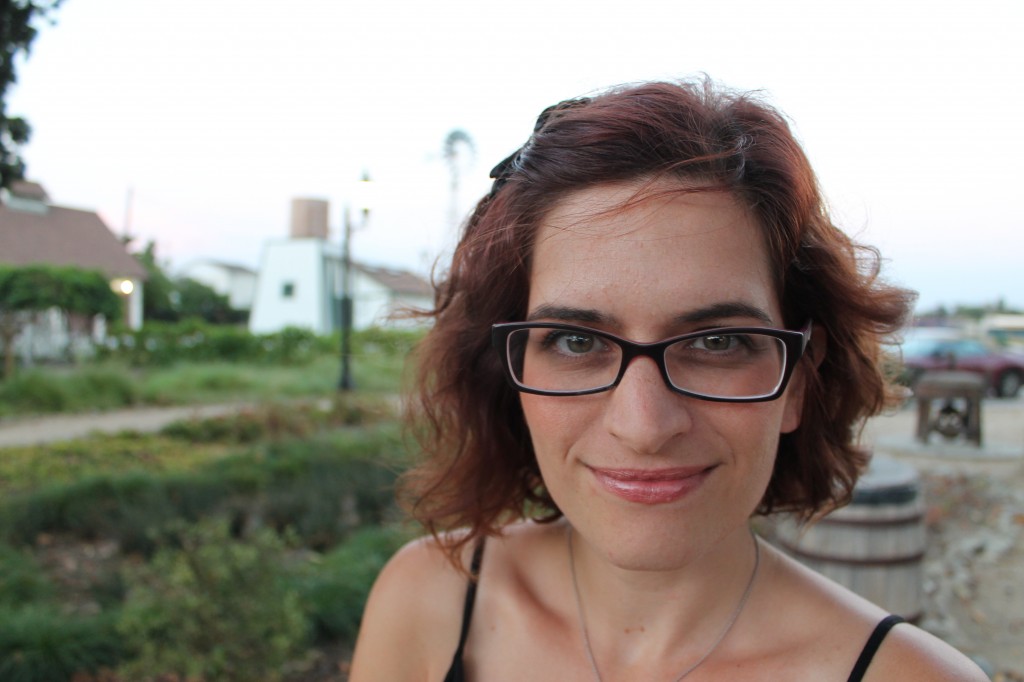 I'm the mother to two preschool princesses. Georgia, almost 5, turns everything into an art project and loves following the rules. Harper, 3, is my cuddle bug who loves flowers and her sister (which is a ton!). Our family feels full when you add in my husband, myself, and two pugs. Is there room for another baby? Maybe…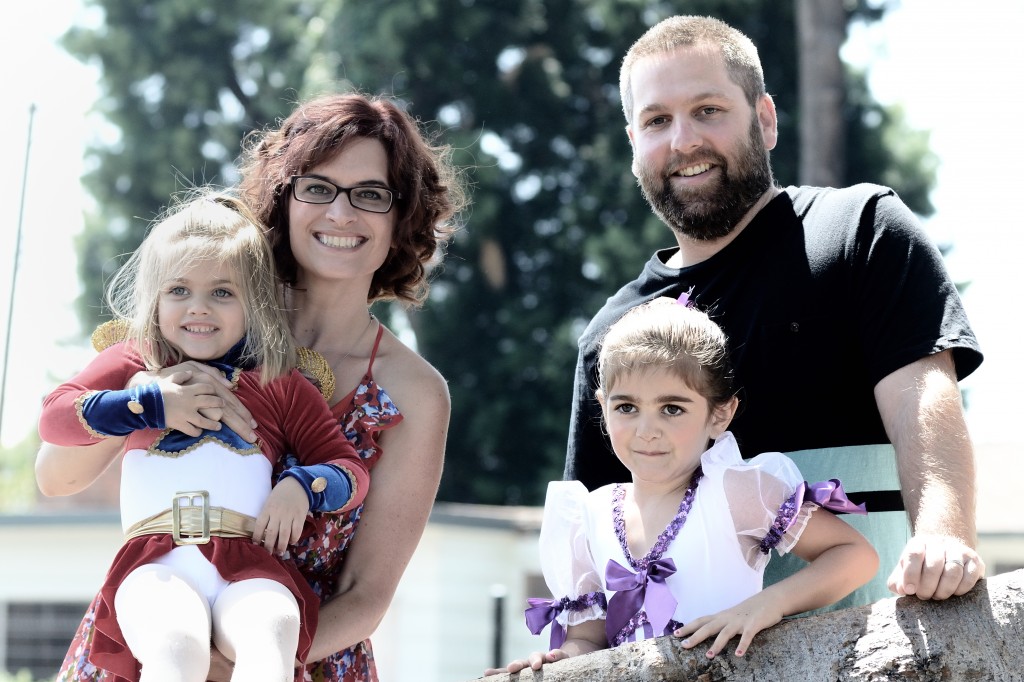 I'm a 4th grade teacher by day, which makes blogging sound like my secret identity. I could probably rock the cape, but I'm leaving the spandex at home. When I'm not teaching 9-year-olds, I am a certified health coach trying to get us all healthier and happier. I claim the crown for Queen of the Side Project, as I just can't seem to sit still.
DIY, love-filled projects keep my creative juices flowing. I incorporate these into my home and the parties we throw there (which are many considering I'm part of a gigantic family). We try to be economical and environmentally responsible when throwing our shindigs, but I have a tendency to go overboard when it comes to my kids.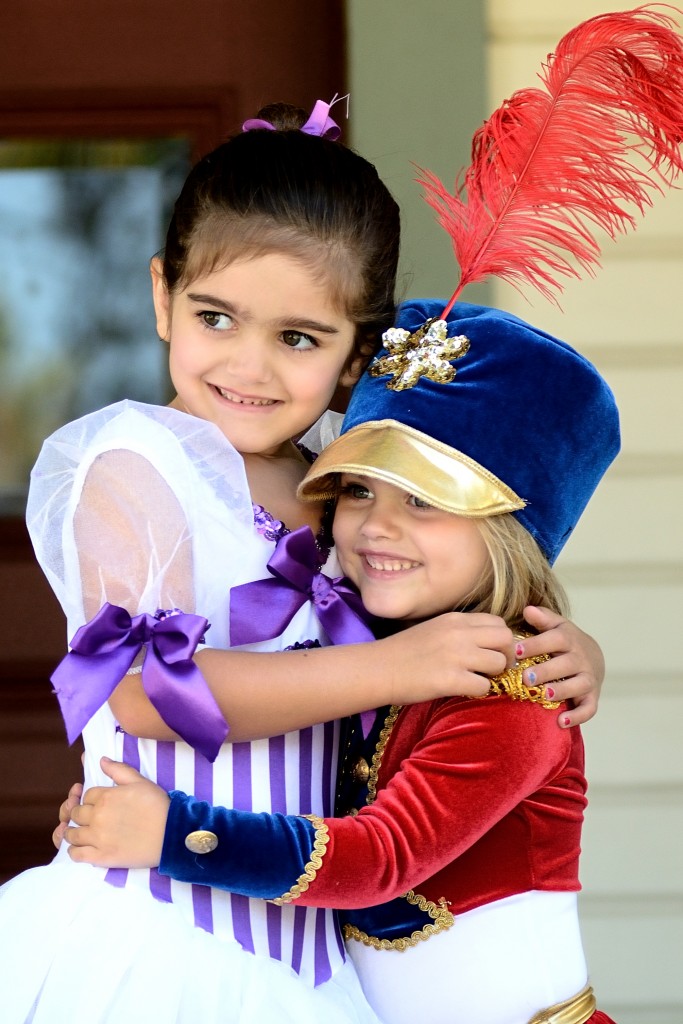 I look forward to getting to know all you mamas out there in between the loads of laundry!