Last week, I went on a much needed trip to check out the sights of Myrtle Beach. This was my first time visiting Myrtle Beach, and I can guarantee, it won't be my last. I've already been talking to the hubby about taking the whole family to experience what I was able to experience in just the few short days I was there.
Myrtle Beach Vacation Home
But before I let you know about all the places I ate and all the different types of attractions and venues Myrtle Beach has to offer, I want to tell you about this beauty that sits right on the beach.
This gorgeous, ocean front home boasts an impressive seven bedrooms and seven and a half bathrooms. It is beautifully decorated throughout, with bits and pieces of the beach in each room. The expansive size of this home makes it perfect for extended stays, family reunions and beach parties.
Ocean Front Property in Myrtle Beach
Each bedroom is spacious and features an attached bathroom. If you are staying for an extended period of time, the rooms also feature closets and drawers for clothes. If you like to watch television before falling asleep, each room also has a television.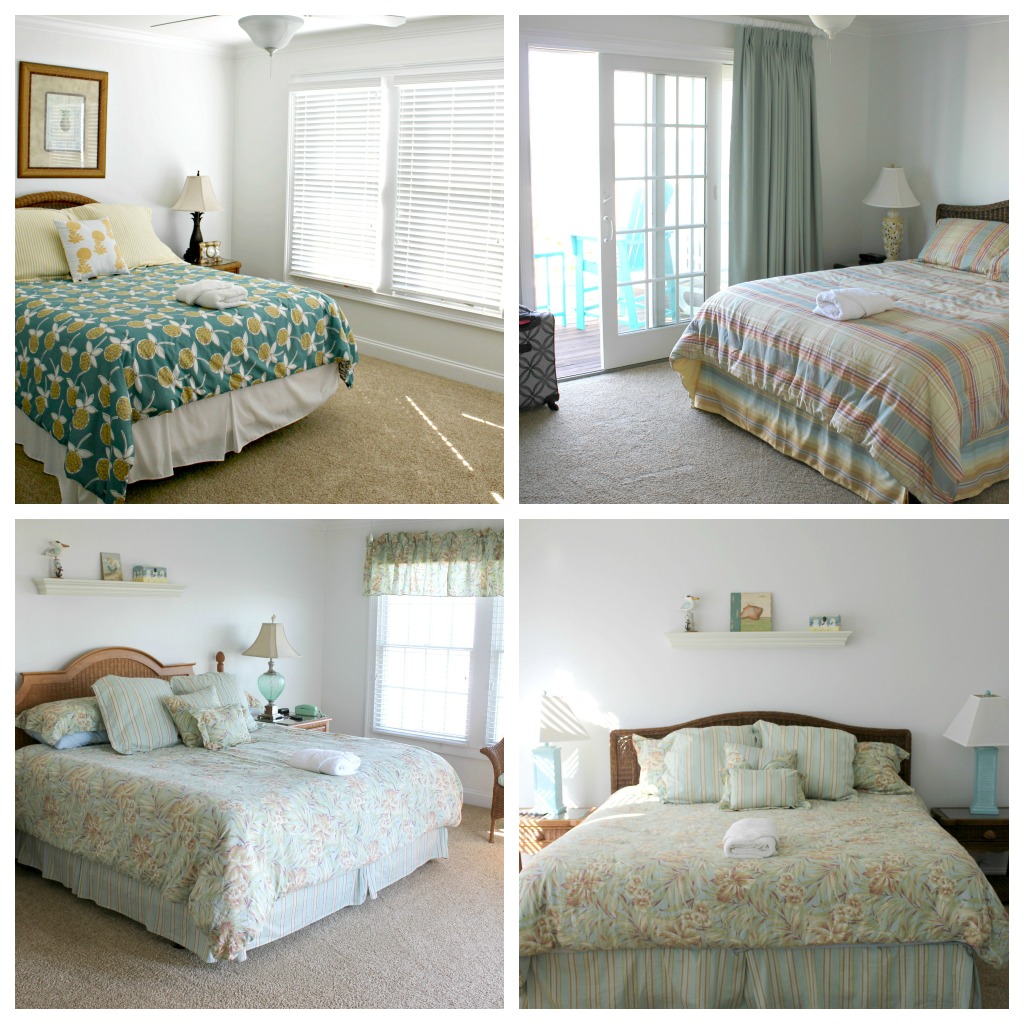 Two of the bathrooms throughout the home feature huge whirlpool bathtubs as well as a standup shower.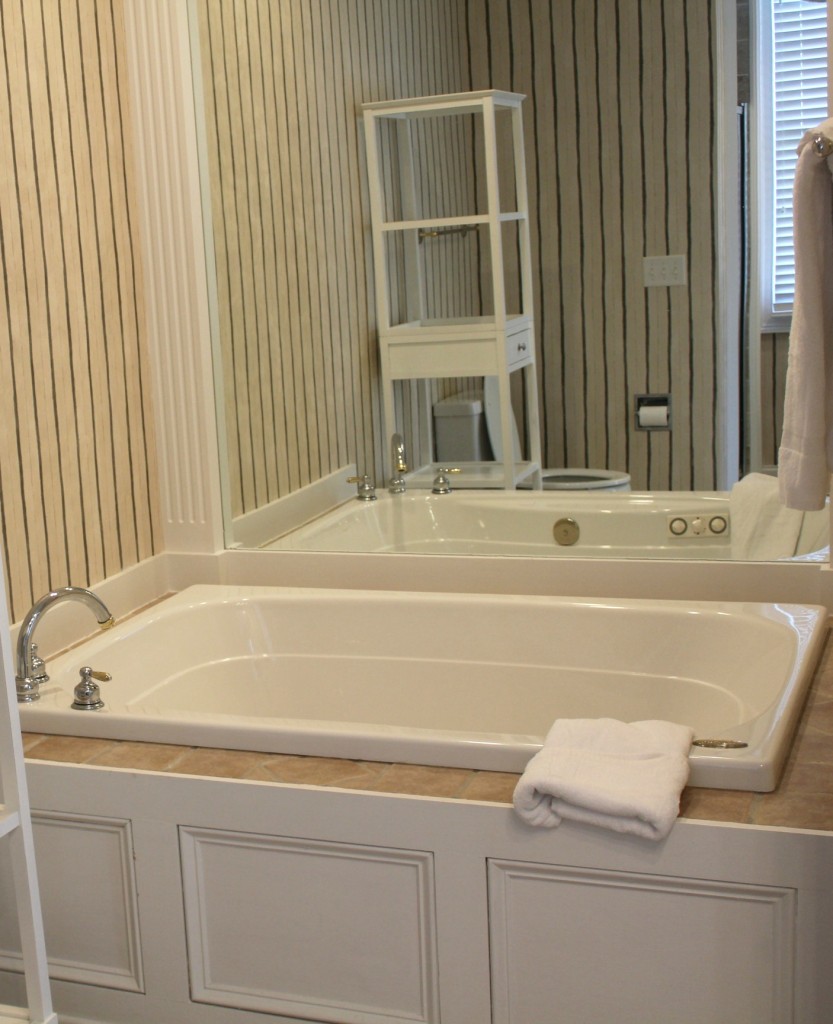 The family and gathering areas are just as spectacular and offer so much room, visual appeal and comfortable seating. The open floor plan is ideal for entertaining. The dining area, kitchen, breakfast and living room areas are all open and offer the most amazing view of the ocean.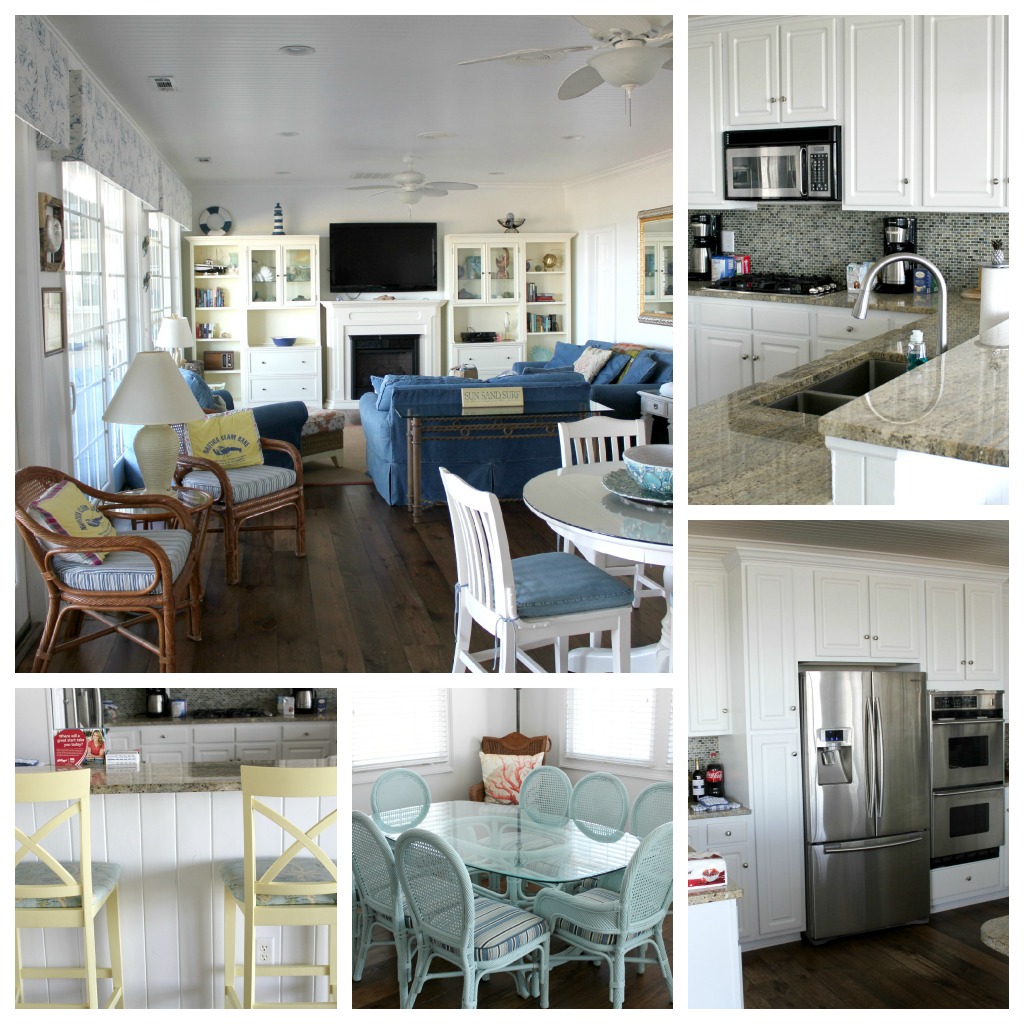 The decor throughout the home is absolutely what you'd expect for an upscale beach house. All the hues of yellow, blue and green, strategically placed in each room brings warmth and a feeling of comfort.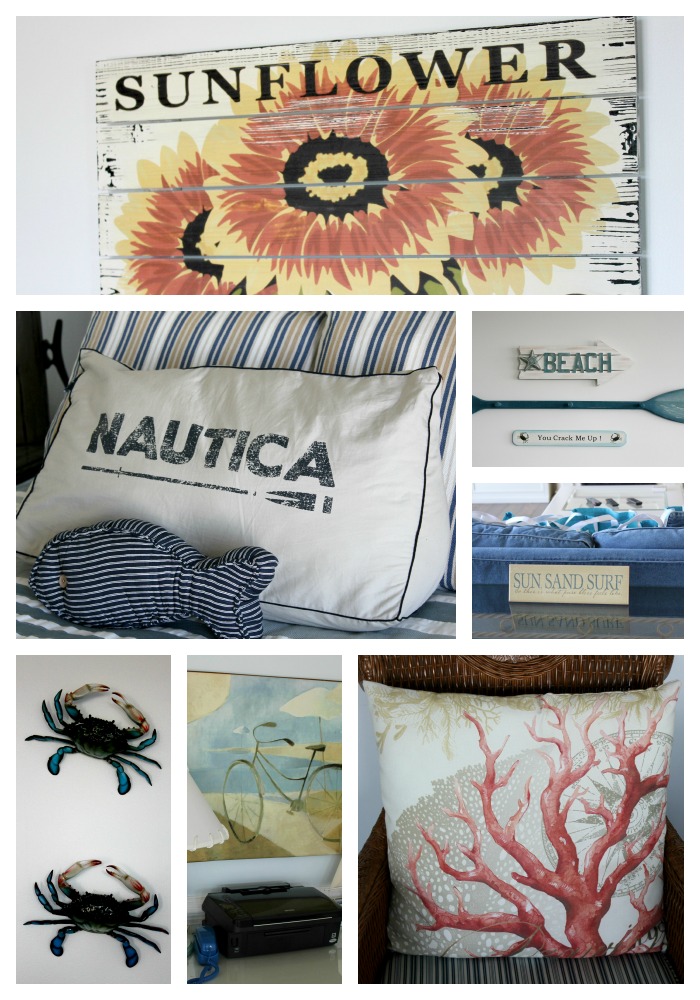 In addition to indoor entertaining options, this particular beach house offers outdoor entertaining space as well. It's also the perfect space to enjoy a cup of coffee first thing in the morning watching the sunrise.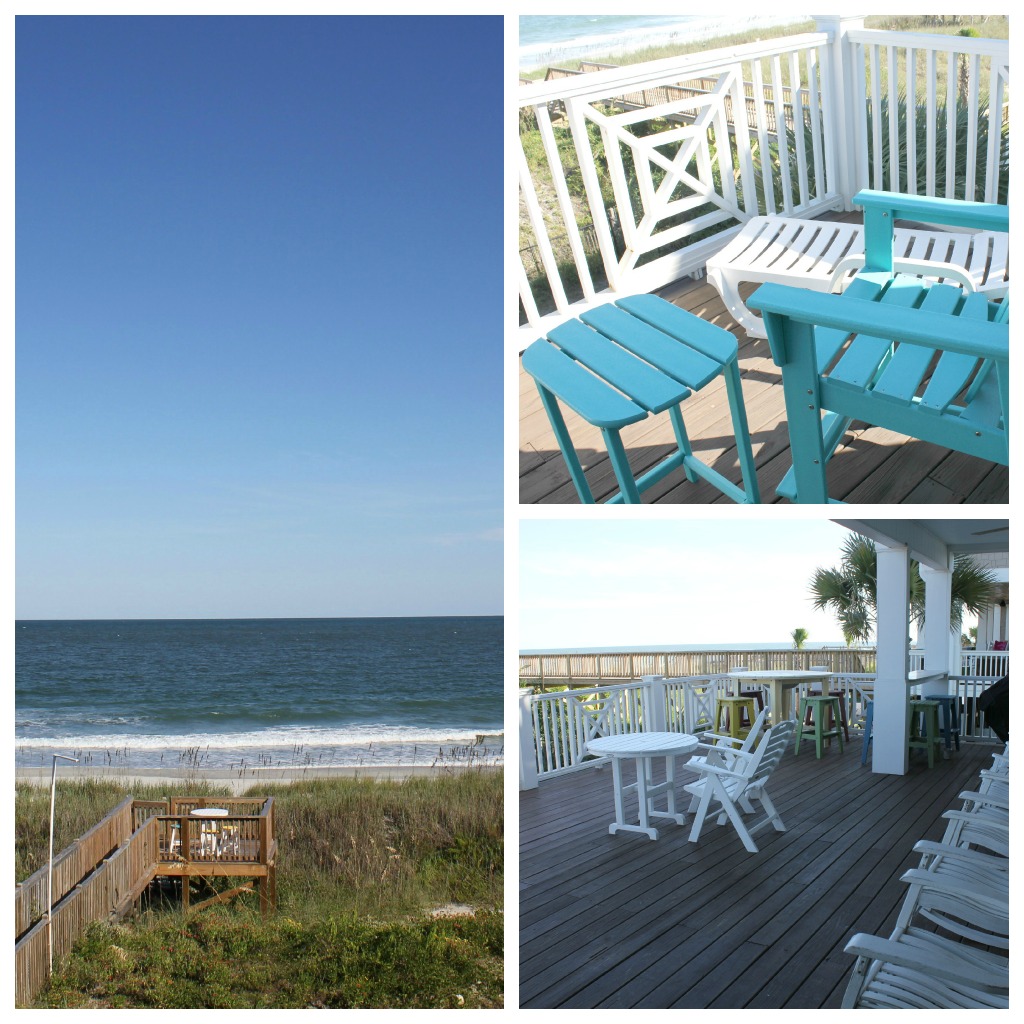 When I take my family back to Myrtle Beach, we will definitely be staying in one of the vacation homes offered through Dunes Realty. My experience staying at one of their properties was exceptional and I can't wait for my family to wake up to the sounds of the ocean.
I was invited as a guest to experience Myrtle Beach. Although my expenses were covered, all thoughts, experiences and opinions are all mine.