I'll be the first to admit that I'm directionally challenged.  I think it's one of those things about me, that make me…me.  It's always a guarantee that when we go on a family road trip, the husband and I will argue who is right, he'll follow my directions, we'll get lost, and then he'll go where we should have gone in the first place, we'll finally get there a couple hours late and the whole family will be happy.
It's one of the things I love about him. He lets me believe that I'm always right when clearly that is not the case.
You would figure with technology and the improvements with in-vehicle GPS systems that finding unfamiliar destinations would be a breeze.  I can guarantee you that is not the case with the constant construction on Texas highways (not sure if it's the same in other states).  My GPS system in the vehicle I drive is all based on a DVD that is inserted into a system underneath the driver side seat.  If the DVD is out of date, so are the directions to the inputted destination.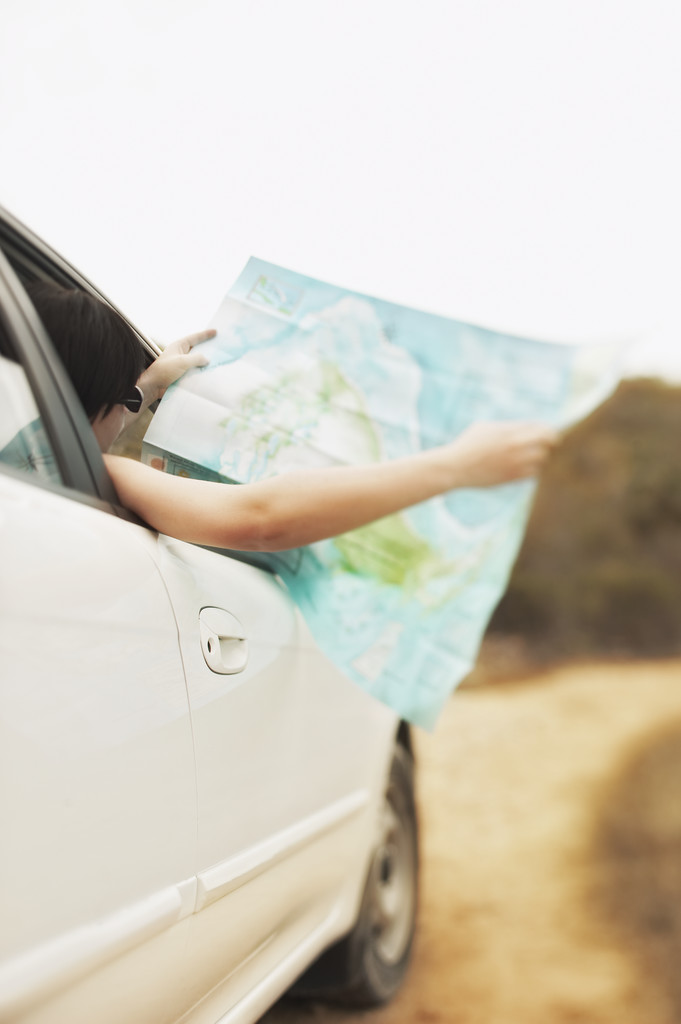 With technology constantly changing and smartphones proving to be an incredible asset, you can now get directions right from your smartphone. VZ Navigator by Verizon Wireless offers an affordable option for all iPhone, iPad and iPod touch users, even if you don't have Verizon Wireless as your cell service provider. For a limited time you can try VZ Navigator absolutely free for 30-Days and then you'll pay only $2 a month thereafter or use it when you need it for only $0.99 as a daily subscription.
The VZ Navigator app provides more than just spoken turn-by-turn driving directions.  You'll get real-time traffic events and be able to adjust your route accordingly. You'll also be able to search for millions of local businesses, ATMs, restaurants, movie and event listings, lowest gas prices and weather conditions.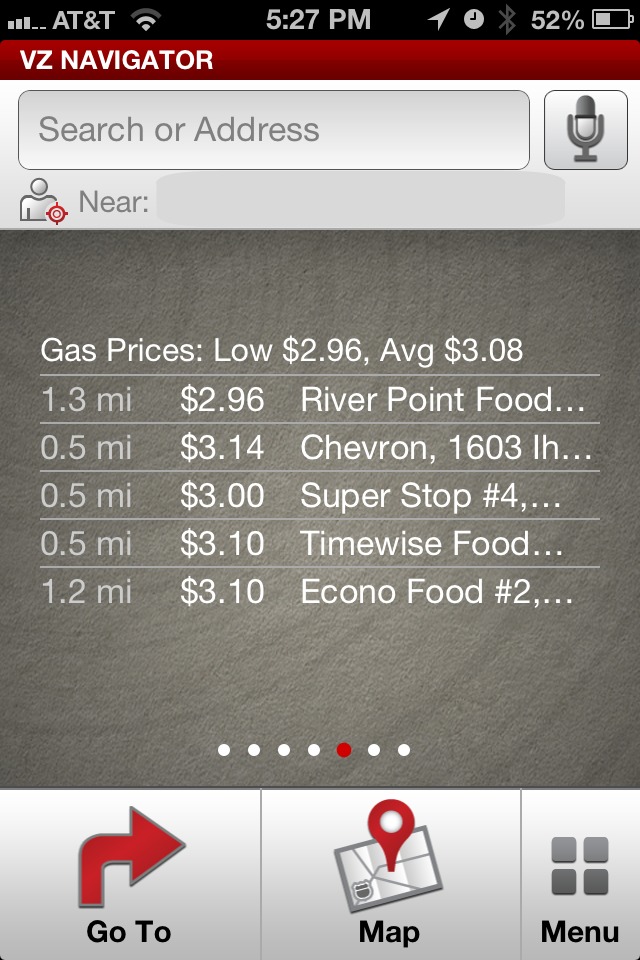 Along with all the amazing features I already covered, VZ Navigator takes it a step further and makes finding your destination even easier. The advanced 3D navigation instructions use road features and landmarks such as traffic lights and number of streets to help you in identifying exactly where you are at. If you accidentally miss your turn, it will automatically give you an alternate route in finding your destination.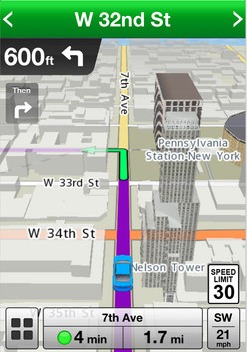 I can't promise that I'll never get my husband lost again, but with the help of VZ Navigator, hopefully those times will be few and far between.
While this is a partnered post with Verizon, all thoughts, opinions and stories are my own.