Do you remember the first time you colored your hair? My mother won't let me live my first down. My sister and I secretly dyed my hair the blackest black we could find. It made me feel edgy and rebellious, and ushered in the teenage years that my mom says she (and I) barely made it through.
Even though my hair has lightened a few hues the past few decades, coloring my hair still provides rushes of excitement. That first peek in the mirror at the salon, walking in the front door to an impressed husband (love that mine always notices!), even going into work on Monday–you can't beat the rejuvenation that a day at the salon can bring. Maybe it's the time-out to care for myself, perhaps it's the magical solitude under the dryer, or it might just be that I feel like myself again.
Now that I'm a mom, there isn't quite as much time as I'd like to spend on my appearance. When I color my hair, I want it to last. I want to feel as pulled together as I did when I walked out the salon day after day. Dove is introducing their Color Care line of products with this in mind: keep the color vibrant, keep the feeling.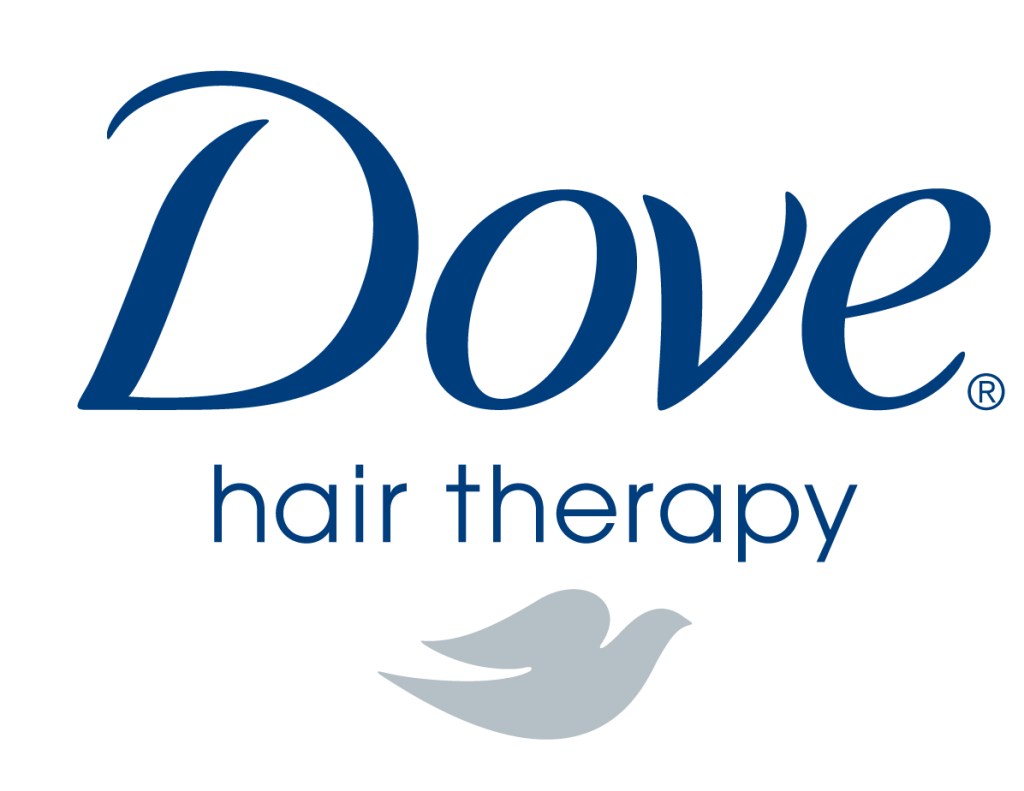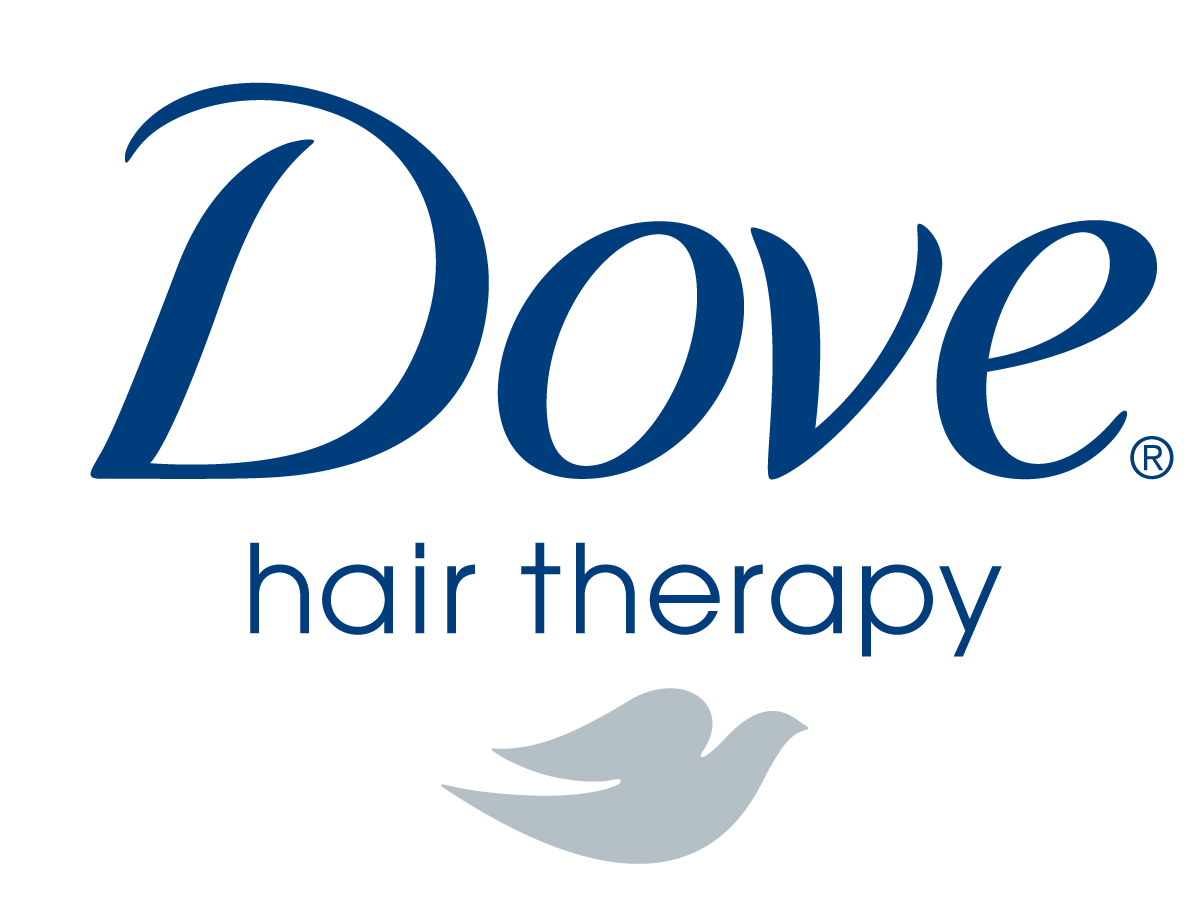 Dove Hair Color Care products are designed to lock in color longer. Their line offers shampoo and conditioner, safe and gentle enough to use daily. You can fight off dullness and keep your color yours for 8 weeks (approximately 40 washes). When you're needing a little more nourishment for your locks, Dove also offers two deep-treatment options.
Whether you are coloring your hair for the first time or the millionth, Dove Hair Color Care therapy offers the nourishment your hair needs to stay vibrant from one glorious salon day to the next.
The views and opinions expressed on this post are purely that of the content writer. Any product claim, statistic, quote or other representation about a product or service should be verified with the manufacturer or provider. Media samples have been received in order to facilitate this post.