As I mentioned earlier in the month when I posted the Kellogg's January Photo-A-Day Challenge, I am so thrilled to be working very closely with Kellogg's in 2013.  As part of this partnership, I was sent their four newest product innovations to test out with the family.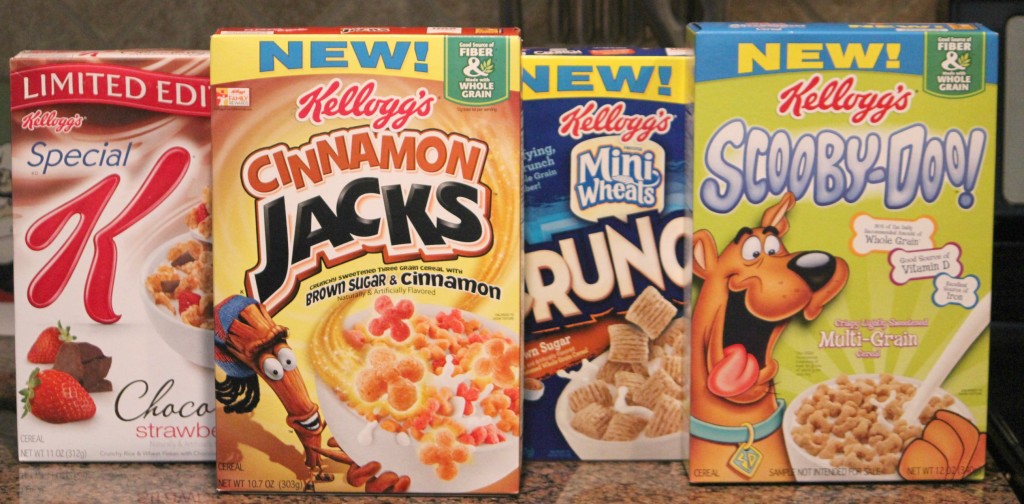 I'll be the first to admit that my family goes through A LOT of cereal.  With our busy mornings, it's the easiest and fastest way for me to feed my children.   With all the different varieties, they never bore of the same type and they look forward to a tasty breakfast.
With the four newest flavors hitting store shelves, the varieties to choose from just got bigger!
When you have a family of five like I do, you realize just how different you all are from each other.  My personal favorite was the Kellogg's Mini-Wheats Crunch.  It's full of fiber, whole grains and has a subtle taste of sweet brown sugar.  Unlike its shredded counterpart, it stays crispy in milk and offers the same nutritional benefits as regular Mini-Wheats.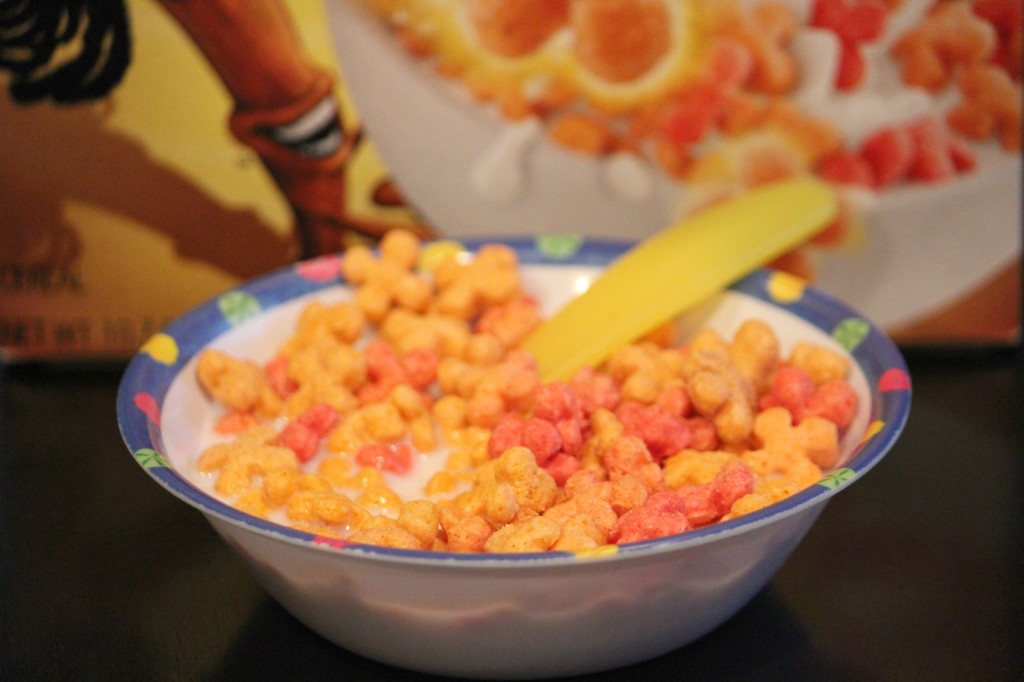 My youngest son absolutely loved the Kellogg's Cinnamon Jacks.  Boasting a generous amount of brown sugar and cinnamon, this fun twist on a popular favorite is a good source of fiber, vitamins and minerals.  It didn't take my little guy long at all to finish off the box.
Kellogg's Scooby-Doo cereal was the favorite among my two older children.  These vanilla flavored bone-shaped pieces are packed with 50 percent of the recommended amount of whole grain and six grams of sugar per serving.
With many people focusing on healthy living, the limited-edition Kellogg's Special K Chocolately Strawberry cereal combines the great taste of two Special K favorites.  At only 150 calories per serving (with skim milk), it makes a healthy, low calorie option for those watching their weight.
If you haven't noticed the four new Kellogg's cereals at your local grocery store, they should be hitting the store shelves soon.  Which one are you most excited about trying?
As a Kellogg's Champions of Great Starts Blogger I am compensated for my participation in this partnership.