I guess it would be safe to say that I like driving and testing out new vehicles.  I guess it would also be safe to say that I'm a car snob.  I like pretty vehicles, what can I say?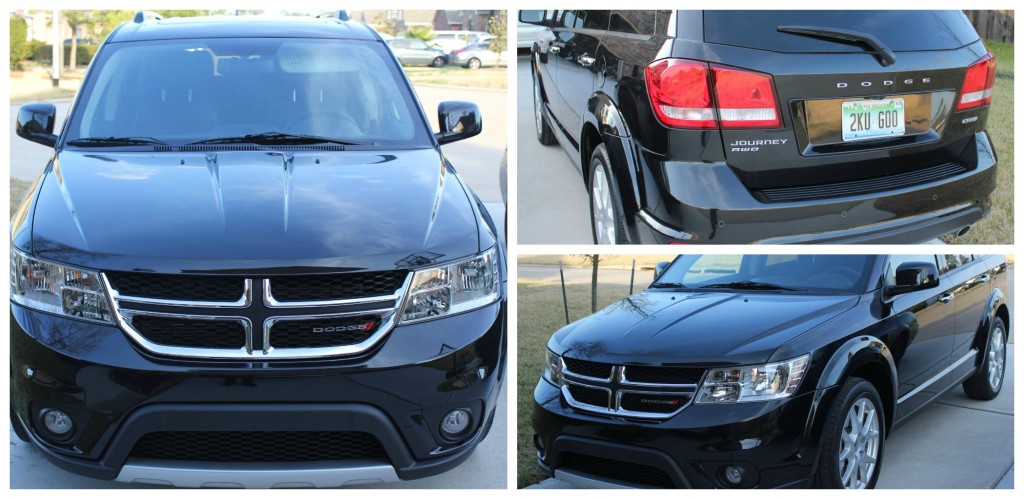 I recently had the opportunity to drive this beauty around for a week.  From taking my children to school to a family outing to the local Aquarium, we put her to the test.
Appearance and Appeal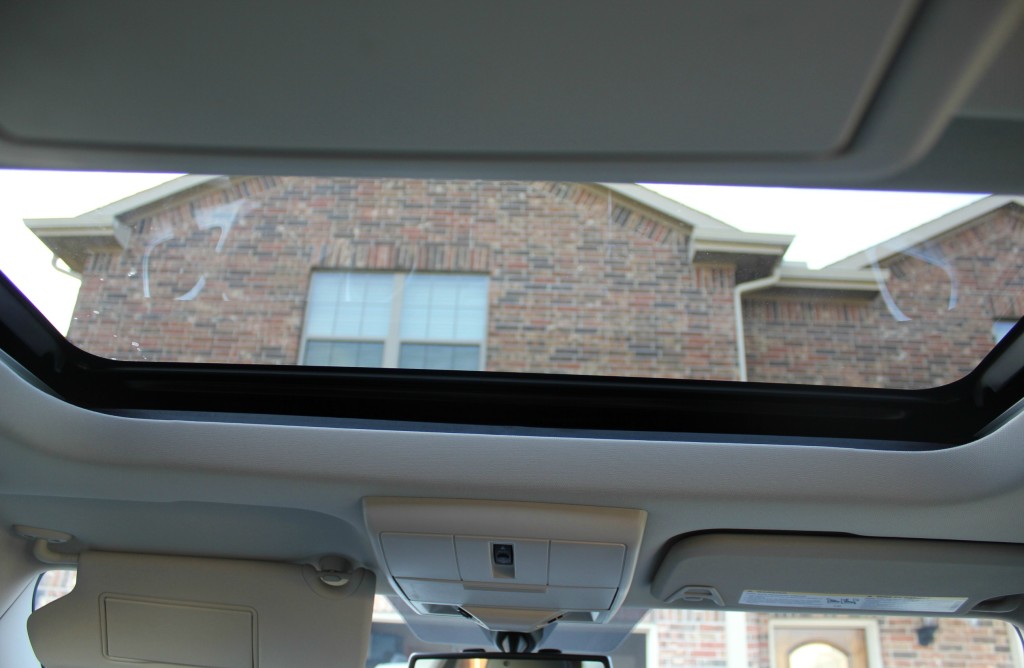 What I first noticed about the Dodge Journey is that it's a stylish vehicle.  With three small children, it's a necessity that I have a large vehicle, but as I'm sure you are well aware, some of the larger "family" vehicles just aren't very stylish.  Dodge has hit the mark with the Journey because while it can be considered a family vehicle, it sure doesn't look like one.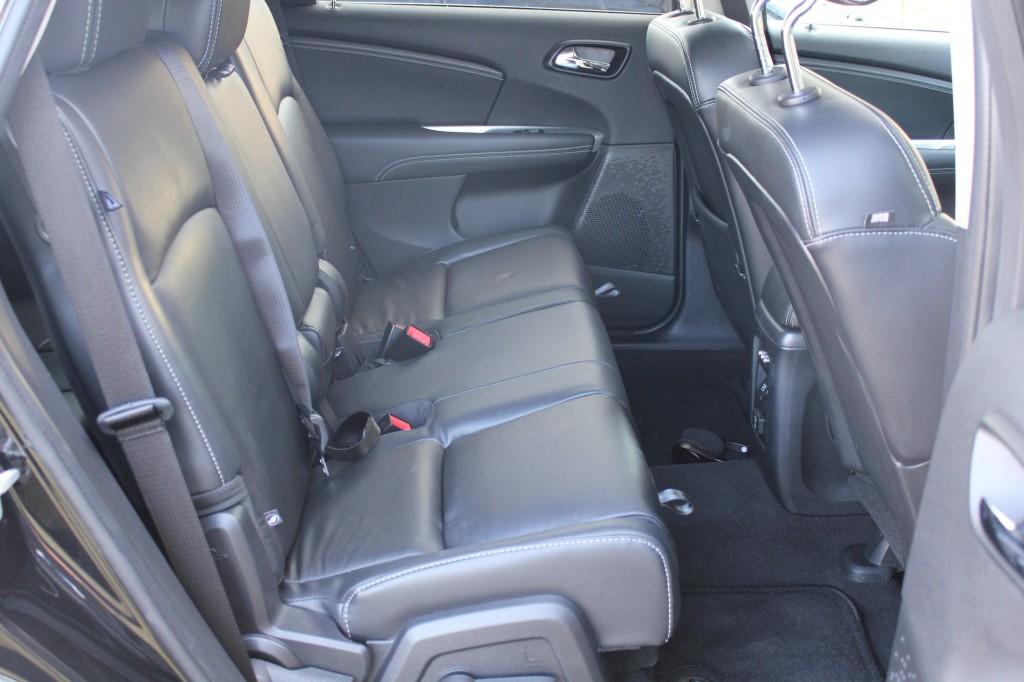 Space and Storage
The Dodge Journey Crew sits 7-passengers.  With three children still in either a booster or a car seat, it's imperative that we have ample room for everyone to sit comfortably.  All five of us were able to fit into the Journey and we all had enough room of our own.  If you don't need the third row, it easily lays down to make the back larger.  I do think with the third row in use, the back is a bit small.  I can't imagine that groceries for a family of five would fit back there, especially with a stroller.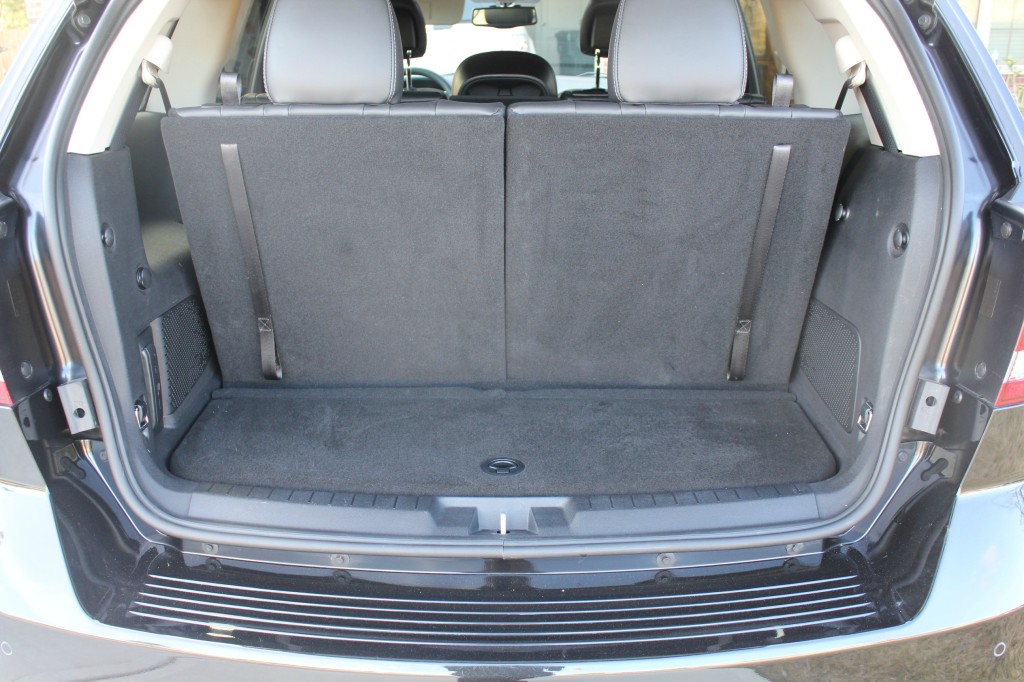 Besides the back cargo area, I also found some other unique storage areas.  The in-floor storage and in-seat storage give you a little extra room.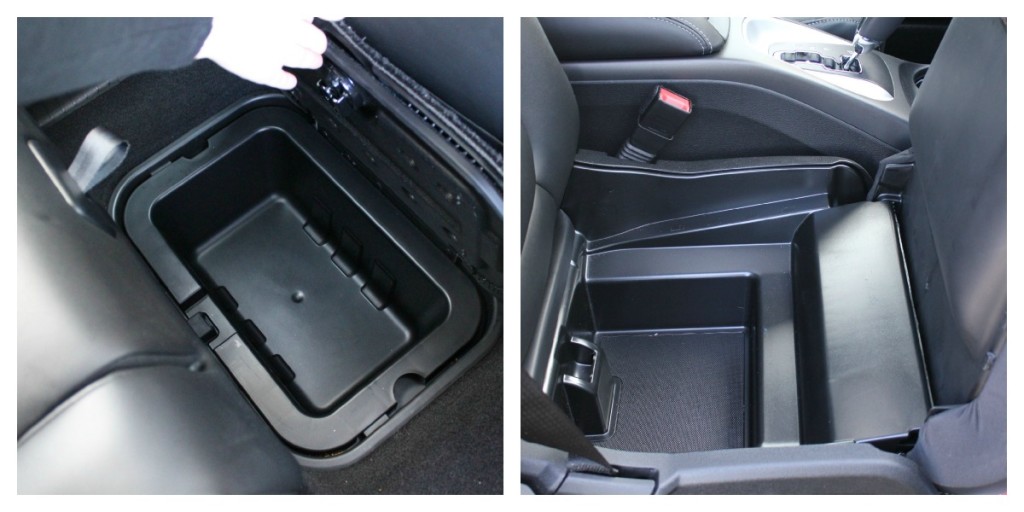 Entertainment
I'm not sure what parents did before in-vehicle DVD systems.  I'll never own another car without this little bit of luxury because not only does it keep my children occupied and quiet most of the time, it's a complete sanity saver.  In addition to the DVD system, there are also outlets for the children to use if they need to charge a portable, hand-held device such as an iPod or Nintendo 3DS.
Family-Friendly
There are just some things that make a vehicle more family-friendly than the next and for us, one of those things is cup holders!  With three small children, someone is ALWAYS thirsty.  The Dodge Journey has cup holders everywhere it seemed. I noticed cup holders in each of the doors plus cup holders in between the front seats and cup holders in the arm rest in the second row.  There were enough cup holders for every single seat in the vehicle.
The push start feature is another feature that I think really works for families.  How many times have you had to dig for your keys that were lost in the deep abyss of your diaper bag or purse?  You can start the vehicle easily with just the push of a button as long as the keys are in range.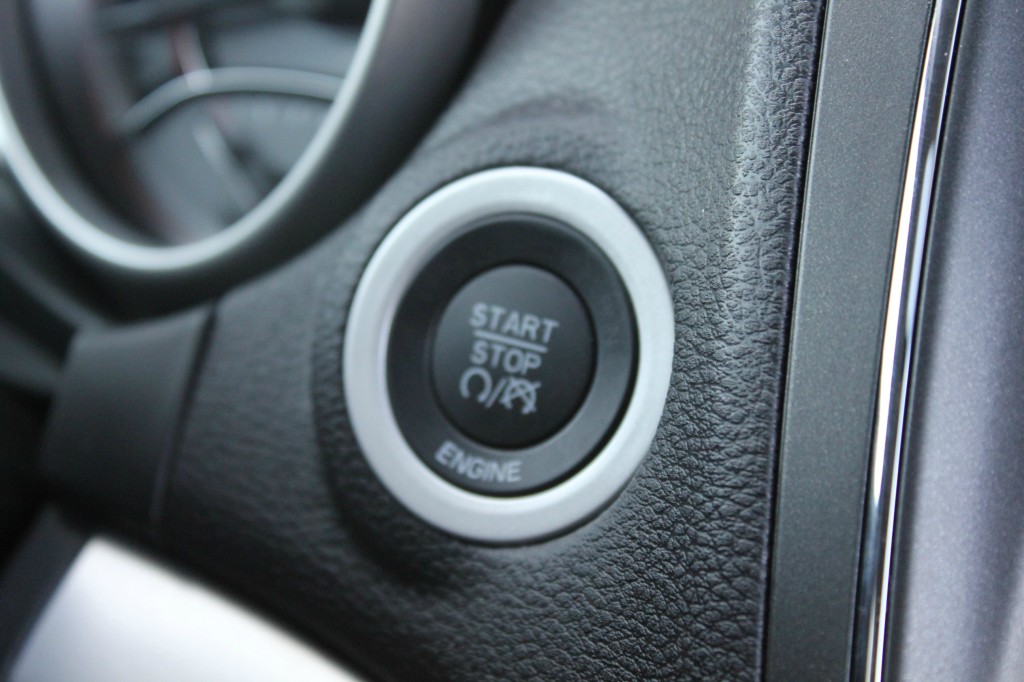 And because our children already think we are nosy, this handy little mirror makes it easy to spy on what the little people are doing behind us.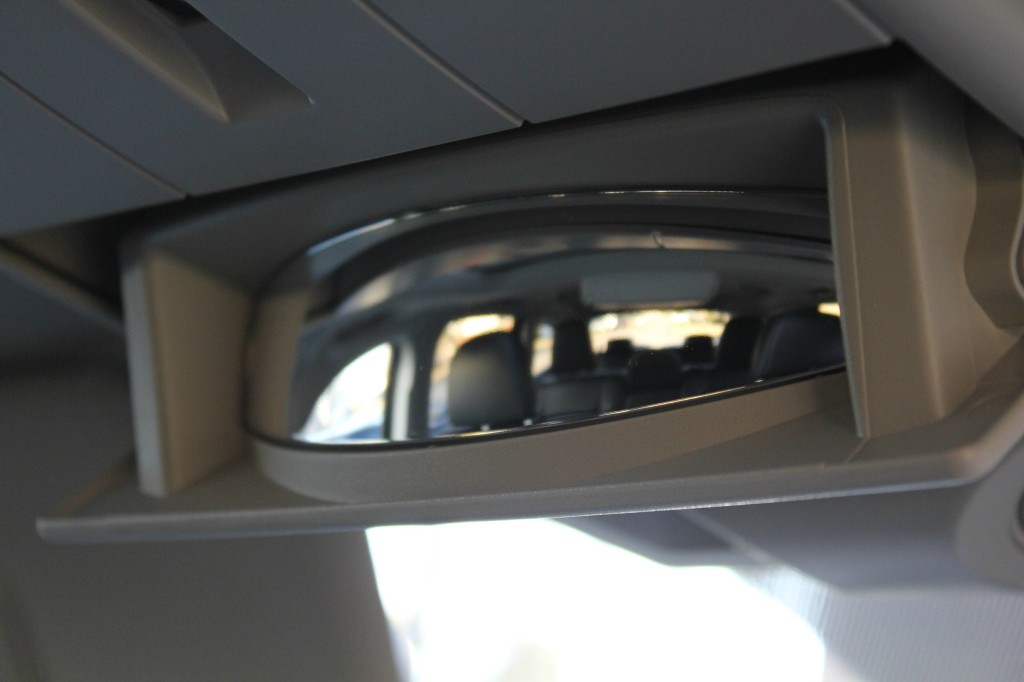 The bluetooth functionality is always a plus and it's always nice when I can do all the technical stuff myself.  I was able to connect my phone with the vehicle, all without the help of my husband.  It literally took me less than a minute and I was ready to talk hands-free.
I really enjoyed my time with the Dodge Journey and feel it's a nice vehicle for families.  Of course, as with all my vehicle reviews, I'm not going to even begin to make you think that I know anything about what goes on under the hood.  In fact, I know nothing about what makes a vehicle work.  What I care most about a vehicle is that it's safe, it's stylish and it's affordable.
My one main concern with the Dodge Journey, is with the bench seat in the second row, it makes it difficult to access the third row.  I would prefer bucket seats in the second row, just so that each time my children got in and out, I wouldn't have to move the seats.
The Dodge Journey Crew has a respectable starting MSRP of $27,995.
I was given this Dodge vehicle to drive for a week in order to facilitate this review. All thoughts and opinions are my own.