Although I feel like I do a pretty good job of eating a balanced diet, my family could use some work.  My older daughter would eat  microwaved chicken nuggets for every meal.  I give in because they're easy, but I feel guilty about her diet especially the limited number of veggies she eats.
So I'm spring cleaning our diet!  Out go the overly processed, high-caloric junky foods.  In come the veggie-centered foods packed with real ingredients like those offered by Dr. Praeger's.  Dr. Praeger's features great tasting food that's great for you.  Low in fat and cholesterol, these frozen options taste as good as they make me feel!  No "Mom Guilt" when I am serving my family foods with no artificial ingredients.  They are quick enough for weeknight dinners or snacks after school.  Say goodbye to back-to-back nugget nights!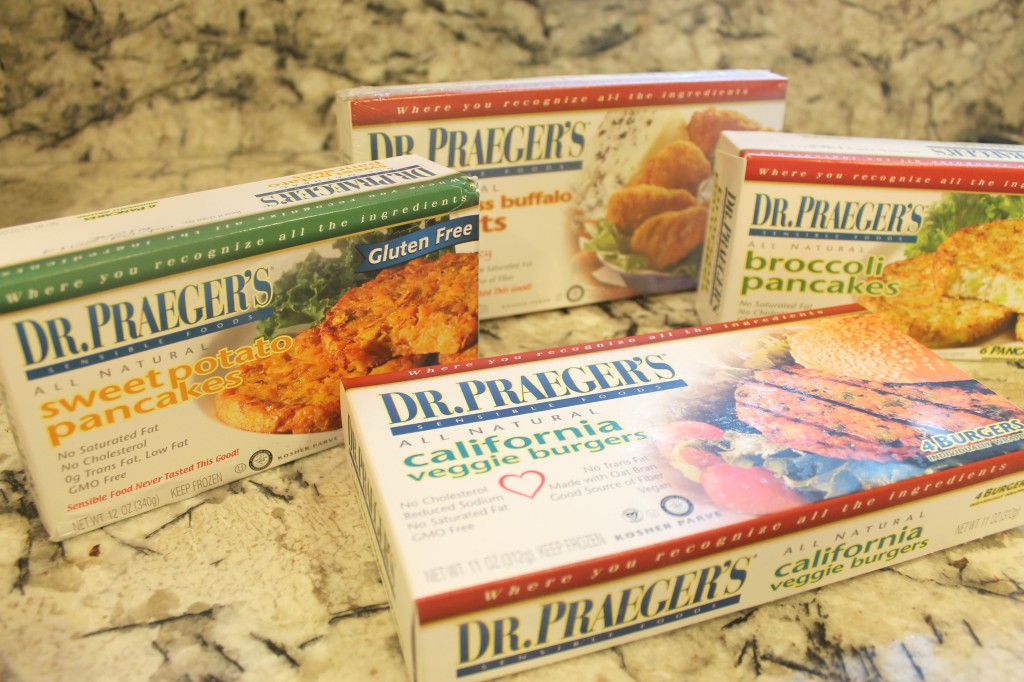 I stopped eating meat when I was 13, and back then finding vegetarian meal options was often a challenge. Things have certainly changed!  Vegetarianism has exploded in popularity, giving countless options at grocery and convenience stores.  And with the increased focus on health, you'll see a wide-range of people shopping the aisles for veggie-filled and sensible foods.
I've had pretty much every veggie burger on the market.  What I loved about the Dr. Praeger's California Veggie Burgers were the chunks of vegetables.  I would never have the motivation or time to chop all the carrots, zucchini, broccoli, and onions (and that's just the beginning of the veggie ingredients) that went into making it.
I've had potato pancakes, but never considered using another vegetable.  Broccoli Pancakes and Sweet Potato Pancakes are just some of the veggie pancakes available from Dr. Praeger's.  Broil them in the oven or toaster oven to get a crispy serving of veggies that taste like you're eating hash browns. The Sweet Potato Pancakes are just one of the many gluten-free offerings!
There are tons of options that appealed to my entire family.  When perusing the website, I discovered a whole line of products designed for younger diners.  Veggies shaped like dinosaurs?  That may actually work with my picky eater!  If you're looking to spring clean your diet, you can fill your freezer with food from the farm with Dr. Praeger's.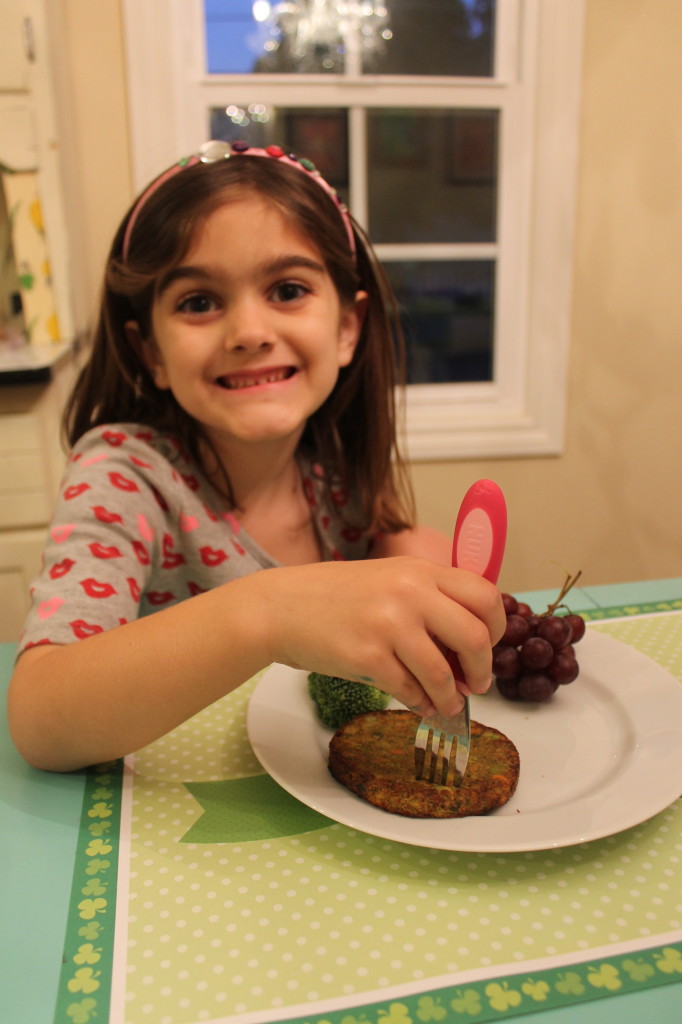 Buy:
You can purchase the full line of Dr. Praeger's products online at drpraegers.com.
The views and opinions expressed on this blog are purely that of the content writer. Any product claim, statistic, quote or other representation about a product or service should be verified with the manufacturer or provider. Media samples were received in order to facilitate this post.