I've been to the lovely El Capitan Theatre numerous times over the past two years but never have I been allowed to bring a camera inside with me.  This Hollywood landmark is host to a wide range of sensational events including film premieres and simply put, the most beautiful theater that I've had the pleasure of visiting.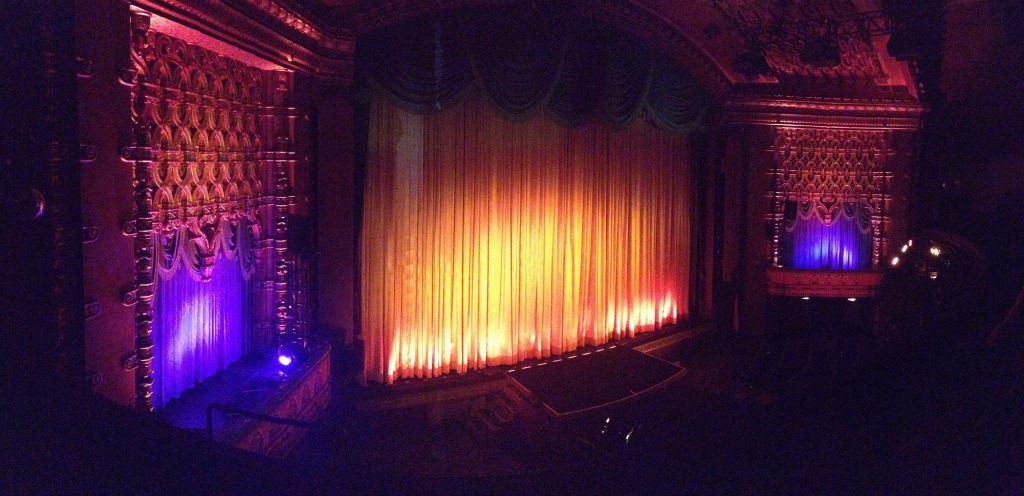 Having just celebrated it's 87th anniversary, the El Capitan Theatre is filled with rich history and memories.  The stage has been graced with a copious amount of stars throughout the years including Will Rogers, Clark Gable, and Joan Fountaine.  Although I wasn't able to have been there during that time, I was fortunate enough to be there when the talented Elton John took the stage during the Gnomeo and Juliet premiere.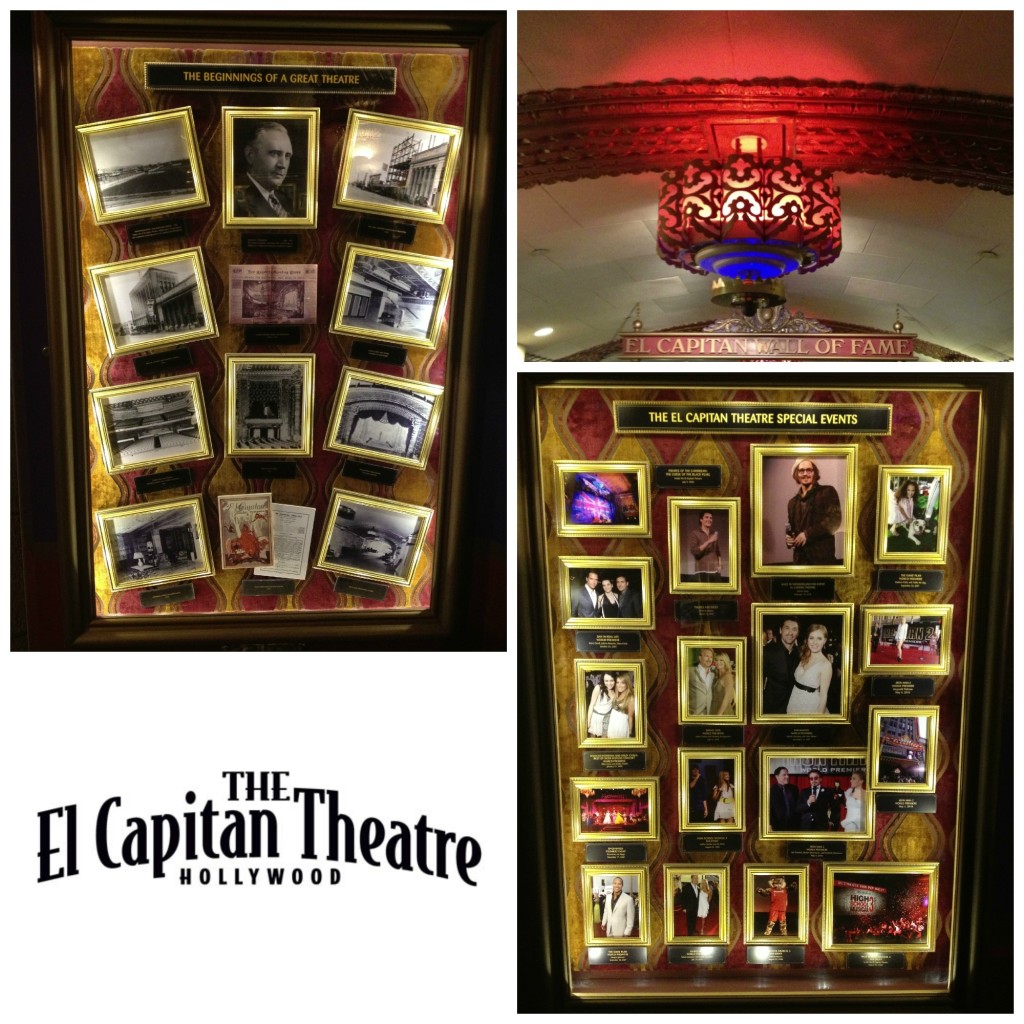 The theater underwent a museum-grade quality renovation that restored the stage to its original 1926 dimensions. There have been improvements to the high-speed center stage lift, lights, dressing rooms, and state-of-the-art special effects.
The El Capitan Theatre is currently home to about 10-12 movie premieres each year.  I've been invited to attend a few of those over the last couple of years and it's always been a fantastic time.
Conveniently located right next door to the El Capitan Theatre, Disney's Soda Fountain and Studio Store occupies 4,700 square feet of storefront along Hollywood Blvd.  Disney's Soda Fountain offers ice cream sundaes, cones and shakes, as well as other family-friendly favorites including hot dogs, grilled cheese sandwiches, and Mickey Mouse-shaped PB&J sandwiches.
In addition to their tasty offerings, the Soda Fountain also offers a wide assortment of Disney DVD/Blu-ray titles and exclusive merchandise related to Disney films.  It's also home to the Disney vault.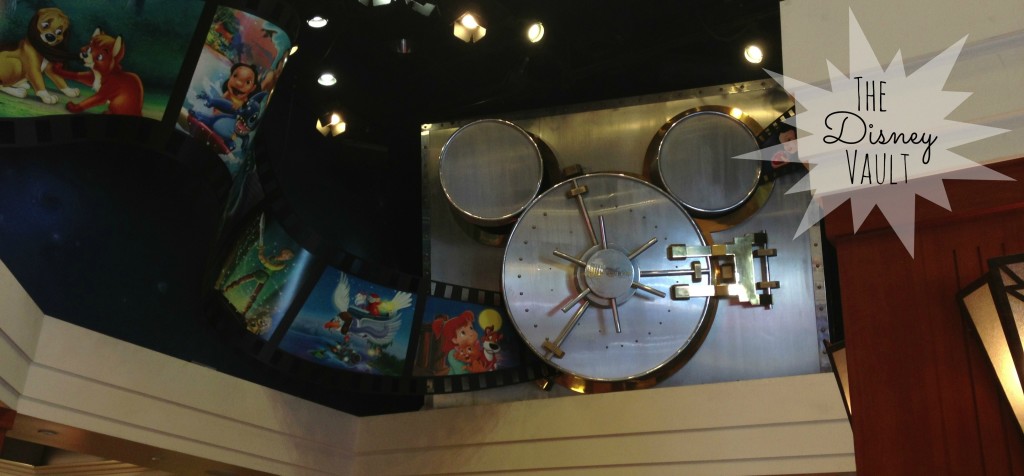 Over the years many celebrities have visited the Soda Fountain.  There are photos along the walls to showcase some of these visits.  I can spot Miley Cyrus and Guy Fieri.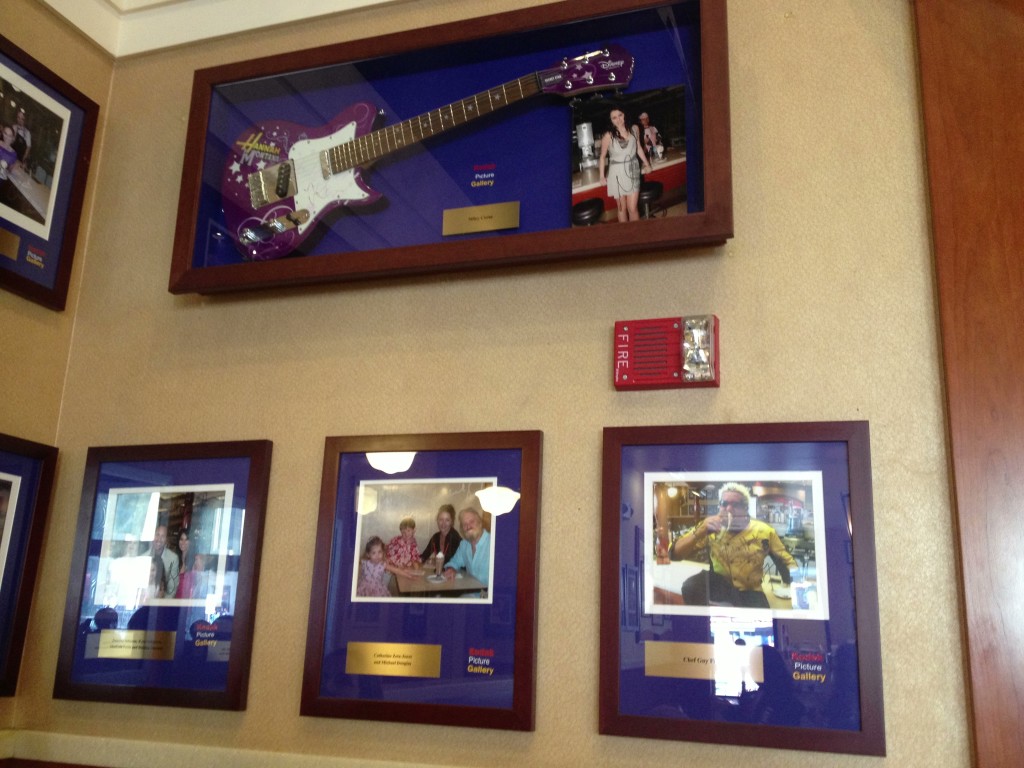 These two Hollywood favorites should definitely be on your to-do list if you are planning to visit.  And if you are visiting this summer, here are some fun things going on at the El Capitan Theatre.  For tickets, call 1 (800) DISNEY6 or visit www.elcapitantickets.com.
IRON MAN 3 is currently playing at the El Capitan Theatre in Hollywood, CA until June 20th in Disney Digital 3D and Real D 3D
June 21st – August 8th: MONSTERS UNIVERSITY (Plus, see Mike & Sulley in the MU Pep Rally with the Sprit Squad Live on Stage!)
August 9th – September 19th: Disney's PLANES
A special thanks to the Disney for inviting me to Los Angeles and for paying most of my expenses.