Do you love Blueberry Muffins? Whip up a batch and enjoy the flavors of the season.
I've been busy in the kitchen, y'all baking, cooking, researching, experimenting, and learning to love this necessary task I must perform each and every day.
I actually made these Blueberry Muffins last month but I'm just now getting around to posting them. I had planned on getting better pictures since these were taken in not-so-perfect lighting conditions, but by the time I remembered, my blueberry muffins were all gone.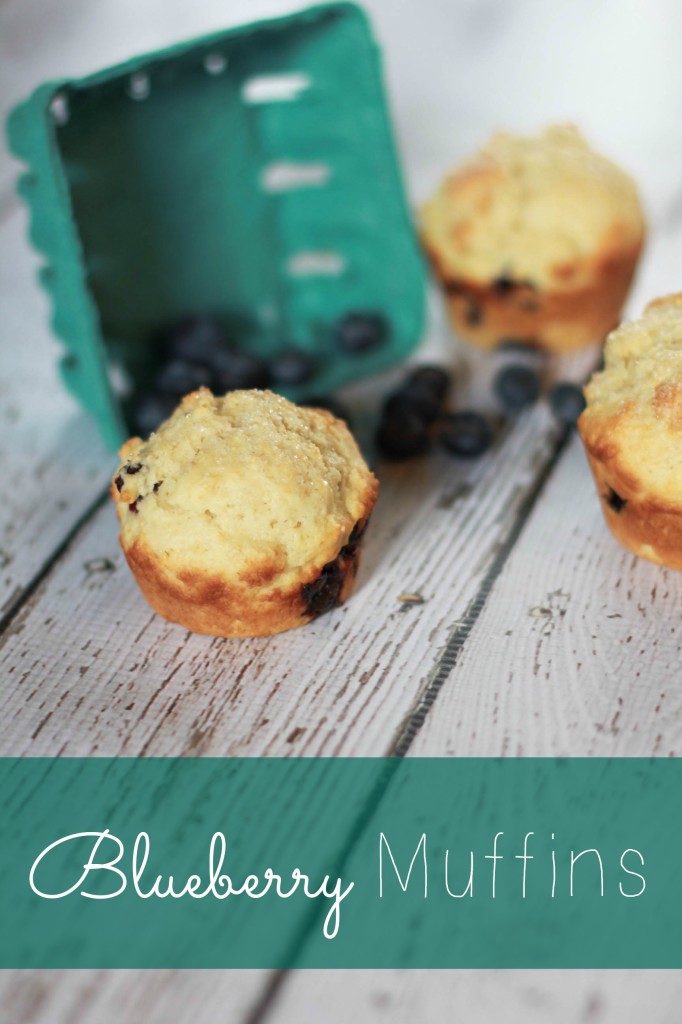 So, these pictures will have to do. But the pictures aren't what matters anyway. It's the recipe!
The burst of flavor you get with homemade blueberry muffins made with fresh blueberries can never be duplicated in any store bought variety. I've had my fair share of blueberry muffins and these take the prize! So if you are looking for an easy blueberry muffin recipe, you've definitely found it!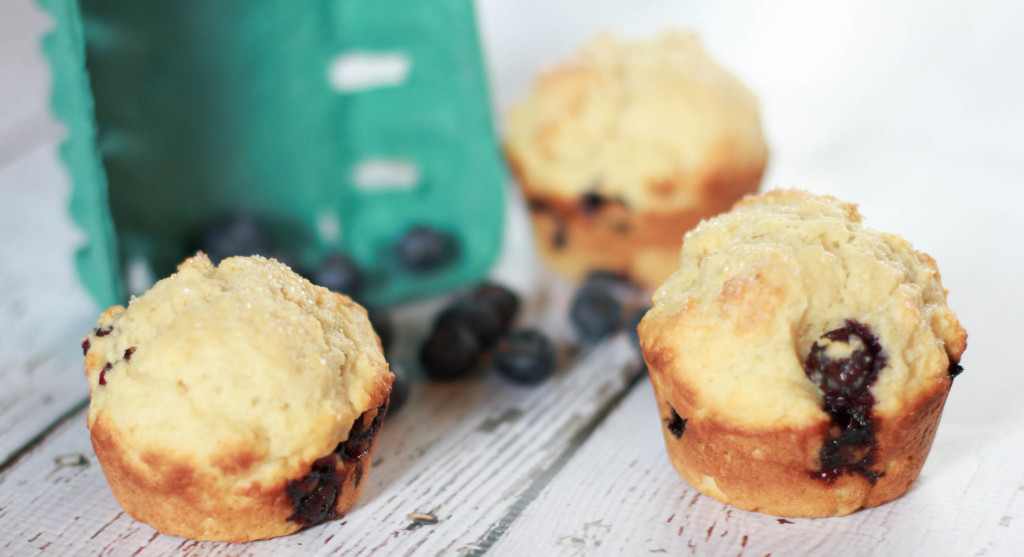 Now I'm totally craving more blueberry muffins. Guess I better make another batch while they are still in season.
Blueberry Muffin Recipe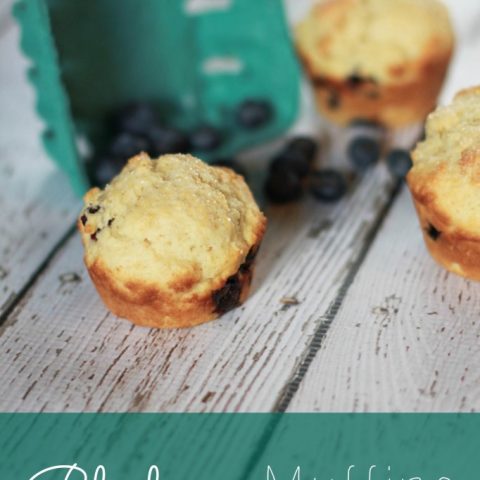 Blueberry Muffins
Ingredients
3/4 cup milk
1/4 cup melted salted butter
1 egg
2 cups all-purpose flour
1/2 cup granulated sugar
2 teaspoons baking powder
1 cup fresh blueberries
1 tablespoon coarse sugar for topping, if desired
Instructions
Preheat oven to 400 degrees. Line 12 regular size muffin cups with paper baking cups or grease only the bottoms of the muffin cups.
In a medium bowl, combine flour, granulated sugar and baking powder. Set aside.
In a large bowl, beat milk, butter and egg until well mixed. Stir in flour mixture just until moist. (Note: the batter will be lumpy) Do not over mix!
Fold in blueberries being careful not to rupture the blueberries. Divide batter evenly among muffin cups and sprinkle with coarse sugar, if desired.
Bake for 20-22 minutes or until golden brown and toothpick inserted into the center comes out clean.
If you used baking cups, remove immediately and place on cooling rack. If you baked directly into the pan, let stand for five minutes before removing and placing on cooling rack.