A special thank you to the Summer Adventures in Fair Park and the Dallas CVB for this complimentary experience.
During our visit to Dallas last month, we had the opportunity to visit several of the local attractions. We began our adventure by dining at Lockhart Smokehouse on Friday evening. We had a good nights sleep in the Dallas Suite at the Sheraton Dallas Hotel to rest up for the adventures that awaited us the rest of the weekend.
Saturday began with a fascinating visit to the Dallas Arboretum where we spent the morning and some of the afternoon. We then headed to experience Summer Adventures in Fair Park.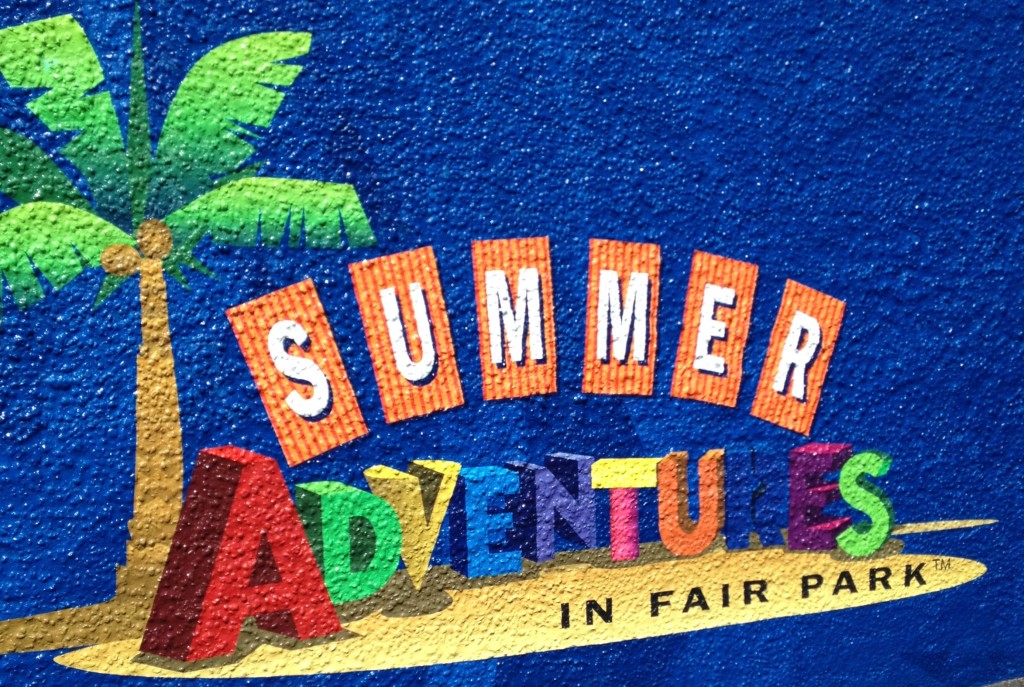 My children had seen the huge ferris wheel Friday night and Saturday morning as were driving around town. Since they didn't know our itinerary, they didn't know we were going. When we pulled into the parking lot and started walking up to the entrance, you could see the excitement on their little faces.
The fair sits on about 20 acres of land and features rides for people of all ages. From the little ones to the adults, there is a ride for every thrill-seeker.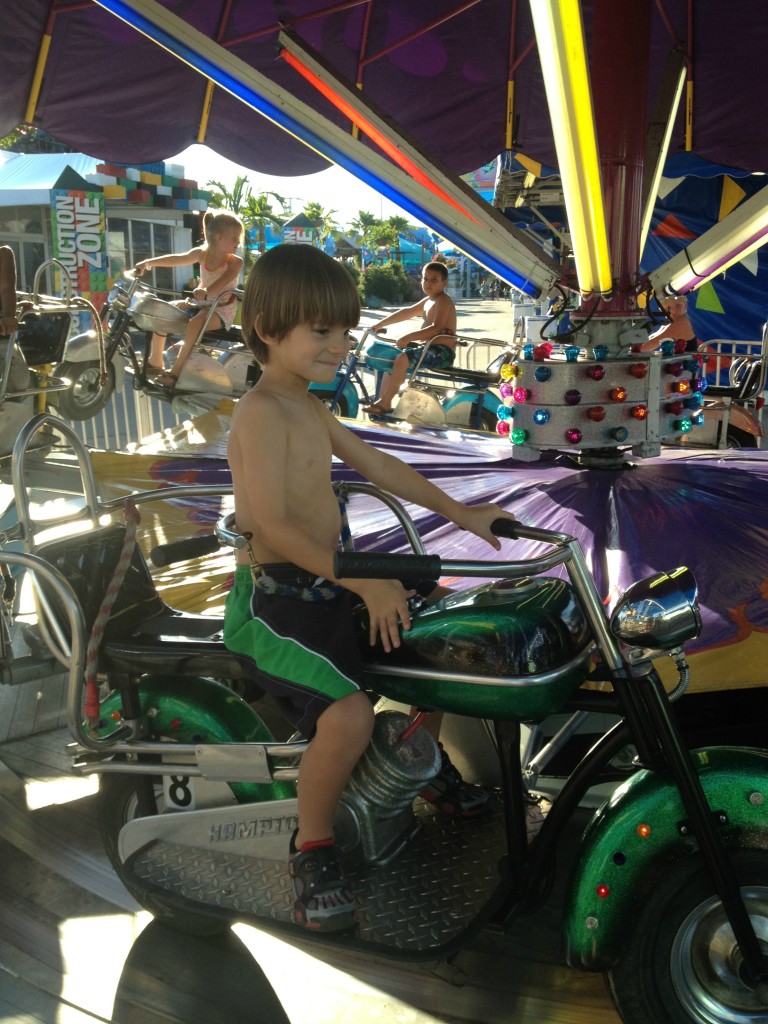 I think my favorite of them all was the 500-foot Top o'Texas Tower ride.  It gives you a panoramic view of downtown Dallas and it's a nice place to cool off from the Texas heat.  My youngest son was petrified at first, but once the ride was over, he was begging to do it again.  The views you get from the top are amazing.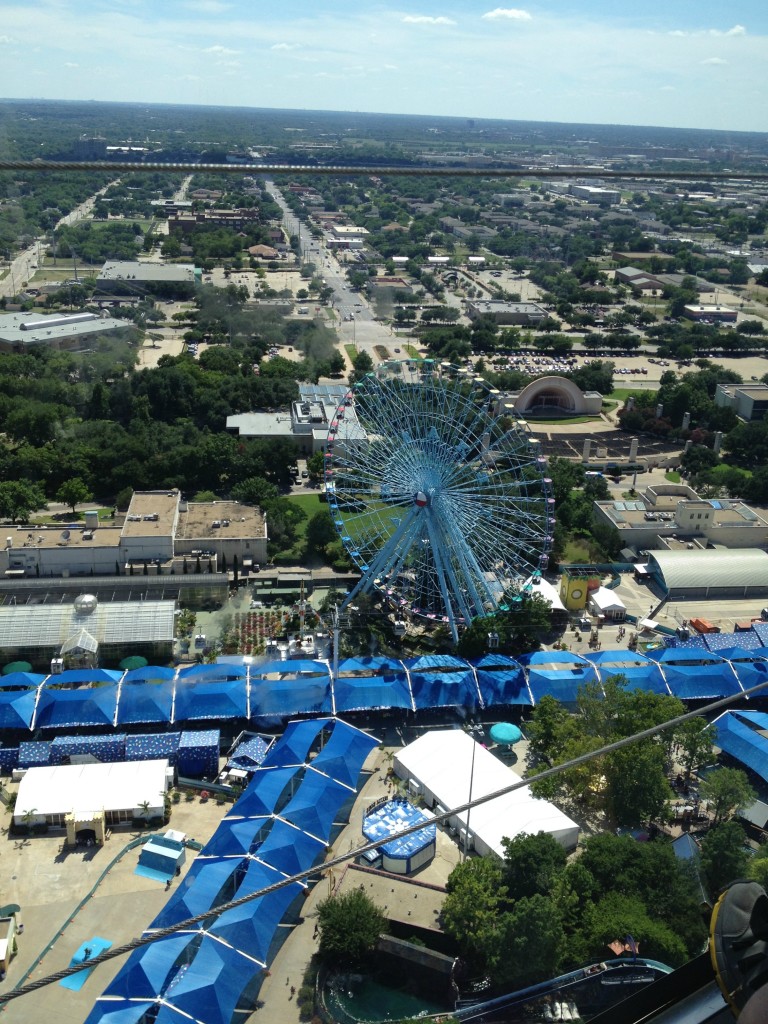 No visit to the fair is complete without eating some fair food.  We tried the Rootbeer Floats, Homemade Potato Chips, Corn Dogs and Funnel Cake.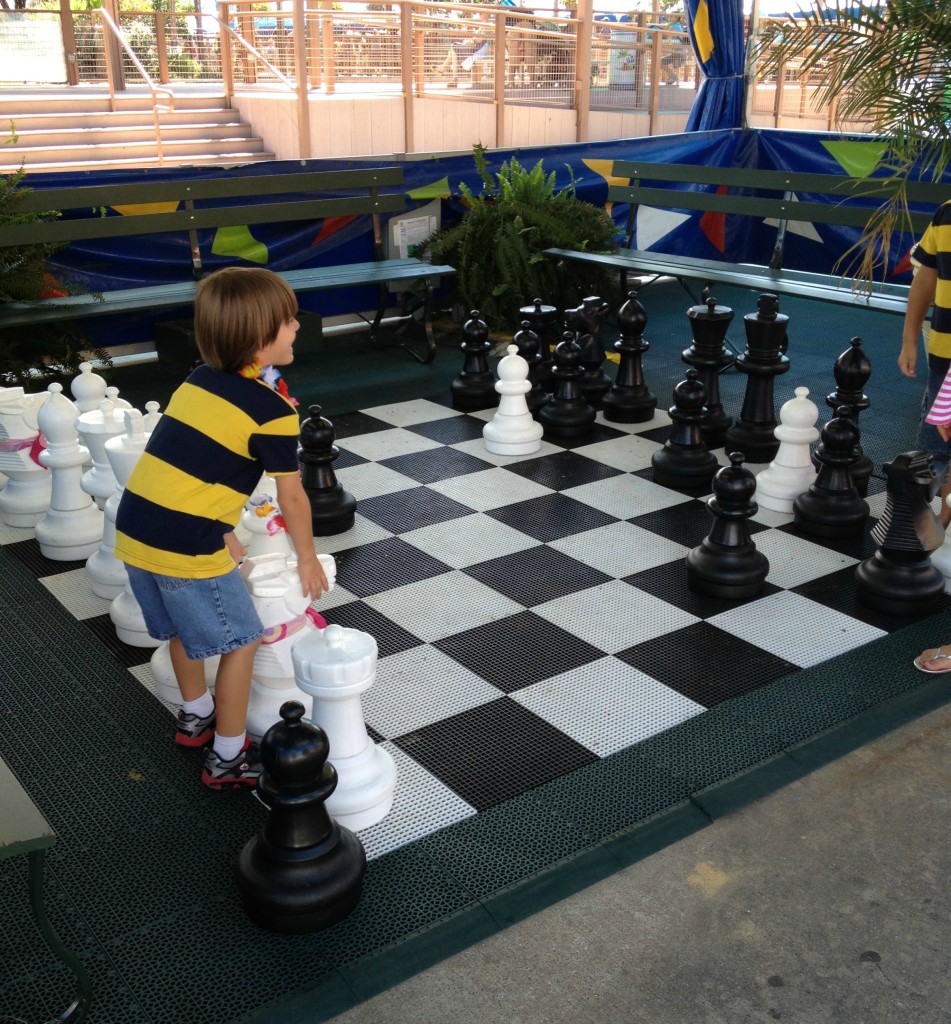 In addition to the rides and food, the fair also features games, stage shows, water play pools, fountains and misters.
We stayed right until closing time and we thoroughly enjoyed our time. Although there are five of us with incredibly different likes and dislikes, there was something for all of us at Summer Adventures at Fair Park.
But y'all, this is Texas.  And Texas is hot.  Be prepared for sweat. Lots of it.
Location:
4101 S. Fitzhugh
Dallas, Texas 75210
Ticket Prices:
Adult (over 48″ tall – 64 years old) – $29.99
Child (3 years old – 48″) – $24.99
Seniors (65 and older) – $24.99
But until August 18th, everyone gets in for only $14.99 per person!  Talk about an exceptional deal!  Make a day out of it and go experience Summer Adventures in Fair Park.
Have you been to Dallas? If so, what is your favorite place to visit?