During our visit last month to Dallas, we thoroughly enjoyed our time together as a family touring the city. One of the family-friendly destinations on our list was the Dallas Zoo!
A special thank you to the Dallas Zoo and the Dallas CVB for this complimentary experience.
My children love going to the zoo. Seeing all the different animals, learning more about them, how they act, what they eat, where they come from, my children love everything about the experience.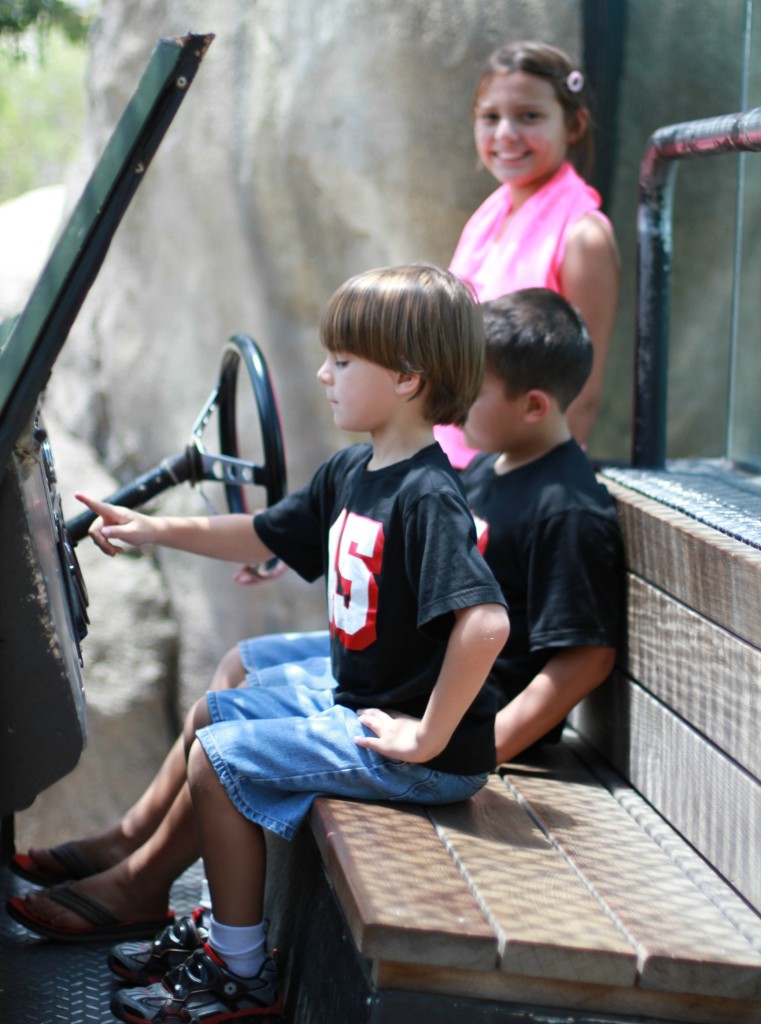 The Dallas Zoo is pretty large, with over 100 acres to explore. You can download maps of the different areas of the zoo, or if you have a smartphone, you can download the app. There are strollers and wheelchairs available for rent if you need a little help getting around.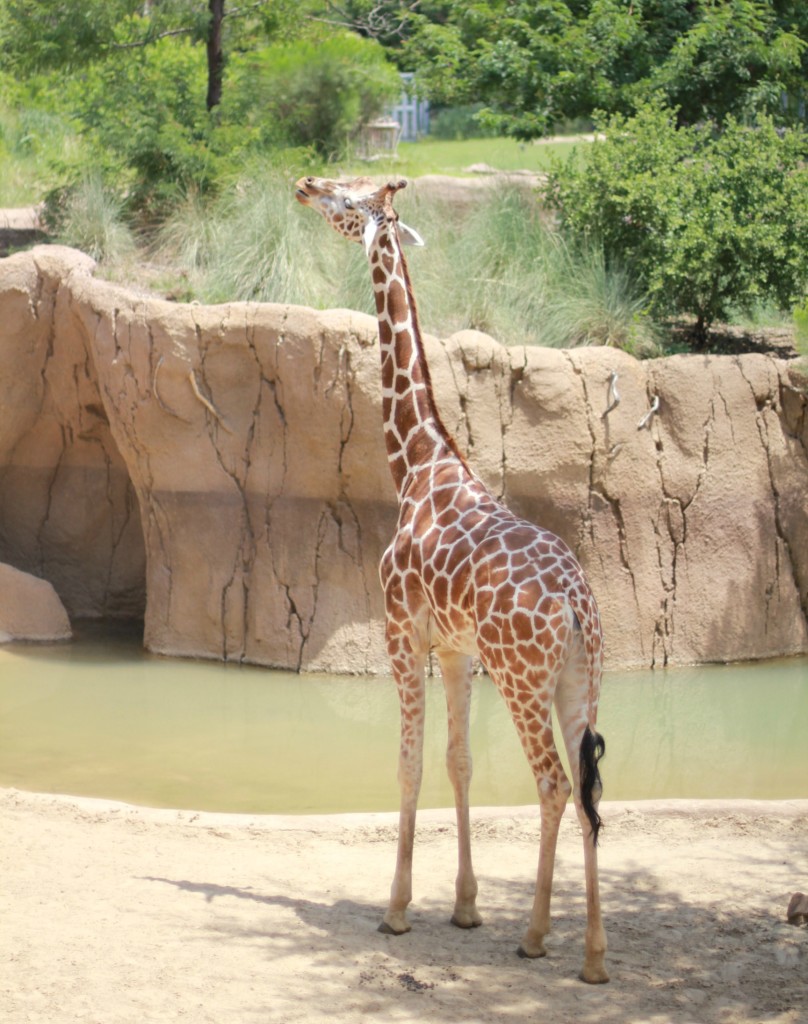 While we were at the Dallas Zoo, we pretty much let the kids go at their own pace to see and do what they wanted. We had no schedule we had to keep so we just let them do their thing. It was terribly hot the day we were there, so there were many pit stops for rest, shade and drinks (and of course, pictures)! Did I mention it was HOT?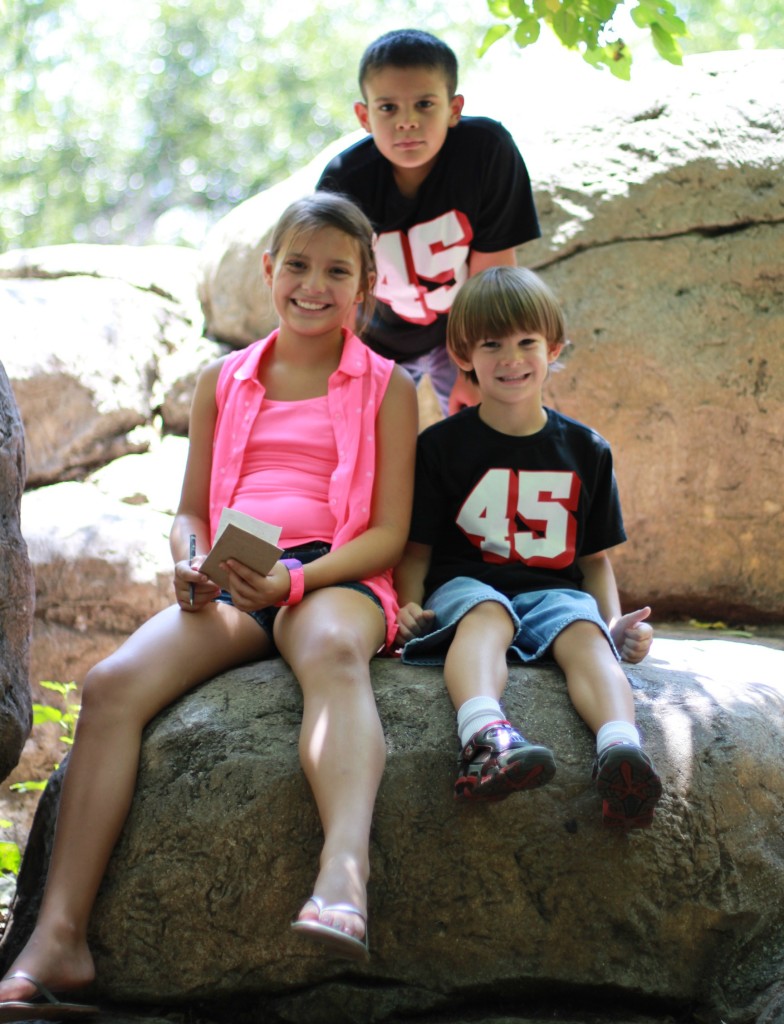 What I love about taking my children to the zoo is that although it provides them with fun, it is a great educational outlet. While we were there, we happened upon one of the Wild Encounters Animal Presentations. The children stood there, hanging on to every word. There are presentations each day of the week every half hour from 10am to 4pm.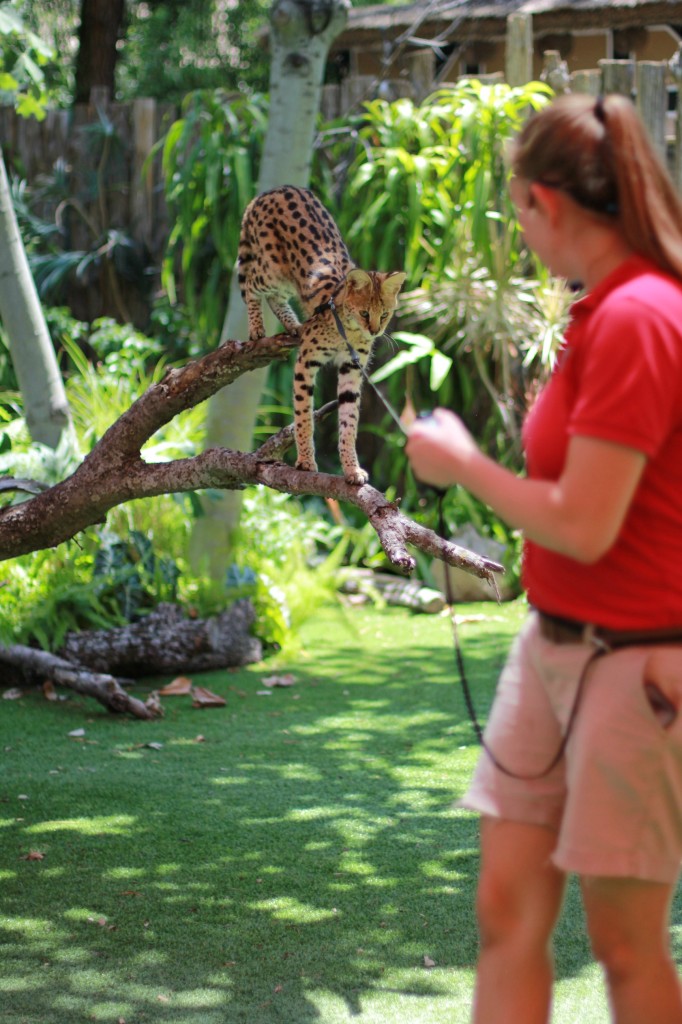 As we were walking along we stumbled upon some camels. This is a seasonal exhibit and is an extra fee. But for only $5 per child, it's worth the investment into your children. How often will they get the opportunity to ride a camel?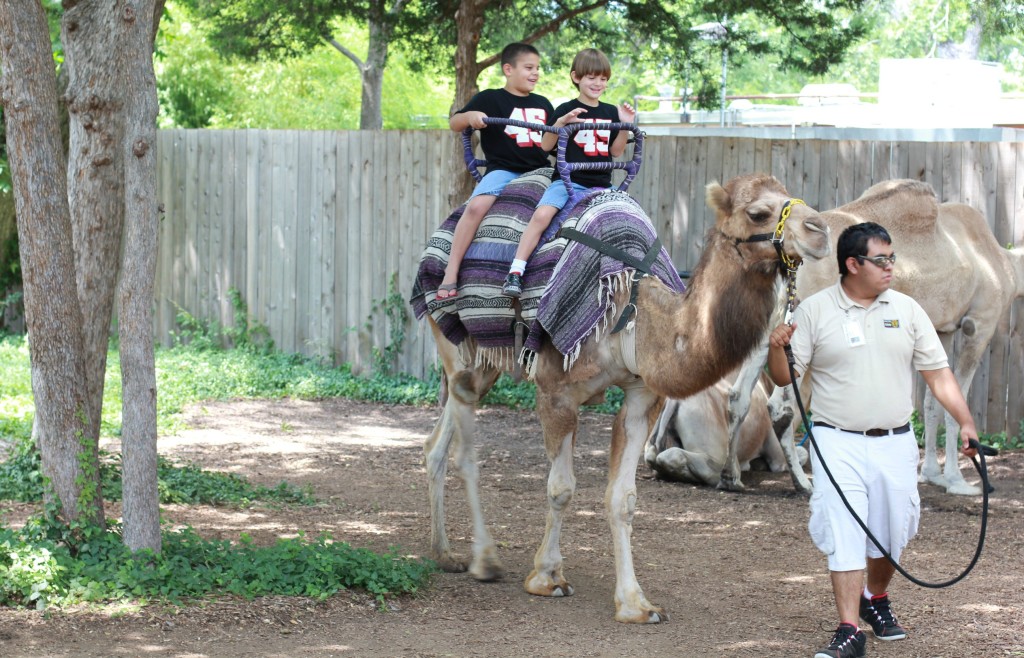 There is really so much to see and do at the Dallas Zoo. I am looking forward to the fall weather so we can go back to experience the Zoo on a cooler day. Although the children were troopers, I think it will be much more enjoyable when the weather is nicer.
Where is the Dallas Zoo?
650 S R L Thornton Freeway
Dallas, Texas 75203
Dallas Zoo Ticket Prices (at the time of this post)
Adults (ages 12-64) – $12.00
Children (ages 3-11) – $9.00
Seniors (age 65 and up) – $9.00
Children (age 2 and under) – free
There is an additional fee of $8.00 for parking on each vehicle.
If you are in the Dallas area or plan on traveling to the Dallas area and looking for family-friendly destinations, I highly recommend the Dallas Zoo. With over 100 acres, there is so much to see and explore!
Does your family love going to the zoo?