A special thank you to Miracle Strip at Pier Park and the Panama City Beach CVB for this complimentary experience.
One of the last things we did while in Panama City Beach was visit the Miracle Strip at Pier Park.  Pier Park is a smorgasbord of shopping, dining, and entertainment options sure to please everyone in your gang!  It is an absolute must when visiting beautiful Panama City Beach.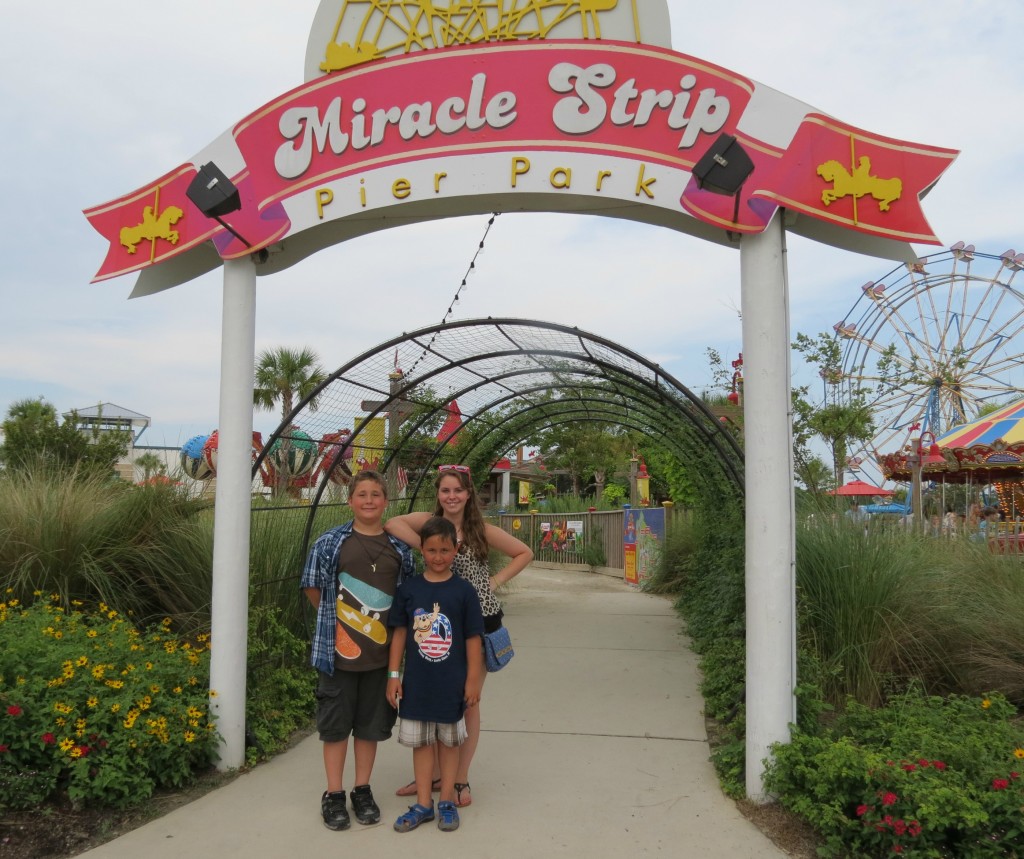 Miracle Strip is full of vintage carnival rides like the Sea Dragon, the Scrambler, and the Tilt-A-Whirl.  I think the best seat in all of Panama City is from the top of the Ferris Wheel.  I couldn't believe how fantastic the views were!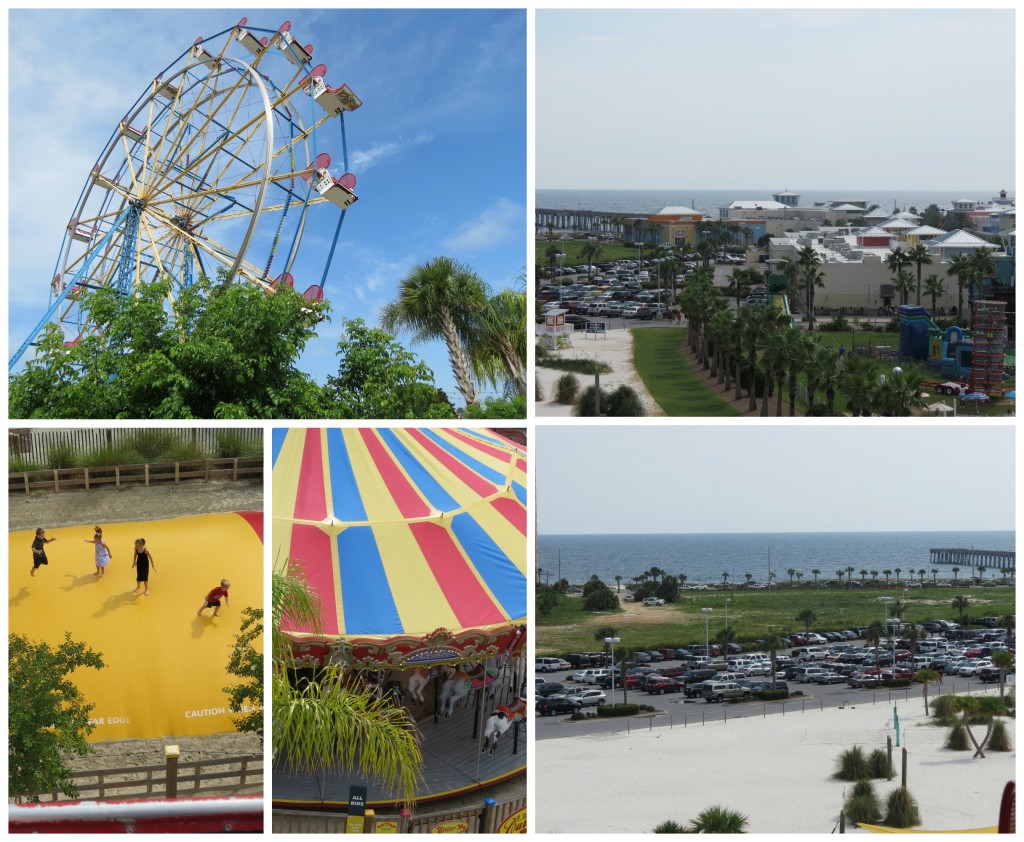 Tickets for the rides are available individually, or you can purchase an armband and come and go as you please all day long.  We first arrived in the afternoon.  The park was not very busy and there were virtually no lines for the rides at that time.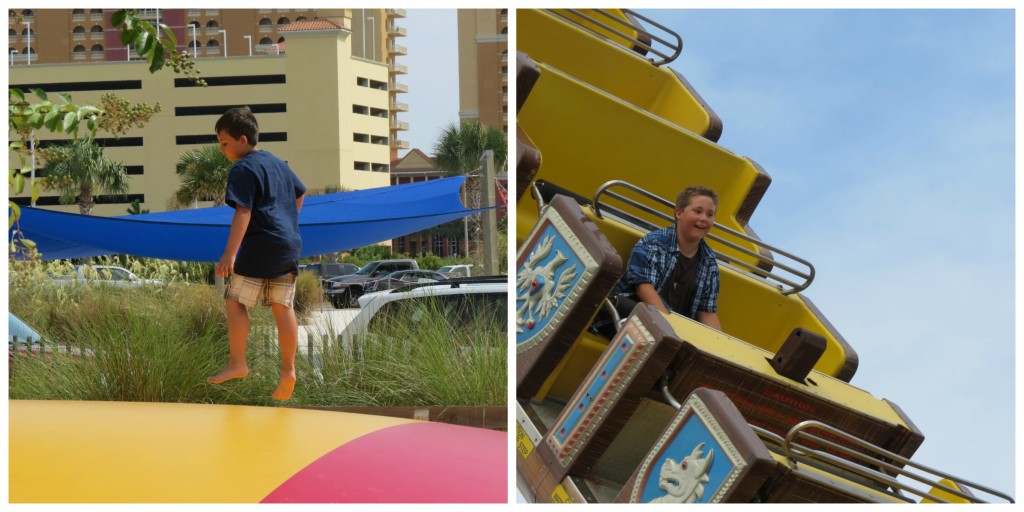 Gavin loved the Sea Dragon and rode it over and over.  Garrett jumped so long on the bouncing pillow I didn't think he would stop bouncing the rest of the night! The surprise for both of them, I think, was the adorably quaint Butterfly Pavilion.  Gavin took my camera with him and took all these great butterfly shots, not bad for a 10 year old!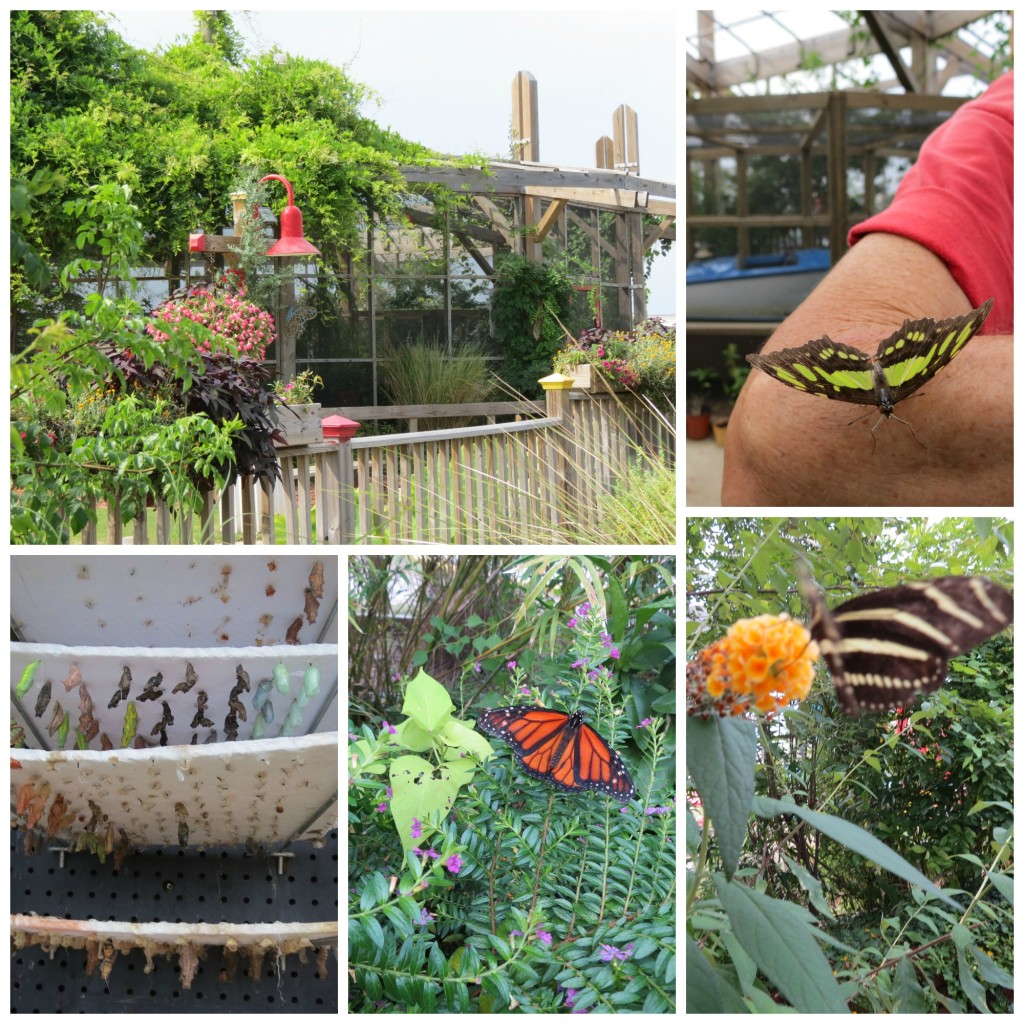 Once we all started getting hungry we headed for one of the great restaurants available at Pier Park.  After eating and some shopping the sun had finally set.   There was a nice breeze cooling us off so we decided to check out the Miracle Strip all lit up.  There is something so magical about an amusement park all lit up at night.  I don't know if it's the twinkling lights or the happy crowds but it truly just comes to life.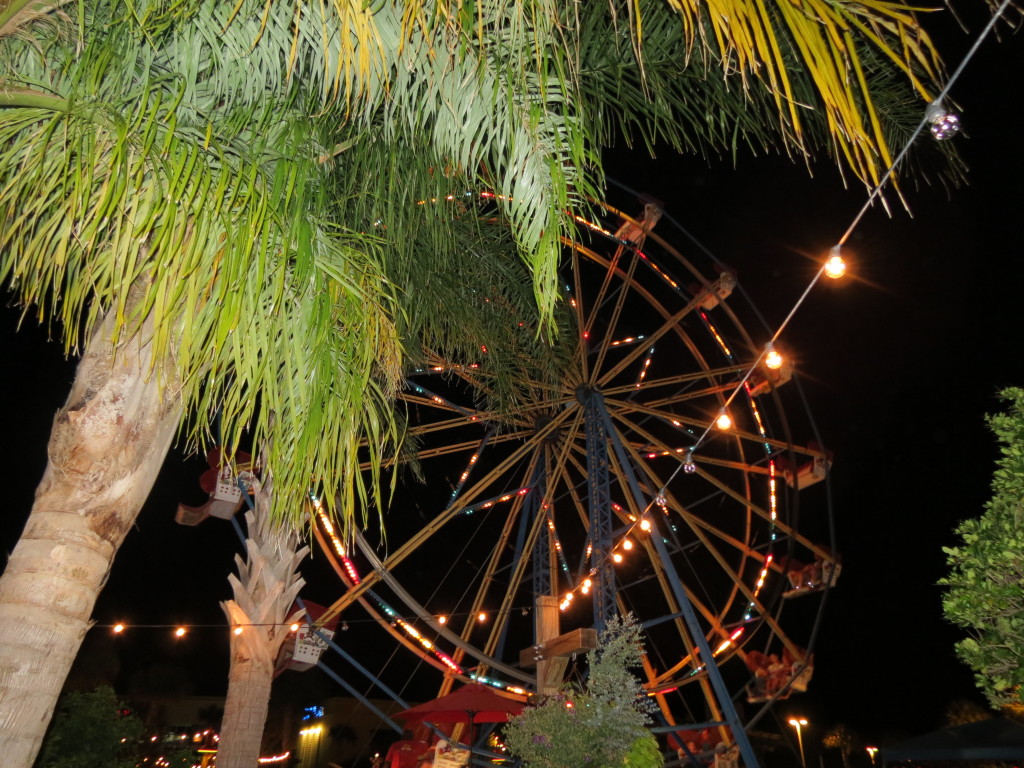 Take your entire family to Miracle Strip at Pier Park for some nostalgic, old-fashioned fun!
Location
400 Pier Park Drive
Panama City Beach, Florida 32413
Ticket Prices
Single ride tickets are $4 each, or armbands for unlimited rides can be purchased for $22.  There are also special family rates as well as weekly rates.  Visit www.ms-pp.com for more information.