Have I mentioned lately how much I despise back to school time? I always find myself questioning everything, every single decision that has to be made.  I feel like I have to make a flow chart to see if the decisions I'm making will work with decisions I might have to make further down the road.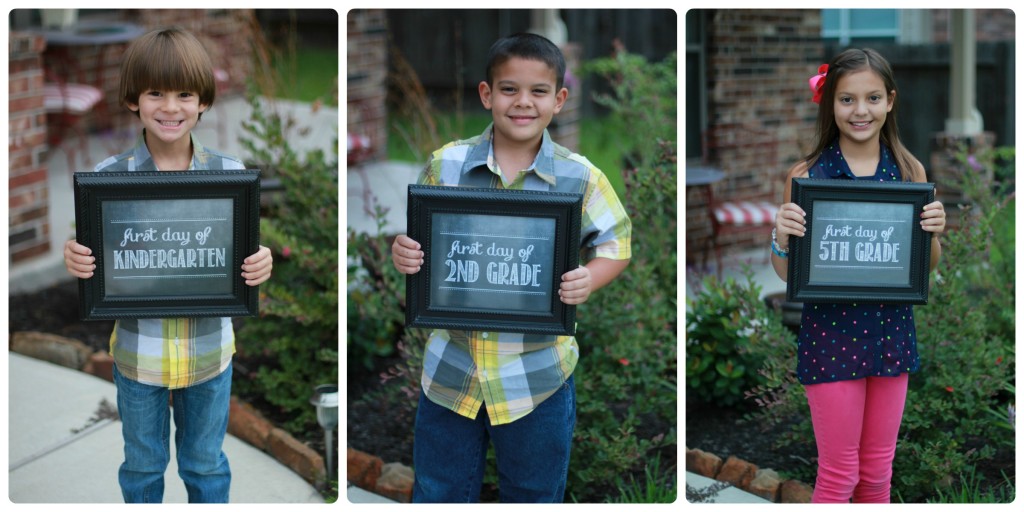 It's never-ending and I'm already tired, y'all.  They've only been in school one full week and I'm ready for summer…again.
And to top it all off, they don't need me anymore.  They don't WANT me to take them to and from school. They'd rather ride a stinky, non air-conditioned bus than ride with their mom.  Even the baby.  He happily walks down to the bus stop, not even holding my hand.  With his backpack on his back, he walks in front of me, not once looking back to make sure I'm still there.
Don't they know I need that! I need to know that I'm still needed in their lives.  When did they become independent children?
I want my children to grow up to be independent adults, but right now, they are still my young children and I need them to need me.  Why are they in such a hurry to grow up?
I made a little video where I just shared my feelings about my children wanting to ride the school bus.  I know it is not the end of the world, but right now, it feels like it.  My heart hurts.
If you've experienced something similar in the past or have experience raising independent children, I'd love to know how you made it through.  Feel free to leave a comment below!