A special thank you to Moody Gardens Hotel and the Galveston CVB for these complimentary experiences.
This summer we did so many fun things as a family.  I hate that summer is over and it's back to the daily grind of early mornings, long hours at school, and homework, but the memories we made this summer are getting me through these first few weeks without my children at home.
Right before summer ended we went down to Galveston on a short weekend trip to do a media tour of the island. While we were there we stayed at the lovely Moody Gardens Hotel and visited some of the local family friendly attractions.  We definitely didn't get to do and see all we wanted to, but here is a list of 5 Family Friendly Places to Visit on Galveston Island.
Lone Star Flight Museum: If you are staying at Moody Gardens Hotel, the Lone Star Flight Museum is about two minutes away.  It is a go at your own speed kind of museum and has a good selection of old airplanes.  What I found really interesting is that some of the airplanes are still used today and you can get a ride (for a hefty price tag) in one of the historic warbirds. We enjoyed browsing in the air-conditioned building and even had the opportunity to see one of the old planes take off.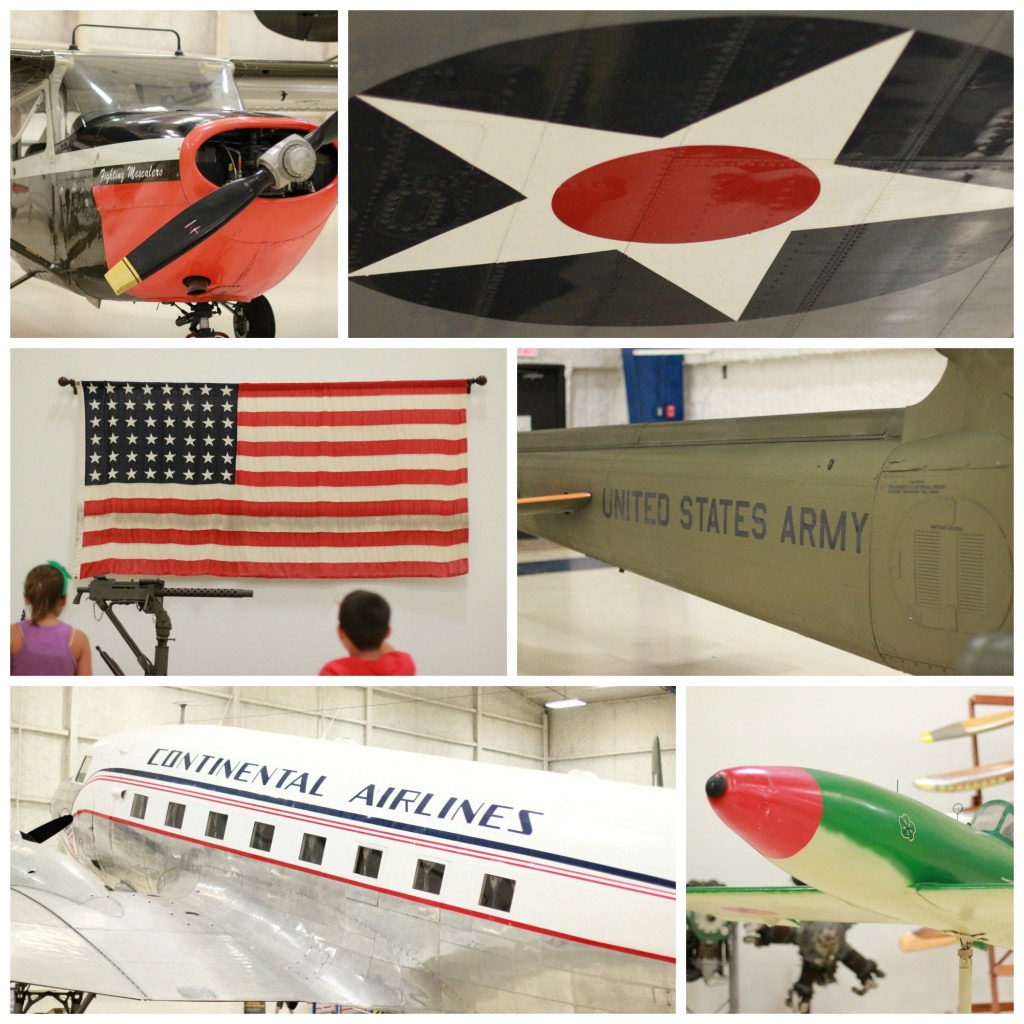 1877 Tall Ship Elissa: You can board Elissa, the Official Tall Ship of Texas, and explore what she has to offer. She is a fully-functional vessel that continues to sail annually during sea trials in the Gulf of Mexico. Unlike many tall ships of today, Elissa is not a replica but a survivor.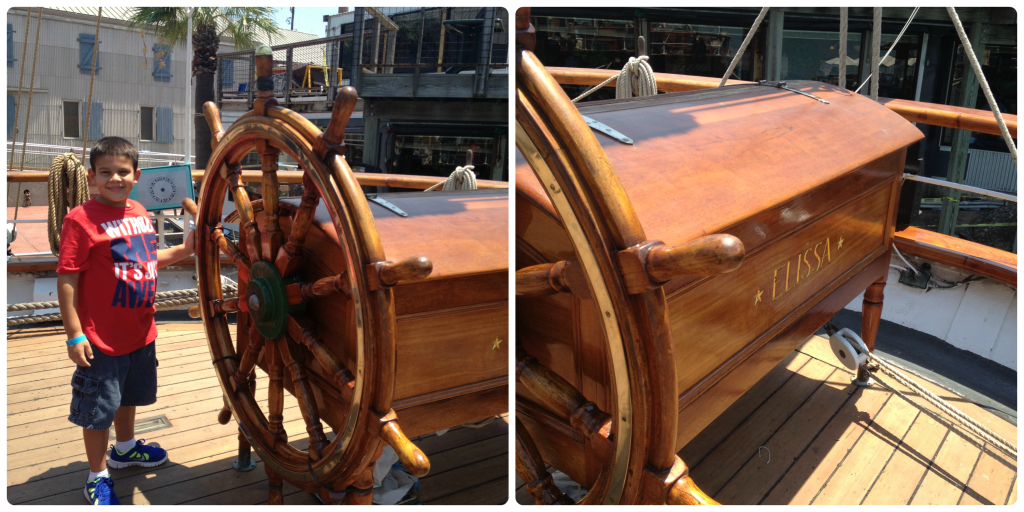 The Strand: The Strand is one of my favorite places to visit on Galveston Island.  Before children my husband and I would go to Galveston just to spend the day on the Strand.  While we don't have the luxury that we used to have, we can still enjoy the Strand, only we don't have as much time as before.  There are so many shops, galleries, restaurants and museums in the area that you can easily spend all day there.
Pirates! Legends of the Gulf Coast: If you want to escape the Texas heat and go on a pirate-themed search for a secret code word, Pirates! Legends of the Gulf Coast is the place to go. The children are given a sheet of paper with clues. While you go through the exhibit at your own pace, you try to find the hidden letters based on the clues given.  When you finish, the children are given a prize for correct answers.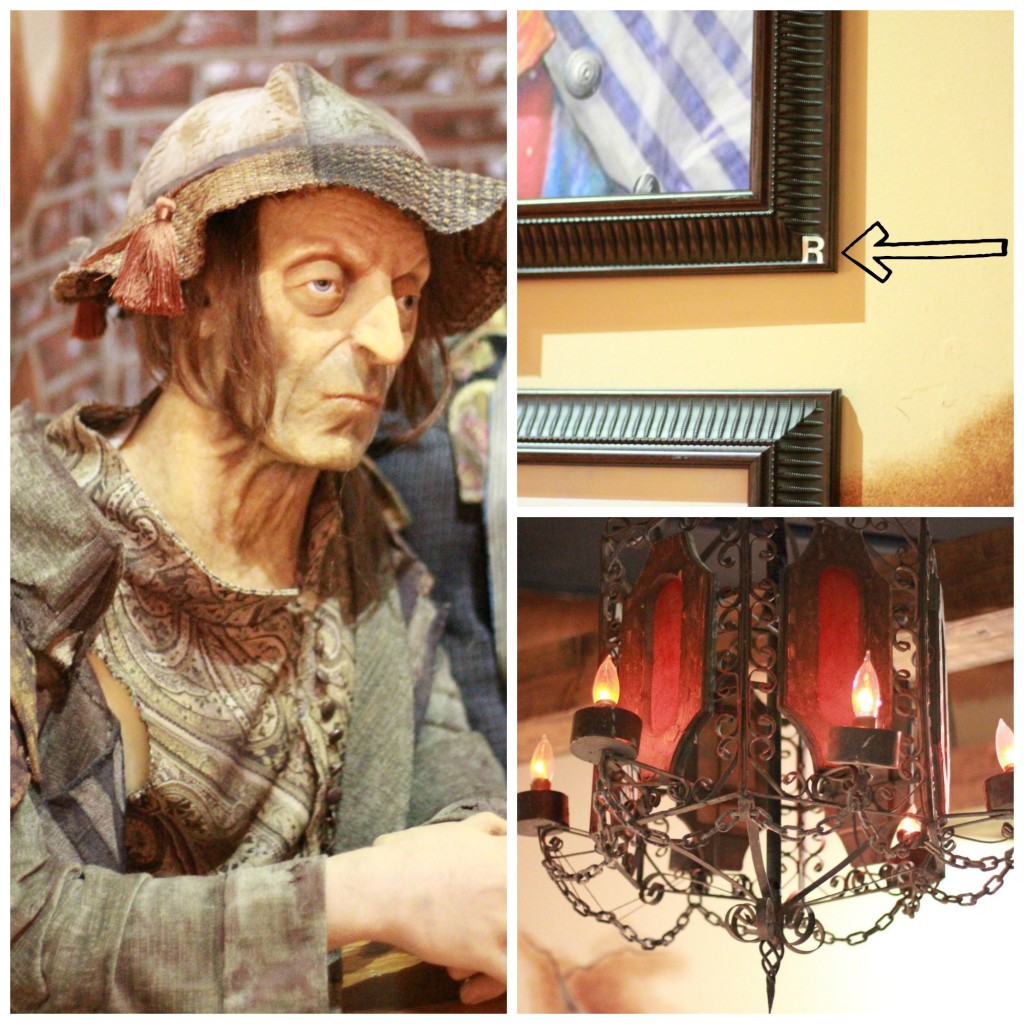 The Beach: When I think of Galveston, I think of the beach. There are plenty of places along the coast where you can put your feet in the sand and enjoy the warm waters of The Gulf.  The biggest beach in Galveston is East Beach, but that definitely isn't your only choice.  Off the top of my head I can think of East Beach, Stewart Beach, Jamaica Beach and Crystal Beach. There isn't a lack of sand and water in Galveston, that's for sure!
If you are going to Galveston with your family you should consider these 5 family-friendly destinations.  They are all pretty budget friendly, which I know is an added bonus, and it allows you time to bond as a family.  Each location can be explored at your own pace allowing everyone to enjoy the experience.
Where do you like to go as a family?