It's easier than you think to make your own homemade pb&j uncrustables at home.
Making a healthy and fun lunch for my three children can sometimes be incredibly time consuming. I love making lunches for them and I get so much happiness knowing that what I make them is so much healthier than what they would get in the school cafeteria.
All three of my children love Uncrustables and I love how easy they are. But, what I don't like is the price tag. At over $3/box for four of them, I decided to start making my own.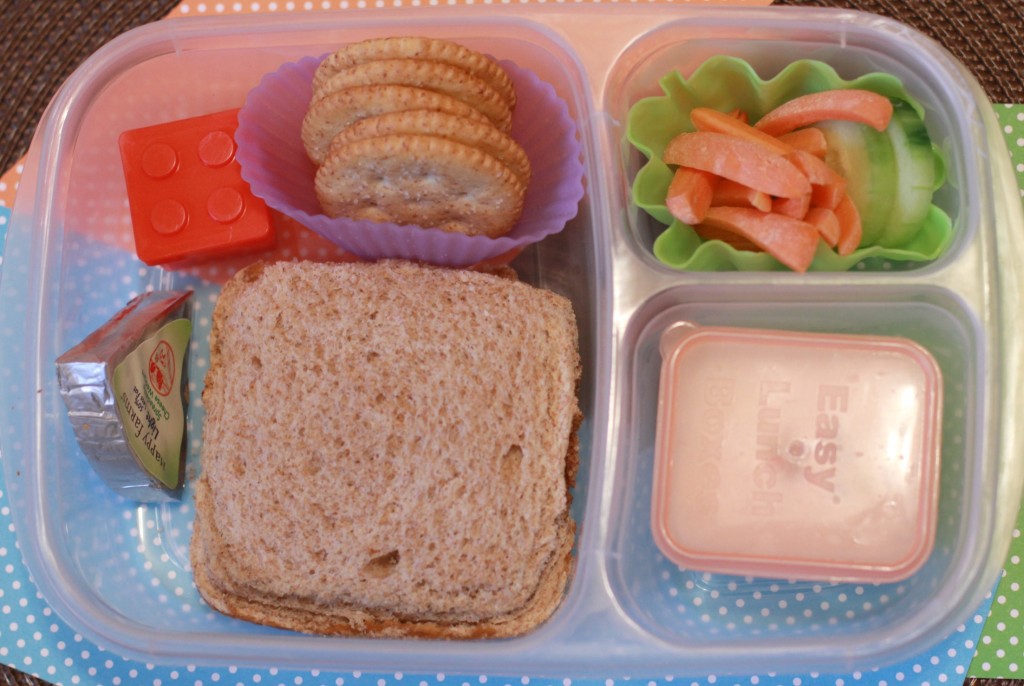 Now don't get me wrong, I still buy Uncrustables to keep in the freezer. Let's face it, I'm not perfect. Sometimes I forget to make more. My husband has a habit of sneaking them and not telling me he took the last one. If I'm running behind and don't have any homemade PB&J Uncrustables in the freezer, I always have a handy, dandy backup.
Making homemade PB&J Uncrustables is incredibly easy and saves me a ton of time during the week. I do everything in one swoop and I'm not cleaning, cutting and slathering peanut butter and jelly on pieces of bread each day of the week.
How to Make Homemade PB&J Uncrustables
Scroll down for a free printable recipe card.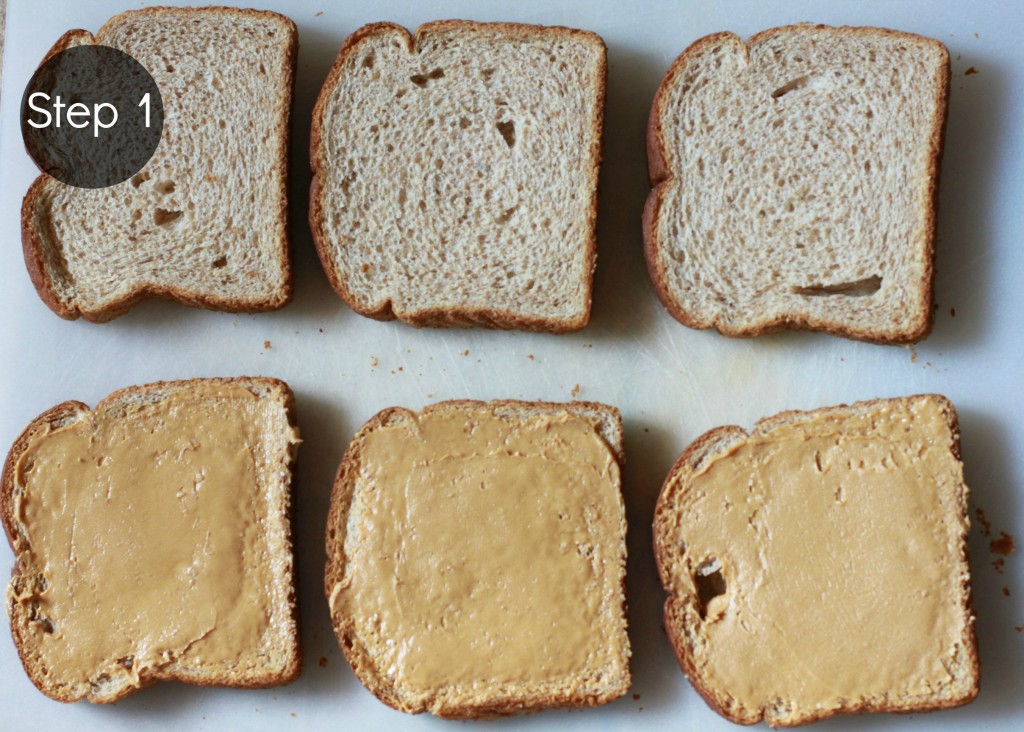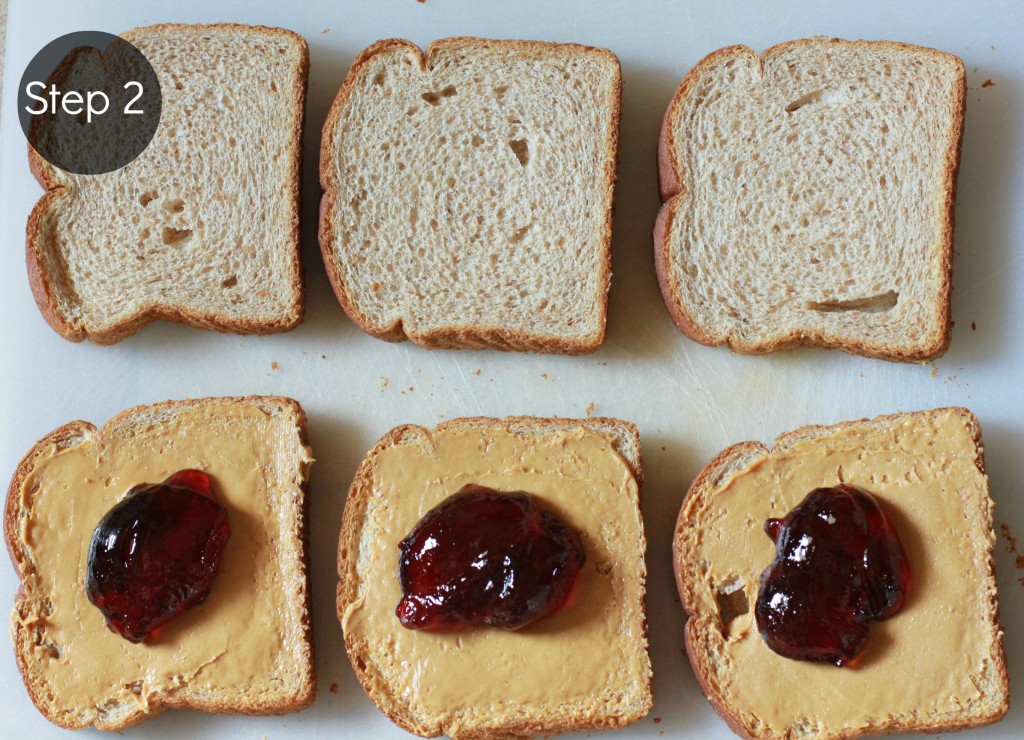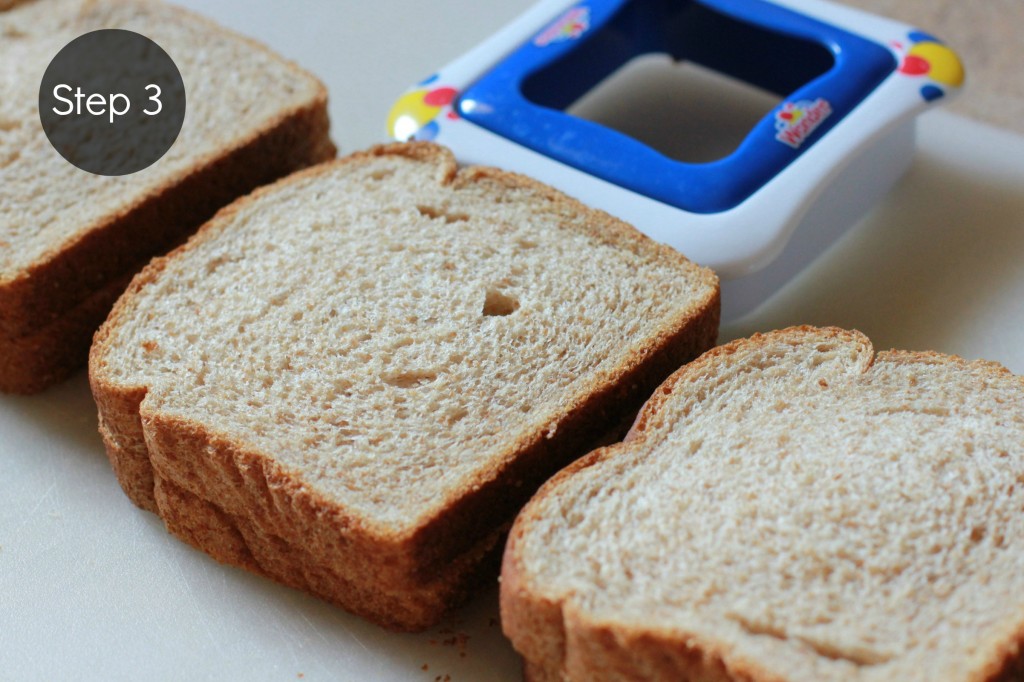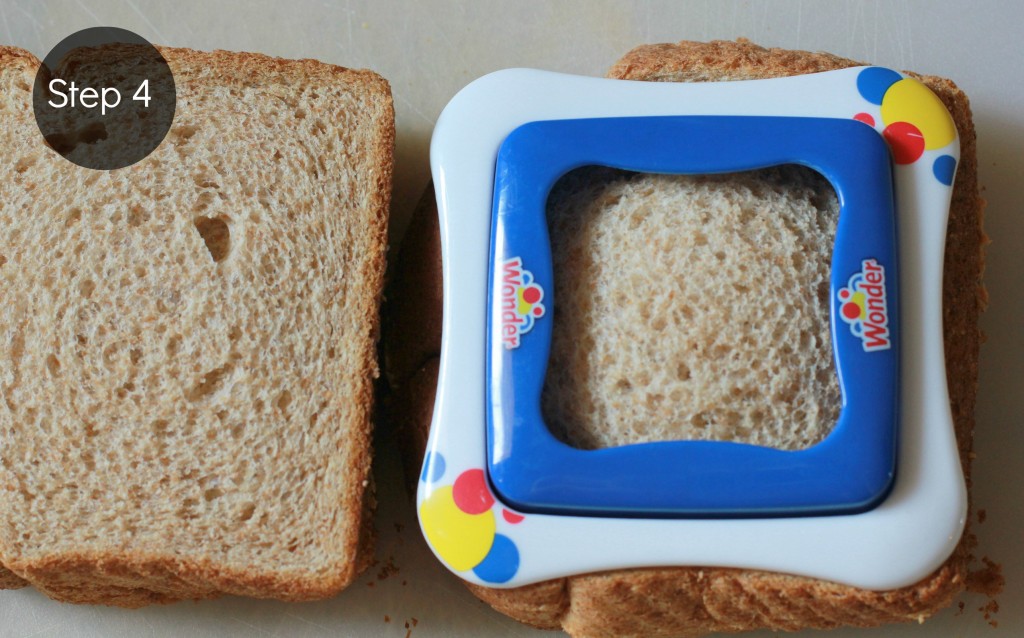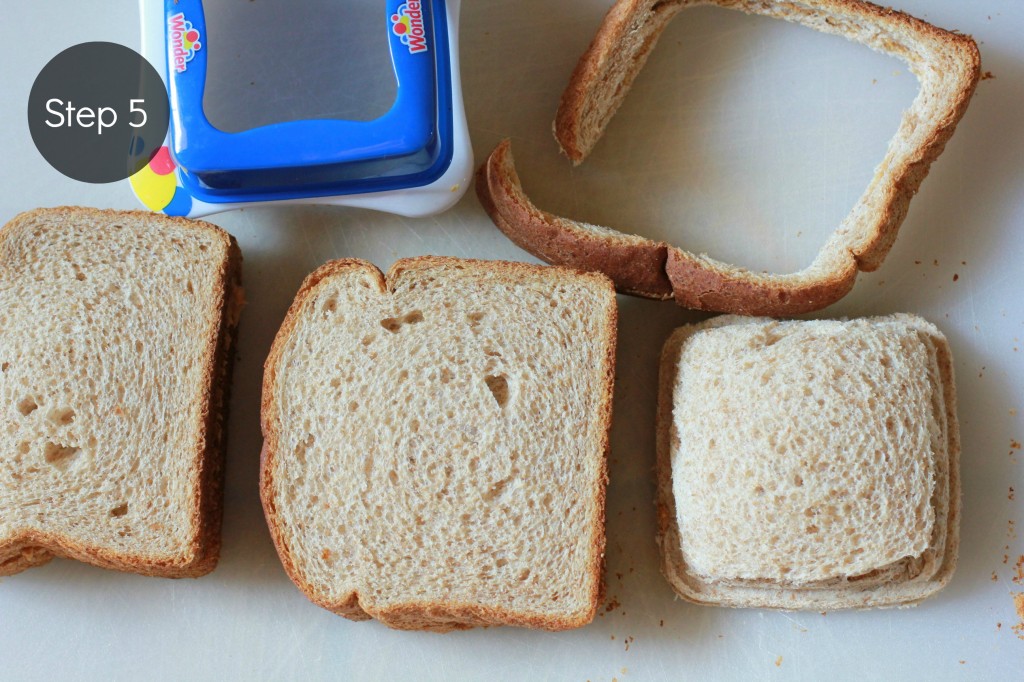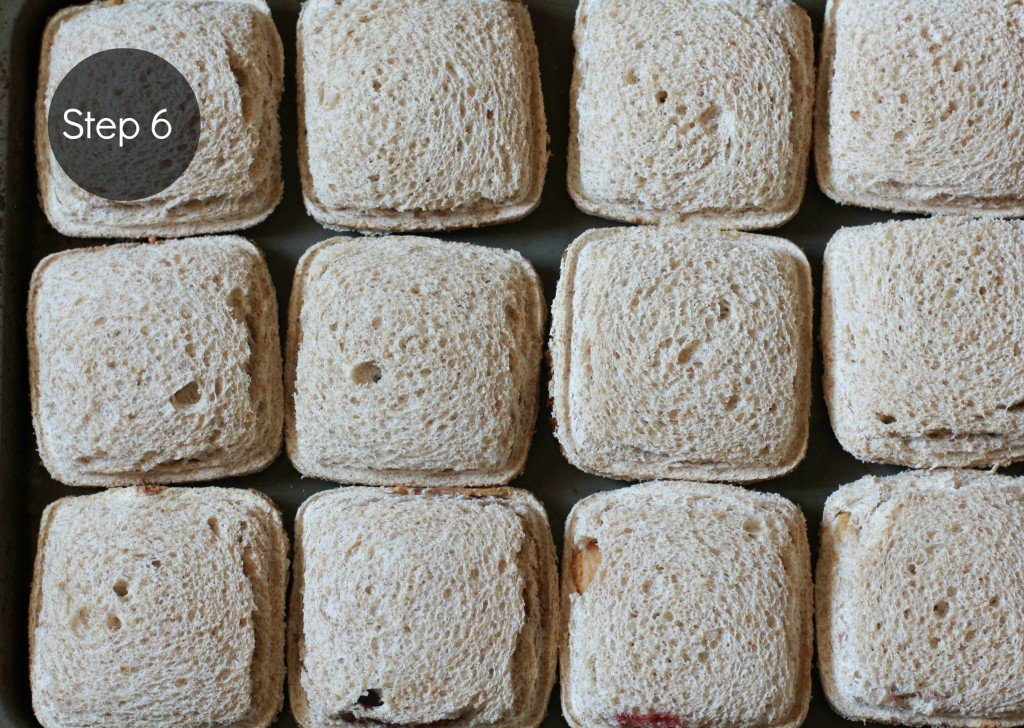 I usually make a huge batch at a time, especially if I find the ingredients on sale. I found whole wheat bread on sale for $.99/loaf so I stocked up and made many. My husband usually helps me so it goes faster. When the kids help, it goes even faster.
I'm all about saving time and saving money and by making these homemade PB&J uncrustables, I feel like I'm doing both. I'm making lunch preparation easy for me, I'm keeping more pennies where they belong and I'm giving my children something they like that is overall pretty healthy. Sure the jelly has some sugar, but I'm not perfect and only trying to do the best I can for my children.
Homemade PB&J Uncrustables Recipe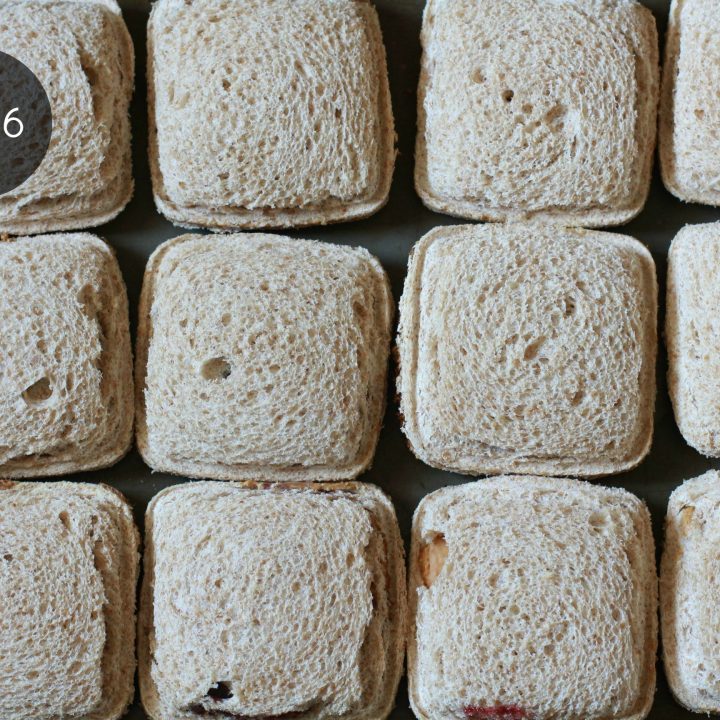 Homemade PB&J Uncrustables
Make your own PB&J Uncrustables at home all while saving time and money.
Ingredients
Peanut Butter
Jelly
24 slices of bread
Instructions
Lay all 24 slices of bread out and spread peanut butter on 12 slices of bread. Make sure you go all the way to the sides of the bread so the peanut butter acts as a glue to the two pieces of bread when you seal it.
Place a tablespoon or two of jelly on top of the slices of bread with peanut butter. Top with the remaining 12 slices of bread. I like to gently massage the top piece of bread and gently spread out the jelly underneath. If you are not careful and add too much jelly, it will bust when using the sealer. You don't want the jelly all the way to the sides of the bread, just not making a big mound in the middle.
Center a sandwich sealer on top of the PB&J Sandwich. Make sure you are centered or you will not be able to remove all the crust. Some brands make smaller slices so look for brands that offer larger slices of bread.
Press down on the outside cutter on the sandwich sealer to remove the crust. Then press down firmly on the center piece of the cutter to seal the edges of the sandwich all the way around. You can serve them immediately or freeze for later.
Toss the crusts or save them in a resealable bag in the freezer. I'm working on recipe ideas for the leftover crusts.
To Freeze
Place the sandwiches in a single layer on a large cookie sheet and freeze them for about 2 hours.
Transfer to a large freezer bag and keep in the freezer until ready to use!
Nutrition Information:
Yield:

12
Serving Size:

1
Amount Per Serving:
Calories:

186
Total Fat:

3g
Saturated Fat:

1g
Trans Fat:

0g
Unsaturated Fat:

2g
Cholesterol:

0mg
Sodium:

318mg
Carbohydrates:

32g
Fiber:

2g
Sugar:

5g
Protein:

6g
If you are looking for an easy make-ahead lunch idea, this has been a winner with the whole family. Even the hubby sneaks them for work.
Don't forget to pin these crustless sandwiches to your favorite Pinterest board.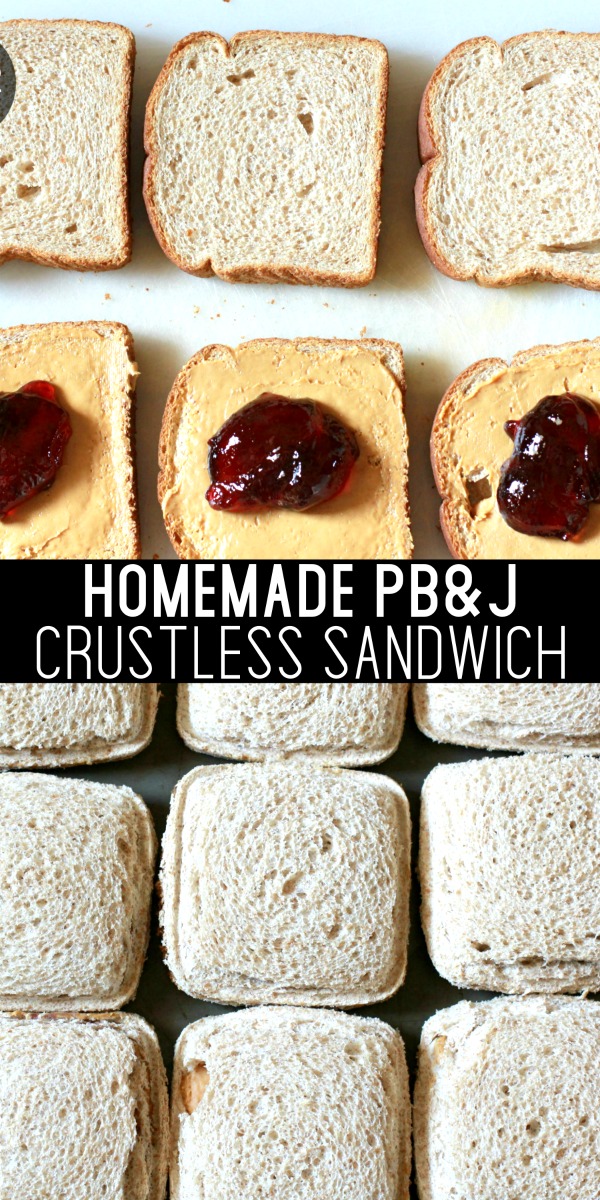 What do you pack for your child's lunch? I'd love more easy, make-ahead ideas to add to my arsenal.