This is a partnered post with Hallmark. As always, all opinions are my own.
When my husband and I had our first child in 2003 we began a collection of Hallmark Christmas Ornaments. Since then, we've had two more children and our collection of ornaments has grown drastically over the years. They each get new ornaments to hang on the tree each year and I always try to buy an ornament that holds special meaning for something that happened during the year.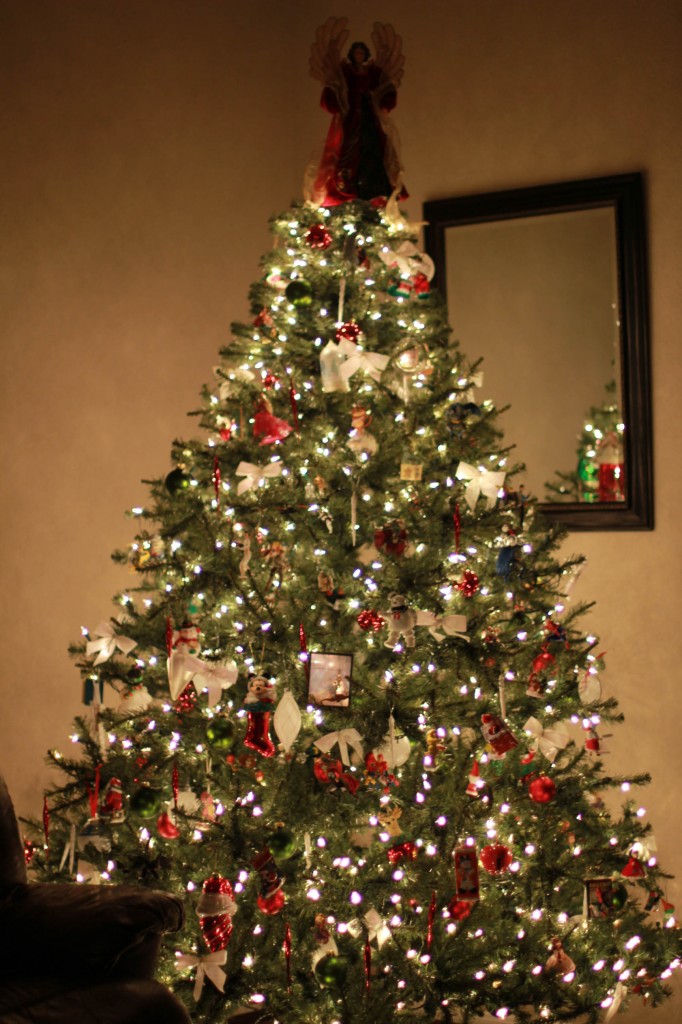 We didn't pull out all our ornaments this year, but we did pull out all our Hallmark ornaments. If you look really closely, you will see that a very large portion of them are Hallmark ornaments. All the children have their numbered Christmas ornaments, their favorite characters ornaments and my husband has all his Star Wars and Marvel ornaments.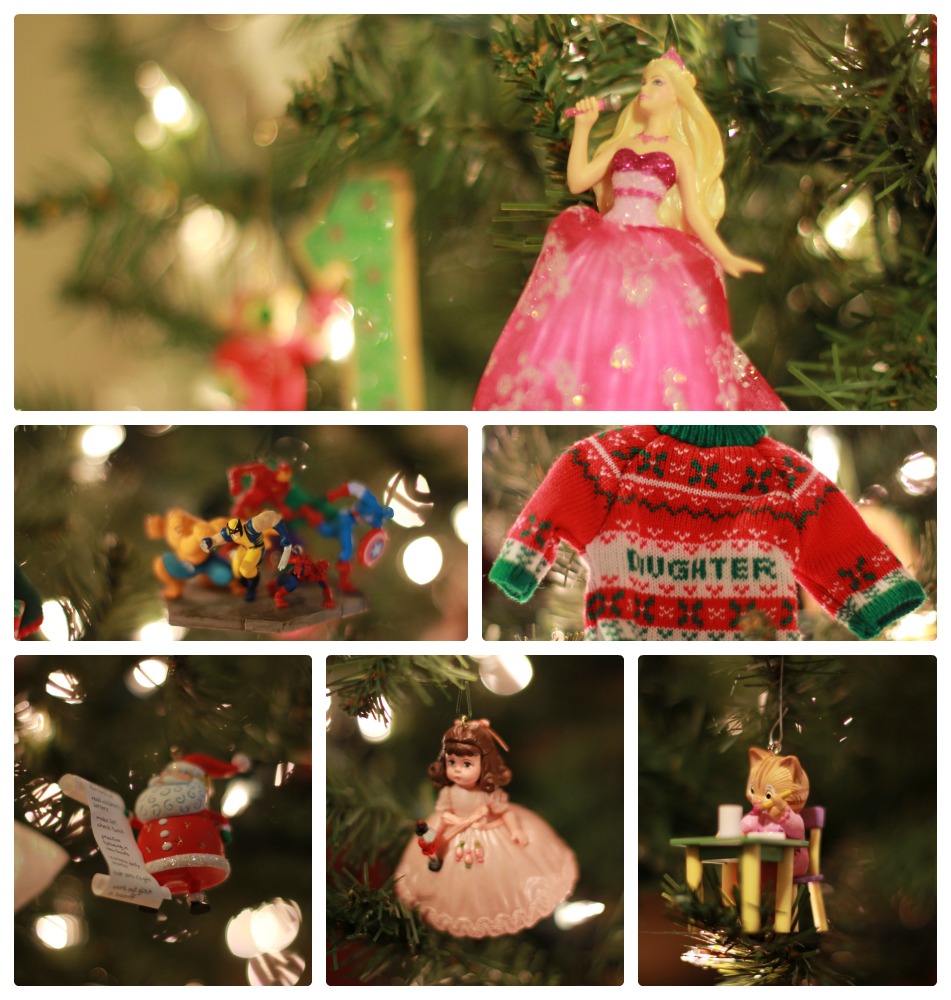 I was looking at a digital magazine of some of the Hallmark products that are available in Hallmark Gold Crown stores and I was excited to see a new ornament that is perfect for my husband. He bought a 2013 Ford Mustang earlier this year, so I definitely need to buy him the 2013 Ford Mustang Boss 302 ornament. I just wish it came in black!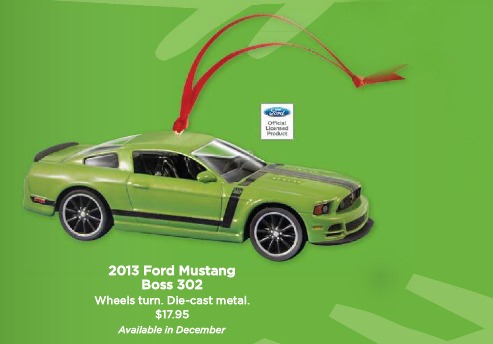 And what is the deal with Elf on the Shelf? It's all the rage these days and parents (ahem, I may be guilty) are using these sometimes just a little bit creepy-looking Elves to do their dirty work. (Who was the genius who thought of these anyway?) We didn't buy our Elves, they're actually handed down from my husband's side of the family. But if you don't have any hand-me-downs, it's okay because Hallmark has you covered.
I absolutely love walking into a Hallmark Gold Crown store and looking at all the different ornaments. And to be totally transparent here, I get all giddy when I find ornaments on clearance. One year I forgot a special Christmas ornament for one of my children and I found it years later, only cheaper. Last year we bought a new home and I forgot to get a 2012 New Home Ornament (lets just blame it on preggo brain), so I'm keeping my eyes open when I see those clearance signs.
Are there any ornaments on your must-get list this year?