I received Tyson Mini Chicken Sandwiches and compensation in return for this post. As always, thoughts and opinions are my own.
Some days I feel like I'm going non-stop from the moment my eyes open in the morning until I close them again at night. My job, my husband, my kids, my church, children's sports…you get the picture? All these things require my time and attention. And to top it all off, I still have to take care of a house and cook for my family. I know I'm not the only mom who feels overworked and overwhelmed. Sometimes at the end of the day, I simply don't have the time or energy to fix dinner for my family.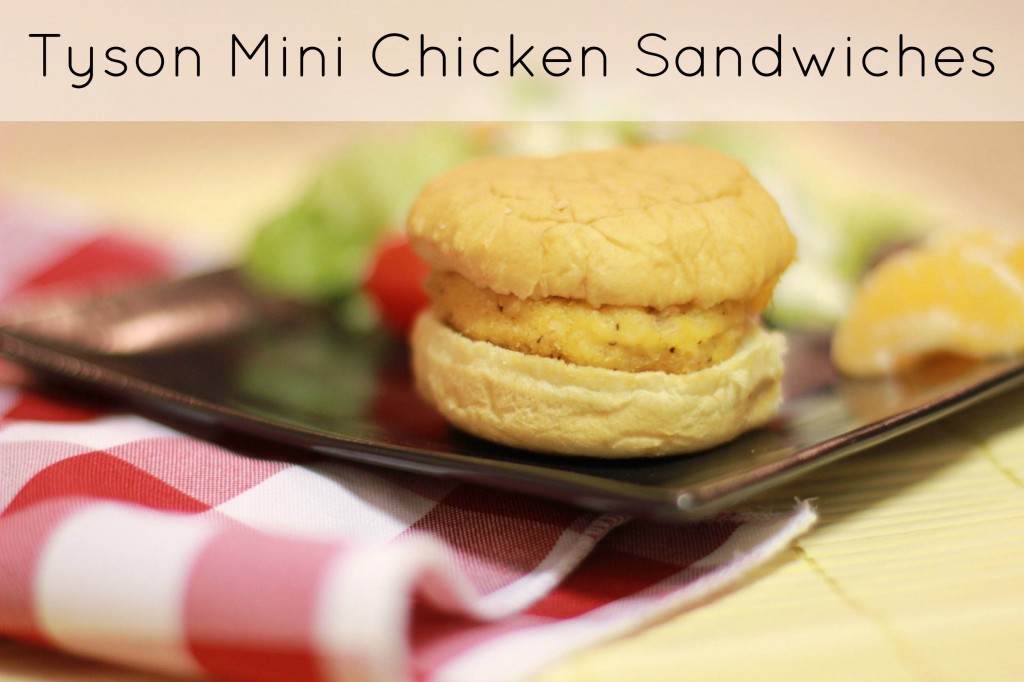 It's on those nights that I'm thankful for a quick dinner solution like Tyson® Mini Chicken Sandwiches.  They are made with 100% all white meat chicken and are a great way to fill you up while not slowing you down.  Served with a simple bagged salad and a fruit of your choice, you can get dinner ready in under 5 minutes.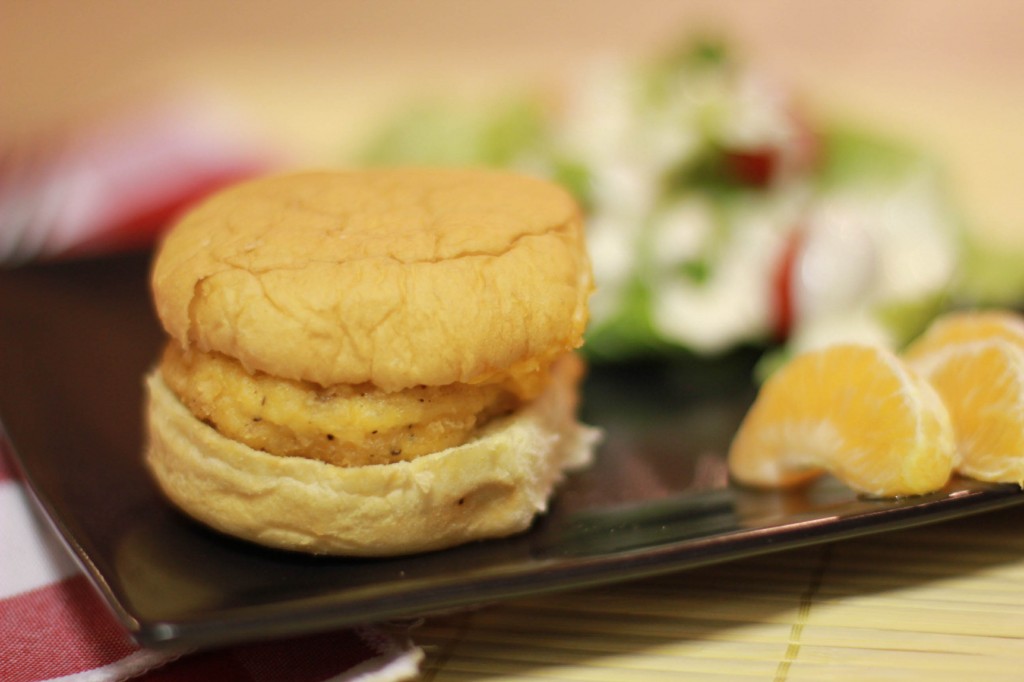 Depending on the appetite of the people you are serving, you may need more than one per person.  Just one of the Mini Chicken Sandwiches was enough for my five year old, but my older children ate two.
We bought the Tyson Mini Chicken Sandwiches with Cheddar Cheese, but you can also purchase them in these other varieties:
Original Mini Chicken Sandwiches
Mini Grilled Chicken Sandwiches Buffalo Style
Mini Grilled Chicken Sandwiches with Bacon Cheddar Cheese
BBQ Mini Pulled Chicken Sandwiches
I only saw the Original and Cheddar Cheese at the store I went to, but I'd love to try the one with bacon! My family really enjoyed the Tyson Mini Chicken Sandwiches and I enjoyed not spending at least an hour in the kitchen preparing dinner. I did find that the bun was a bit wrinkly after microwaving it as the directions instructed but it didn't seem to affect the taste at all.
With basketball season coming up, we will be having many of those "don't have time to cook" dinner nights! What do you do for dinner on those kind of nights?