This is a partnered post with HP. As always, all opinions are my own.
2013 is quickly coming to an end and it's almost time to ring in the new year. To help with the festivities, I've printed out some New Years photo props from the Snapfish Print at Home website. In addition to the photo props, there are also other party decorations that can be printed out and used for your festivities.
New Years Photo Props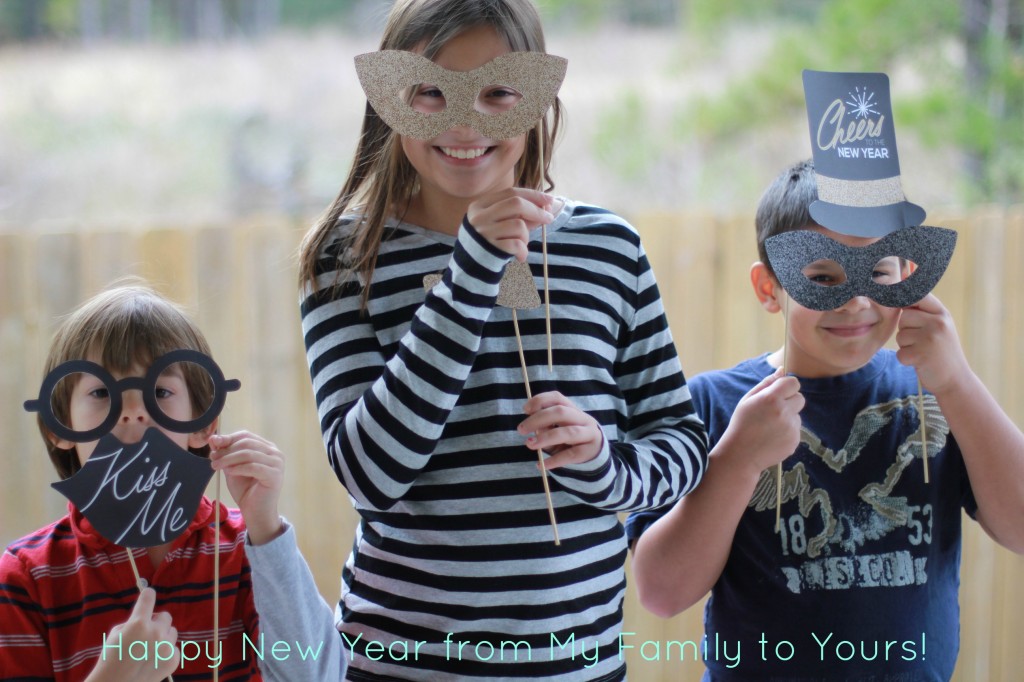 Using my new HP Spectre Ultrabook and HP ENVY 5530 e-All-in-One printer, I printed out the photo props onto white cardstock, carefully cut them out, and used wooden skewers and tape to create the props. You could use straws, wooden dowels or any other object you have laying around your house.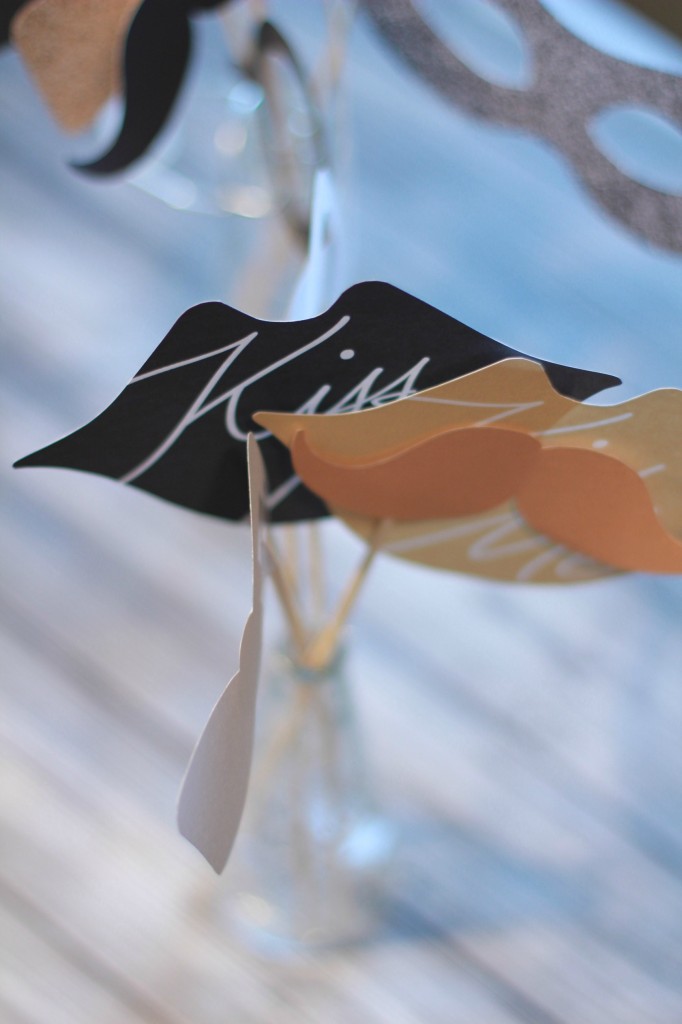 The HP ENVY 5530 e-All-in-One printer did a fantastic job with the black and gold in these photo props.  Before printing I was worried about how the black would print, but I was surprised that it was dark and solid and not grainy and light.
The HP Spectre Ultrabook is such a treat to use because of the touchscreen feature.  I absolutely adore being able to just touch the screen rather than touching the touchpad and moving the mouse around where I need it.

My children had such a fun time posing with the New Years photo props.  Whether or not your planning a New Years Eve party, print out these printables and have some photo fun with your family.  Sometimes it is the littlest of things that will end up being the highlight of the day.
What are your plans for the New Year?