I am a Kellogg's Champions of Great Starts Blogger and I am compensated for my participation in this partnership.
Getting three kids out of bed, fed and dressed all before 7:19 in the morning is no easy task for a mama who hates getting out of bed before seeing the light of day filtering in through the curtains.  I am absolutely, positively not a morning person and everyone in my household knows it.
Because I am not a morning person, it takes a good bit of planning to make sure that everyone is ready to leave the house on time. What I've learned over the years is that to ensure that mornings run smoothly, I actually have to start prepping the night before.  And to make things a little bit easier and to teach my children responsibility, I have them help in the process.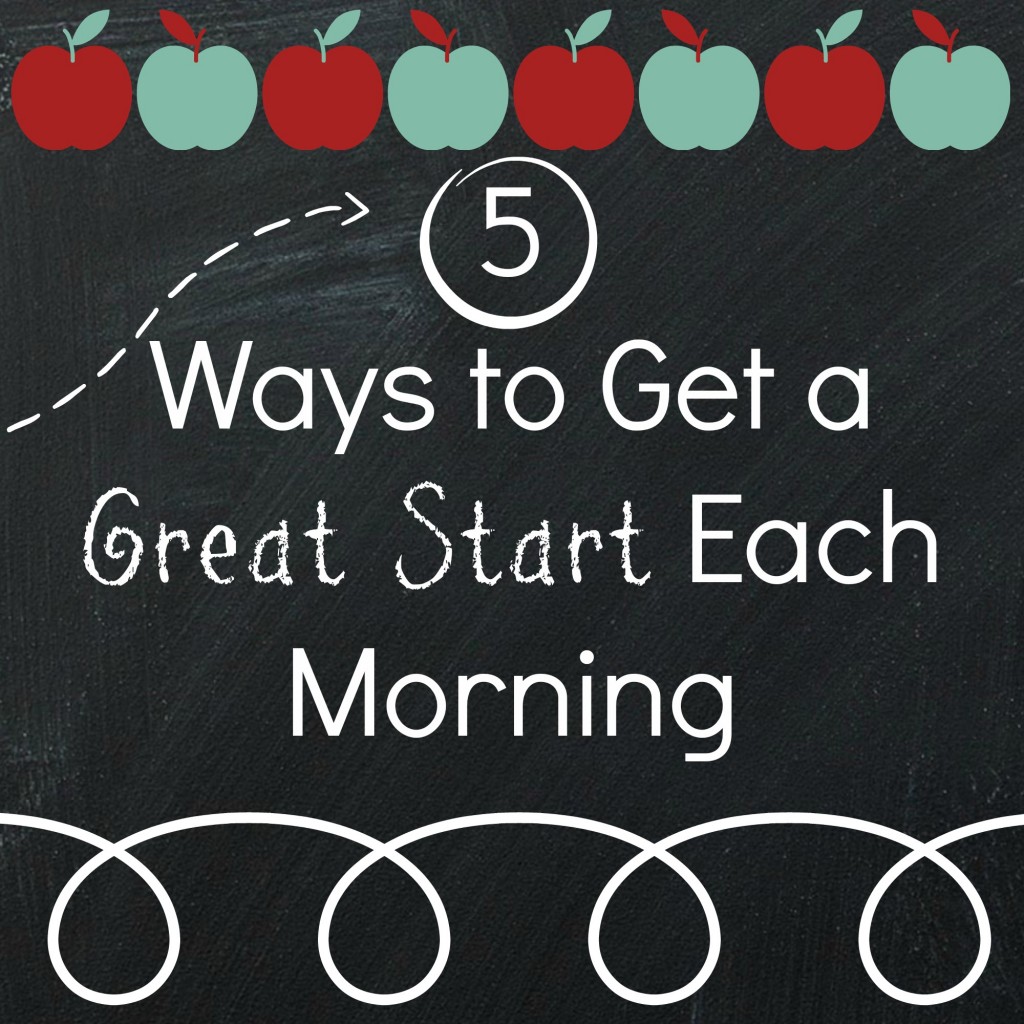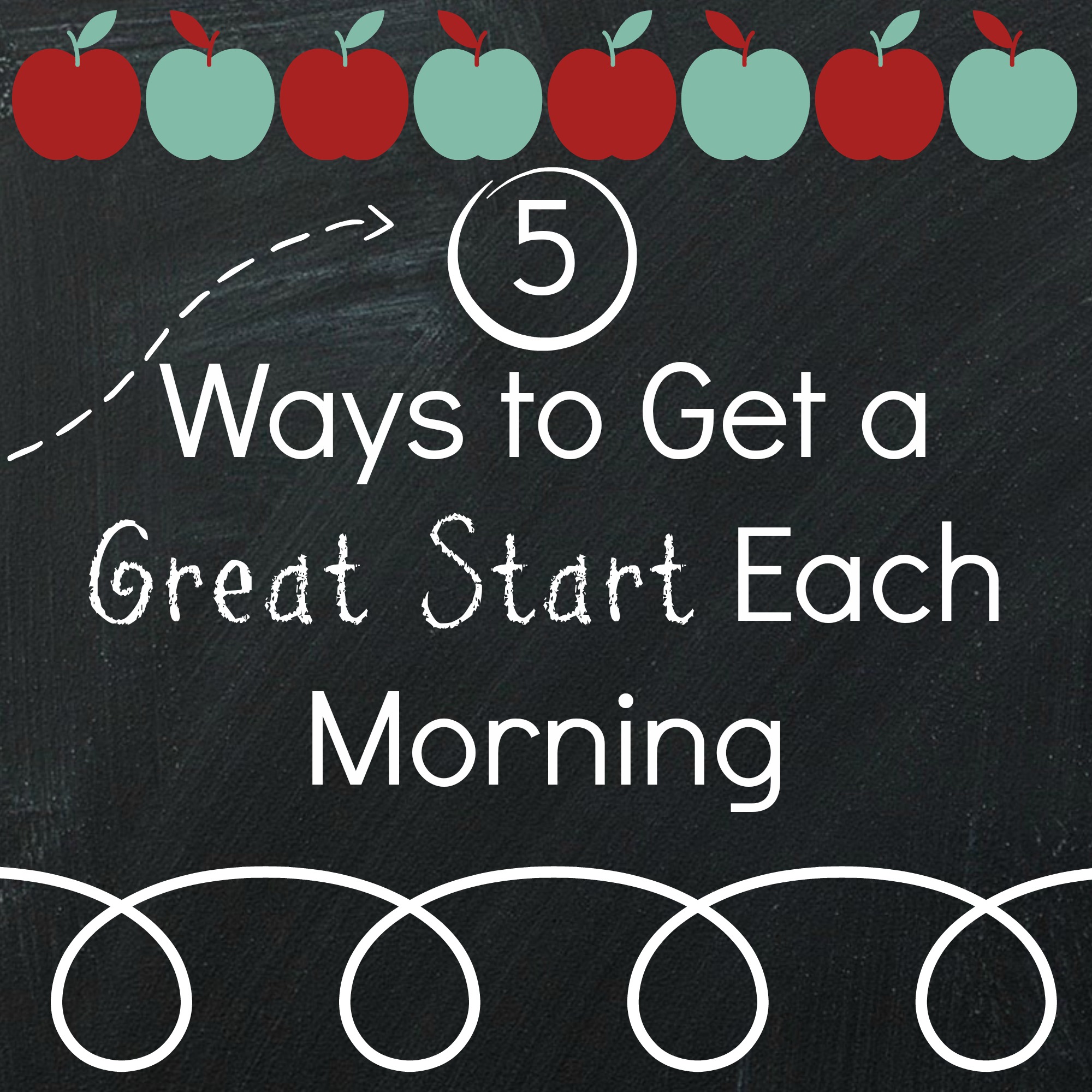 While my way of doing things won't work for everyone, here are my 5 Ways to Get a Great Start Each Morning.
Pack and Prepare Lunches the Night Before. My children take their lunch most days and instead of spending 30 minutes in the morning preparing their lunches when I could be sleeping, I take time the night before to pack their lunchboxes and put it in the refrigerator. You can enlist the help of your children and/or spouse to help and make it a family activity. You can also make it a lesson on the different food groups and how each food group helps the body.
Pick Out Clothing the Night Before. I learned very early on that having them pick out their clothes the night before was a must for us. Let them help in the process so that there are no surprises in the morning. Have everything laid out and ready for them when they wake up.  Don't forget the socks and shoes.
Have the Backpack Packed, Ready and Waiting by the Door. During the rush of the morning activities the last thing you want to do is worry about a backpack. After finishing homework, make sure all papers are signed, in their folders and placed back inside the backpack for the next day.  It takes mere seconds and will relieve so much stress from your morning. Trust me!
Wake Everyone Up in Enough Time to Eliminate Rushing. There is nothing I dislike more than having to rush. It just adds a whole new level of stress that I'd just rather not have to deal with.  Help yourself and your children by making sure you set the alarm for a time that gives everyone ample time in the mornings. If there is time leftover, use that time to talk to your children and let them know how much you love and adore them. I actually look forward to this time each morning.
Eat a Nutritious Breakfast. I've said it a million times, but I'll say it again: breakfast is the most important meal of the day. Do your yourself and your children a favor and don't skip breakfast.  There are so many fast, healthy options available that there really is no reason why everyone can't have a healthy breakfast in the morning. If you and/or your children don't have time to sit down and enjoy breakfast, pack Kellogg's Frosted Mini Wheats along with a banana to take while on the go. If you do have time to sit down, learn how to make a balanced breakfast with MyBowl.
The mornings go more smoothly when we all follow the guidelines. It makes for a happy mama and happy children.
What do you do to help with the busy morning routine?