Spring cleaning is usually a dreaded but much needed thing that needs to be done. Here are 5 things you shouldn't skip while cleaning.
This is a partnered post. As always, all thoughts and opinions are my own.
Every year with the arrival of the warmer weather, I like to get down and dirty to give my house a good 'ol cleaning. I try to keep a clean and tidy house throughout the year, but when spring rolls around, I attack all those things that I've skipped or forgotten about throughout the prior year.
Since I've already done all my spring cleaning, I wanted to share the 5 Things You Shouldn't Skip While Cleaning.
Disinfect Door Knobs: I don't have any scientific research to back this up, but I'm guessing that door knobs can get pretty nasty. You should disinfect your door knobs throughout the year, but I know life can get in the way. Make it a priority during your spring cleaning to give them a good wipe down with a disinfecting cloth.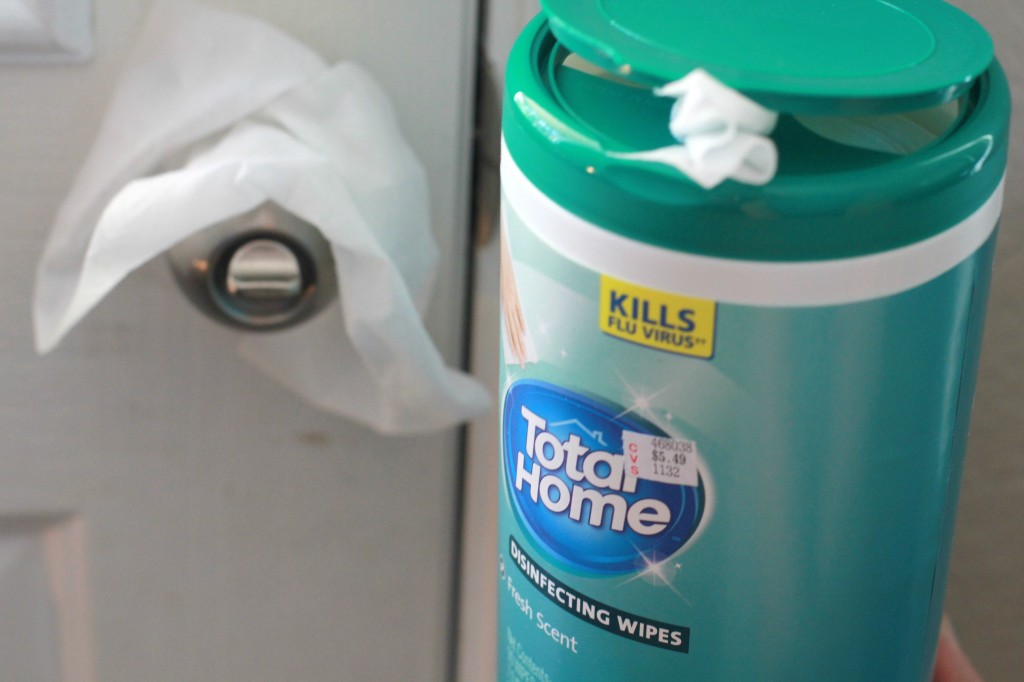 Get those Windows Sparkling Clean: I know we focus on the inside of the home most often while cleaning, but don't forget your windows. Since you'll be having the curtains tied back and blinds open, give those windows (inside and out) a good cleaning.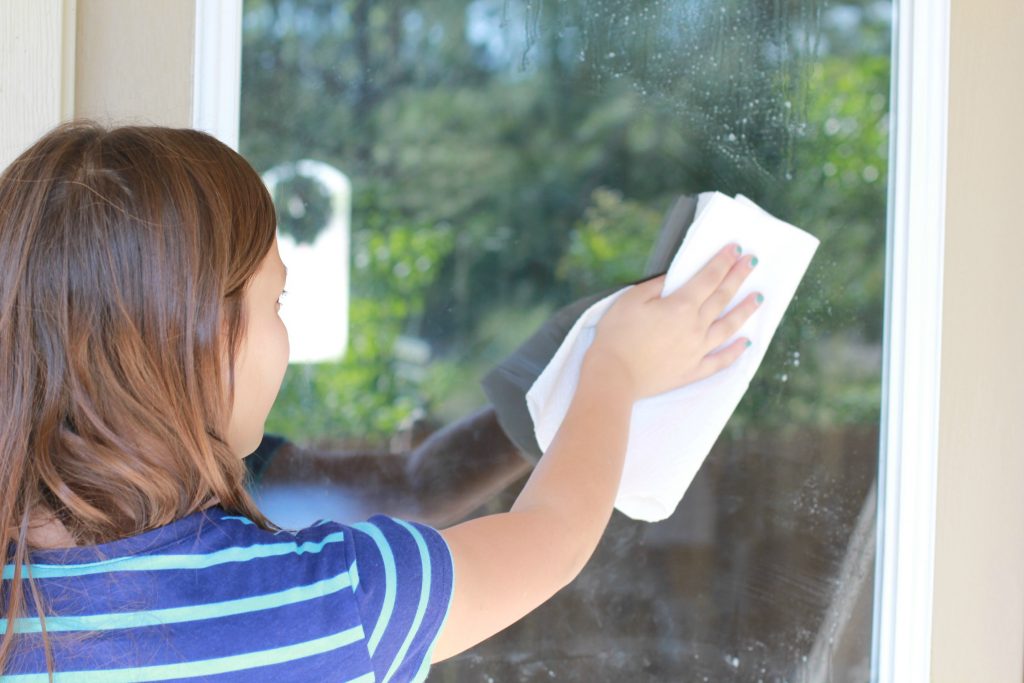 Spruce Up Your Outside Furniture: Every year when springtime rolls around, I can't wait to be able to spend time outside on our back patio. Get your outside furniture in tip-top shape by scrubbing it down with Tide Oxi Multi-Purpose Stain Remover.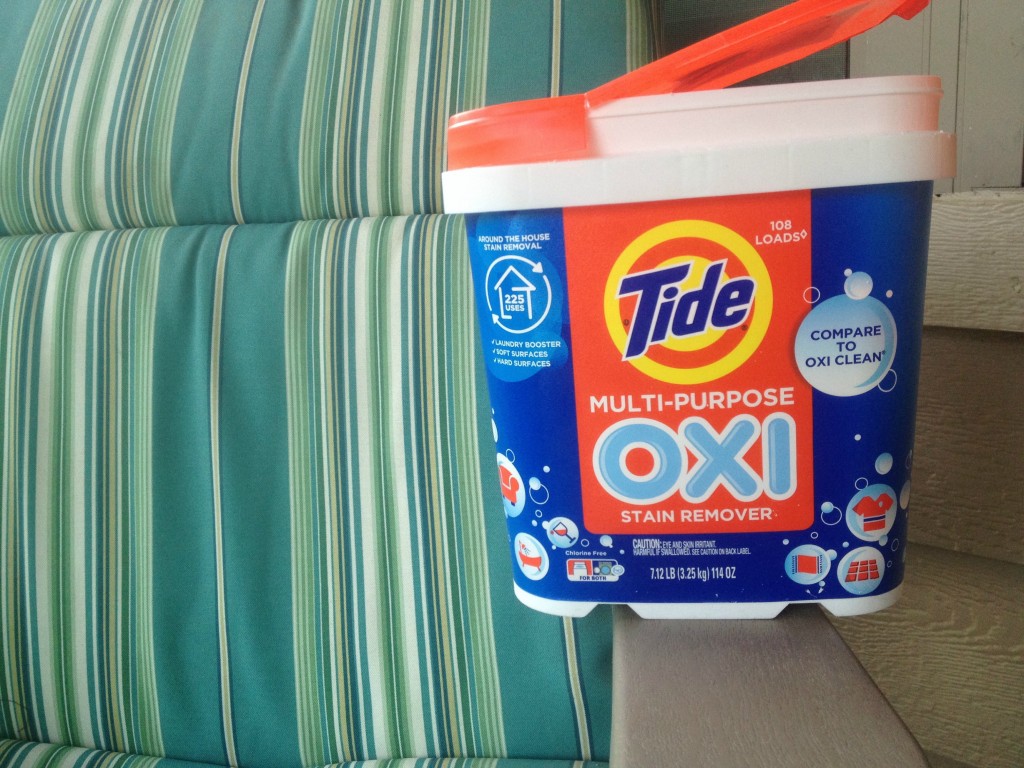 Get Rid of the Clutter: Bag up everything you don't need and either toss it or donate it. I always feel so much better when I've de-cluttered my home and purged of things I no longer need or want.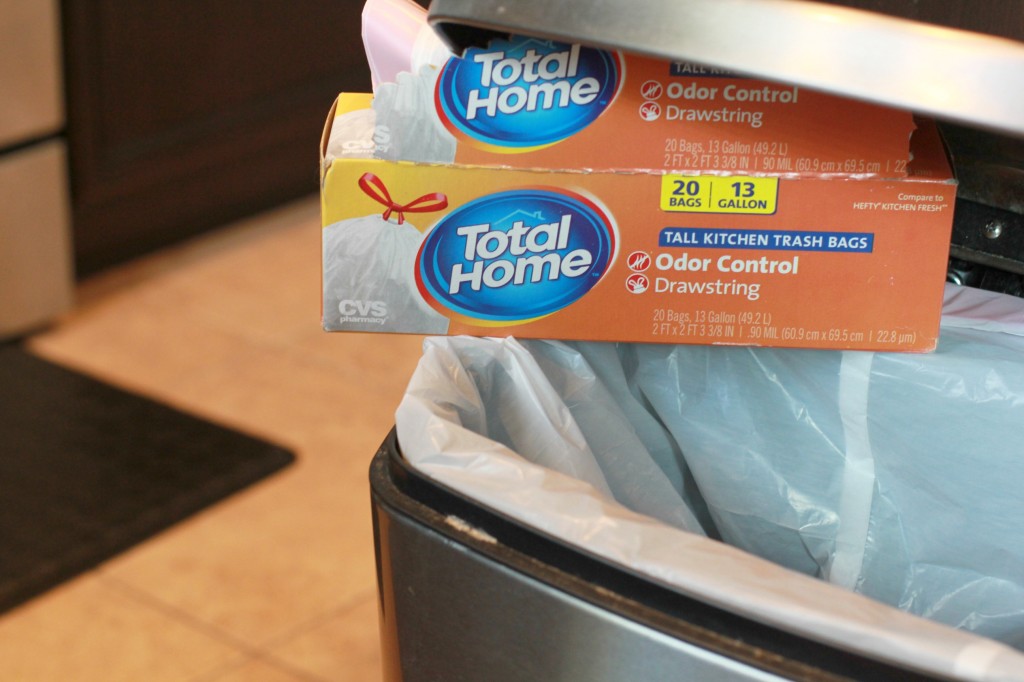 Erase all Scuffs Marks: It's inevitable when kids are around that you'll find scuff marks throughout the house. The Total Home Extra Strength Cleaning Eraser helps me to remove those tough marks and stains that a normal cloth can't get.
Having a clean home is so important to me. I feel like in some ways, it's my way of showing my family how much I care about them. I don't know if it means as much to them as it does to me, but hopefully they appreciate the effort and see it as a token of my love for them.
I'm really not faithful to any one cleaning brand and usually buy the option that is most economical. I've been using all the ExtraBucks I earn at CVS to purchase my cleaning supplies so that I'm not out of pocket. Plus it's just convenient to pick up what I need while I'm already out and about. It saves me a trip to the store, which also saves me time and money.
What areas of your home do you sometimes skip for the sake of time?