Bonjour!
In the five years I've been writing on this blog, I've never written from France. This blog has provided me many amazing, once in a lifetime opportunities, and being in France right now is one of them.
I have so much I want to write, so much emotion, but I just can't seem to put it into words. It's just magical here. Not in a Cinderella kind of way, but just so surreal. I feel like I'm on a set of a movie, rather than in a place people actually live.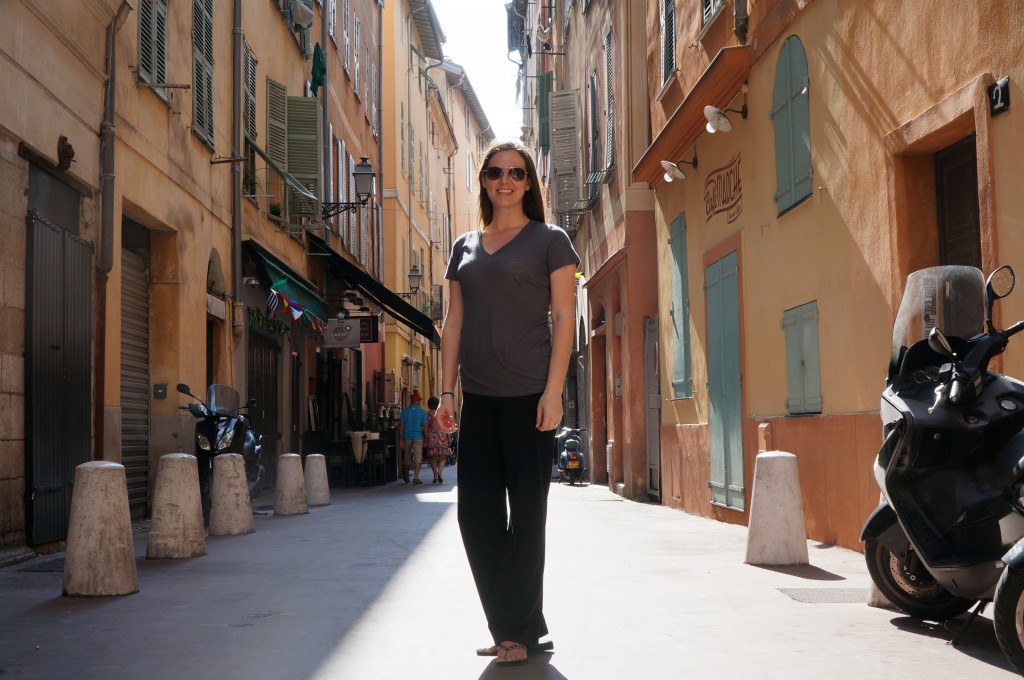 Just a couple hours off of a KLM international flight, being awake for almost 36 hours, still in my comfortable plane attire, I hit the city with my camera. I had no idea what to expect, but what I saw once I arrived absolutely took my breath away.
There is so much to do in Nice and three days wasn't nearly enough for me. I would have loved to have stayed longer and explored more, but with more of France to see, I reluctantly left behind a little piece of me in Nice. I plan on coming back with my family and picking up where I left off. There's so much left unseen and undone. I will return, Nice. One day, I will.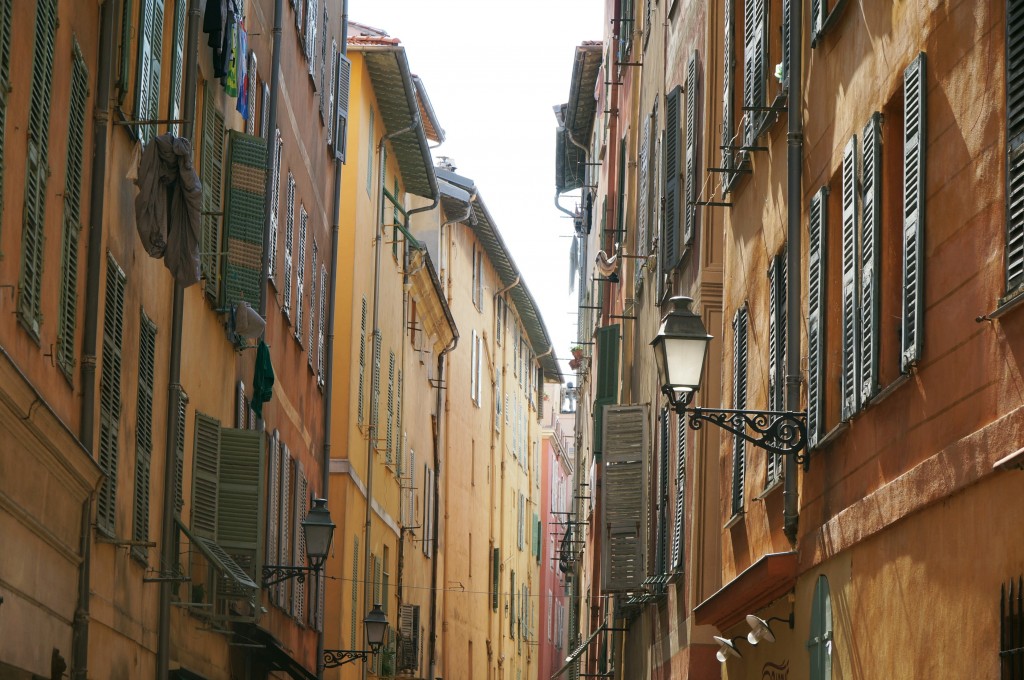 Day One in Nice, France
If I could give you only one little tip for exploring Nice, it would be to simply slow down and enjoy. Don't rush anything. Enjoy the sights, the smells, the atmosphere. I know I keep saying it but I don't know how else to describe it. It's just perfect in every way.
My first day in Nice wasn't a full day but it didn't stop me from squeezing in everything I could. After a quick check in at Grand Hotel Florence, a quaint hotel situated on a quiet pedestrian street right in the middle of the city, I ventured out with no particular plan in mind. After lunch at Attimi, where I had the Royal Caprese Salad that was was made with fresh ingredients and was out of this world delicious, I spent the afternoon exploring the vibrant city.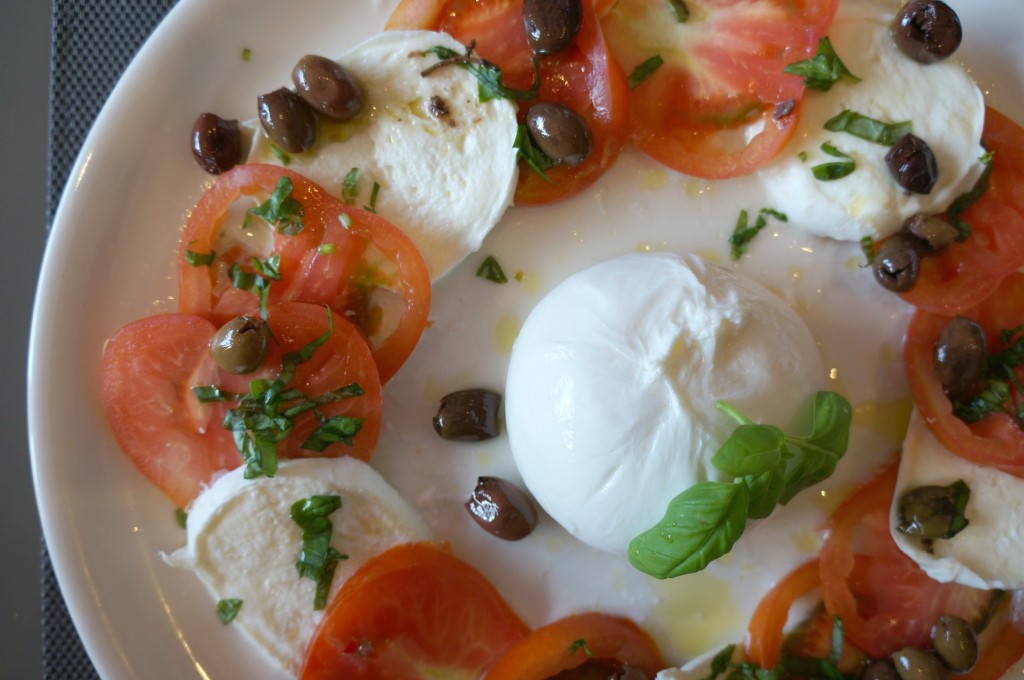 Most activities and places I visited while in Nice were only a short walk from the hotel. Being right in the middle of everything made it easy to explore on foot and to truly immerse myself in the city and the culture.
After a short walk I arrived at the beach. Different from any beach I've been to before, the beach along the French Riviera is lined with rock, and not sand like you'd expect. But, it's beautiful nonetheless. The lack of sand didn't stop me from walking along the shore line and getting the "feet in the sand" shot.

After walking along the beach I ventured into an area known as Old Town, which is basically streets lined with stores, restaurants and more. It was a perfect time to get pictures because the lighting was just perfect. The sun was going down, falling behind buildings, and it was gorgeous. Just gorgeous. I could spend days in Old Town.
After exploring Old Town it was time for dinner at Luc Salsedo. Just a short walk from the hotel, this cozy little restaurant changes its menu every 10 days. The menu is inspired by ingredients from the markets and local farmers.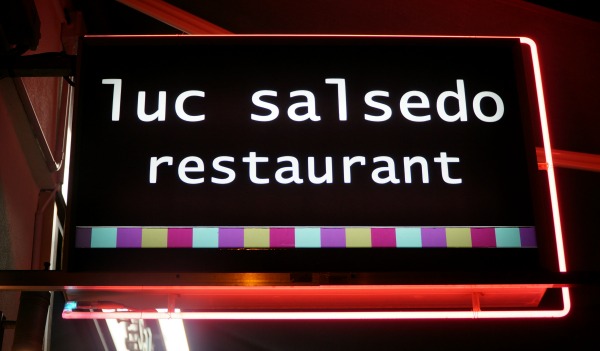 We started dinner with Socca chips that are made with chickpeas. Much like the texture of a regular potato chip, these chips are gluten free and still offer the satisfying crunch of the beloved chip.  I also tried Stuffed Zucchini Flower which I found to be incredibly delicious. I find it fascinating when chefs use the entire ingredient, without wasting any of it. Luc Salsedo is a high end restaurant with minimal seating and is better suited for couples without children.
Day Two in Nice, France
Day two in Nice was all about exploring the city and seeing the picturesque markets. I started the day at Cours Saleya where the flower and vegetable market was busy with locals buying fresh flowers and vibrant, colorful produce. I could have easily spent a few hours just browsing, but I headed to Castle Hill, a beautiful botanical garden and park. There is free admission to the park and it was bustling with families and children. It's a perfect destination for families and the views are absolutely stunning.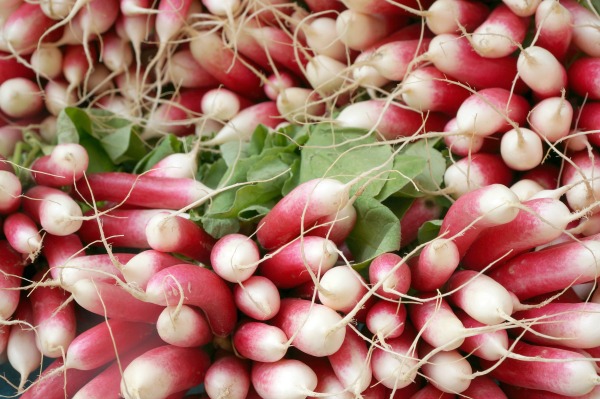 I returned back to Old Town to have lunch at Compagnons de la Grappe. A very small wine cellar and restaurant nestled within Old Town, you will find a very talented Italian chef that prepares an organic Mediterranean menu made with fresh ingredients found in and around Nice.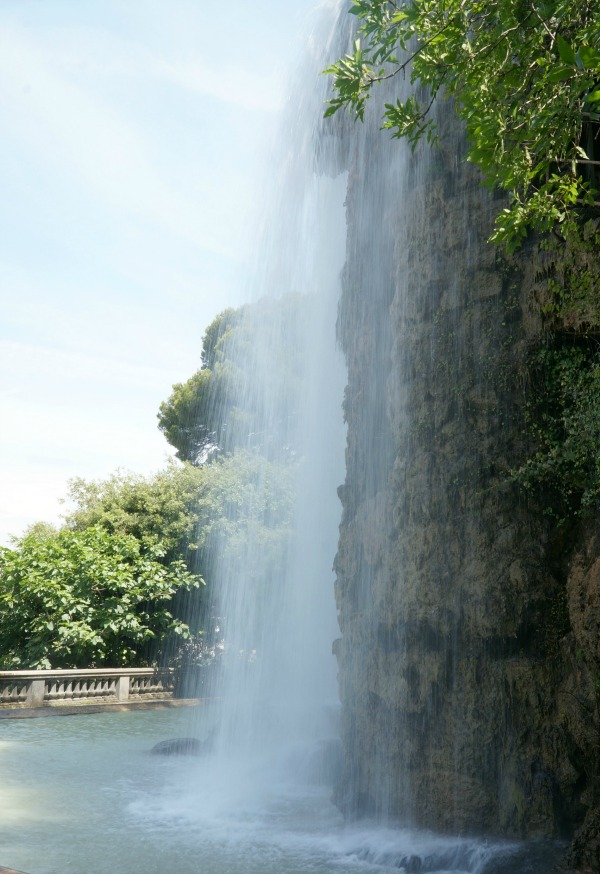 Because I stayed at a hotel in the center of the city, it was incredibly easy to walk and explore. I spent the remainder of the afternoon just exploring and taking pictures before dinner at Acchiardo Restaurant. Located in Old Town, it has been family owned and operated since 1927. Everything from the atmosphere to the food was perfect. It doesn't matter if it's date night or family night, it's a must visit when in Nice.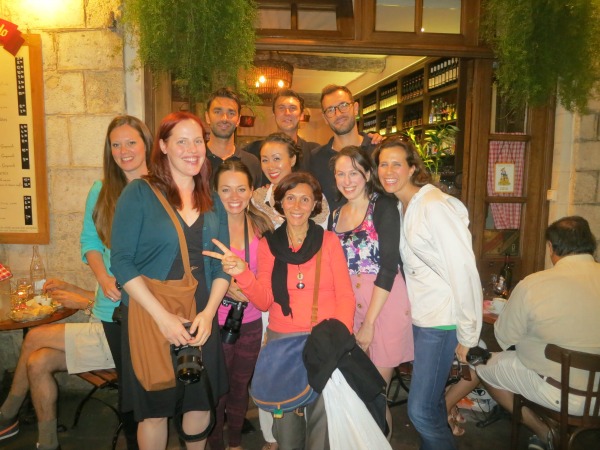 Day Three in Nice, France
There are areas of Nice that aren't walkable but are easy to visit with services like the Hop on Hop Off Bus. You can discover Nice at your own pace and it covers all the highlights including the Promenade des Anglais to the ruins at Castle Hill. I hopped on the bus and visited the Chagall Museum, which consists of over 250 pieces of art.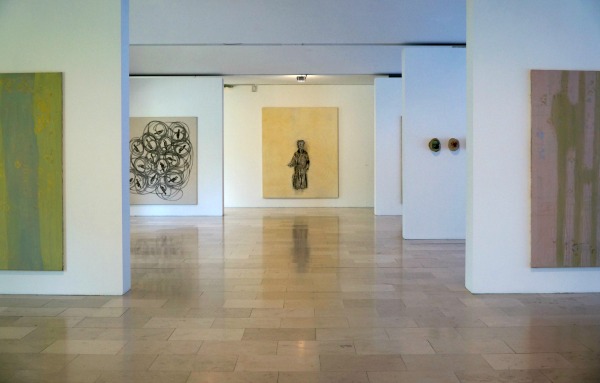 After the museum, I had lunch at Blue Beach Plage Restaurant right on the water. Not only is the view amazing, the food is delicious. I enjoyed sitting on the deck, by the water, eating my lunch. It was so peaceful and a perfect way to enjoy lunch.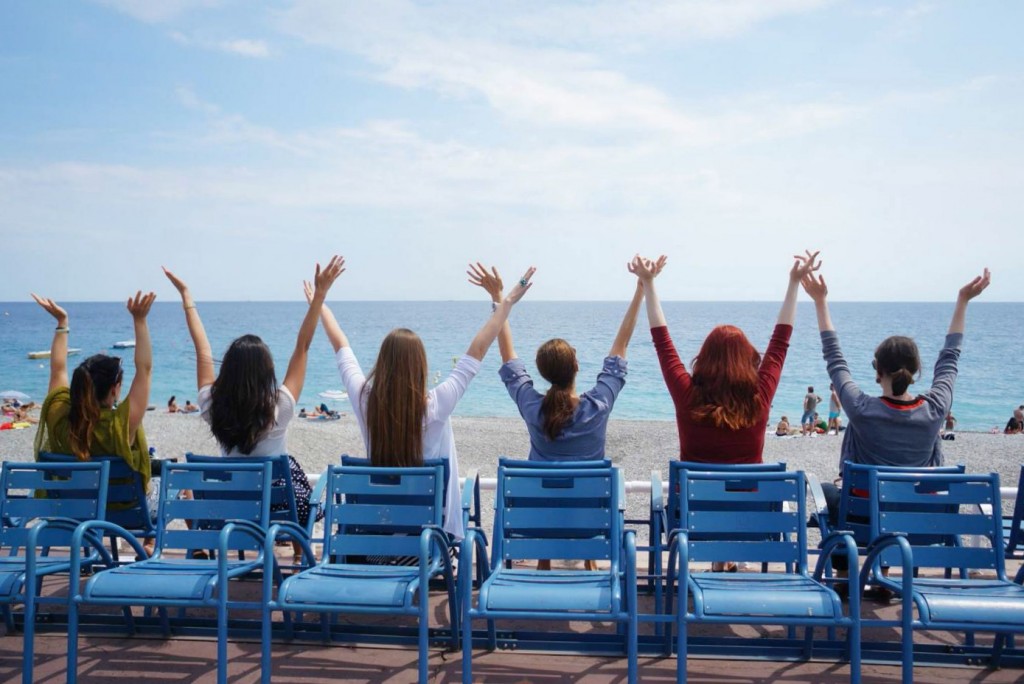 During my short time in Nice, I fell in love with a city that offers so much for the locals and tourists who visit each year. It's time to head on to Aix-En-Provence!  You can follow along on Twitter, Facebook and Instagram using the hashtag #TopFrenchCities.
Have you ever been to France? If so, what's your favorite city?