During my time as a Blogger, I've enjoyed many once in a lifetime opportunities. One of those was being able to act like I was voicing Dipper in Planes: Fire & Rescue at DisneyToon Studies in California.
Do you remember back in May when I went to LA with Disney? Not only did I get to interview Elle Fanning, I also had the opportunity to visit DisneyToon Studios and do a short voice over as Dipper in the new Planes movie, Planes: Fire & Rescue.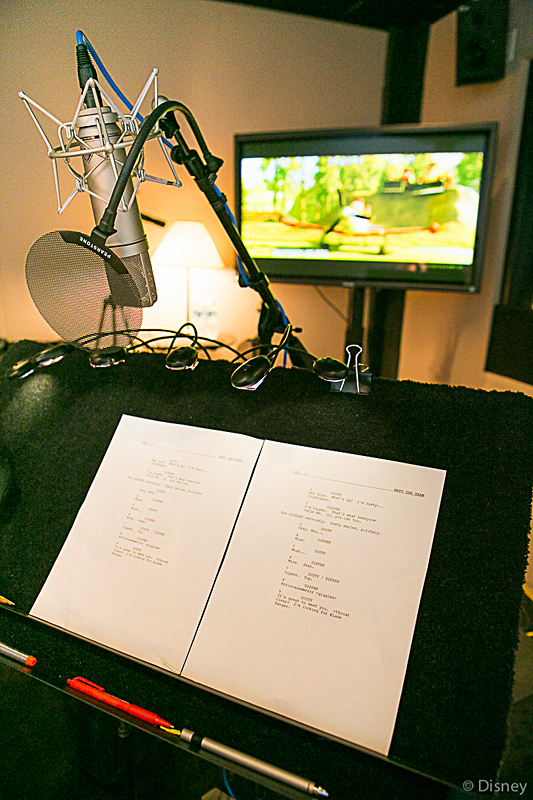 This definitely isn't my first go round in the recording booth and each time I get a little more comfortable. I actually enjoyed this experience instead of letting fear grip me and paralyze me. I finally came to the realization that I'm obviously not a professional voice actor and I shouldn't put so much pressure on myself to act like one.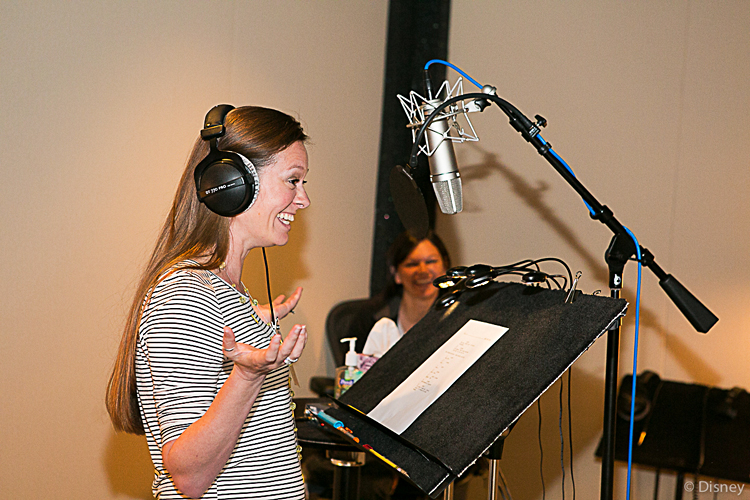 You can tell that I had fun! I did what I could and I was able to laugh at myself and enjoy the experience. Julie Bowen does a phenomenal job as Dipper, and while I'm definitely not Julie Bowen, I'm pretty happy with the final cut.
And here is a video of my time in the recording booth, working with the sound engineer (I think that is what you call him.) When I look like I'm just staring into space, he's actually talking to me through the headphones telling me how to redo the line.
I love that the camera man captured these images for me. I think it shows me in the rawest form, simply enjoying the moment. No matter what was going on in the world around me, at that moment, it was just about me, the experience and the memories I was making.
And then there is this girl. Although we don't get to see each other nearly often enough, when we do we pick up right where we left off.

Planes: Fire & Rescue will be soaring into theaters nationwide on July 18th. Make plans to take the children to see Dusty and friends as they work together to put out forest fires.
Will you be taking the family to see Planes: Fire & Rescue?