I'm part of the Denny's Diners Ambassador program. As always, all thoughts and opinions are my own.
Like most families, we're busy. Between sports, work, church and other things that require our time and attention, at the end of the day, I'm exhausted. On those days when I just can't bring myself to stand in the kitchen for an hour preparing dinner, we all load up in the car on a search for some place to eat.
I am excited to announce that over the next few months I will be working with Denny's in the Denny's Diners Ambassador program. Since my family dines out more often than I care to admit, I thought it would be a perfect opportunity to become more familiar with the chain and pass along relevant information to you.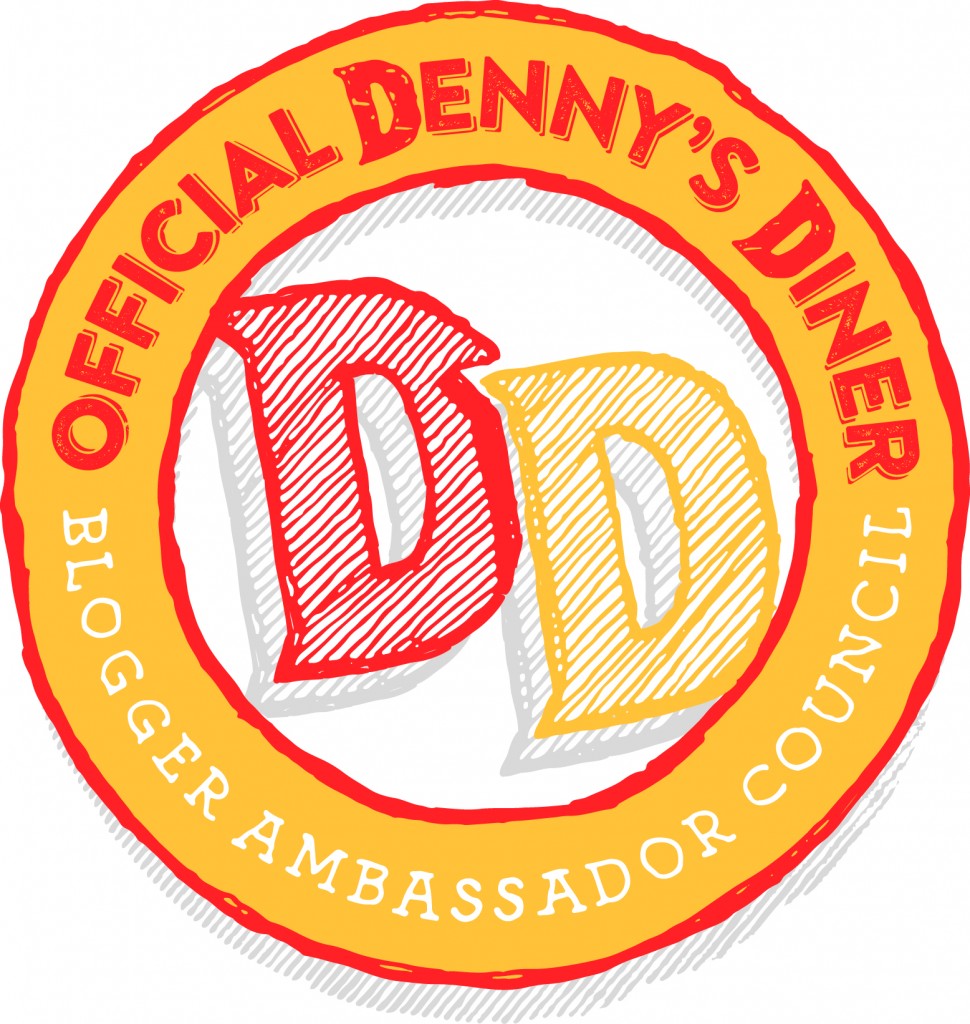 In addition to its normal, every day menu, Denny's also has Monthly Menu items. I bore of the same thing pretty quickly, so having these additional menu items adds variety to the menu and keeps things fresh and interesting. Denny's also offers a Fit Fare menu that offers guests healthy eating choices without compromising on taste, value or variety. These menu items are lower in fat and calories, and higher in protein and fiber. Plus, Denny's #BYOGrandSlam offers over 250 ways to build a meal under 550 calories.
Dining out as a family of five definitely isn't cheap, but the $2 $4 $6 $8 Value Menu offers variety and everyday affordability with 16 different menu items, four in each price category of $2, $4, $6 and $8. I can definitely appreciate good food at an affordable price.
We went to a local Denny's the other night and enjoyed a quick meal that I didn't have to cook (and you have no idea how much I appreciated it). After just coming back from a 7-day Carnival Cruise, I was exhausted and Denny's came to the rescue. We were all able to eat whatever we wanted, which means some of us had breakfast, some had dinner, and some had a combination of both.  Finding somewhere to eat where we all agree doesn't happen often, folks.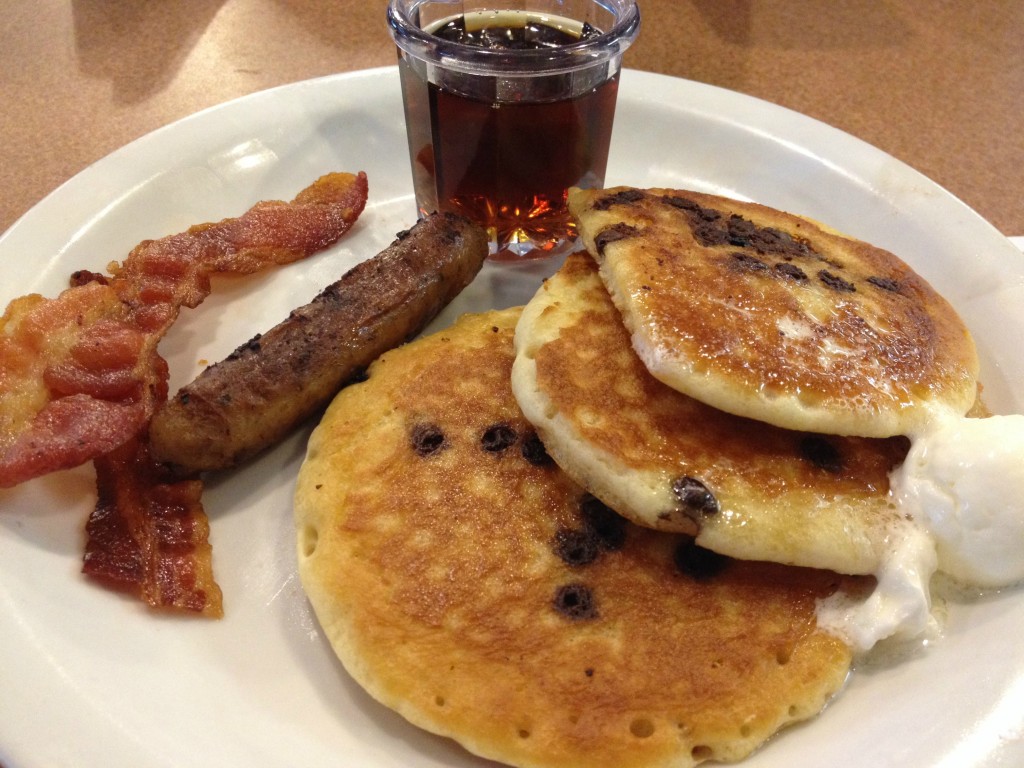 The kids enjoyed breakfast while my husband enjoyed dinner.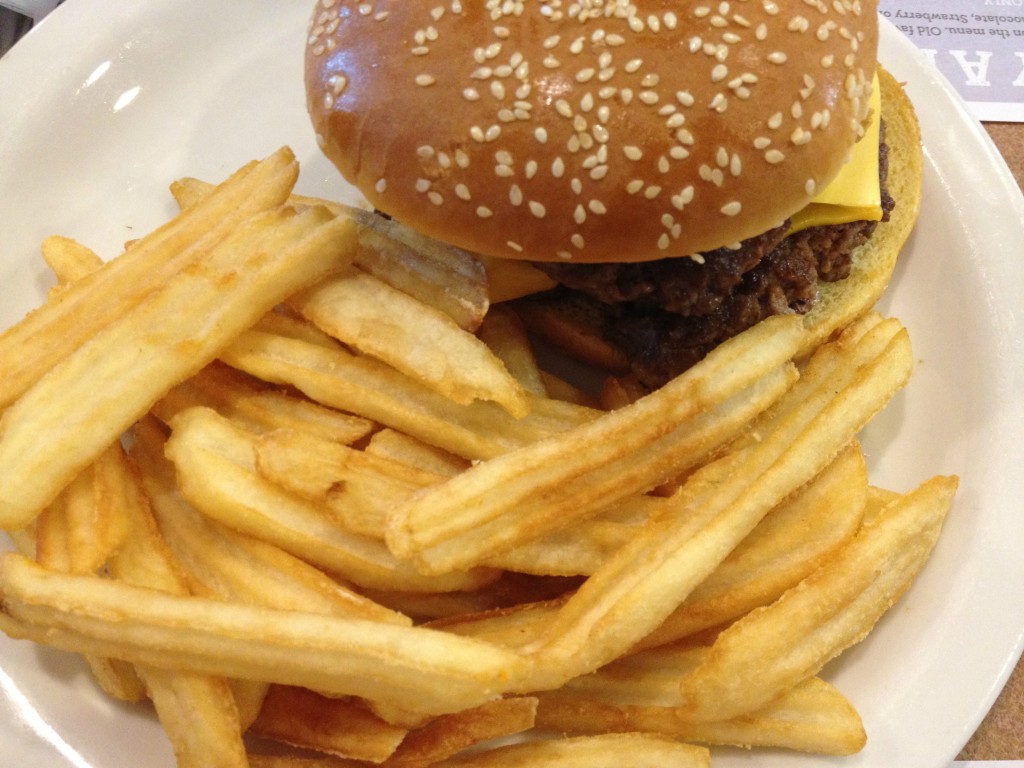 And I enjoyed a breakfast and dinner combo.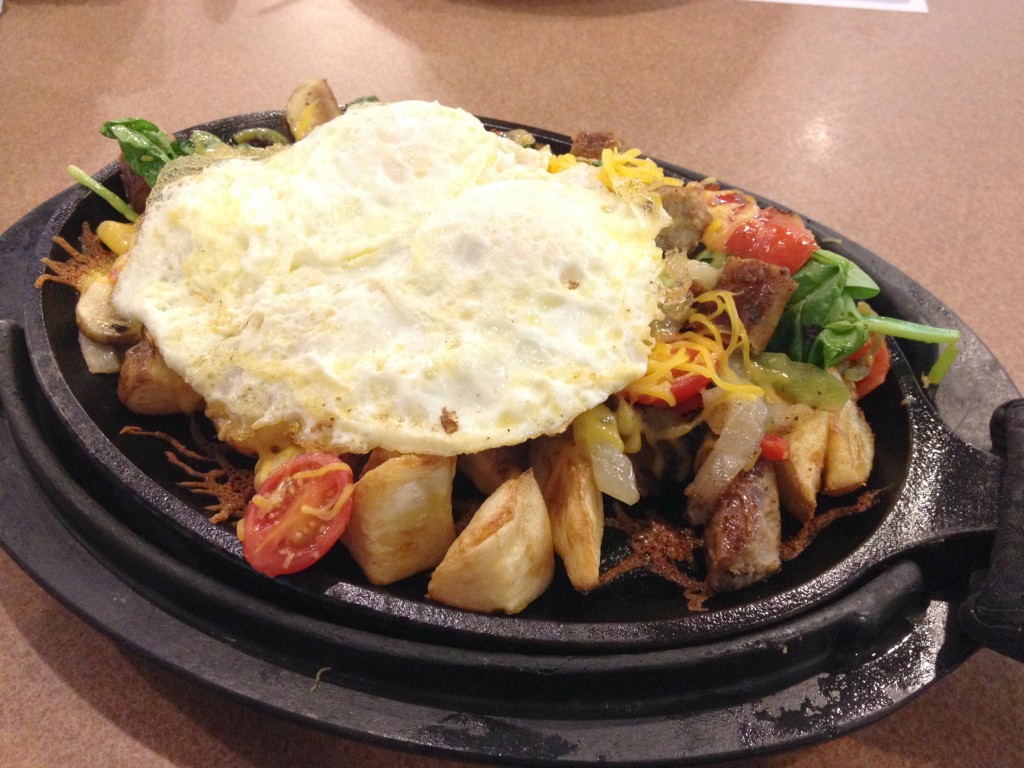 The kids loved their chocolate chip pancakes, my husband devoured his cheeseburger, and I enjoyed the Ultimate Skillet. As you can probably tell, I'm excited to be a part of this program, and to learn more about this local diner, especially if it means momma doesn't have to cook.
Have you been to Denny's? What's your favorite dish that I need to try?