I am a member of the Cascade Kitchen Dish Council. As always, all thoughts and opinions are my own.
Up until recently, I didn't know there was a right way to load the dishwasher. I had my right way, my husband had his right way, and then there is the real right way. Believe it or not, the way you load dishes into the dishwasher has a tremendous impact on how well the dishwasher cleans the dishes.
After visiting with the folks at Cascade and putting everything they told me to use at home, I'm a believer that proper placement plays a huge role in how effective the dishwasher is at cleaning the dishes.
The key to clean dishes straight from your dishwasher is a detergent with superior cleaning action and strategically placing dishes the proper way to allow the water and detergent to reach the soiled surfaces of the dishes. If your bowls are stacked on top of each other, how is the detergent going to dissolve the food so that the water can wash it away?
Do You Know How to Load the Dishwasher?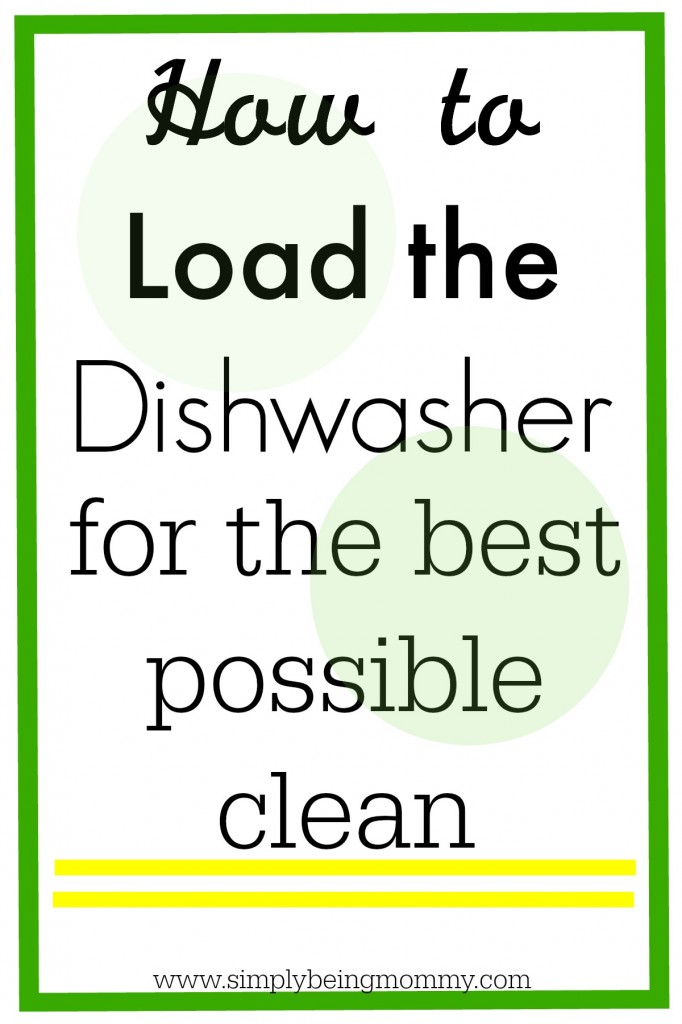 I was leary that simply placing dishes into my dishwasher in a different manner would change anything, but it really does. My dishes are coming out cleaner, and that makes me one happy momma.
How to Load the Dishwasher (for the best possible clean)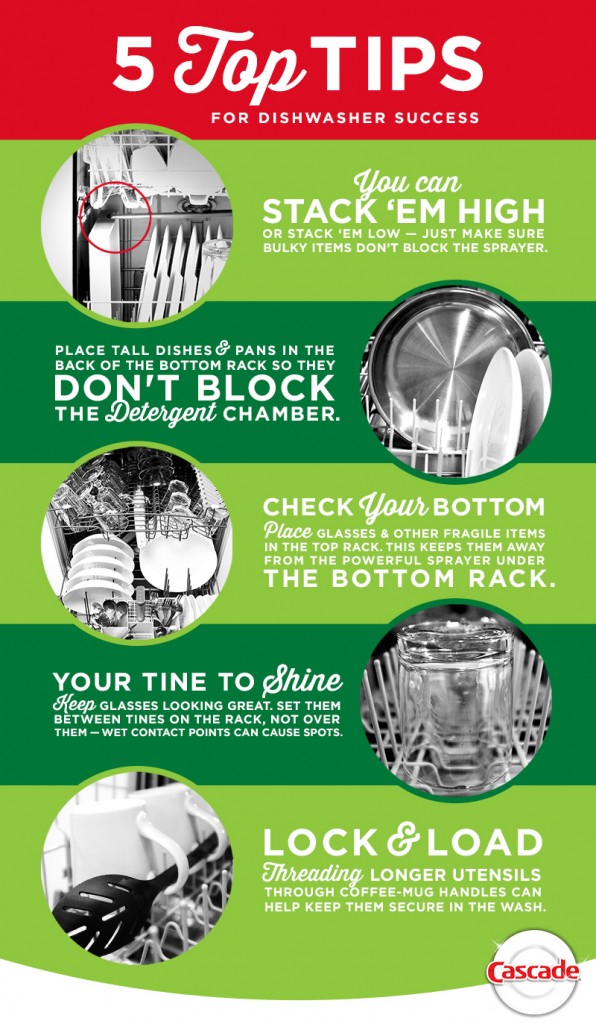 Now that I know the right way to load dishes into the dishwasher, I want to shout it from the rooftops! I know how busy life gets and there simply isn't time to waste on doing the dishes. So I made a short little video showing you how to load the dishwasher.
Recently, Cascade teamed up with a very popular magazine [click for the results: Should You Pre-Wash Dishes] and conducted a survey of 976 readers. The results were actually quite shocking and I can't wait to share them with you next month when the issue hits stands nationwide. I'll just give you a little tease and say that most of us are doing this whole dishes thing totally wrong. Stay tuned for the results of the survey.
To meet my fellow Cascade Kitchen Dish Council members, I encourage you to visit them and see what they have to say about what they learned during their time with Cascade.
How much time do you think you spend doing dishes each week?