This is a partnered post with Gymboree. As always, all thoughts and opinions are my own.
Living fairly close to a big city provides plenty of options for fun family outings. We are blessed to live in an area where there is so much to do right in our backyard.
Woodlands Waterway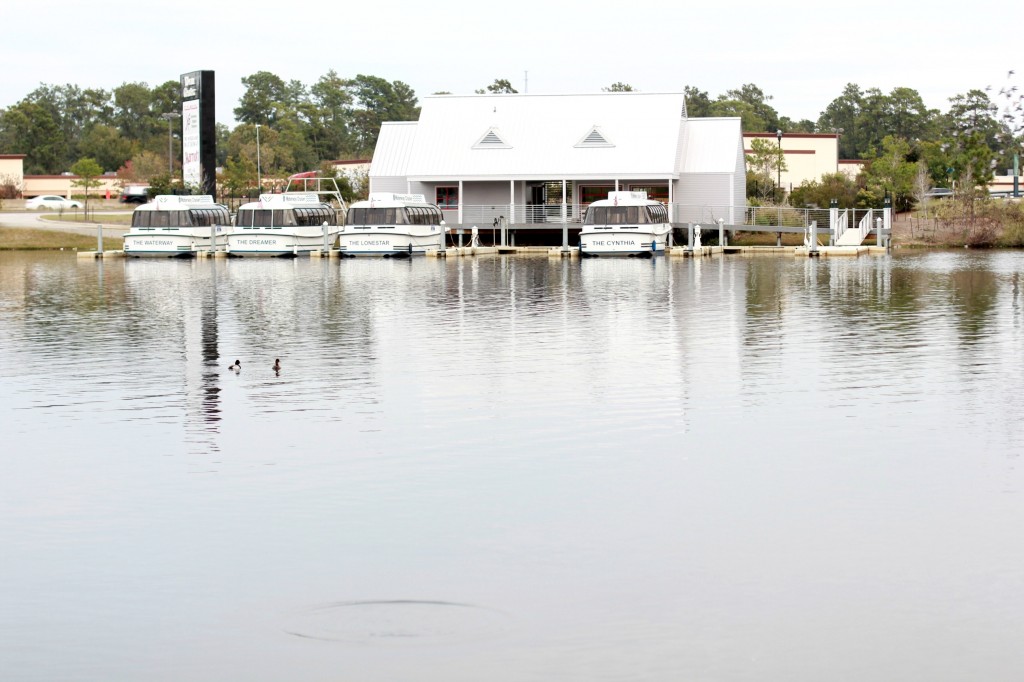 Just north of Houston, The Woodlands is growing and becoming a hot spot for families. From parks, to hands-on museums, there is so much to do. One of the places we like to frequent is the Woodlands Waterway. In addition to a cruise around Waterway Square in The Water Taxi, there are a variety of restaurants, shops, entertainment venues and outdoor green spaces.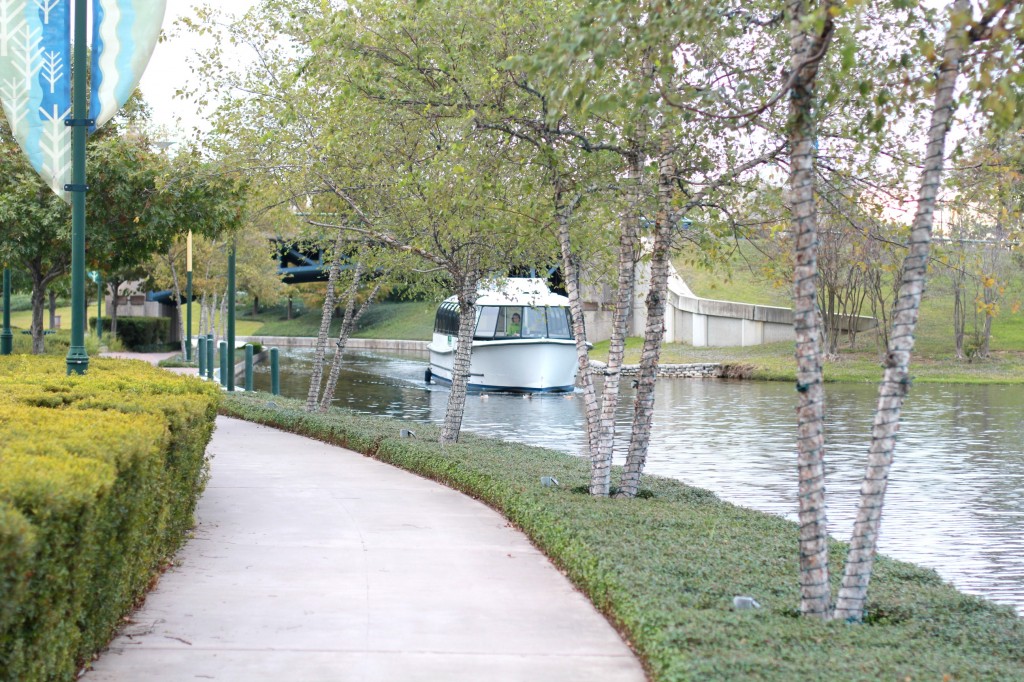 Earlier this month we took the kids for a little time out of the house. It was cold and breezy, but we all needed some time outdoors and the Woodlands Waterway was the perfect outing. There is a walking/jogging path right next to the water where you can sit and watch the ducks. It's the kids favorite part. My favorite part is photographing my children along the way.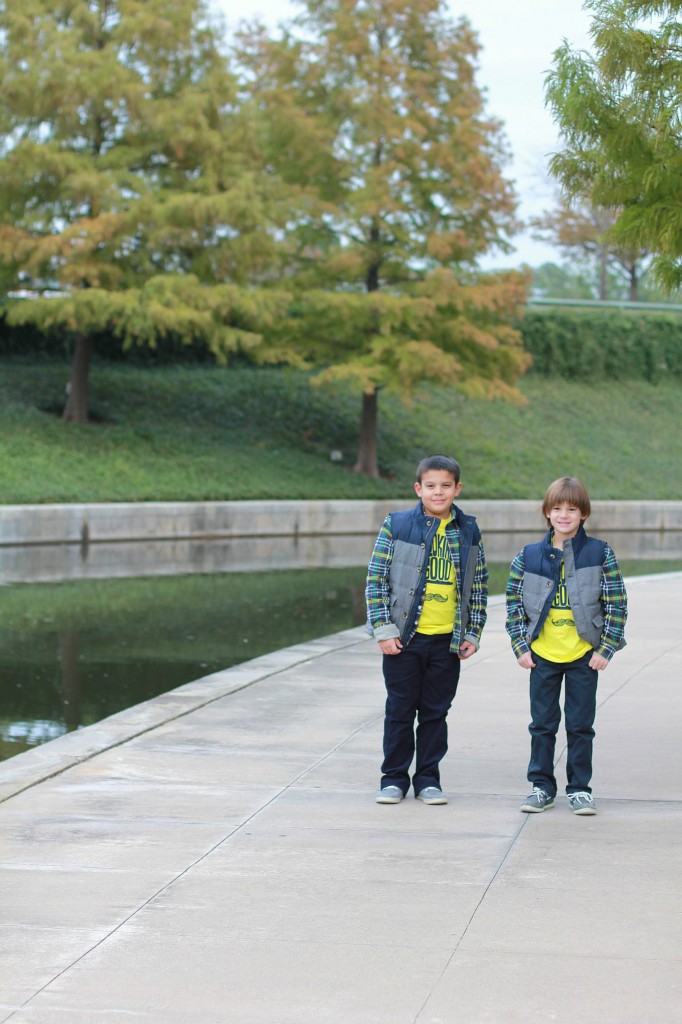 During the colder months, it's definitely less busy, but when the sun is shining and it's warm outside, there are always families enjoying Waterway Square.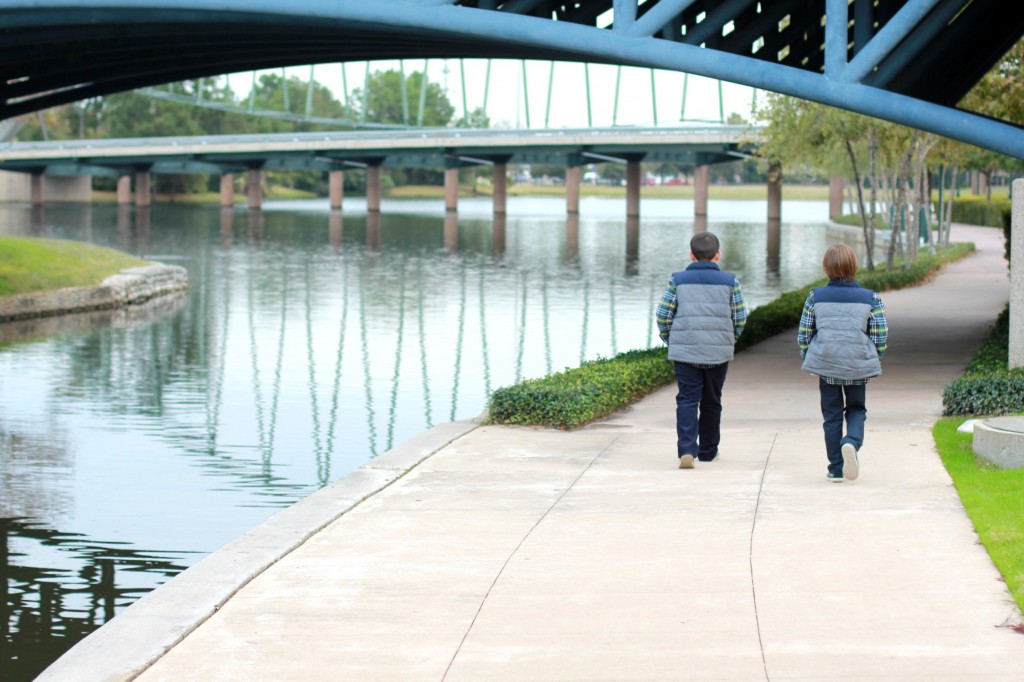 Having two boys so close in age, I've been able to dress them alike. Thankfully I haven't received any protests yet, so I'm going to ride this out as long as I can. The boys are wearing Gymboree and seriously, can they be any cuter?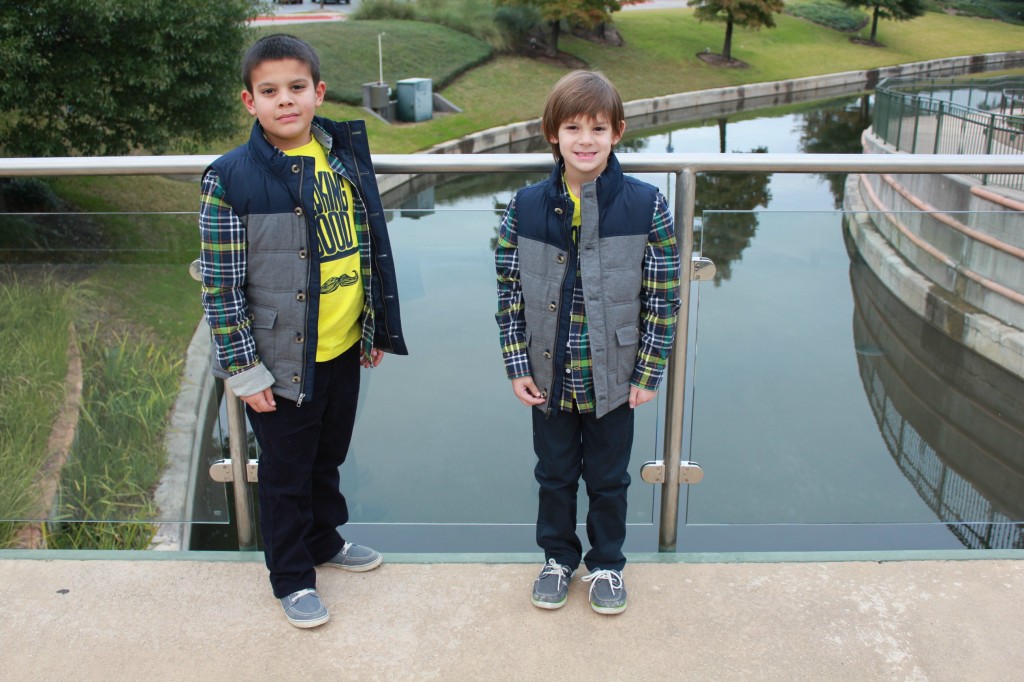 Wearing: Looking Good Tee $19.95 | Plaid Button-Up Shirt $29.95 | Gray & Navy Quilted Vest $44.95 | Navy Slim Fit Twill Pants $ 29.95 (some items currently 75% off)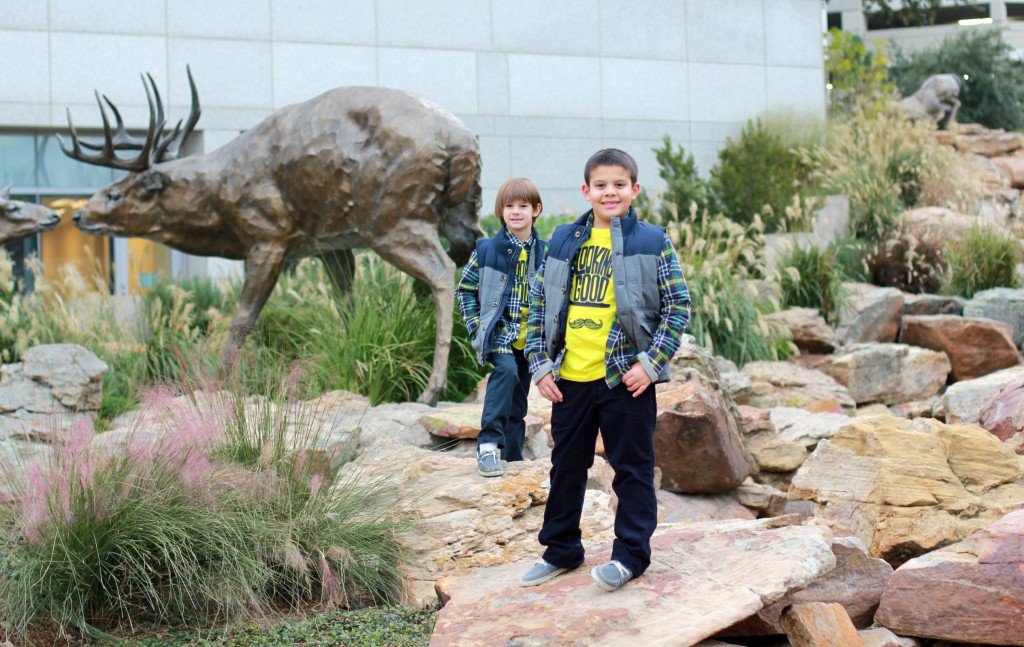 With the holidays right around the corner, I know life is about to get even busier for everyone. Take some time out for your family this weekend. Visit that place that has been on your mind, but you've never gotten around to. It doesn't matter if your children are 2 or 20, schedule a family play date and make memories that will last a lifetime.
Gymboree has created an interactive Pinterest map as a resource for parents that features favorite spots in popular cities. From the best museums to the best playgrounds, there's always a reason for a playdate.
Where will you go on your family play date?